Hatchbacks are one of the most underrated categories of cars. Often ignored for their supposed lack of the spectacular element, hatchbacks are reliable, efficient, and cost effective. Have you been intending to purchase a used hatchback but cannot find the right deal? Are your demands specific to Hyderabad? If yes, then this is the one stop destination for all your requirements. You might think your demands are too specific, but even with your specific needs you will be left more perplexed than persuaded by leading car websites. Moreover, they will have listings of cars that have not been precisely sorted, and hence are not in a position to give you the best deal. How do you decide what works for you then? Used car websites are usually of little use, even with their multiple filters. The task is still yours to sift through and make sense of the data, and who wants to be digging a data mine? Fortunately, we have got just the right solution for you through the Cartoq TRUE PRICE.
By deploying the Cartoq TRUE PRICE, we help you identify the best deals. The Cartoq Data Science team has built a Machine Learning model that estimates the TRUE PRICE of a used car, after accounting for all sorts of variables – brand, model, age, mileage, and car type.  With all factors accounted for, the model predicts the TRUE PRICE, which then becomes the basis of comparison across cars. The best deals are those where listed price is lower than the TRUE PRICE. So, we scan through the car listings across major used car sites, compute their TRUE PRICE, and present the best deals for you. The shortlist for this article was based on the analysis we ran on July 26, 2019; so, by the time you read this article, there is a good chance that the specific car may no longer be available.
Also read Buyer's Guide for Competing Models: Ford Figo
However, this list still provides plenty of useful pointers even if certain specific cars have already been sold out.
Three manufacturers vie for your attention on this list, which means:
• Hyundai sets the early pace on this list before Maruti and Ford take over.
• The Hyundai i10 is in fantastic form, and definitely the car to watch out for.
Without further ado, let's check out our top recommendations.
Recommendation #1: Hyundai Eon 2016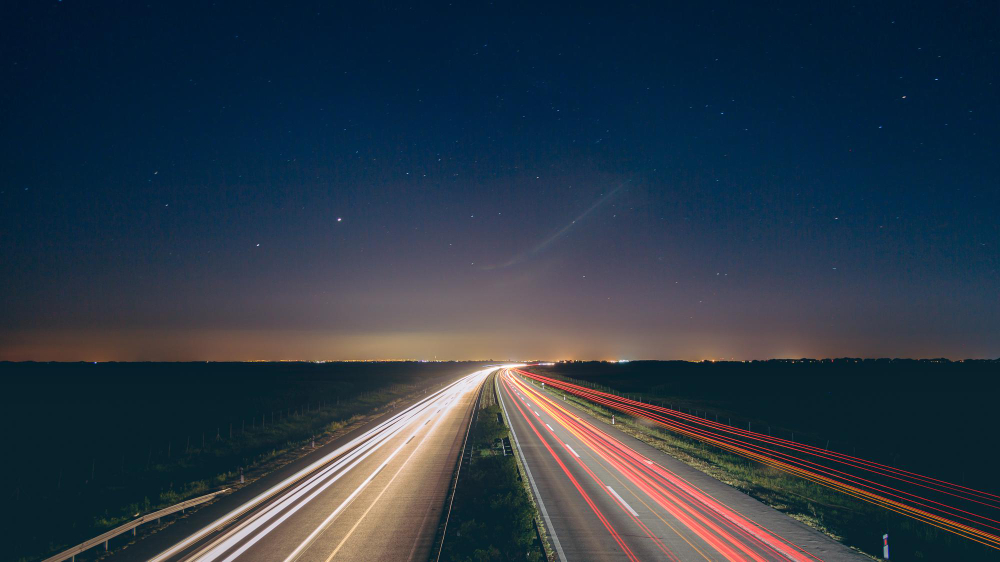 Year: 2016 / Mileage: 9,661 / List Price: Rs. 350,000 / Ex Showroom Price: Rs. 544,000
Why buy: With a distinct white colour and a debonair look, this first owner car is in immaculate condition. Fueled by petrol, it is virtually semi-new, and comes at an effective price considering its bouquet of features. In all, a fantastic option to get the ball rolling in this list.
Recommendation #2: Hyundai i10 Sportz 1.1 IRDE2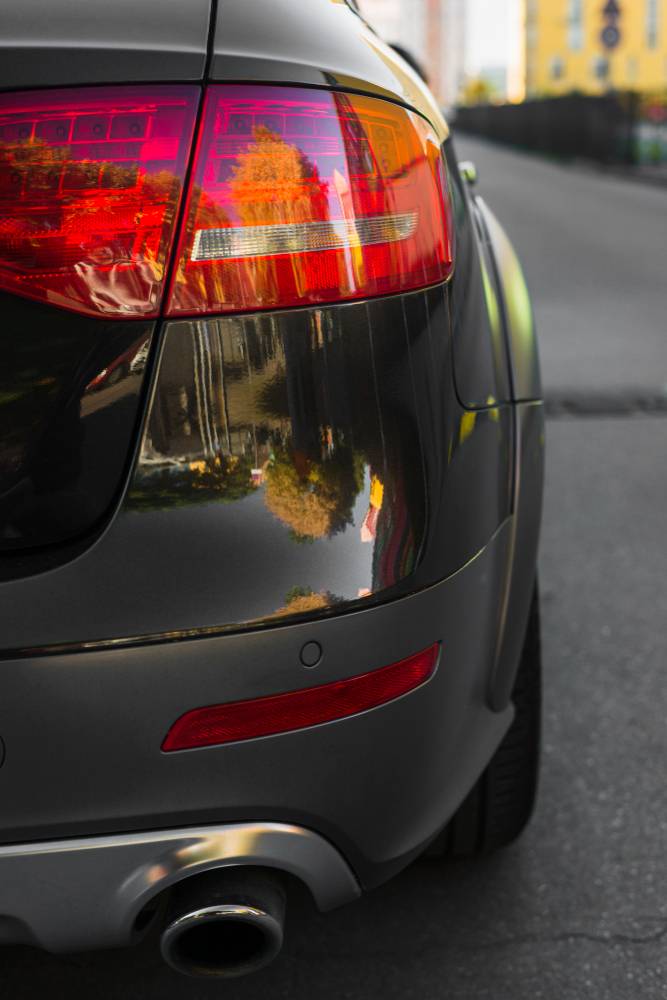 Year: 2013 / Mileage: 29,061 / List Price: Rs. 280,000 / Ex Showroom Price: Rs. 436,000
Why buy: This red hatchback runs on petrol and comes with comprehensive insurance. In spite of its six years of age, it has not burdened the odometer much, which brings about a good balance between price and utility, making this second owner car a worthy option high up on this list.
Recommendation #3: Hyundai i10 Sportz 1.2 AT
Year: 2013 / Mileage: 60,000 / List Price: Rs. 375,000 / Ex Showroom Price: Rs. 530,000
Why buy: Residing with its first owner, this white petrol hatchback comes with automatic transmission and plenty of on road power. The dicey combination of age and mileage may be a concern, however, which adds to the deterrents, given an already steep price.
Recommendation #4: Maruti Suzuki Celerio VDi 2016
Year: 2016 / Mileage: 52,285 / List Price: Rs. 375,000 / Ex Showroom Price: Rs. 512,000
Why buy: Another first owner white hatchback, this car is powered by petrol and stacks up very favorably to the car just above it. Freshness and efficiency are two of the biggest feathers in its cap, which should combine to smooth over any reluctance regarding price and mileage.
Recommendation #5: Ford Figo Duratorq Titanium 1.4 2013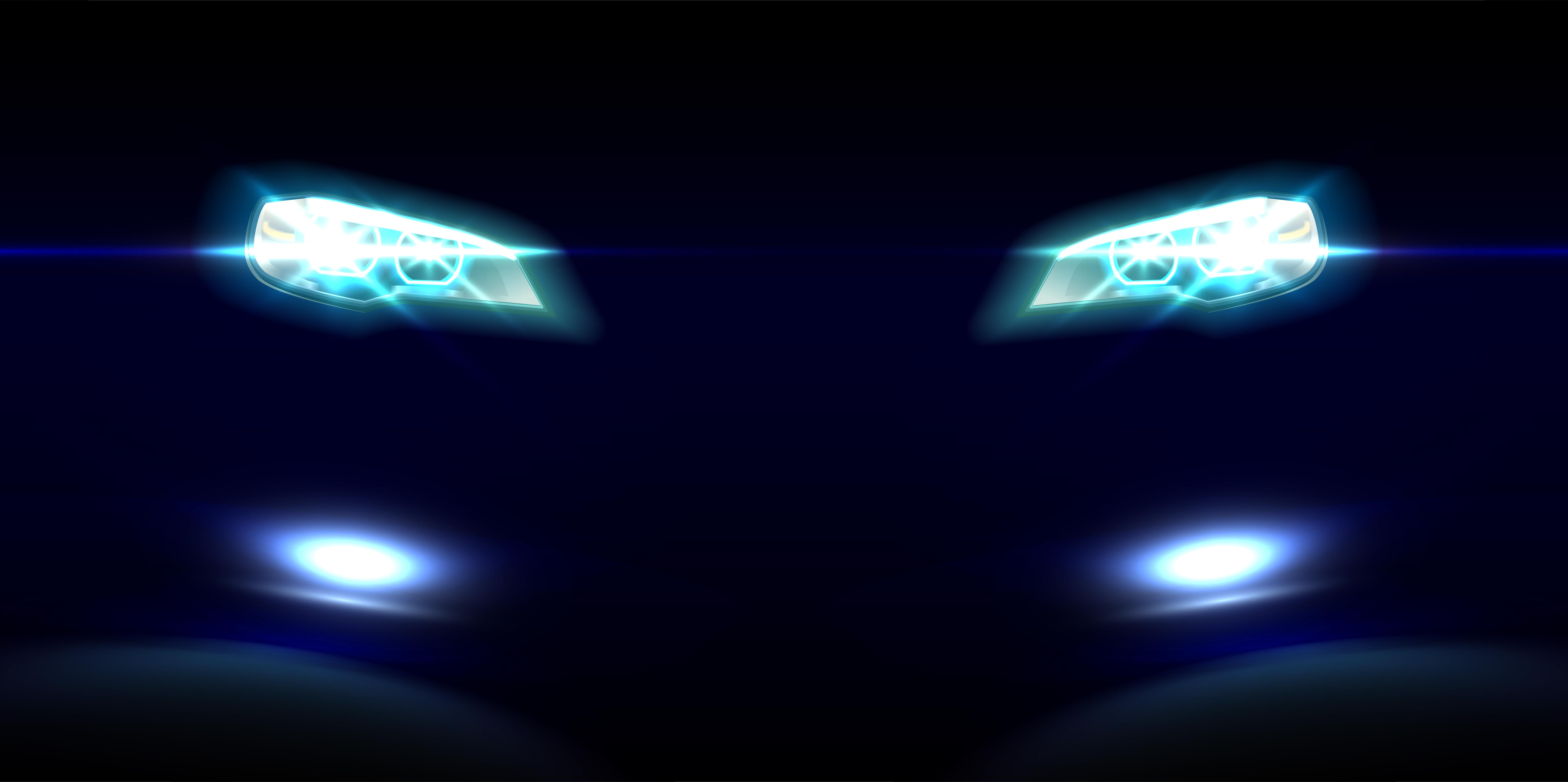 Year: 2013 / Mileage: 68,000 / List Price: Rs. 367,500 / Ex Showroom Price: Rs. 608,000
Why buy: Another spick and span vehicle in this category, this hatchback comes in a shimmering shade of golden. In spite of its spaciousness and competitive features, price and mileage are its undoing, sliding it down to bottom spot on this list.
In Summary
This is as diverse as a list can get in terms of variables for parameters, and yet, all five cars show enough to attract buyers. Brand loyalty will undoubtedly play a part, but even more than that, it is the combination of price and mileage that will dictate the fate of this compilation.
Also read Best Used Car Deals In Hyderabad for Hatchbacks Under 2 lakhs From Cartoq TRUE PRICE