Hatchbacks are always among the most useful cars in your garage Sturdy, efficient and economic, they are ideal for tackling the demanding roads of busy cities. Are you looking to purchase a used hatchback but have a tight budget? Do you not want to overshoot 4 lakhs? Are your demands based in Bangalore? If yes, then this is the one stop destination for all your requirements. Your specific demands may not find the most precise recommendations on leading car websites. Moreover, these sites will have listings of cars that have not been neatly sorted, and hence are not in a position to give you the best deal. How do you arrive at making the right decision then? Used car websites are usually of little use, even with their whole host of filters. The onus of sorting the information remains on you, and who wants to be overwhelmed with data? Fortunately, we simplify the decision-making process for you through the Cartoq TRUE PRICE.
By deploying the Cartoq TRUE PRICE, we help you identify the best deals. The Cartoq Data Science team has built a Machine Learning model that estimates the TRUE PRICE of a used car, after accounting for all sorts of variables – brand, model, age, mileage, and car type. With all factors accounted for, the model predicts the TRUE PRICE, which then becomes the basis of comparison across cars. The best deals are those where listed price is lower than the TRUE PRICE. So, we scan through the car listings across major used car sites, compute their TRUE PRICE, and present the best deals for you.
Also read Buyer's Guide for Competing Models: Honda Brio, Maruti Suzuki Wagonr
The shortlist for this article was based on the analysis we ran on August 15, 2019; so, by the time you read this article, there is a good chance that the specific car may no longer be available. However, this list still provides plenty of useful pointers even if certain specific cars have already been sold out.
It is a three-way face-off for your attention on this list, which means:
• Maruti, Hyundai and Honda all deliver powerful options.
• Honda may offer just the one option, but it is definitely one of the stand out contenders.
Without further ado, let's check out our top recommendations.
Recommendation #1: Maruti Suzuki Wagon R 1.0 VXi AMT
Year: 2015 / Mileage: 11,399 / List Price: Rs. 300,000 / Ex Showroom Price: Rs. 473,000
Why buy: With a distinct grey colour, a debonair look, and automatic transmission, this car is in immaculate condition. Currently residing with its first owner, it is a vehicle which runs on petrol and has a modest mileage, which means it is the perfect car for beginners to master their driving skills. The compact size makes it a great fit for driving within the busy city of Bangalore.
Recommendation #2: Hyundai i10 Sportz 2013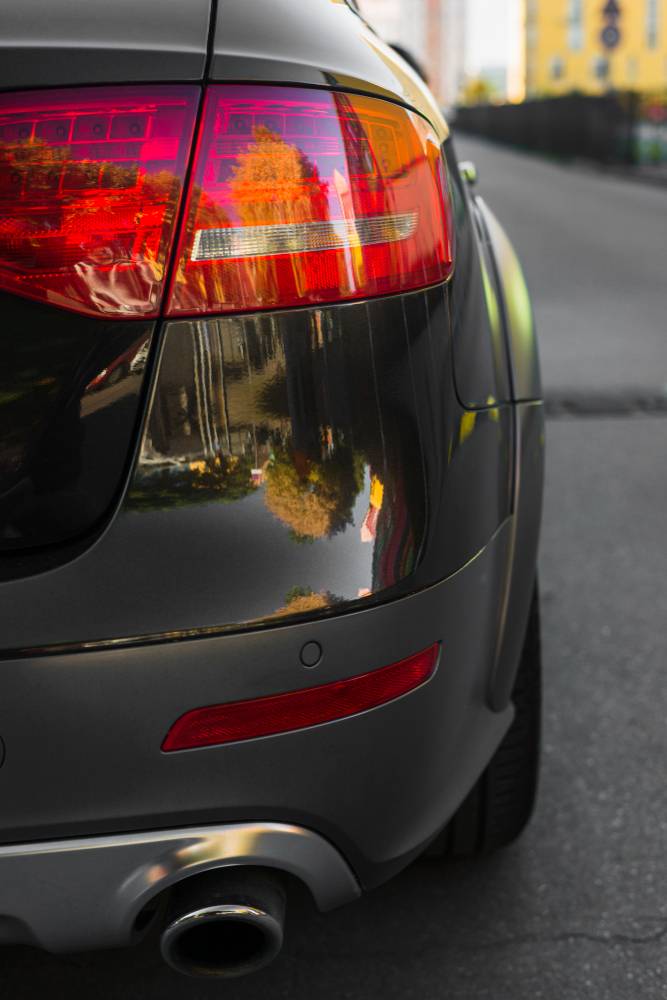 Year: 2013 / Mileage: 51,000 / List Price: Rs. 395,000 / Ex Showroom Price: Rs. 583,000
Why buy: This grey petrol hatchback may have seen a fair bit of roadtime, but it is still in impeccable condition, and with its first owner. Flamboyant looks are balanced with consistent performance, making it one of the cars to watch out for in this list, notwithstanding its hefty price.
Recommendation #3: Honda Brio 1.2 S MT i-VTEC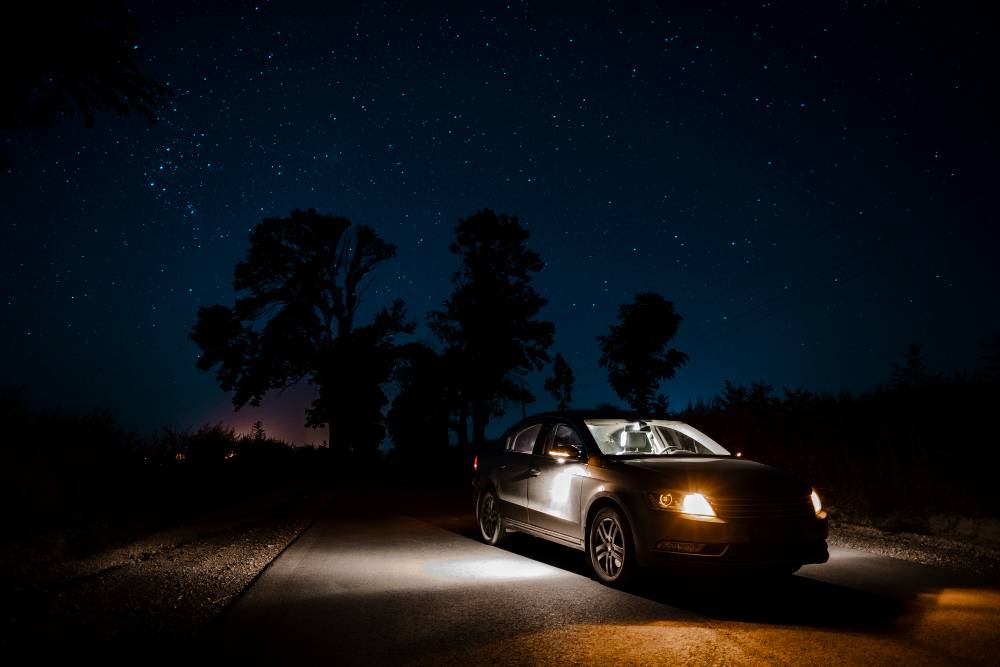 Year: 2015 / Mileage: 20,866 / List Price: Rs. 340,000 / Ex Showroom Price: Rs. 478,000
Why buy: Another grey petrol hatchback that currently belongs to its first owner, the biggest strength for this car is its fantastic balance between price and mileage. Powerful and prolific, this is a sensible option at the heart of this collection.
Recommendation #4: Hyundai i10 Sportz 1.2 AT 2013
Year: 2013 / Mileage: 36,000 / List Price: Rs. 377,300 / Ex Showroom Price: Rs. 530,000
Why buy: Protected with comprehensive insurance and designed with automatic transmission, this first owner petrol hatchback comes in a bright red colour. With a decent mileage and a competitive price, it is a feasible option in the second half of this list, in spite of having a faltering brake and suspension track record.
Recommendation #5: Maruti Suzuki WagonR VXi BS III 2013
Year: 2013 / Mileage: 42,000 / List Price: Rs. 313,600 / Ex Showroom Price: Rs. 426,000
Why buy: Another spick and span vehicle in this category, this golden hatchback is a third owner car. Faring reasonably on all the important parameters, especially in the price and mileage ratio, this is a decent fallback to wrap up this list.
In Summary
There is a neat symmetry to this list, with Maruti opening and closing the collection, and Honda's solitary car being sandwiched between two smart vehicles from Hyundai. Brand loyalty and minute details seem set to decide which car ultimately makes it to your garage from this impressive collection.
Also read Best Used Hatchbacks Under 4 Lakh with under 55,000 Kms in Bangalore From Cartoq TRUE PRICE