Cars in the full-size SUV segment do not come much better than the Honda CR-V in Mumbai Powerful, stylish, and durable, it is the ideal option for a long drive, a tour, or even regular use in the bustling roads of India's financial capital. Here is presenting the five best deals for used Honda CR-Vs, taking into account all the leading parameters likely to influence your decision in picking the ideal car. You might think your demands are too specific, but even with your specific needs you will be bombarded with countless options on leading car websites. Moreover, they will have listings of cars that have not been neatly sorted, and hence are not in a position to give you meaningful insights. How do you arrive at choosing the right car then? Used car websites are usually of little use, even with their vast array of filters. The onus of making sense of the information remains on you, and who wants to be digging a data mine? Fortunately, we make the entire process easier and simpler for you through the Cartoq TRUE PRICE.
By deploying the Cartoq TRUE PRICE, we help you identify the best deals. The Cartoq Data Science team has built a Machine Learning model that estimates the TRUE PRICE of a used car, after accounting for all sorts of variables – brand, model, age, mileage, and car type. With all factors accounted for, the model predicts the TRUE PRICE, which then becomes the basis of comparison across cars. The best deals are those where listed price is lower than the TRUE PRICE. So, we scan through the car listings across major used car sites, compute their TRUE PRICE, and present the best deals for you.
The shortlist for this article was based on the analysis we ran on August 5, 2019; so, by the time you read this article, there is a good chance that the specific car may no longer be available. However, this list still provides plenty of useful pointers even if certain specific cars have already been sold out.
As expected, the Honda CR-V delivers some sensational options, which means:
• Value for money in terms of both power and panache.
• An indication of the consistency of this car across variants.
Without further ado, let's check out our top recommendations.
Recommendation #1: Honda CR-V 2.4 AWD AT
Year: 2014 / Mileage: 65,310 / List Price: Rs. 1,000,000 / Ex Showroom Price: Rs. 2,467,086
Why buy: Available with comprehensive insurance and in a scintillating maroon colour, this first owner SUV runs on petrol. What makes it an outstanding option is its impeccable on road performance and efficiency. A fitting occupant of pole position on this list.
Recommendation #2: Honda CR-V 2.4 AT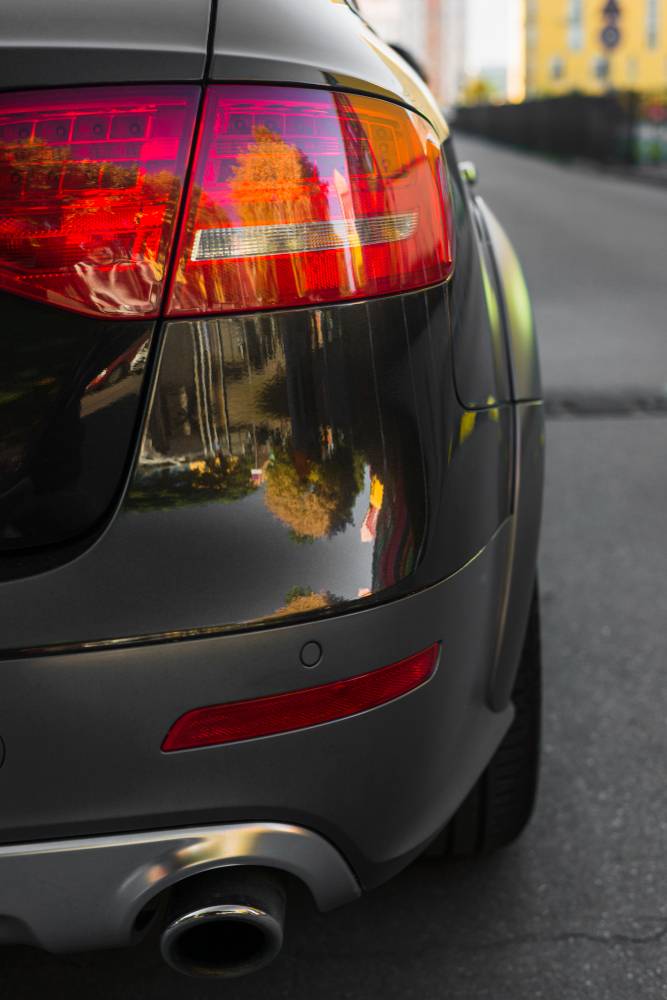 Year: 2013 / Mileage: 49,174 / List Price: Rs. 1,050,000 / Ex Showroom Price: Rs. 2,447,000
Why buy: Currently with its second owner, this SUV runs on petrol and is available in a milky white colour, equipped with automatic transmission. Oozing elegance in its appearance, it complements its looks with resilience on road and is one of the leading options in this segment notwithstanding its age.
Recommendation #3: Honda CR-V 2.4L 4WD AT 2013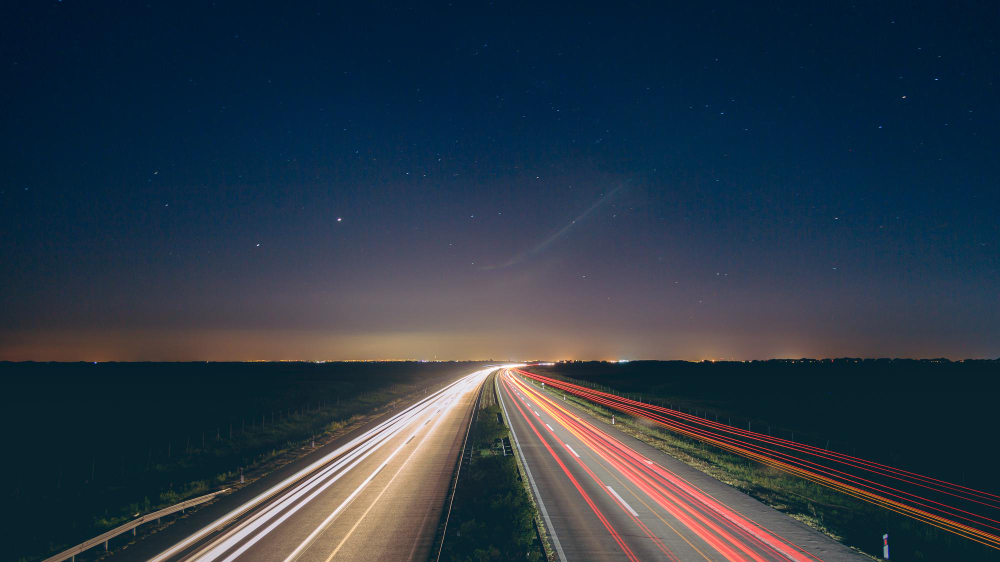 Year: 2013 / Mileage: 68,000 / List Price: Rs. 1,053,500 / Ex Showroom Price: Rs. 2,467,086
Why buy: Another car with automatic transmission, this first owner petrol SUV sports a dashing shade of brown, and is bound to be an attention grabber. What also grabs attention for this car is its high mileage, which combined with its age, may reduce its chances of making it to your garage.
#4: Honda CR-V 2.0 AT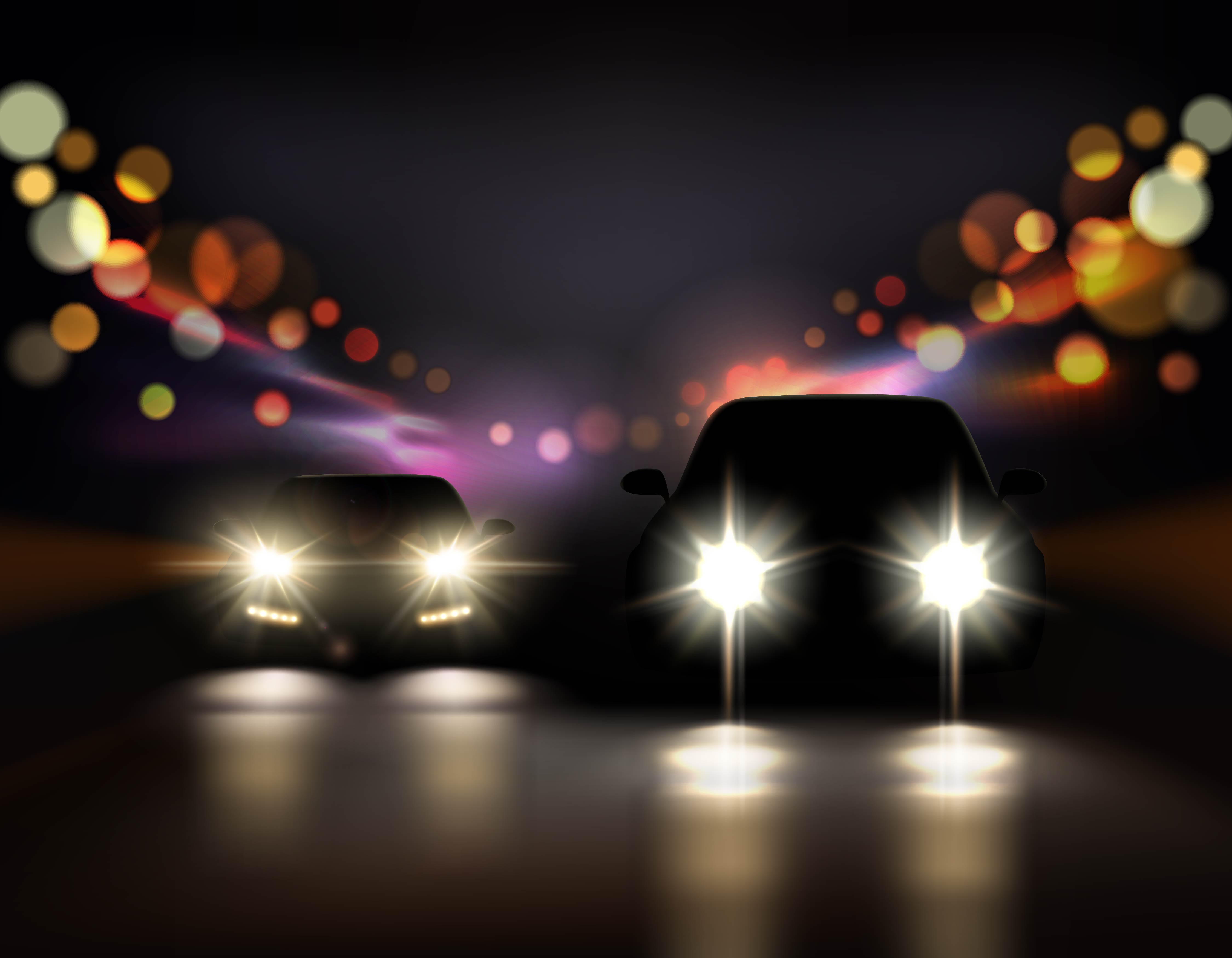 Year: 2014 / Mileage: 53,990 / List Price: Rs. 1,275,000 / Ex Showroom Price: Rs. 2,440,000
Why buy: Making it a hat-trick of cars with automatic transmission, this first owner car runs on petrol and comes in a sleek shade of silver. With a middle of the range price and compact features, it is a solid option, more effective as a fallback than an outright contender on this list of spectacular vehicles.
Recommendation #5: Honda CR-V 2.4L 4WD AT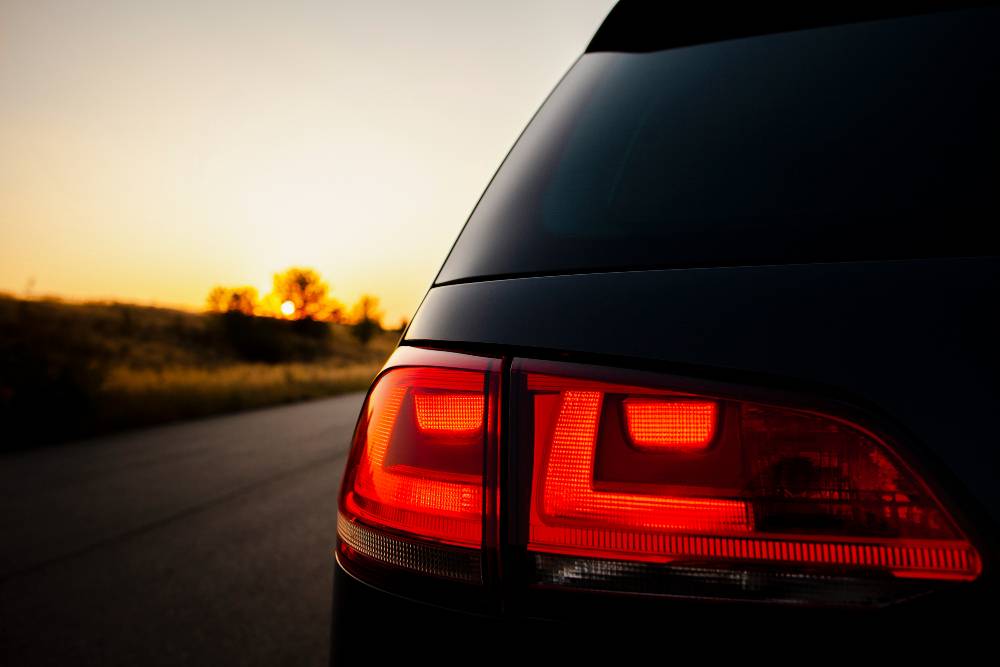 Year: 2013 / Mileage: 68,000 / List Price: Rs. 1,075,000 / Ex Showroom Price: Rs. 2,467,086
Why buy: Protected with comprehensive insurance and designed with automatic transmission, this is a first owner SUV that runs on petrol and could be the potential dark horse in this category. However, its chances depend on how you are willing to consider its dicey price and mileage combination.
In Summary
It is almost impossible to choose a standout favorite in this list, and a lot will depend on minor fluctuations in performance as well as aesthetics. Every car, right down to number five, makes a strong case to be picked as your ideal vehicle. For more such exciting car deals in Mumbai, watch this space.