The Honda Jazz is one of the leading performers in the premium hatchback segment. Stylish and efficient, it is tailor made to suit the demanding roads of a city like Hyderabad. Are you on the lookout for the best deals for used Honda Jazz cars in Hyderabad? If yes, then worry no more, for we will cater to your demands with a comprehensive list for your requirements. You might think your demands are too specific, but even with your specific needs you will be subject to a plethora of options on leading car websites. Moreover, they will have listings of cars that have not been precisely sorted, and hence are not in a position to give you the best deal. How do you pair up with your ideal car then? Used car websites are usually of little use, even with their vast array of filters. The onus of making sense of the information remains on you, and who wants to be drowning in data? Fortunately, we have got just the right antidote for all such problems through the Cartoq TRUE PRICE. By deploying the Cartoq TRUE PRICE , we help you identify the best deals. The Cartoq Data Science team has built a Machine Learning model that estimates the TRUE PRICE of a used car, after accounting for all sorts of variables – brand, model, age, mileage, and car type.
With all factors accounted for, the model predicts the TRUE PRICE, which then becomes the basis of comparison across cars. The best deals are those where listed price is lower than the TRUE PRICE. So we scan through the car listings across major used car sites, compute their TRUE PRICE, and present the best deals for you. The shortlist for this article was based on the analysis we ran on August 23, 2019; so by the time you read this article, there is a good chance that the specific car may no longer be available. However, this list still provides plenty of useful pointers even if certain specific cars have already been sold out.
Also read Buyer's Guide for Honda Jazz
The Honda Jazz is in full flow in this collection, which means:
• Five cars that will cater to different kinds of buyers.
• None of these cars has surpassed 50,000 kilometers on the odometer, which means that they are excellent bets for the long run.
Without further ado, let's check out our top recommendations.
Recommendation #1: Honda Jazz VX i-VTEC 2015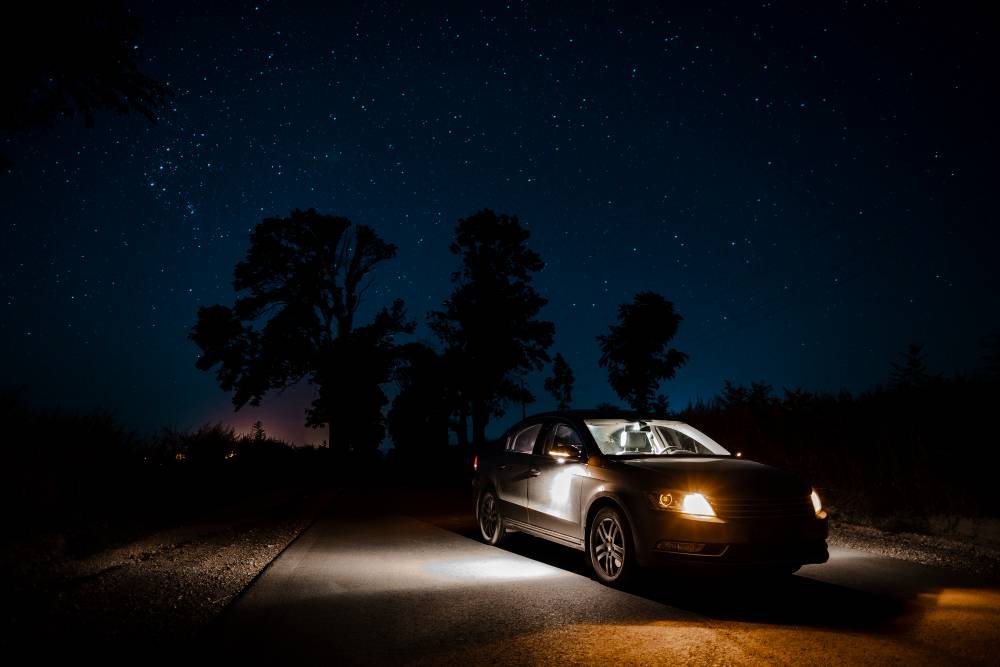 Year: 2015 / Mileage: 5,000 / List Price: Rs. 580,000 / Ex Showroom Price: Rs. 733,000
Why buy: With a fabulous brake and suspension performance, this first owner premium hatchback runs on petrol and comes in an eye-catching vermilion colour. Its mileage and age make it a semi-new car that is yet to unleash its full potential, ensuring that its quoted price is more than worth the investment.
Recommendation #2: Honda Jazz 1.2 VX i-VTEC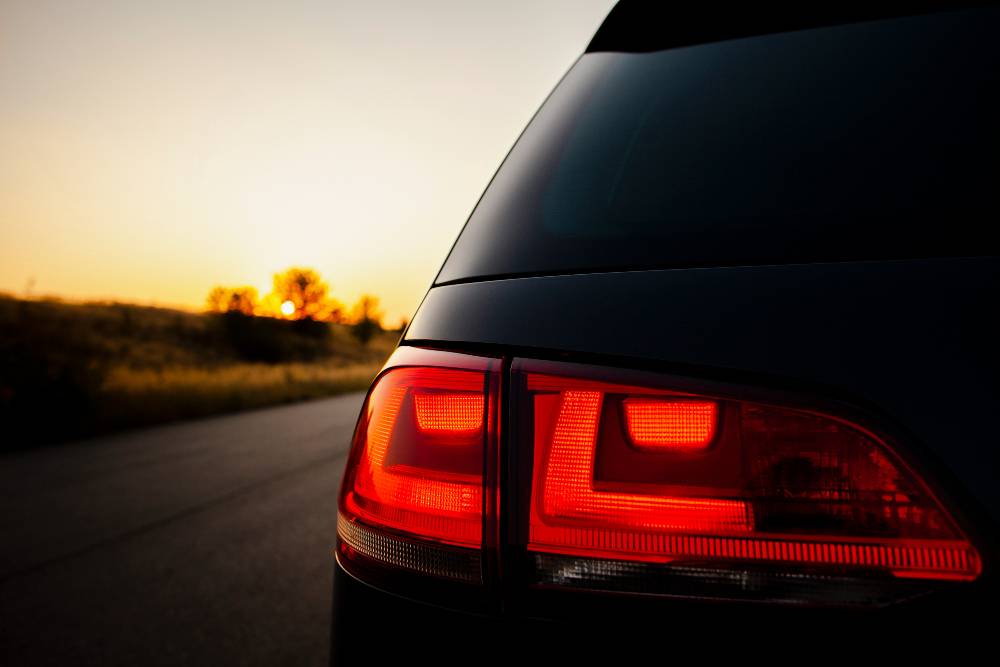 Year: 2015 / Mileage: 4,961 / List Price: Rs. 540,000 / Ex Showroom Price: Rs. 733,000
Why buy: Available in a dazzling orange colour, this car is going to provide a stiff challenge to this list's topper for your attention. With a mileage that is fractionally less than the vehicle above it, this first owner petrol car may seem a better bet to many buyers given its similar features to the first car and, more importantly, its cheaper price.
Recommendation #3: Honda Jazz VX i-DTEC 2016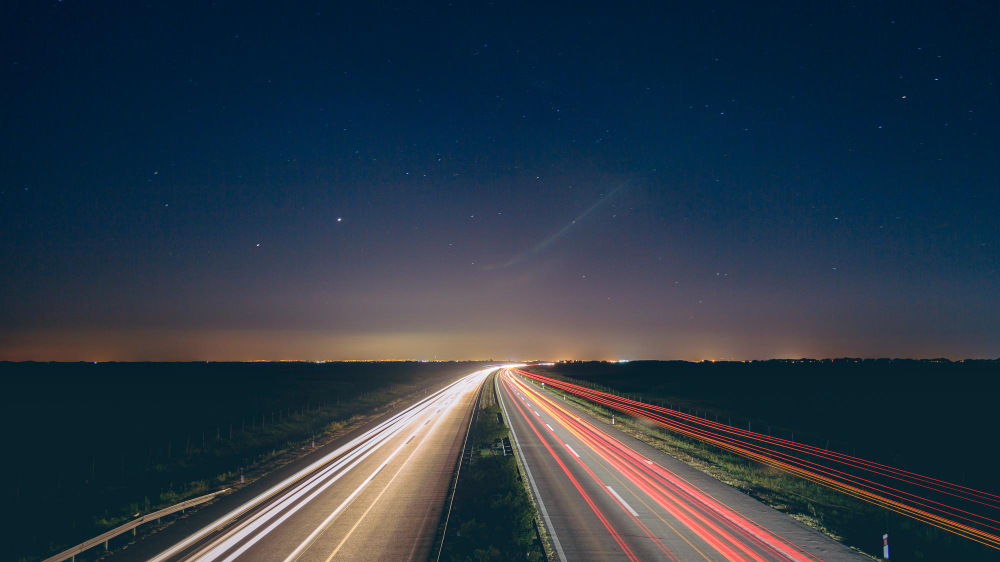 Year: 2016 / Mileage: 45,671 / List Price: Rs. 705,600 / Ex Showroom Price: Rs. 899,000
Why buy: Residing with its first owner, this grey premium hatchback runs on diesel and possesses an impressive array of features along with a good on road track record. The big concern with this otherwise fine vehicle is its price, which is a substantial rise from the top two cars on this list.
Recommendation #4: Honda Jazz 1.5 VX i-VTEC 2016
Year: 2016 / Mileage: 26,500 / List Price: Rs. 650,000 / Ex Showroom Price: Rs. 756,000
Why buy: Currently placed with its first owner, this petrol powered premium hatchback sports a mellow brown colour and is a solid option in the closing stages of this compilation. What makes this an appealing option is its healthy mileage as well as the fact that is just three years old. Its middle of the range price only serves to enhance its desirability.
Recommendation #5: Honda Jazz V AT 2015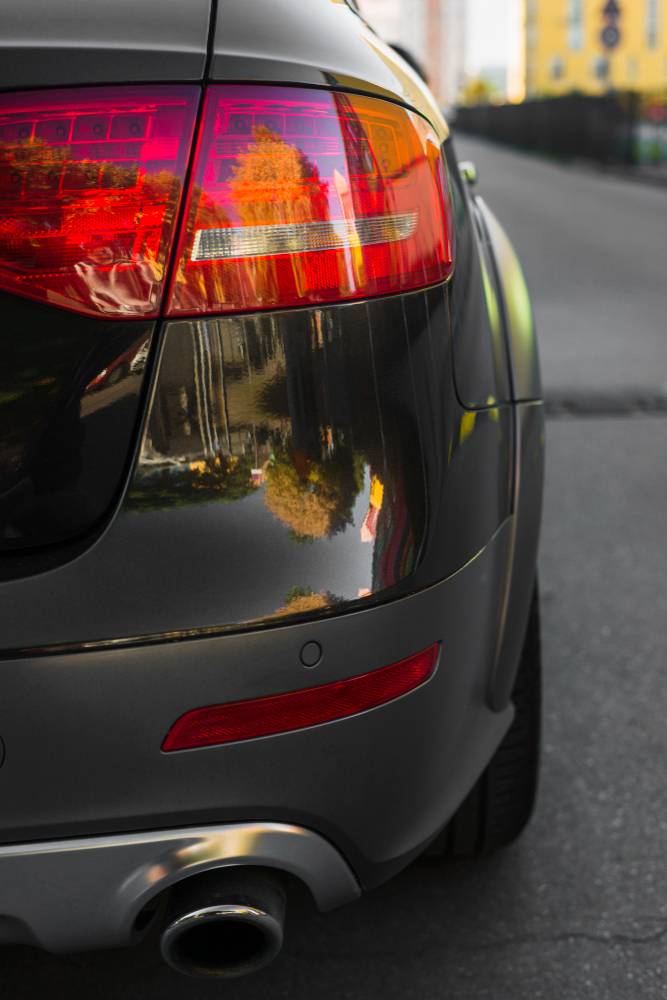 Year: 2015 / Mileage: 33,000 / List Price: Rs. 699,720 / Ex Showroom Price: Rs. 789,000
Why buy: Another spic and span vehicle in this category, this grey petrol premium hatchback is also a first owner car, and comes with automatic transmission. What puts it at the bottom of the pack despite its decent mileage is its relatively high price, especially compared to the vehicles featured here that are in better condition.
In Summary
Jazzing up this list with five fantastic cars, Honda's signature premium hatchback lives up to its impeccable reputation yet again. In isolation, cars three, four and five would all make for sensible purchases, but given conventional buyer psychology, it will be difficult to look past the two A listers in the top two positions.
Also read Best Used Hyundai i20 Cars with under 70,000 Kms in Hyderabad From Cartoq TRUE PRICE