Do you want to purchase a used car but have a tight budget? Are you looking solely at hatchback cars to fit your bill? How about the Hyundai i10, one of the most desirable cars in the hatchback segment? Are your demands specific to Delhi-NCR? If yes, then this is the one stop destination for all your requirements. You might think your demands are too specific, but even with your specific needs you are likely to have a hard time choosing the right car from the exhaustive collection of leading car websites. Moreover, they will have listings of cars that have not been neatly sorted, and hence are not in a position to give you meaningful insights. How do you arrive at choosing the perfect car then? Used car websites are usually of little use, even with their vast array of filters. The onus of sorting the information remains on you, and who wants to handle so much data? Fortunately, we have got just what you need to get rid of all such hassles through the Cartoq TRUE PRICE.
By deploying the Cartoq TRUE PRICE, we help you identify the best deals. The Cartoq Data Science team has built a Machine Learning model that estimates the TRUE PRICE of a used car, after accounting for all sorts of variables – brand, model, age, mileage, and car type. With all factors accounted for, the model predicts the TRUE PRICE, which then becomes the basis of comparison across cars. The best deals are those where listed price is lower than the TRUE PRICE. So, we scan through the car listings across major used car sites, compute their TRUE PRICE, and present the best deals for you. The shortlist for this article was based on the analysis we ran on August 16, 2019; so, by the time you read this article, there is a good chance that the specific car may no longer be available. However, this list still provides plenty of useful pointers even if certain specific cars have already been sold out.
The Hyundai i10 may come cheap but gets top billing on this list, which means:
• Five excellent cars from which to choose your best fit.
• Economy and efficiency are the two cornerstones of the i10's exemplary performance.
Without further ado, let's check out our top recommendations.
Recommendation #1: Hyundai i10 Sportz 1.1 IRDE2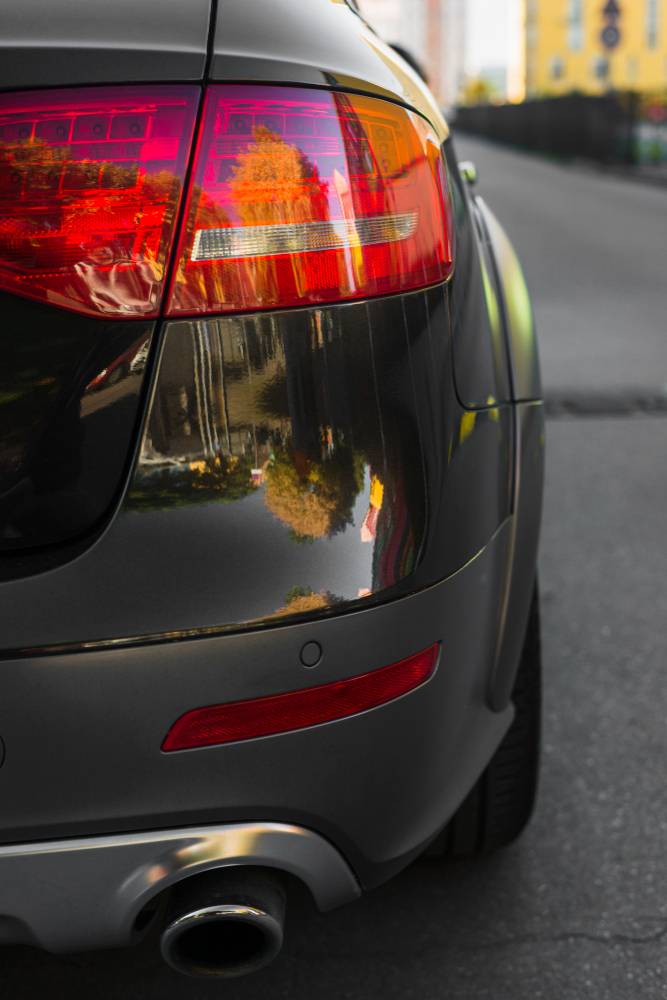 Year: 2015 / Mileage: 47,171 / List Price: Rs. 240,000 / Ex Showroom Price: Rs. 470,000
Why buy: Currently placed with its second owner and running on petrol, this hatchback comes in a steely grey colour. At just four years old, it has plenty of kilometers left in the tank, even though it is already edging close to 50,000 on the odometer. What makes it even more appealing and secures its position at the summit of this list is its economic price, which will light up the eyes of most buyers around.
Recommendation #2: Hyundai i10 Magna 1.1 2014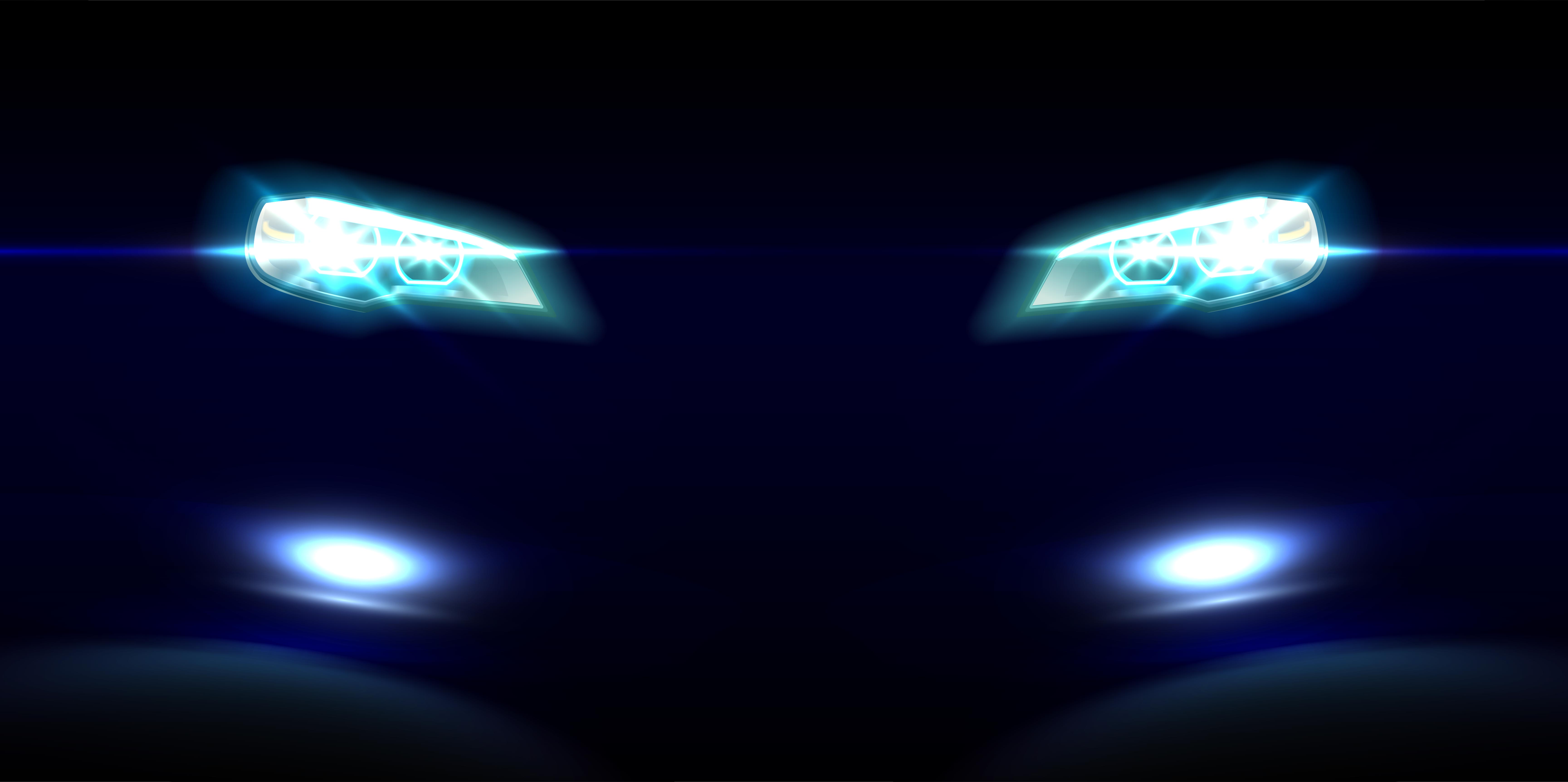 Year: 2014 / Mileage: 67,206 / List Price: Rs. 220,000 / Ex Showroom Price: Rs. 436,000
Why buy: This pure white petrol hatchback may have seen a fair bit of roadtime, but it is still in impeccable condition, and with its third owner. At a cheaper price than the car above it, and with an impressive on road track record, it is bound to be in the reckoning for most buyers exploring this list.
Recommendation #3: Hyundai i10 Magna 2014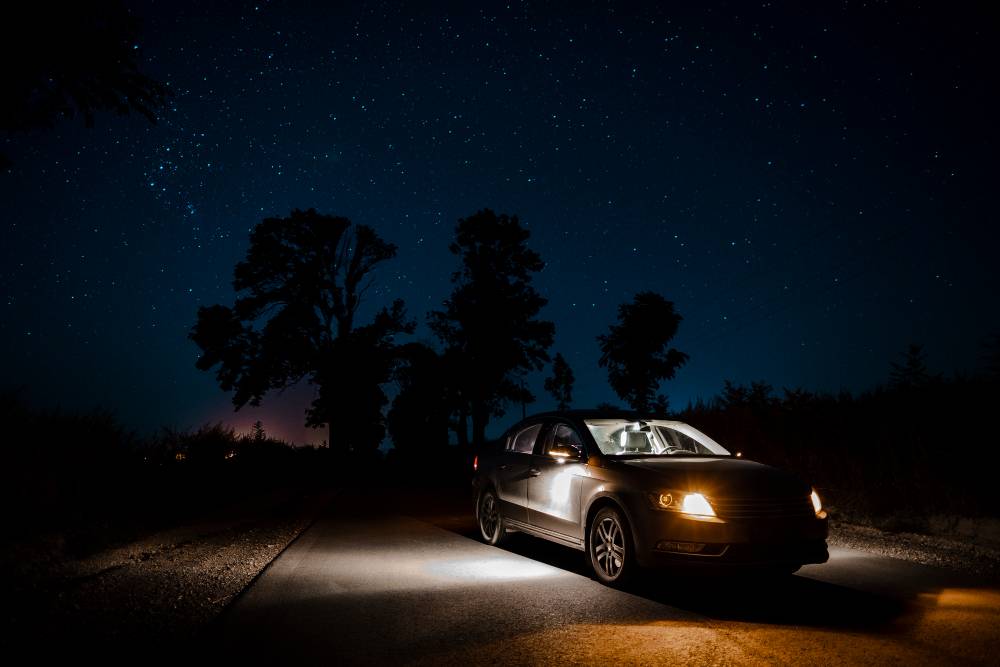 Year: 2014 / Mileage: 35,626 / List Price: Rs. 265,000 / Ex Showroom Price: Rs. 443,000
Why buy: Residing with its first owner, this silver hatchback is a feasible option, with a healthy mileage and a middle of the range price. What gives this petrol-powered vehicle an edge is its slightly greater style quotient, arguably setting it apart in terms of desirability from the first two options on this list.
Recommendation #4: Hyundai i10 Magna 1.1 IRDE 2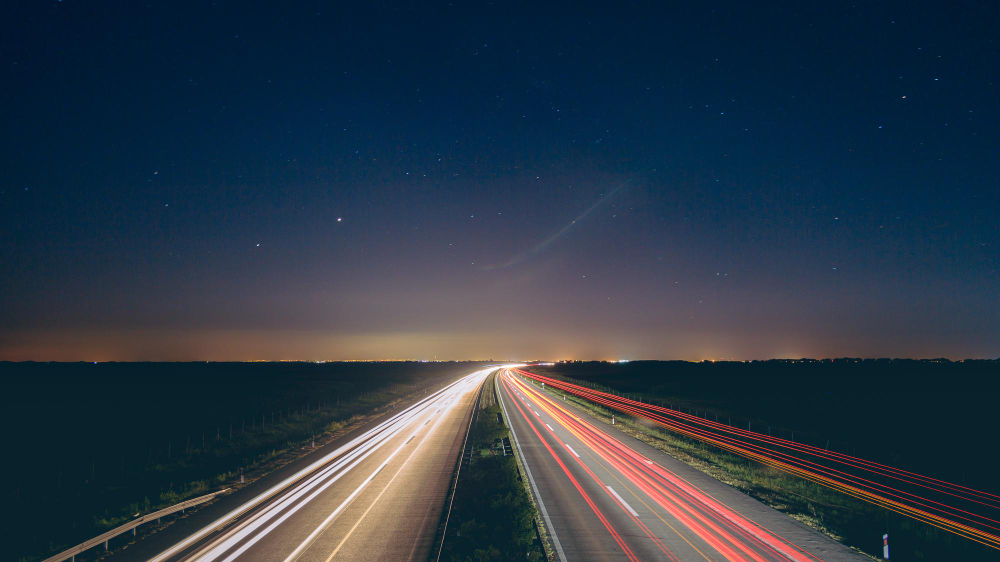 Year: 2014 / Mileage: 67,298 / List Price: Rs. 200,000 / Ex Showroom Price: Rs. 436,000
Why buy: Capable of operating on either petrol or CNG, this white hatchback currently belongs to its third owner. Mileage might be a concern for some buyers, but at the modest price of 2 lakh, this is an ideal option for beginners, especially those looking for a transitional car.
Recommendation #5: Hyundai i10 Sportz 1.1 LPG 2014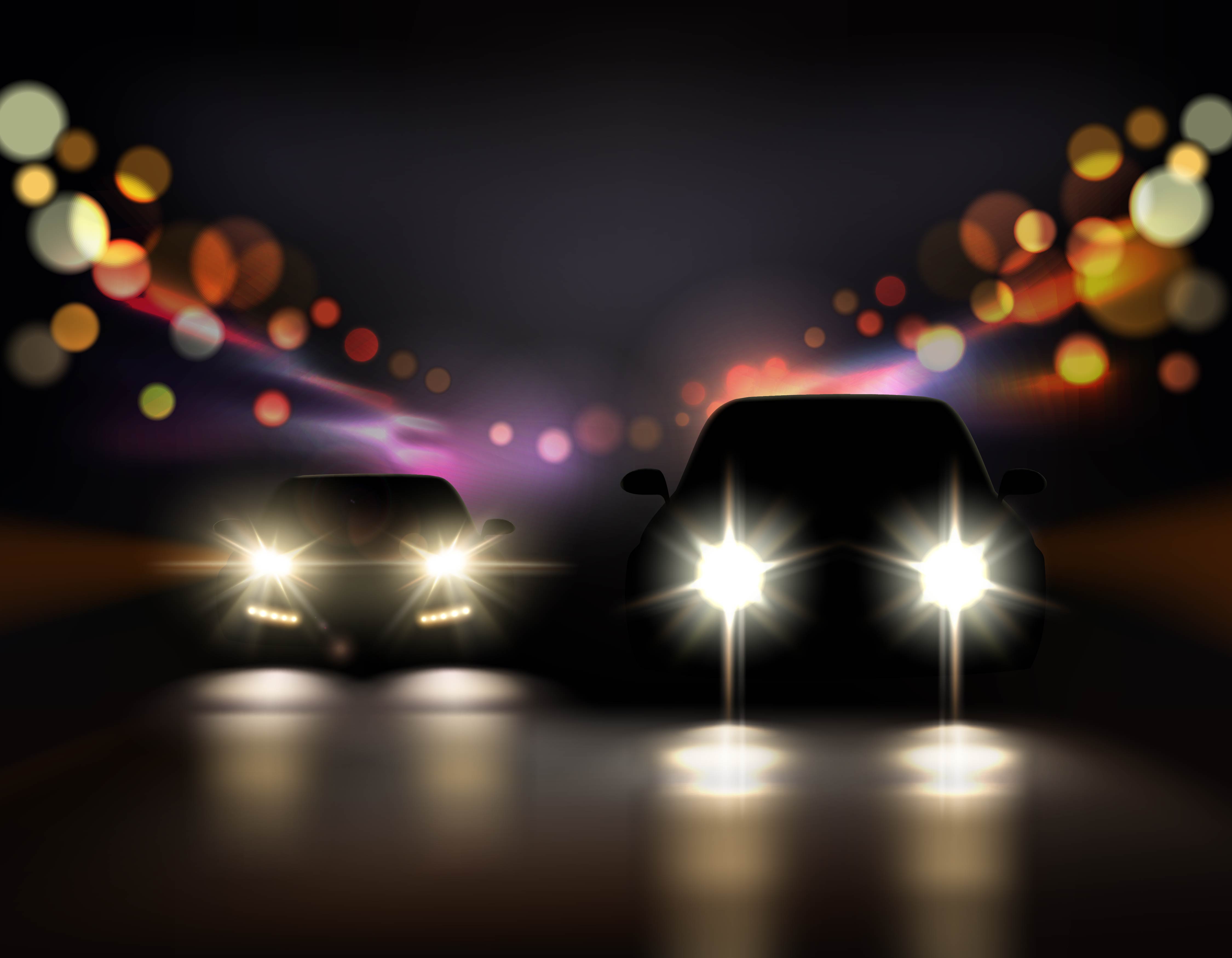 Year: 2014 / Mileage: 52,105 / List Price: Rs. 285,407 / Ex Showroom Price: Rs. 463,000
Why buy: Another spick and span vehicle in this category, this grey hatchback is also a first owner car and can work on petrol as well as LPG. What puts it at the bottom of the pack despite its decent mileage is its relatively high price, especially compared to the vehicles featured here that are in better condition.
In Summary
The Hyundai i10 has established its own niche in the legacy of successful hatchback cars. All the five cars on this compilation are a reflection of that glorious niche and will keep potential buyers busy. For more such exclusive car compilations for Delhi-NCR, watch this space.
Also read Best Used Maruti Suzuki Celerio Cars with under 65,000 Kms in Delhi-NCR From Cartoq TRUE PRICE