The Hyundai i20 is a prized possession of the hatchback market not only because of its aesthetic appeal and style quotient, but also because of its incredible on road track record. Have you been looking for a used Hyundai i20 to add to your garage? Are your demands specific to Hyderabad? If yes, then worry no more, for we have you covered with a comprehensive list for your requirements. You might think your demands are too specific, but even with your specific needs you will be overwhelmed with a whole array of options on leading car websites. Moreover, they will have listings of cars that have not been neatly sorted, and hence are not in a position to give you the best deal. How do you match with your ideal car then? Used car websites are usually of little use, even with their multiple filters. The onus of sorting the information remains on you, and who wants to be drowning in data? Fortunately, we make things simpler and easier for you through the Cartoq TRUE PRICE.
By deploying the Cartoq TRUE PRICE, we help you identify the best deals. The Cartoq Data Science team has built a Machine Learning model that estimates the TRUE PRICE of a used car, after accounting for all sorts of variables – brand, model, age, mileage, and car type.
Also read Buyer's Guide for Hyundai i20
With all factors accounted for, the model predicts the TRUE PRICE, which then becomes the basis of comparison across cars. The best deals are those where listed price is lower than the TRUE PRICE. So, we scan through the car listings across major used car sites, compute their TRUE PRICE, and present the best deals for you.
The shortlist for this article was based on the analysis we ran on August 17, 2019; so, by the time you read this article, there is a good chance that the specific car may no longer be available. However, this list still provides plenty of useful pointers even if certain specific cars have already been sold out.
The Hyundai i20 finds its sweet spot on this list, which means:
• Economy and efficiency are both catered to in style.
• The different variants each offer something new, preventing this list from growing monotonous.
Without further ado, let's check out our top recommendations. Also check out our Used Hyundai i20 Buyers' Guide for advice on buying used i20s the right way.
Recommendation #1: Hyundai i20 Active 1.4 SX 2016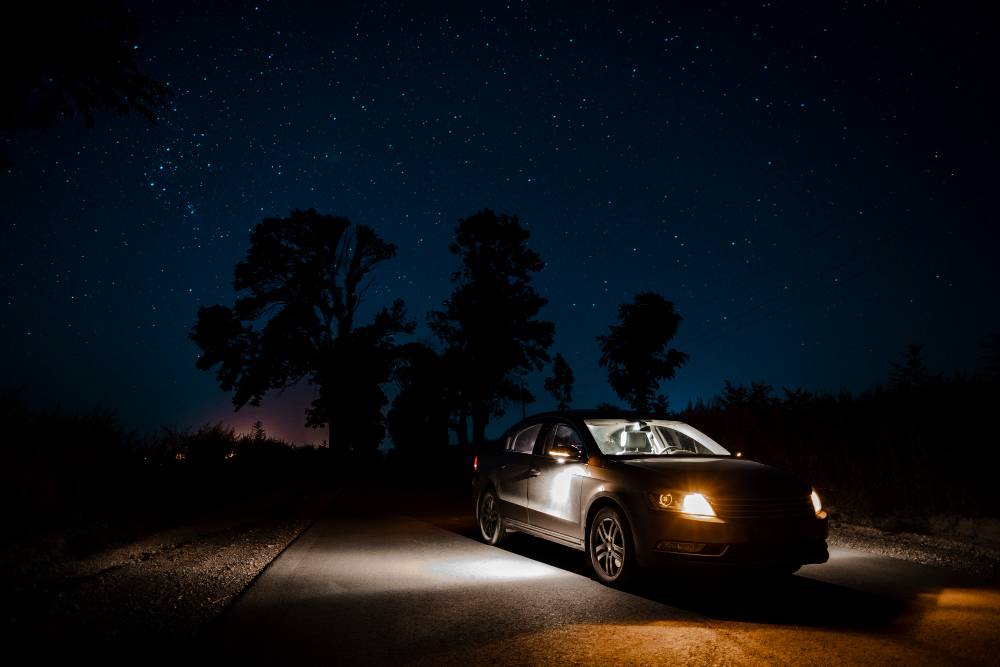 Year: 2016 / Mileage: 33,424 / List Price: Rs. 665,000 / Ex Showroom Price: Rs. 973,000
Why buy: Running on petrol and currently with its second owner, this hatchback comes in a sleek white colour. Fresh and not worn out too much by its journeys on the road, this remains a compact and comfortable choice, making every rupee you pay on its purchase worthwhile.
Recommendation #2: Hyundai Elite i20 1.4 CRDi Asta O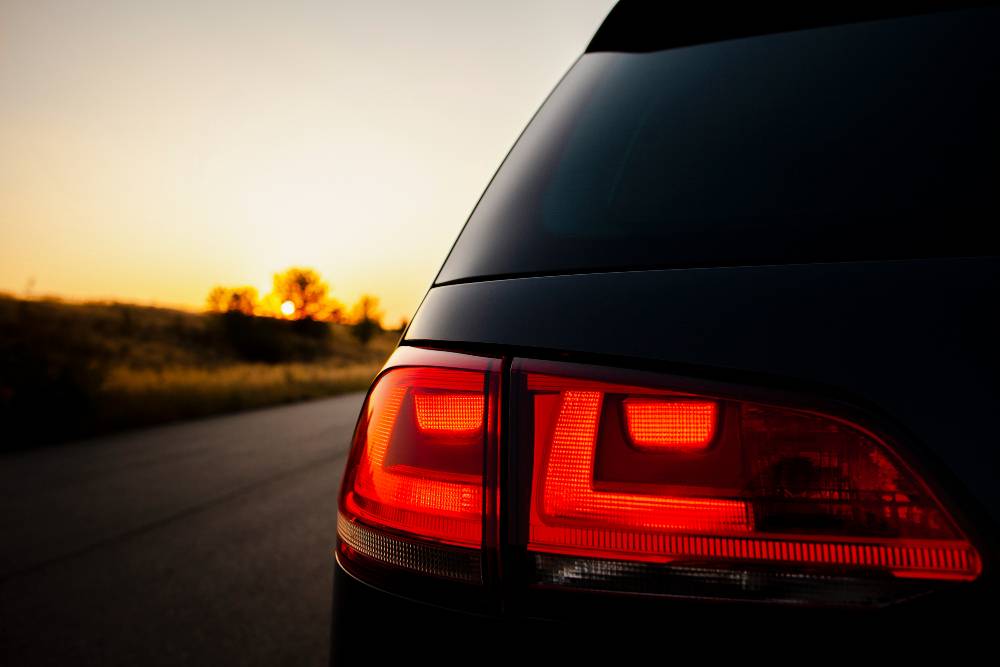 Year: 2016 / Mileage: 57,194 / List Price: Rs. 550,000 / Ex Showroom Price: Rs. 880,000
Why buy: Arguably the most elegant car on this collection, this first owner hatchback runs on diesel and comes in a soothing shade of silver. With a higher mileage but a substantially lower price than the car above it, it is bound to provide some intense competition to this list's topper for your attention.
Recommendation #3: Hyundai i20 Sportz 1.4 CRDi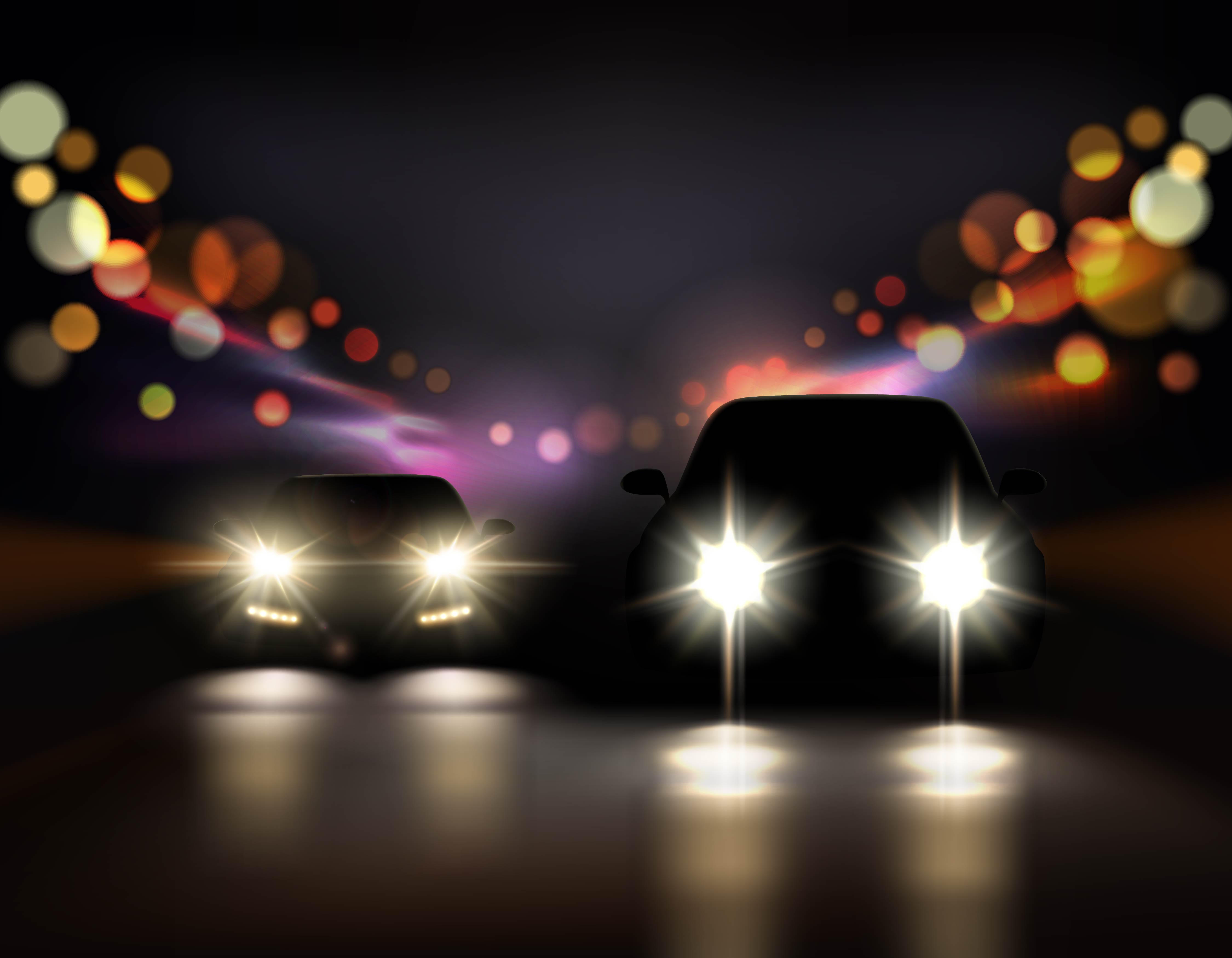 Year: 2014 / Mileage: 66,008 / List Price: Rs. 400,000 / Ex Showroom Price: Rs. 709,000
Why buy: Residing with its first owner, this grey hatchback is a feasible option for a family car, given its good condition and dependable performance, although mileage can be a minor concern. Running on diesel, this can also be an ideal solution for buyers caught in a dilemma between cars one and two on this list, especially considering the significant drop in price.
Recommendation #4: Hyundai i20 Asta 1.4 CRDi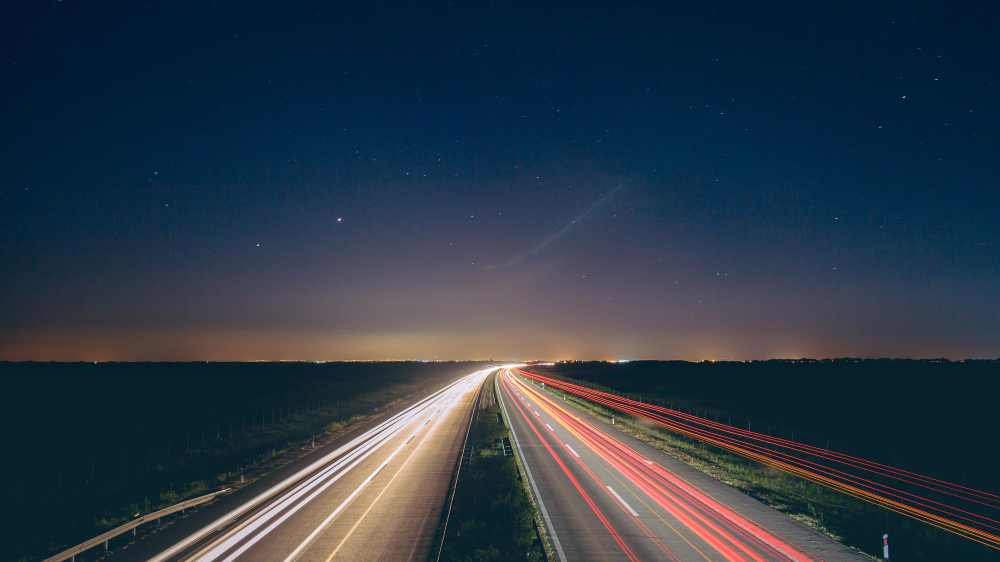 Year: 2014 / Mileage: 65,739 / List Price: Rs. 450,000 / Ex Showroom Price: Rs. 753,000
Why buy: Currently placed with its second owner, this diesel hatchback comes in a light shade of grey and is a solid if not spectacular option. On road reliability and durability are its strengths, but it is the stiff price and mileage ratio that slides it down this list.
Recommendation #5: Hyundai Elite i20 Asta 1.2 2015
Year: 2015 / Mileage: 29,784 / List Price: Rs. 520,000 / Ex Showroom Price: Rs. 686,000
Why buy: Another neat and compact vehicle in this category, this white hatchback is a first owner car and is powered by petrol. Mileage and age are on its side, as is performance, with only an inflated price standing between it and a place in your garage. A definite dark horse to round off this list.
In Summary
The Hyundai i20 shines with all its glittering features on this compilation. While most buyers are likely to take their pick from among the first three cars, the final two also provide plenty of food for thought, making this list one of those that will be decided on subtleties rather than substantial differences among the cars.
Also read Best Used Honda Jazz Cars with under 50,000 Kms in Hyderabad From Cartoq TRUE PRICE