Have you been hunting good deals for used sedans in Chennai but cannot decide which car to opt for? How about the Maruti Suzuki Swift Dzire, which provides an excellent balance between price and utility? Here is presenting the top five used Maruti Suzuki Swift DZire cars that you will find in Chennai that will cater to your sedan requirements just fine. You might think your demands are too specific, but even with your specific needs you will struggle to narrow down your options on leading car websites. Moreover, they will have listings of cars that have not been neatly sorted, and hence are not in a position to guide you towards the right choice. How do you arrive at making the right decision then?
Used car websites are usually of little use, even with their multiple filters. The onus of sorting the data remains on you, and who wants to handle a deluge of information? Fortunately, we have got just what you need in such a scenario through the Cartoq TRUE PRICE.
By deploying the Cartoq TRUE PRICE, we help you identify the best deals. The Cartoq Data Science team has built a Machine Learning model that estimates the TRUE PRICE of a used car, after accounting for all sorts of variables – brand, model, age, mileage, and car type.
Also read Buyer's Guide for Maruti Suzuki Dzire
With all factors accounted for, the model predicts the TRUE PRICE, which then becomes the basis of comparison across cars. The best deals are those where listed price is lower than the TRUE PRICE. So, we scan through the car listings across major used car sites, compute their TRUE PRICE, and present the best deals for you. The shortlist for this article was based on the analysis we ran on August 20, 2019; so, by the time you read this article, there is a good chance that the specific car may no longer be available. Also check out our Maruti Suzuki Dzire Used Car Buyers Guide
However, this list still provides plenty of useful pointers even if certain specific cars have already been sold out.
The Dzire coasts along swiftly in this compilation, which means:
• Economy and efficiency receive huge ticks on the checklist.
• None of the cars has exceeded a mileage of 50,000 kilometers, a rarity for a used car collection.
Without further ado, let's check out our top recommendations.
Recommendation #1: Maruti Suzuki Swift DZire ZXi 2014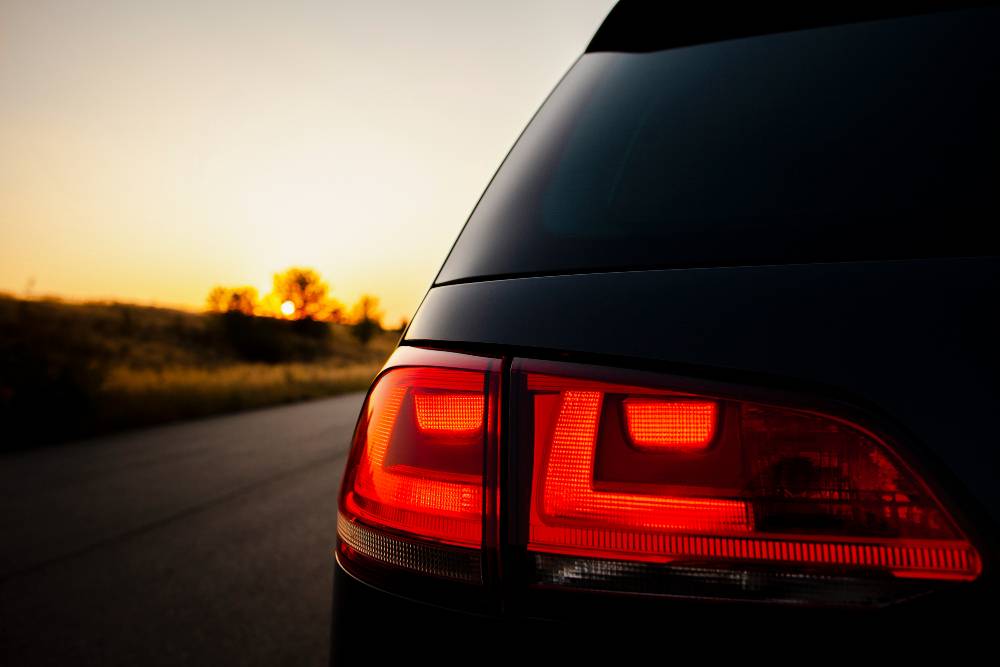 Year: 2014 / Mileage: 26,000 / List Price: Rs. 450,000 / Ex Showroom Price: Rs. 632,000
Why buy: Equipped with a fantastic brake and suspension performance, this first owner car runs on petrol and is available in a smart white look. Despite being five years old, it has not clocked a lot of distance on the odometer, and should still have plenty of service left to offer. An economic price further boosts its desirability making its place at the summit of this list a justified one.
Recommendation #2: Maruti Suzuki Swift DZire ZDi AMT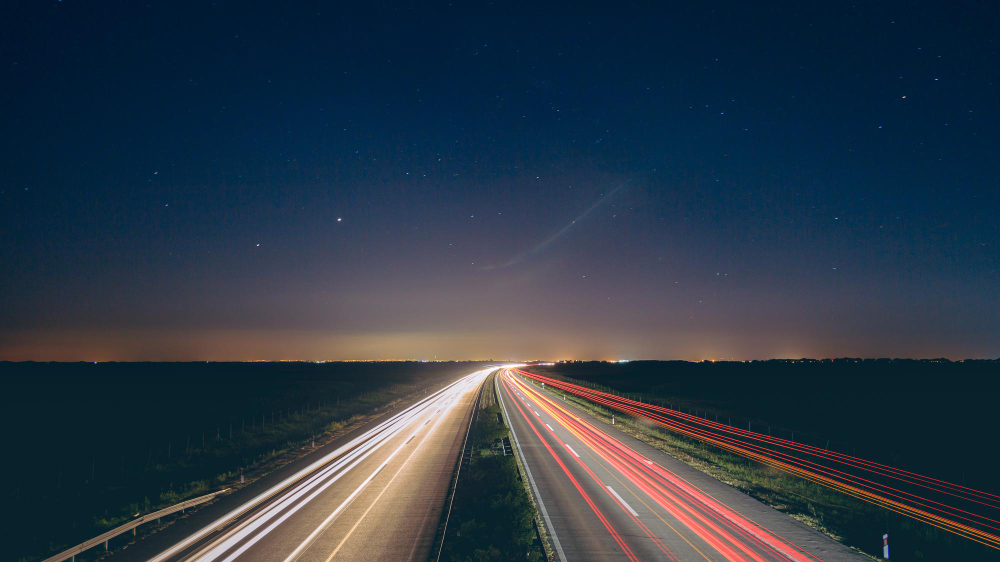 Year: 2016 / Mileage: 44,052 / List Price: Rs. 605,000 / Ex Showroom Price: Rs. 858,000
Why buy: This grey diesel sedan may have seen a fair bit of road time, but it is still in impeccable condition, and with its first owner. Armed with an insurance copy and designed with automatic transmission, this car is a safe and reliable choice, and a natural fit high up on this list.
Recommendation #3: Maruti Suzuki Swift DZire ZXi 2016
Year: 2016 / Mileage: 47,000 / List Price: Rs. 525,000 / Ex Showroom Price: Rs. 698,000
Why buy: Another first owner grey sedan that runs on petrol, this is a consistent car that offers a decent price and mileage ratio. Spacious, comfortable, and economic, expect this car to mount a tough challenge to the top two in a bid to concentrate the buyers' attention.
Recommendation #4: Maruti Suzuki Swift DZire ZDi 2016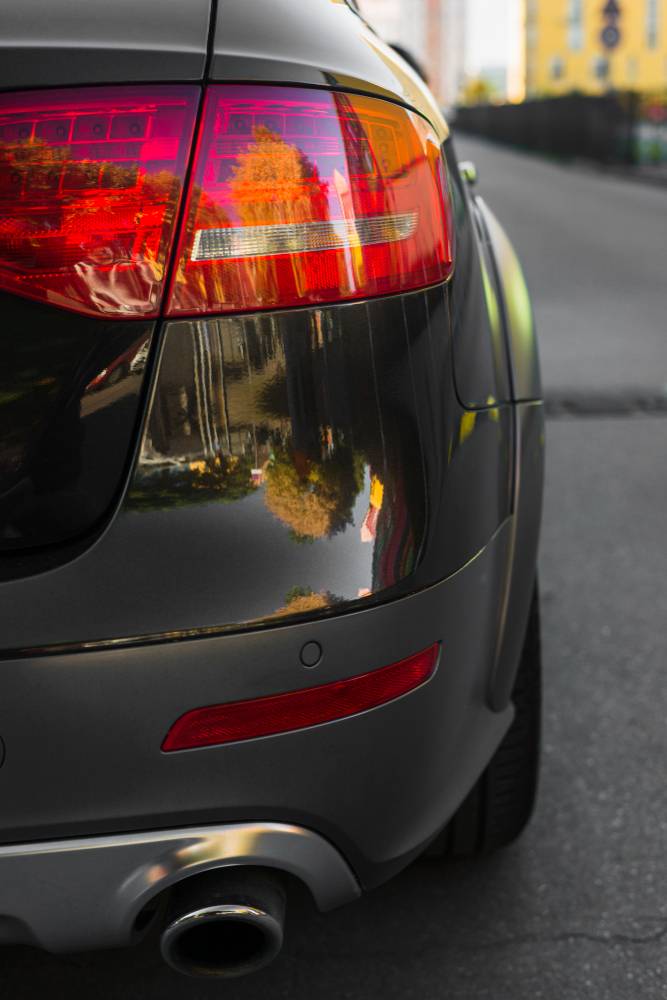 Year: 2016 / Mileage: 33,000 / List Price: Rs. 678,000 / Ex Showroom Price: Rs. 807,000
Why buy: Significantly more expensive than the cars above it, this is the list's most glamorous entry, sporting a scintillating maroon appearance. If you are willing to consider its inflated price, then this first owner diesel sedan could easily power into your garage, as other factors like performance, age and mileage are clearly on its side.
Recommendation #5: Maruti Suzuki Swift DZire ZDi 2016
Year: 2016 / Mileage: 34,000 / List Price: Rs. 686,000 / Ex Showroom Price: Rs. 807,000
Why buy: This white sedan is currently placed with its first owner, and just like its namesake at number four, offers an extremely appealing package. There is little doubt that given the DZire's efficiency this will prove to be a healthy investment in the long run. The only potential deterrent for this superb option is its price.
In Summary
This is one of those few compilations that are arguably bottom heavy, with the most lucrative options, notwithstanding their price, featuring later on in the list. Whether buyers are willing to trade off paying more for cars that are fresher and arguably more stylish, would be interesting to observe in the course of exploring this impressive set of vehicles.
To know all about buying a pre-owned Maruti Suzuki Dzire, click here