Delhi-NCR is known for being endowed with a number of economic as well as stylish cars in the sedan segment. Among these the Maruti Suzuki SX4 is one of the most consistent performers. Have you been pondering the purchase of a used SX4 but cannot find the right deal? Are your demands specific to Delhi-NCR? If yes, then this is the one stop destination for meeting all your requirements. You might think your demands are too specific, but even with your specific needs you will be find it difficult to make your mind up from the innumerable options unleashed on leading car websites. Moreover, they will have listings of cars that have not been neatly sorted, and hence are not in a position to give you the best deal. How do you pair up with your ideal car then? Used car websites are usually of little use, even with their rigorous range of filters. The onus of sorting the information remains on you, and who wants to be digging a data mine? Fortunately, we get rid of all such hassles for you through the Cartoq TRUE PRICE.
By deploying the Cartoq TRUE PRICE , we help you identify the best deals. The Cartoq Data Science team has built a Machine Learning model that estimates the TRUE PRICE of a used car, after accounting for all sorts of variables – brand, model, age, mileage, and car type. With all factors accounted for, the model predicts the TRUE PRICE, which then becomes the basis of comparison across cars. The best deals are those where listed price is lower than the TRUE PRICE. So we scan through the car listings across major used car sites, compute their TRUE PRICE, and present the best deals for you. The shortlist for this article was based on the analysis we ran on August 22, 2019; so by the time you read this article, there is a good chance that the specific car may no longer be available.
However, this list still provides plenty of useful pointers even if certain specific cars have already been sold out.
Also read Buyer's Guide for Maruti Suzuki Sx4
The SX4 brings its A game to this compilation, which means:
• Five cars with a good balance between price and utility.
• The SX4 VDi is the model to watch out for, with four of the five variants featuring the VDi .
Without further ado, let's check out our top recommendations.
Recommendation #1: Maruti Suzuki SX4 VDi 2014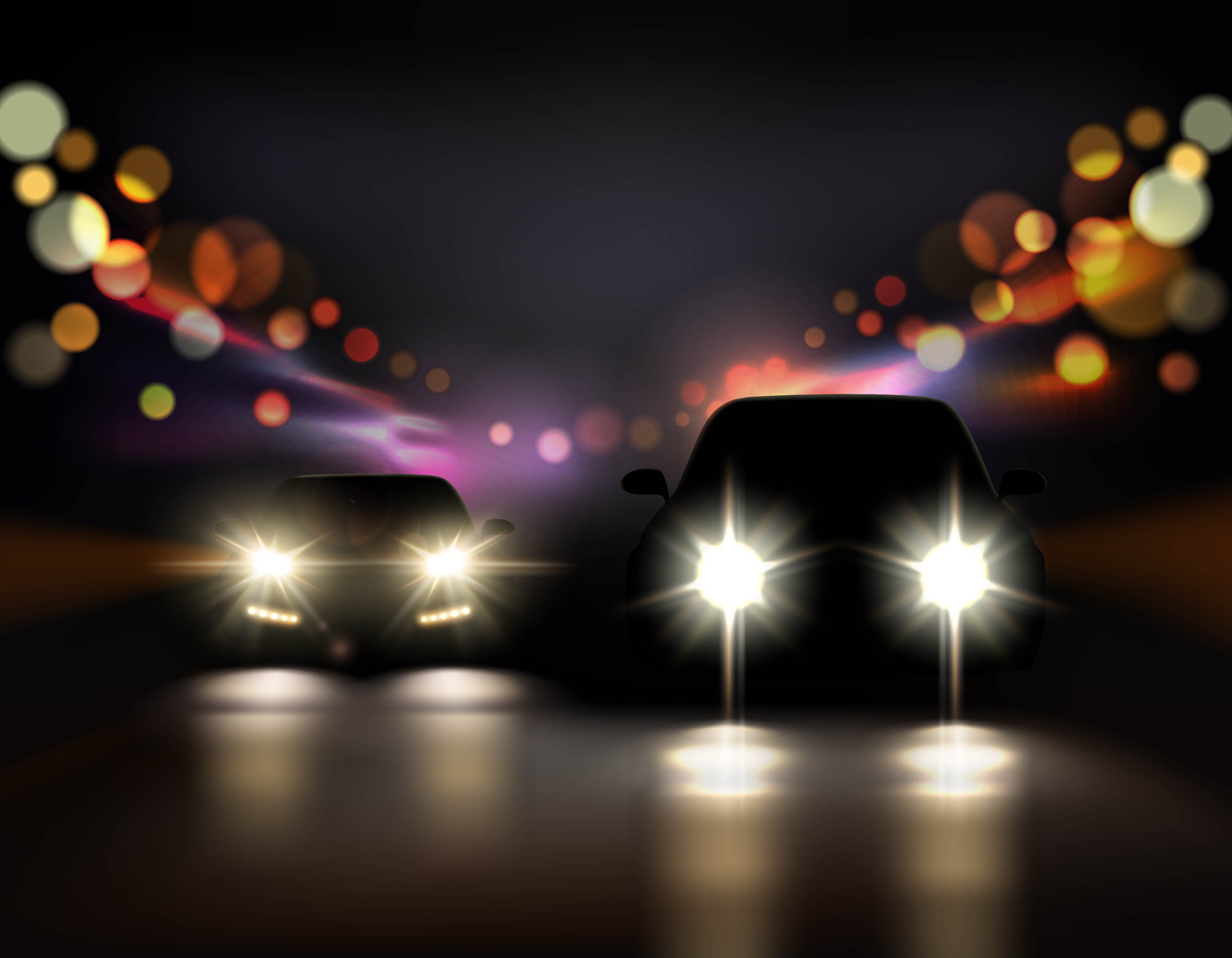 Year: 2014 / Mileage: 62,965 / List Price: Rs. 352,800 / Ex Showroom Price: Rs. 806,000
Why buy: Running on diesel, this second owner sedan comes in a sleek silver colour and offers great value for money despite being five years old. Mileage may be on the higher side, but this car, with a proven track record and stellar efficiency, still has a lot to offer, making it a worthy contender of top spot.
Recommendation #2: Maruti Suzuki SX4 VDi 2014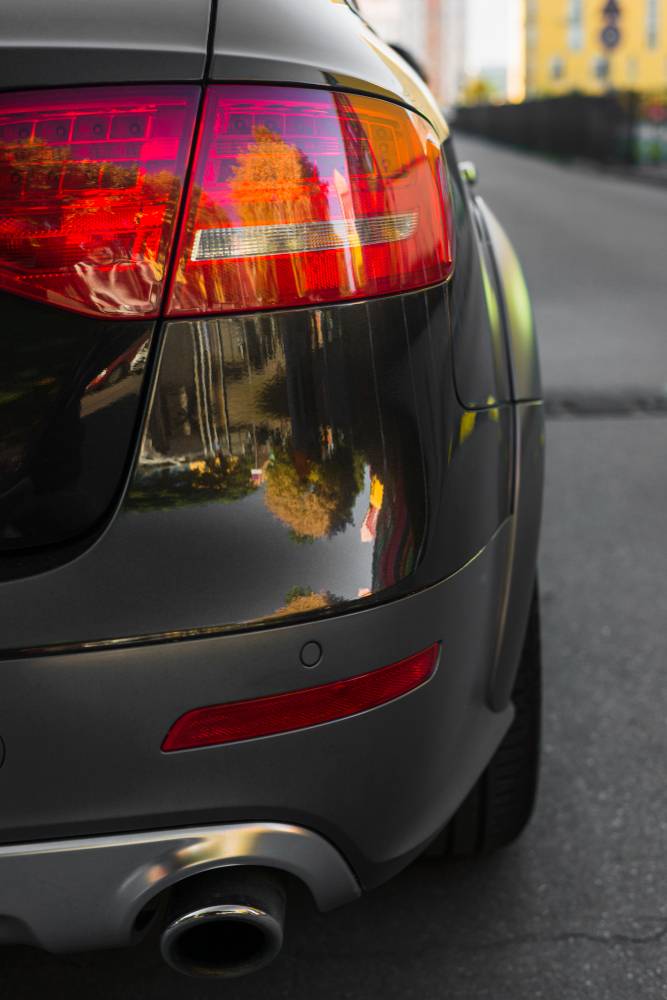 Year: 2014 / Mileage: 60,000 / List Price: Rs. 392,000 / Ex Showroom Price: Rs. 806,000
Why buy: This white sedan may have seen a fair bit of roadtime, but it is still in impeccable condition, and with its first owner. A modest price, smart looks, spacious interiors and reliable performance make this car a safe and reliable choice, and a natural fit high up on this list.
Recommendation #3: Maruti Suzuki SX4 VDi 2014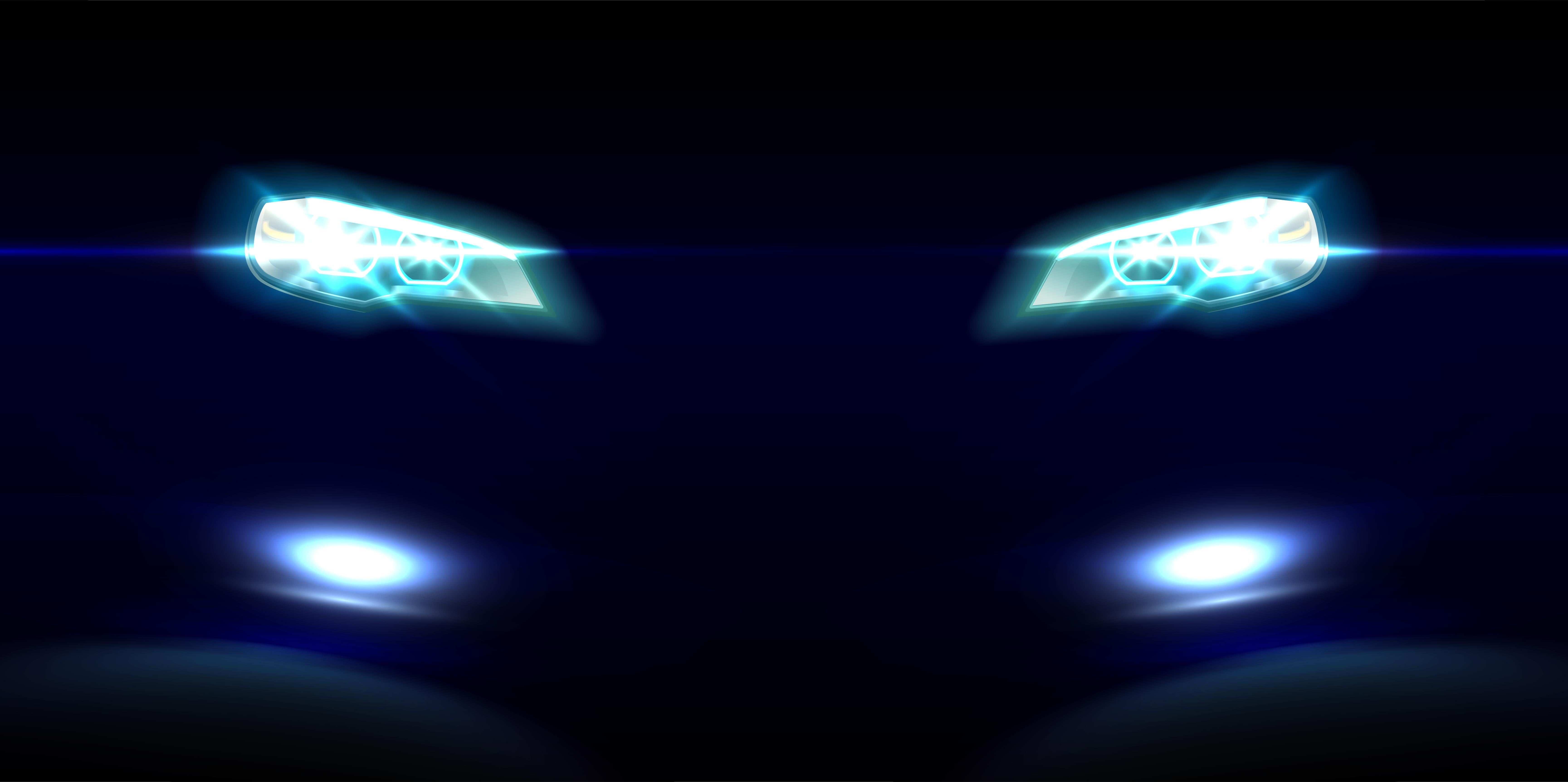 Year: 2014 / Mileage: 60,000 / List Price: Rs. 441,000 / Ex Showroom Price: Rs. 806,000
Why buy: Virtually identical to its namesake in second place, this vehicle also belongs to its first owner, runs on diesel and comes in white. With the same age and mileage figures as the car above it and inseparable performance attributes, the only thing that slides this car down to third spot is its comparatively higher price.
Recommendation #4: Maruti Suzuki SX4 ZDi Opt 2014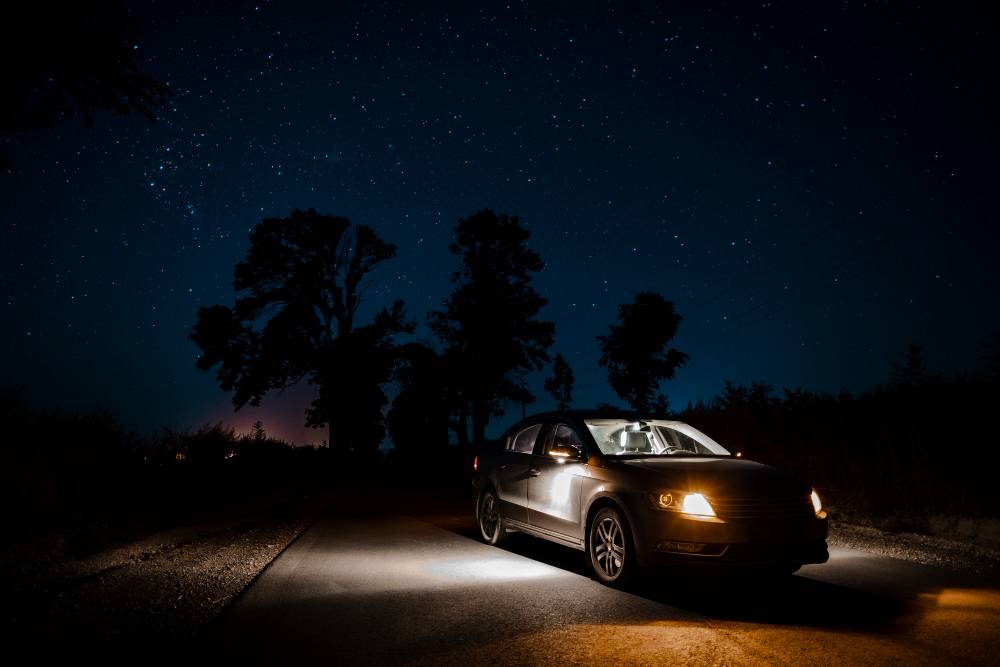 Year: 2014 / Mileage: 58,574 / List Price: Rs. 625,000 / Ex Showroom Price: Rs. 953,999
Why buy: Armed with insurance and embellished with leather interior furnishing, this diesel car also sports a white appearance and is currently placed with its first owner. While it is fresher than the cars above it and has similar features, buyers might be skeptical of pursuing it till the end on account of its relatively steeper price.
Recommendation #5: Maruti Suzuki SX4 VDi 2014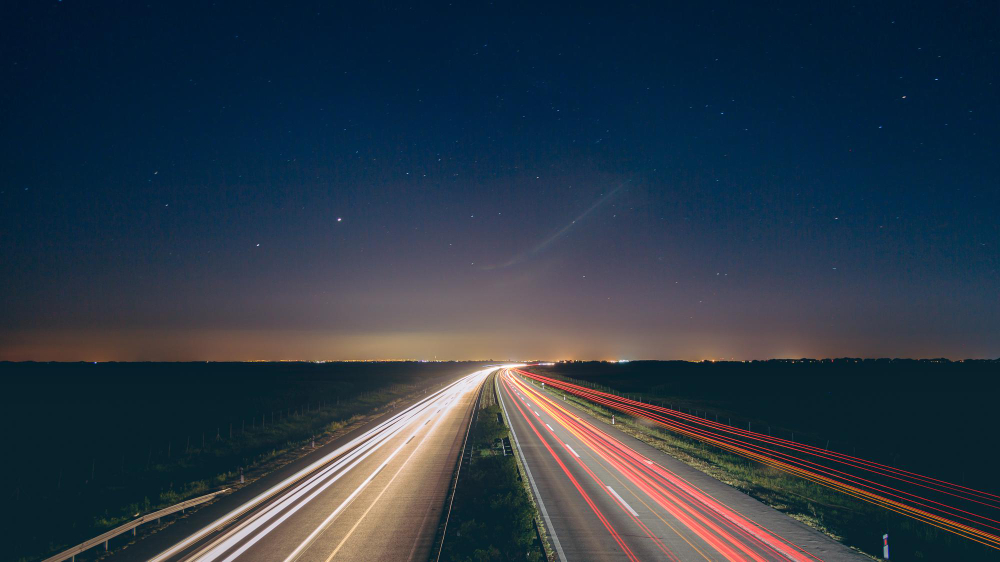 Year: 2014 / Mileage: 59,876 / List Price: Rs. 600,000 / Ex Showroom Price: Rs. 806,000
Why buy: Another spick and span vehicle in this category, this white diesel sedan is also a first owner car. Covered with insurance and recent service logs, what puts it at the bottom of the pack despite its decent mileage is its relatively high price. Still a feasible fall back option to round off this list.
In Summary
This is one of those breezy compilations to surf through with very little in the way of buyer hiccups. All five options make for sensible business, but the top two should be favourites for a significant section of the buyers. In what is a highly competitive sedan market in Delhi-NCR, the SX4 has once again left a powerful impression.
Also read Best Used Car Deals In Delhi-NCR for Honda City sedans priced under 6 lakhs From Cartoq TRUE PRICE