Do you want to purchase a used car but have a tight budget? Are you looking solely at petrol cars to fit your bill and do not wish to pay more than 4 lakhs? Are you car hunting specifically in Bangalore? If yes, then worry no more, for we have you covered with a curated list for your requirements. You might think your demands are too specific, but even with your specific needs you will be overwhelmed with suggestions on leading car websites. Which ones to follow and which ones to reject? Moreover, they will have listings of cars that have not been neatly sorted, and hence are not in a position to give you meaningful insights. How do you arrive at choosing the perfect car then? Used car websites are usually of little use, even with their multiple filters. The onus of sorting the information remains on you, and who wants to handle so much of data? Fortunately, we have got just the right recipe for you to find your ideal car through the Cartoq TRUE PRICE.
By deploying the Cartoq TRUE PRICE, we help you identify the best deals. The Cartoq Data Science team has built a Machine Learning model that estimates the TRUE PRICE of a used car, after accounting for all sorts of variables – brand, model, age, mileage, and car type. With all factors accounted for, the model predicts the TRUE PRICE, which then becomes the basis of comparison across cars. The best deals are those where listed price is lower than the TRUE PRICE. So, we scan through the car listings across major used car sites, compute their TRUE PRICE, and present the best deals for you. The shortlist for this article was based on the analysis we ran on July 30, 2019; so, by the time you read this article, there is a good chance that the specific car may no longer be available.
However, this list still provides plenty of useful pointers even if certain specific cars have already been sold out.
Also read Buyer's Guide for Competing Models: Hyundai i20, Ford Figo, Maruti Suzuki Wagonr
The five cars on this list belong to three different manufacturers, which means:
• Healthy competition, and plenty to choose from for buyers.
• Hyundai packs in three fantastic cars before Ford and Maruti start flexing their muscles.
Without further ado, let's check out our top recommendations.
Recommendation #1: Hyundai i20 Magna 1.2 2013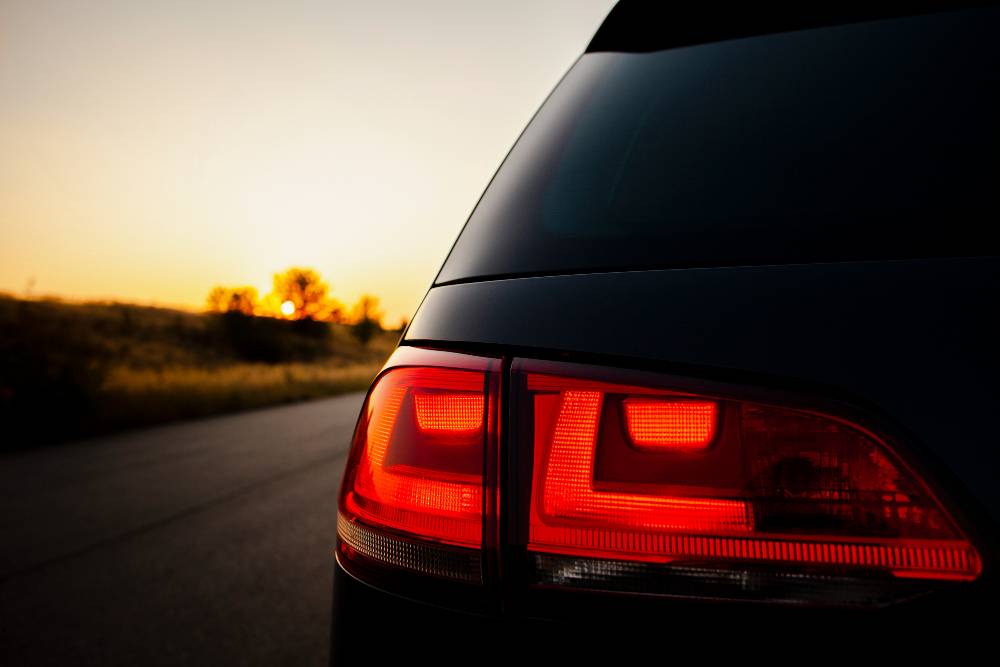 Year: 2013 / Mileage: 52,000 / List Price: Rs. 325,000 / Ex Showroom Price: Rs. 514,869
Why buy: With a distinct white colour, a smart appearance, and compact interiors, this first owner hatchback is an impressive car that ticks all the boxes. A modest price and immaculate condition further enhance the appeal for this car, which deserves its position atop this compilation.
Recommendation #2: Hyundai Grand i10 Sportz 2013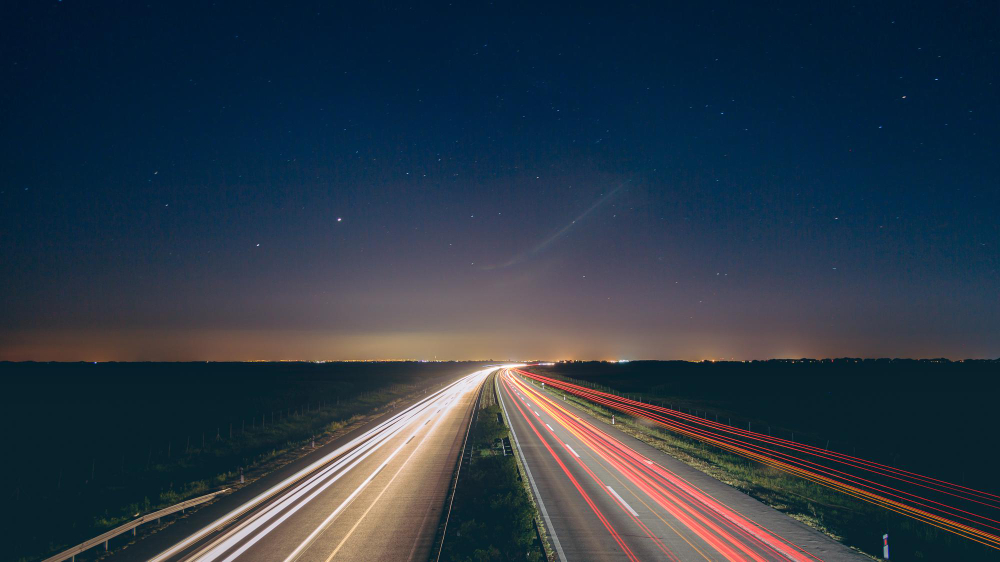 Year: 2013 / Mileage: 51,000 / List Price: Rs. 395,000 / Ex Showroom Price: Rs. 583,000
Why buy: Another first owner hatchback, this car comes in a soothing grey colour and is a no-nonsense car, ideal for daily use. At a healthy mileage and a decent price, it provides a compact package, which a lot of buyers should be ready to lap up.
Recommendation #3: Hyundai i10 Sportz 1.2 AT 2013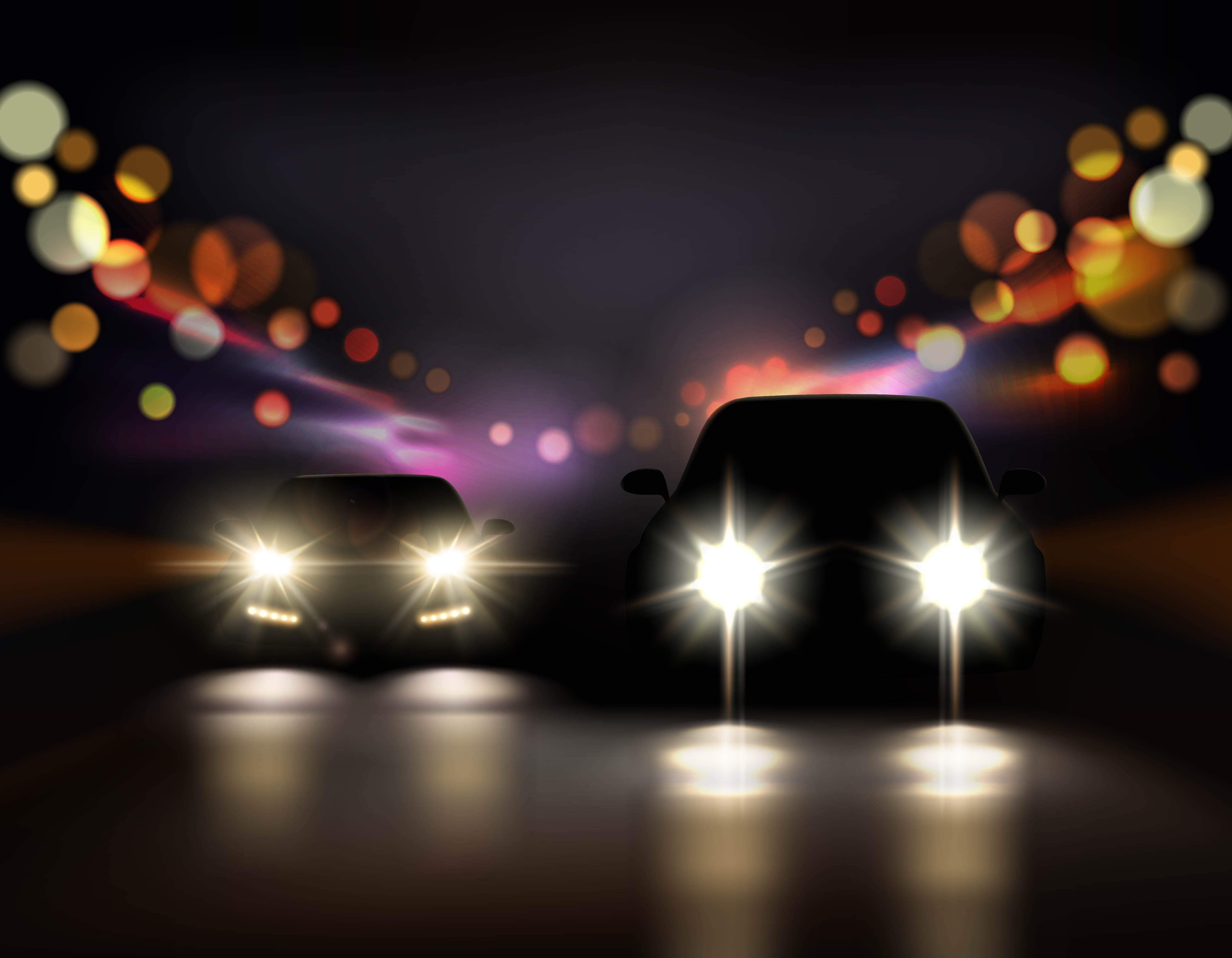 Year: 2013 / Mileage: 36,000 / List Price: Rs. 377,300 / Ex Showroom Price: Rs. 530,000
Why buy: Residing with its first owner, this red hatchback is an interesting car. Equipped with automatic transmission, recording an affordable mileage, and capable of long-term durability, it also has a suspect brake and suspension performance. Not an outright winner, but a car that will keep the buyers busy.
Recommendation #4: Ford Figo Duratec Titanium 1.2 2013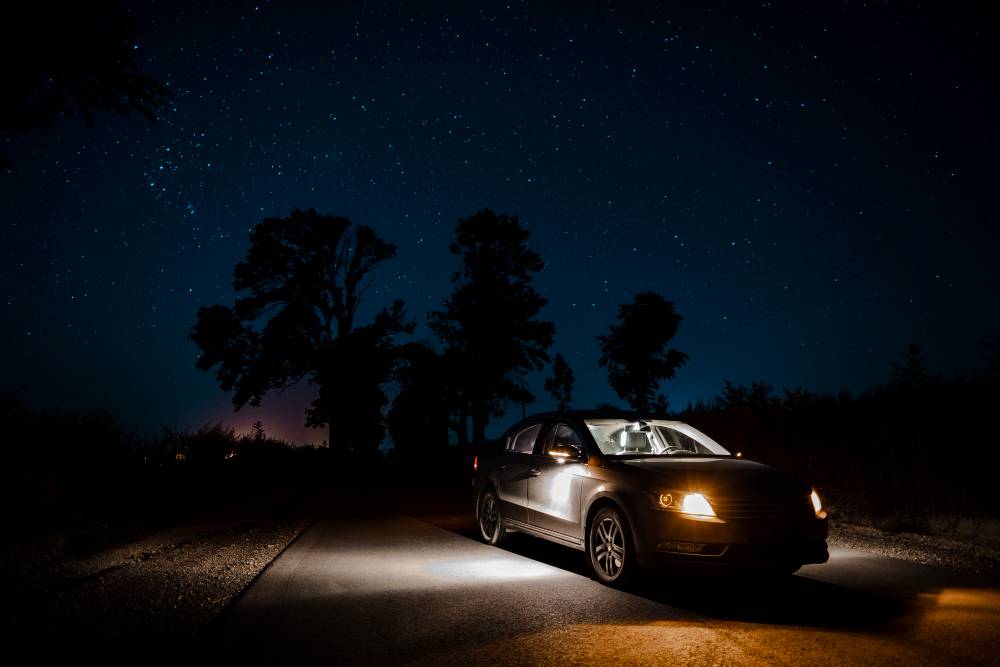 Year: 2013 / Mileage: 50,000 / List Price: Rs. 355,000 / Ex Showroom Price: Rs. 509,000
Why buy: Currently with its first owner, this white hatchback is a decent option in the lower half of the list. Unlike the car above, it has a consistent brake and suspension performance, which combined with its durability and looks, should give it ample traction among buyers.
Recommendation #5: Maruti Suzuki Wagon R VXi BS III 2013
Year: 2013 / Mileage: 42,000 / List Price: Rs. 313,600 / Ex Showroom Price: Rs. 426,000
Why buy: In spite of being with its third owner and six years old, this car has not clocked as many kilometers as you would expect it to. This is a good sign to go along with its super economic price. Add to that its shimmering golden appearance and you have a car that could yet steal the show from the final position.
In Summary
Not a single car can be ruled out of contention on this list, such is the intense competition for attention. While the top three are a class above the rest, the fifth car in this compilation has what it takes to upstage them all, making for a gripping showdown in the race to your garage.
Also read Best Used Hatchbacks Under 4 Lakh with under 55,000 kms in Bangalore From Cartoq TRUE PRICE