Are you looking for cheap and reliable used cars in Chennai? Do you not wish to exceed 4 lakhs on your purchase? Do you want to solely explore petrol cars? If yes, then look no further, for we have you covered with a tailor-made list for your requirements. You might think your demands are too specific, but even with your specific needs you will be overwhelmed with vague options on leading car websites. Moreover, they will have listings of cars that have not been neatly sorted, and hence are not in a position to give you the best deal. How do you arrive at choosing the perfect car then? The numerous filters on used car websites rarely provide meaningful assistance. The onus of sorting the information remains on you, which is a humongous task. Fortunately, we make choosing a car simple and easy for you through the Cartoq TRUE PRICE.
By deploying the Cartoq TRUE PRICE, we help you identify the best deals. The Cartoq Data Science team has built a Machine Learning model that estimates the TRUE PRICE of a used car, after accounting for all sorts of variables – brand, model, age, mileage, and car type.  With all factors accounted for, the model predicts the TRUE PRICE, which then becomes the basis of comparison across cars. The best deals are those where listed price is lower than the TRUE PRICE. So, we scan through the car listings across major used car sites, compute their TRUE PRICE, and present the best deals for you.
Also read Buyer's Guide for Competing Models: Maruti Suzuki Alto, Honda Amaze, Honda Brio
The shortlist for this article was based on the analysis we ran on July 20, 2019; so, by the time you read this article, there is a good chance that the specific car may no longer be available. However, this list still provides plenty of useful pointers even if certain specific cars have already been sold out.
It is a three-way tie for your attention on this list, which means:
• Despite being a low-end segment, manufacturers value this section of the market.
• Honda sets much of the early pace on this list, before Maruti and Hyundai catch up.
Without further ado, let's check out our top recommendations.
Recommendation #1: Honda Amaze 1.2 SX i-VTEC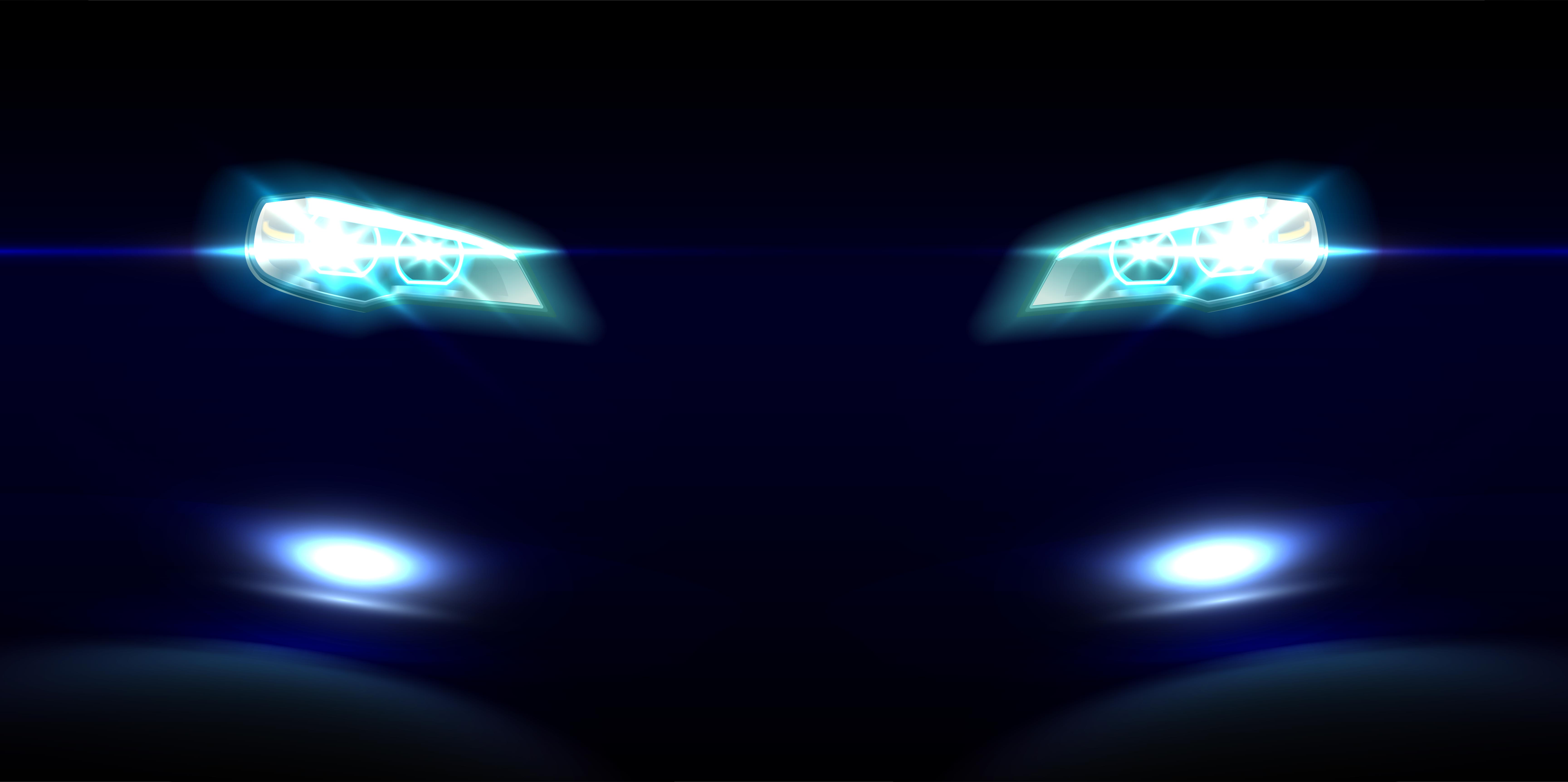 Year: 2015 / Mileage: 58,000 / List Price: Rs. 362,600 / Ex Showroom Price: Rs. 648,000
Why buy: This sedan comes in a dark grey colour, runs on petrol and is currently placed with its first owner. Given its durability, the substantial mileage should not be a problem, and at just four years old, this car still has plenty of kilometers left in it. A solid start to this list with a dynamic option.
Recommendation #2: Maruti Suzuki Alto K10 VXi AMT Airbag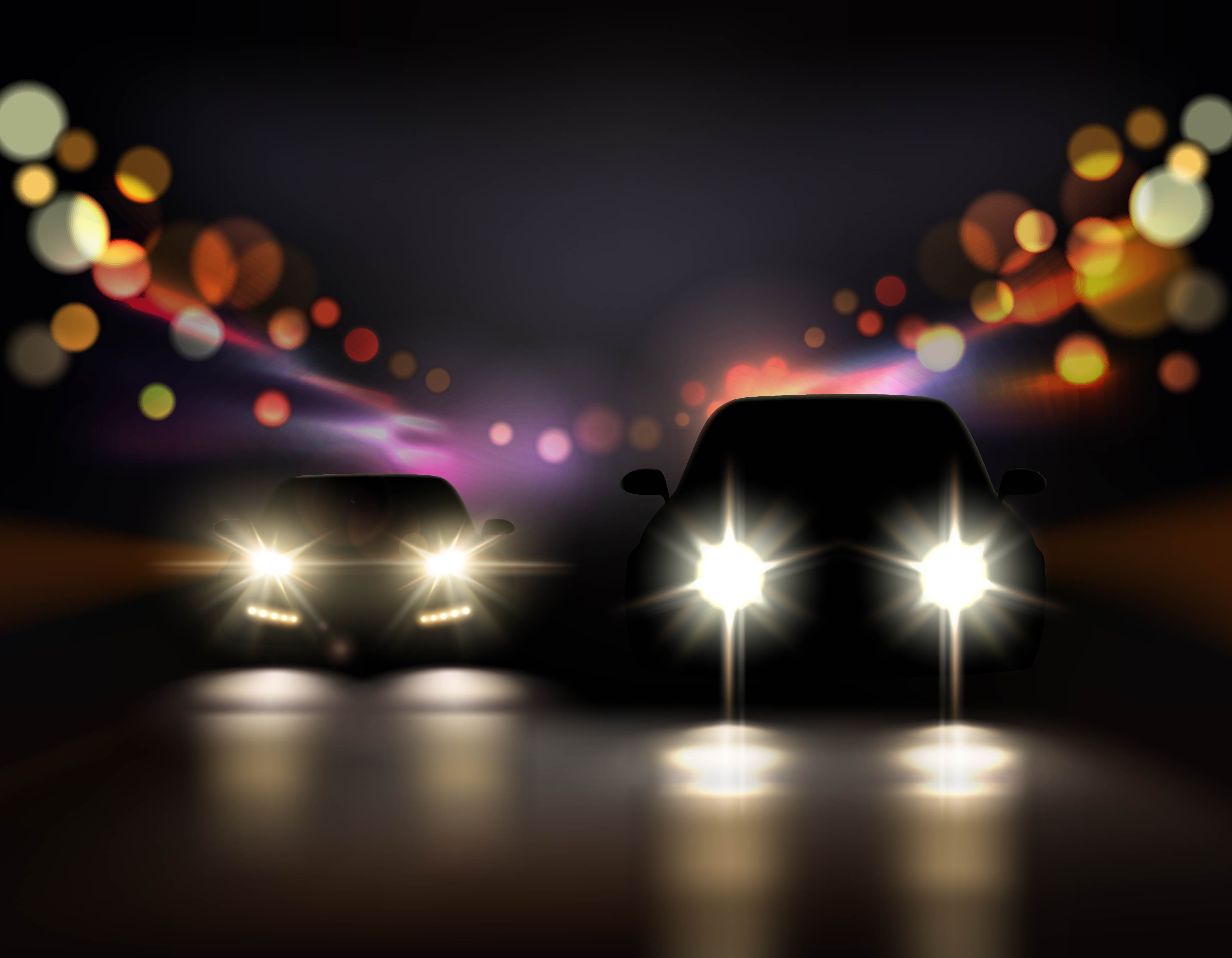 Year: 2017 / Mileage: 11,223 / List Price: Rs. 336,400 / Ex Showroom Price: Rs. 433,000
Why buy: This red petrol hatchback has seen very little roadtime, is in impeccable condition, and placed with its first owner. With an excellent brake and suspension performance and comfortable interiors, this car has all it takes to give this list's topper a serious run for its money.
Recommendation #3: Honda Brio S MT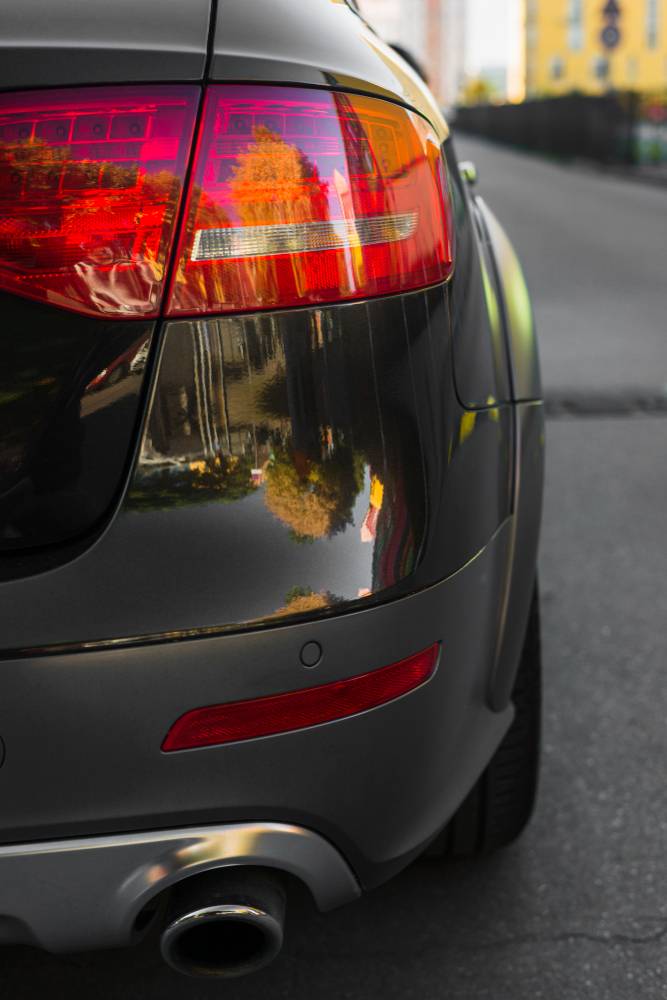 Year: 2015 / Mileage: 52,000 / List Price: Rs. 338,100 / Ex Showroom Price: Rs. 478,000
Why buy: Residing with its first owner, this white hatchback is impressive mostly due to its on-road power and efficiency. Running on petrol, it also comes at an economic price and should be perfect for the demanding roads of Chennai.
Recommendation #4: Honda Brio VX MT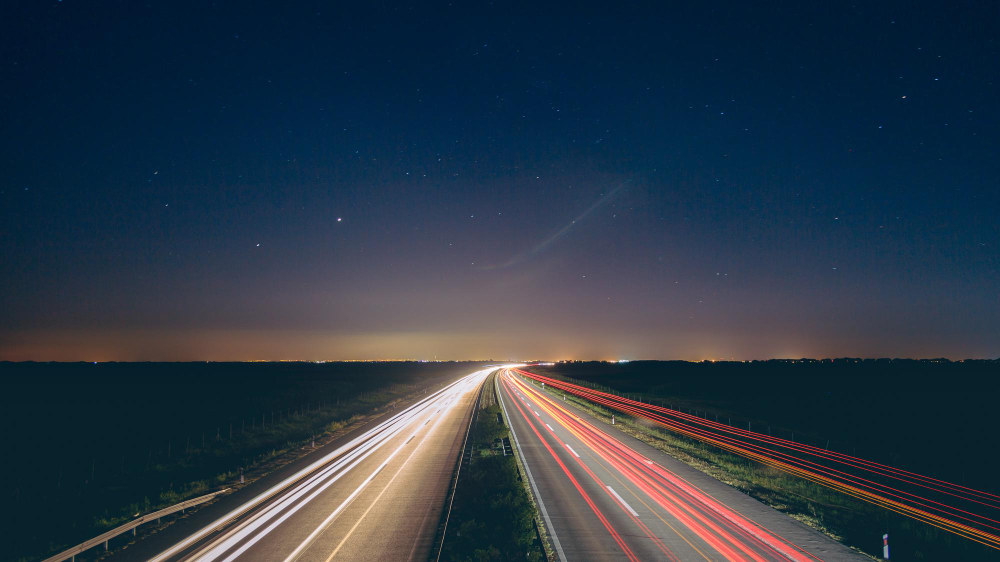 Year: 2013 / Mileage: 56,114 / List Price: Rs. 330,000 / Ex Showroom Price: Rs. 534,000
Why buy: Another first owner petrol hatchback in this compilation, this car sports a sleek grey colour and offers a middle of the range set of attributes. It is, by no means, a stand out car and nor is it one worthy of dismissal. A neat option in the penultimate spot, it will prove to be a decent fit for most buyers not willing to consume their entire budget.
Recommendation #5: Hyundai Eon Era +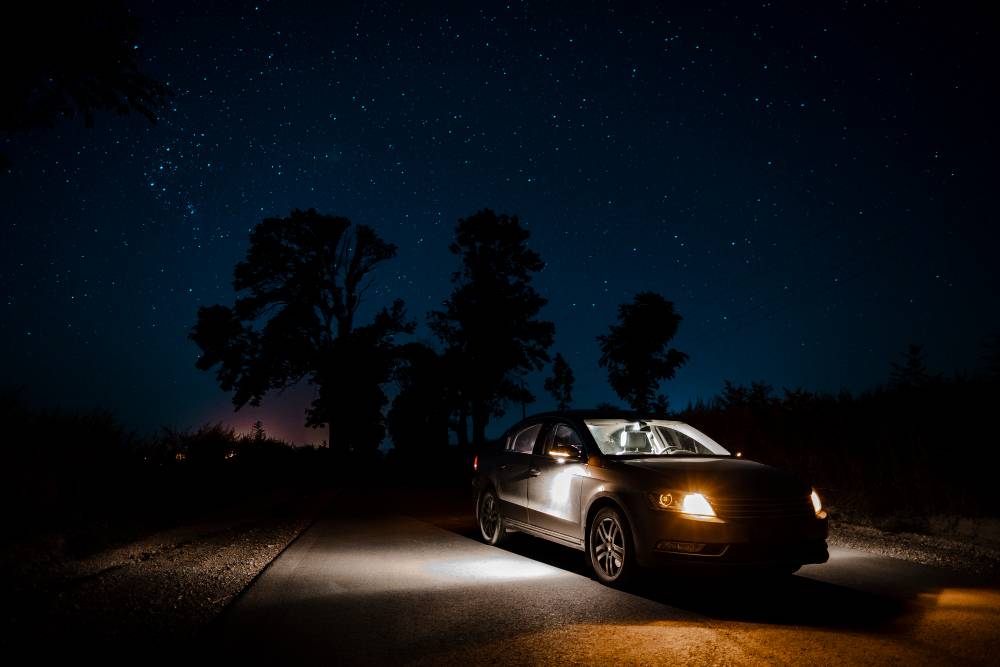 Year: 2013 / Mileage: 27,000 / List Price: Rs. 212,000 / Ex Showroom Price: Rs. 332,890
Why buy: Another spick and span vehicle in this category, this second owner hatchback is a definite attention grabber with its bright red colour. Even though it is six years old, it has not taxed the odometer much. At a bargain price, this car has the promise to be a dark horse in rounding off this list.
In Summary
The Maruti Suzuki in second place will probably be the one most buyers' eye along with the car in the first place. But all the options, right down to number five, should be in the hunt, making this one of the most exciting and closely matched collections for Chennai.
Also read Best Used Car Deals In Chennai for Premium Hatchbacks Under 4 lakhs From Cartoq TRUE PRICE