Do you need a cheap but reliable petrol car to drive on the roads of Chennai? Is 4 lakh the most you are willing to spend? If yes, then worry no more, for we have you covered with a comprehensive list for your requirements. Your specific demands will seldom produce meaningful insights on leading car websites. Moreover, their innumerable listings of cars that have not been neatly sorted, and hence are not in a position to give you the best deal. How do you arrive at choosing the right car then? Used car websites are usually of little use, even with their vast array of filters. The onus of sorting the information remains on you, and who wants to be drowning in data? Fortunately, we simplify the car selection process for you through the Cartoq TRUE PRICE. By deploying the Cartoq TRUE PRICE, we help you identify the best deals. The Cartoq Data Science team has built a Machine Learning model that estimates the TRUE PRICE of a used car, after accounting for all sorts of variables – brand, model, age, mileage, and car type.
With all factors accounted for, the model predicts the TRUE PRICE, which then becomes the basis of comparison across cars. The best deals are those where listed price is lower than the TRUE PRICE. So, we scan through the car listings across major used car sites, compute their TRUE PRICE, and present the best deals for you. The shortlist for this article was based on the analysis we ran on August 3, 2019; so, by the time you read this article, there is a good chance that the specific car may no longer be available. However, this list still provides plenty of useful pointers even if certain specific cars have already been sold out.
Toyota bags top spot, but Hyundai takes up all the remaining ones, which means:
• Hyundai manages to play to its strengths, focusing on economy and efficiency.
• The top two are in a league of their own, but the rest of the pack also make a good case for a place in your garage.
Without further ado, let's check out our top recommendations.
Recommendation #1: Toyota Etios Liva G 2015
Year: 2015 / Mileage: 37,000 / List Price: Rs. 264,600 / Ex Showroom Price: Rs. 517,000
Why buy: Available in a dazzling silver colour, this second owner hatchback runs on petrol and fares impressively on a number of parameters. From a healthy mileage to solid performance to a modest price, this car has a lot of potential, and given its age, is a smart long-term investment.
Recommendation #2: Hyundai Grand i10 Magna
Year: 2015 / Mileage: 22,000 / List Price: Rs. 395,000 / Ex Showroom Price: Rs. 575,000
Why buy: Sporting a stylish maroon colour that is sure to attract eyeballs, this first owner car is equipped with comprehensive insurance. What makes it a standout, apart from its appearance, is its freshness and mileage, both of which justify its inflated price.
#3: Hyundai i20 Sportz 1.2 2013
Year: 2013 / Mileage: 70,000 / List Price: Rs. 369,000 / Ex Showroom Price: Rs. 601,805
Why buy: Currently residing with its first owner, this hatchback has an excellent brake and suspension performance and is one of the most reliable cars in terms of on road track record in this compilation. The problem points for this vehicle are its year of manufacture and mileage, both of which are on the higher side, especially compared to the other options on this list.
Recommendation #4: Hyundai i10 Asta 1.2 2013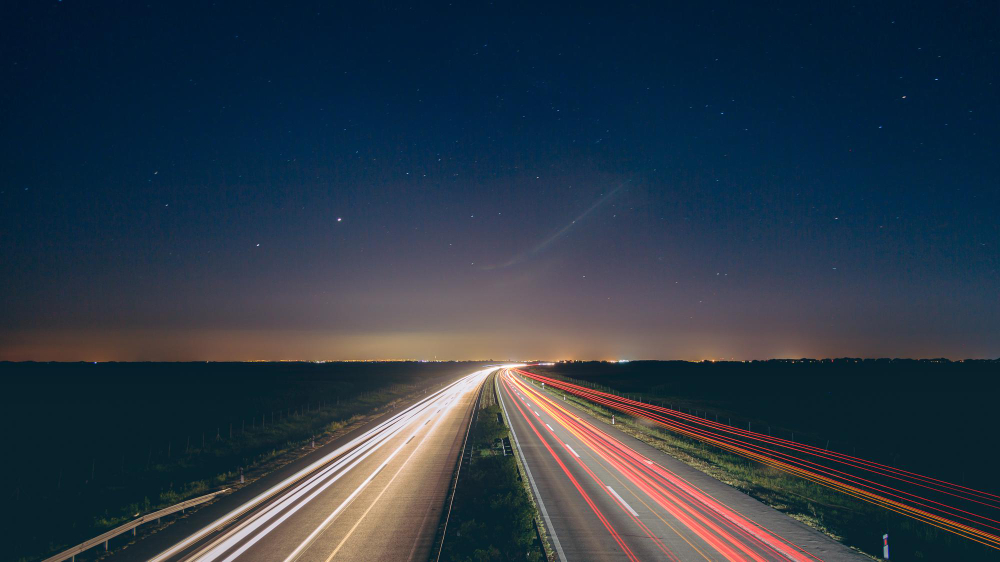 Year: 2013 / Mileage: 37,000 / List Price: Rs. 367,500 / Ex Showroom Price: Rs. 548,000
Why buy: Belonging to its first owner, this hatchback comes in a tender shade of blue and is a decent option towards the second half of this list. Without being spectacular, it shows potential in a number of key areas and with considerable durability, can be an asset in your garage.
Recommendation #5: Hyundai i10 Magna 1.1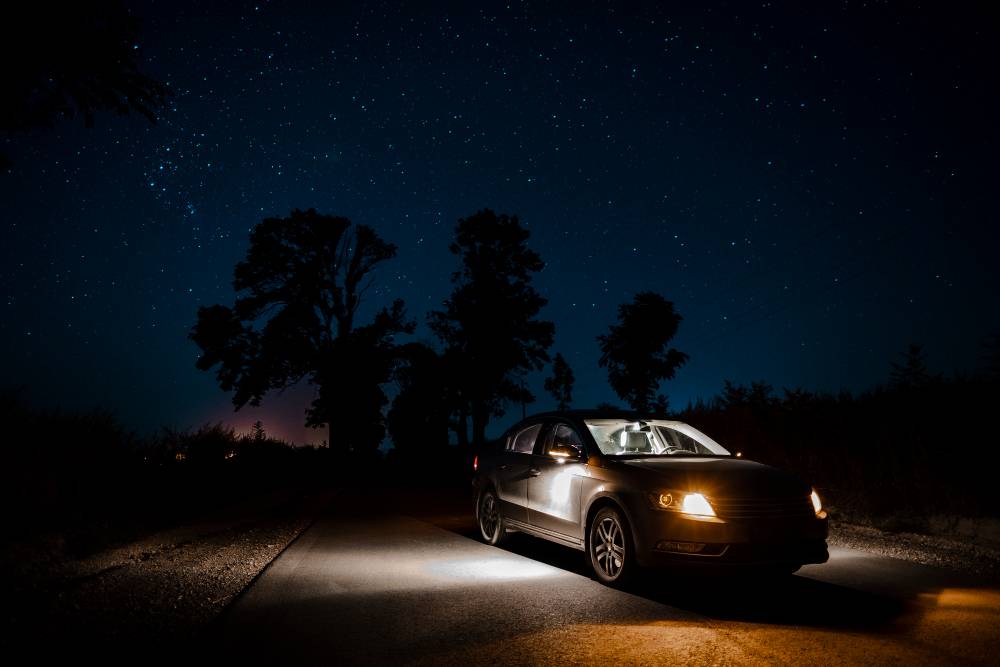 Year: 2014 / Mileage: 38,339 / List Price: Rs. 300,000 / Ex Showroom Price: Rs. 436,000
Why buy: Making a mark with its bright red cherry look, this first owner hatchback is protected with comprehensive insurance and provides a powerful package alongside a reasonable balance between price and utility. An underdog in this category, this vehicle has what it takes to cause a few upsets from the bottom of the pack.
In Summary
As a buyer, you can come into your own with a list like this, as you get to weigh and consider the important parameters and which of the cars fit your taste the best. Besides the aesthetic appeal, your final choice will have to be a car that provides a good return on investment. For more such insightful car deals in Chennai, follow this space.
To know all about buying a pre-owned Hyundai i20 click here.