Do you want to purchase a used premium hatchback but have a tight budget? Are you looking at cars below the 4-lakh bracket? Are your demands specific to Delhi-NCR? If your answer is yes, then worry no more, for we have you covered with a curated list for your requirements. You might think your demands are too specific, but even with your specific needs you will struggle to make your mind up regarding which car to buy on leading car websites. Moreover, they will have listings of cars that have not been neatly sorted, and hence are not in a position to give you the best insights. How do you arrive at the right decision then?
Used car websites are usually of little use, even with their multiple filters. The onus of sorting the information remains on you, and who wants to be burdened with so much data? Fortunately, we make sure that you do not drown in data and or starve for car wisdom through the Cartoq TRUE PRICE.
By deploying the Cartoq TRUE PRICE, we help you identify the best deals. The Cartoq Data Science team has built a Machine Learning model that estimates the TRUE PRICE of a used car, after accounting for all sorts of variables – brand, model, age, mileage, and car type.  With all factors accounted for, the model predicts the TRUE PRICE, which then becomes the basis of comparison across cars. The best deals are those where listed price is lower than the TRUE PRICE. So, we scan through the car listings across major used car sites, compute their TRUE PRICE, and present the best deals for you.
Also read Buyer's Guide for Competing Models: Hyundai i20, Honda Jazz
The shortlist for this article was based on the analysis we ran on July 19, 2019; so, by the time you read this article, there is a good chance that the specific car may no longer be available. However, this list still provides plenty of useful pointers even if certain specific cars have already been sold out.
Hyundai and Honda pull the punches in this compilation, which means:
• Power meets style, with efficiency a key component in the duel, too.
• Despite Hyundai outnumbering Honda with three cars to two, Honda arguably has the more impressive pack of the bunch.
Without further ado, let's check out our top recommendations.
Recommendation #1: Honda Jazz 1.2 SV Petrol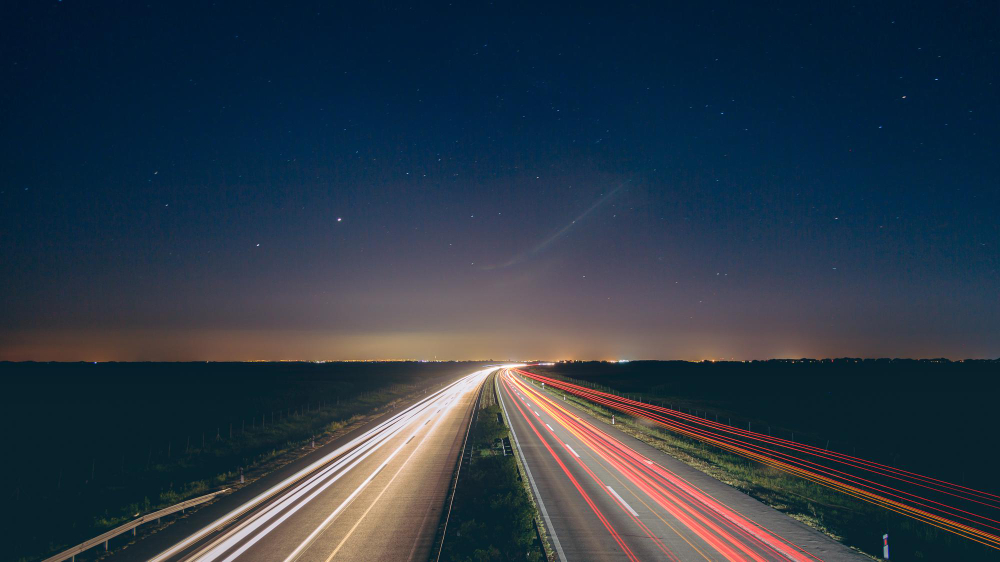 Year: 2015 / Mileage: 7,597 / List Price: Rs. 380,000 / Ex Showroom Price: Rs. 649,000
Why buy: Available in a stylish grey, this second owner premium hatchback is a bargain, considering it is virtually in a semi-new condition. Power and pace, comfort and mileage, economy and efficiency, it ticks all the boxes, and deservedly inaugurates this list.
Recommendation #2: Hyundai i20 Sportz 1.4 CRDi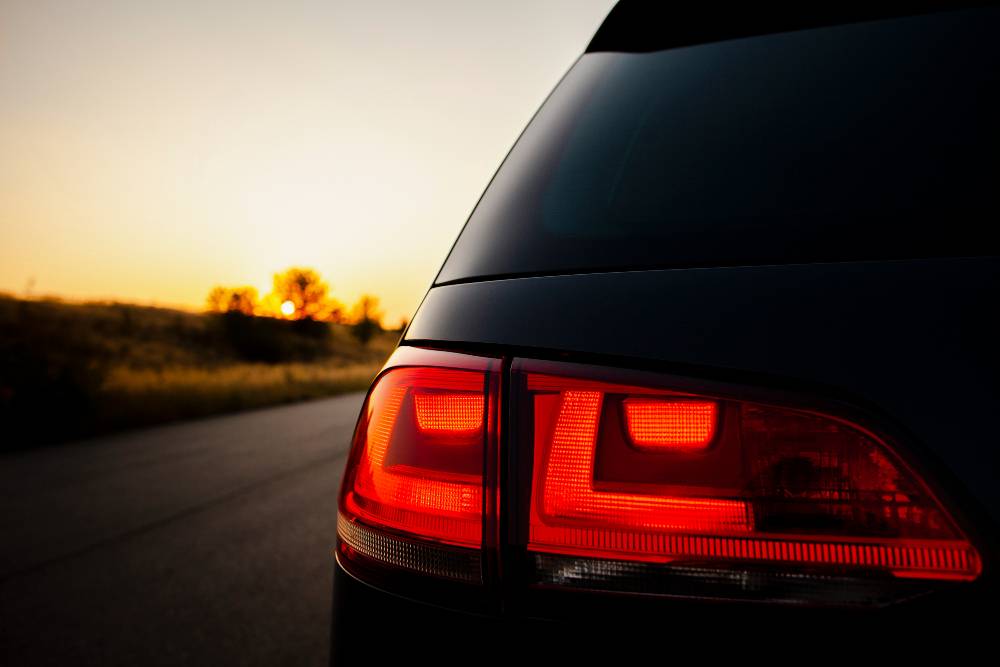 Year: 2014 / Mileage: 40,646 / List Price: Rs. 370,000 / Ex Showroom Price: Rs. 709,000
Why buy: This white premium hatchback runs on diesel and is currently placed with its first owner. With a healthy mileage and a reasonable price, it is a feasible option, especially for those buyers who want a touch of flamboyance along with dependability from their cars.
Recommendation #3: Hyundai Elite i20 Sportz 1.4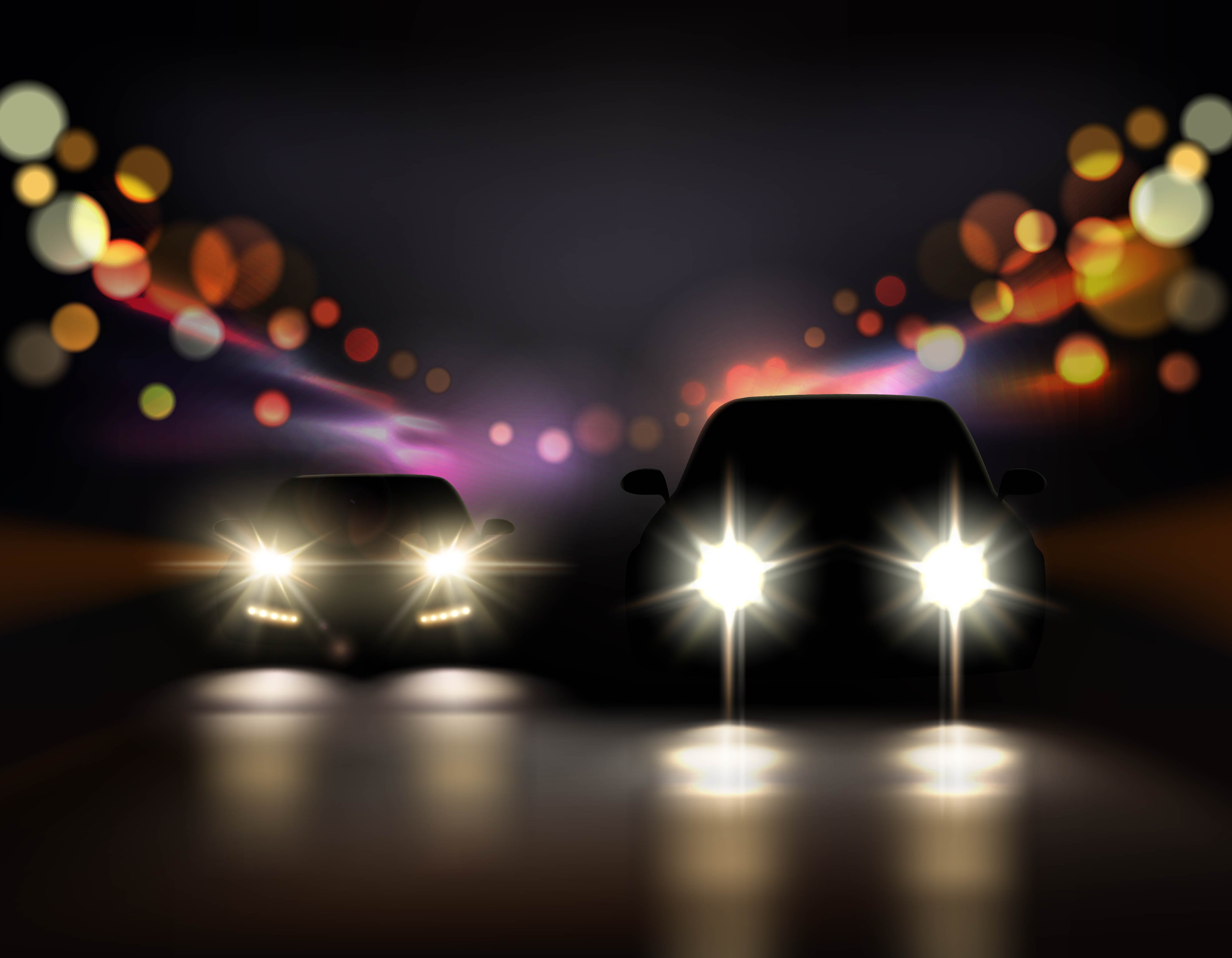 Year: 2014 / Mileage: 44,056 / List Price: Rs. 380,000 / Ex Showroom Price: Rs. 714,000
Why buy: Available in black, this diesel second owner car may not be the most glamorous car out there, but it is still a solid option with a number of middle-of-the-range attributes. Not spectacular in any way, this premium hatchback is still worth a look because it will not let you down in terms of performance.
Recommendation #4: Honda Jazz 1.2 SV Petrol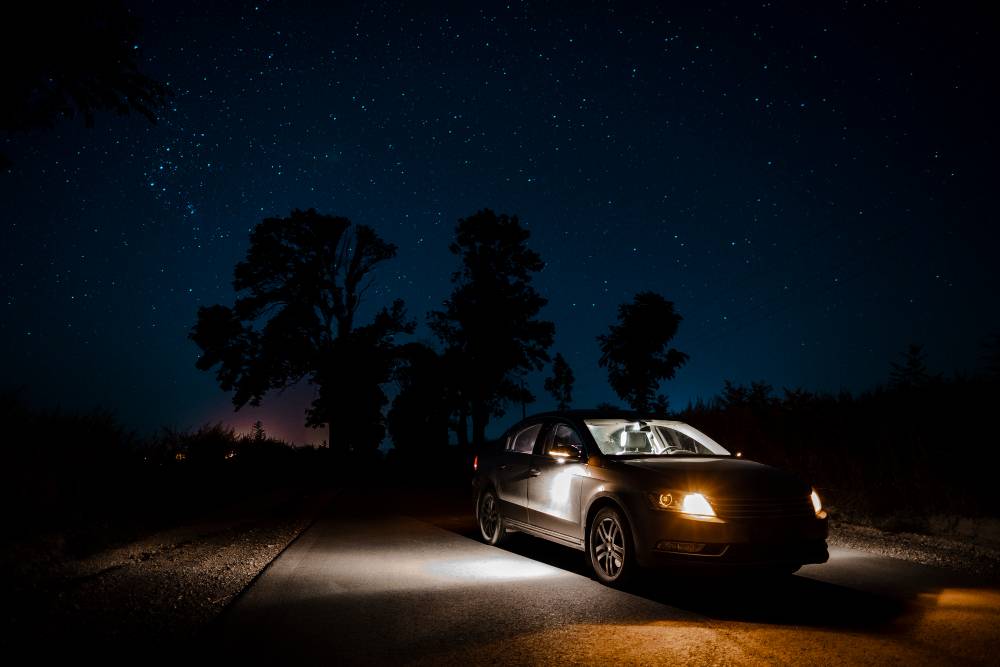 Year: 2015 / Mileage: 53,699 / List Price: Rs. 400,000 / Ex Showroom Price: Rs. 649,000
Why buy: Capable of running on petrol as well as CNG, this car is a showstopper by virtue of its stunning white appearance. Having said that, the price and mileage combination is a cause for concern for this second owner vehicle, which is also bound to have a bit of wear and tear.
Recommendation #5: Hyundai i20 Sportz ABS CRDi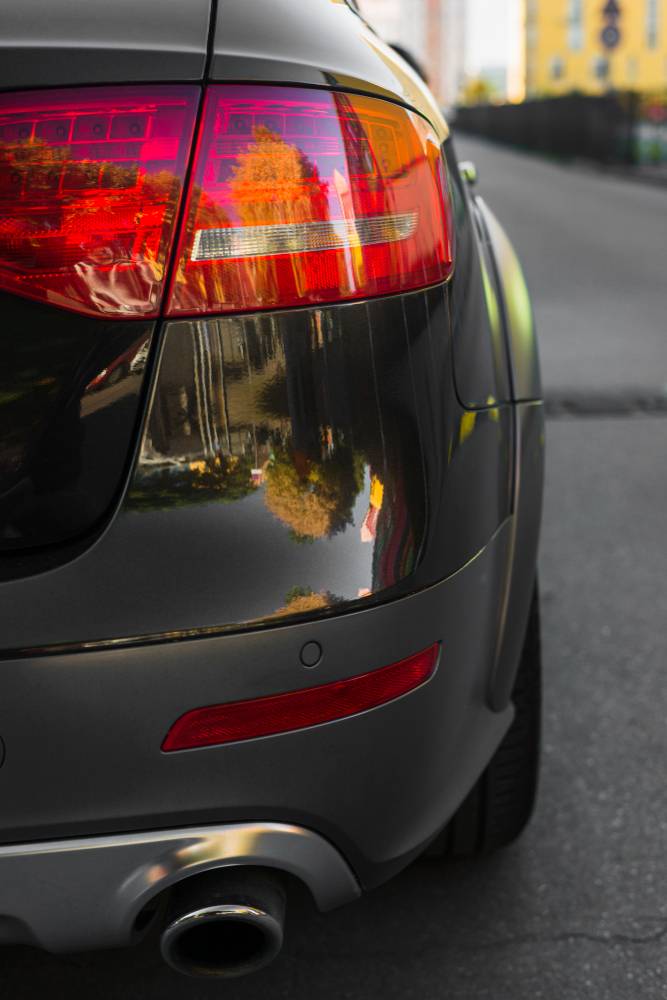 Year: 2014 / Mileage: 64,000 / List Price: Rs. 350,000 / Ex Showroom Price: Rs. 594,943
Why buy: Another spick and span vehicle in this category, this silver hatchback is also a first owner car. What puts it at the bottom of the pack despite its decent price is its relatively high mileage, especially compared to the vehicles featured here that are in better condition.
In Summary
The Honda Jazz takes the cake on this list and its variant in top spot should cruise all the way into your garage. Failing that likelihood, Hyundai's three options also provide formidable competition, adding to the appeal of this list and broadening your choice base.
Also read Best Used Car Deals In Delhi-NCR for Premium Hatchbacks Under 3 lakhs From Cartoq TRUE PRICE