Have you been car hunting for a used premium hatchback for a while but cannot get the right deal? Is your budget fixed at 5 lakh and do you have mileage wishes to meet? Are your demands specific to Kolkata? If yes, then worry no more, for we have you covered with a curated list for your requirements. You might think your demands are too specific, but even with your specific needs you will find it difficult to narrow down to the best options on leading car websites. Moreover, they will have listings of cars that have not been precisely sorted, and hence are not in a position to give you the best car advice. How do you arrive at choosing the right car then? Used car websites are generally of little use, even with their whole host filters. The onus of sorting the information is still on you, and who wants to handle so much data? Fortunately, we have got just what you need through the Cartoq TRUE PRICE. By deploying the Cartoq TRUE PRICE, we help you identify the best deals. The Cartoq Data Science team has built a Machine Learning model that estimates the TRUE PRICE of a used car, after accounting for all sorts of variables – brand, model, age, mileage, and car type.
With all factors accounted for, the model predicts the TRUE PRICE, which then becomes the basis of comparison across cars. The best deals are those where listed price is lower than the TRUE PRICE. So, we scan through the car listings across major used car sites, compute their TRUE PRICE, and present the best deals for you. The shortlist for this article was based on the analysis we ran on August 5, 2019; so, by the time you read this article, there is a good chance that the specific car may no longer be available.
However, this list still provides plenty of useful pointers even if certain specific cars have already been sold out. A quartet of excellent cars makes this list a showcase of Hyundai's might, which means:
• Honda, with a solitary car, remains largely overlooked.
• Price and power are once again the key factors in Hyundai's success.
Without further ado, let's check out our top recommendations.
Recommendation #1: Hyundai Elite i20 Asta 1.4 CRDi 2015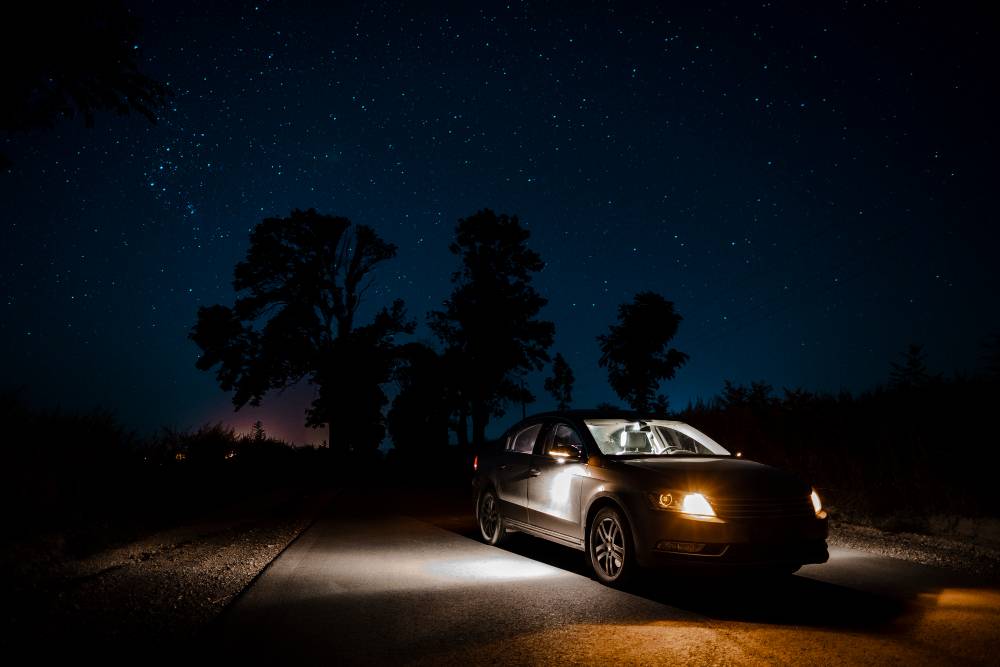 Year: 2015 / Mileage: 13,856 / List Price: Rs. 450,000 / Ex Showroom Price: Rs. 799,000
Why buy: This first owner car comes in a bright red colour and runs on petrol. Apart from a paltry mileage, it is up for grabs at a competitive price, and is one of the most powerful cars in the segment. A compact option to kick start this list.
Recommendation #2: Honda Jazz VX i-VTEC 2016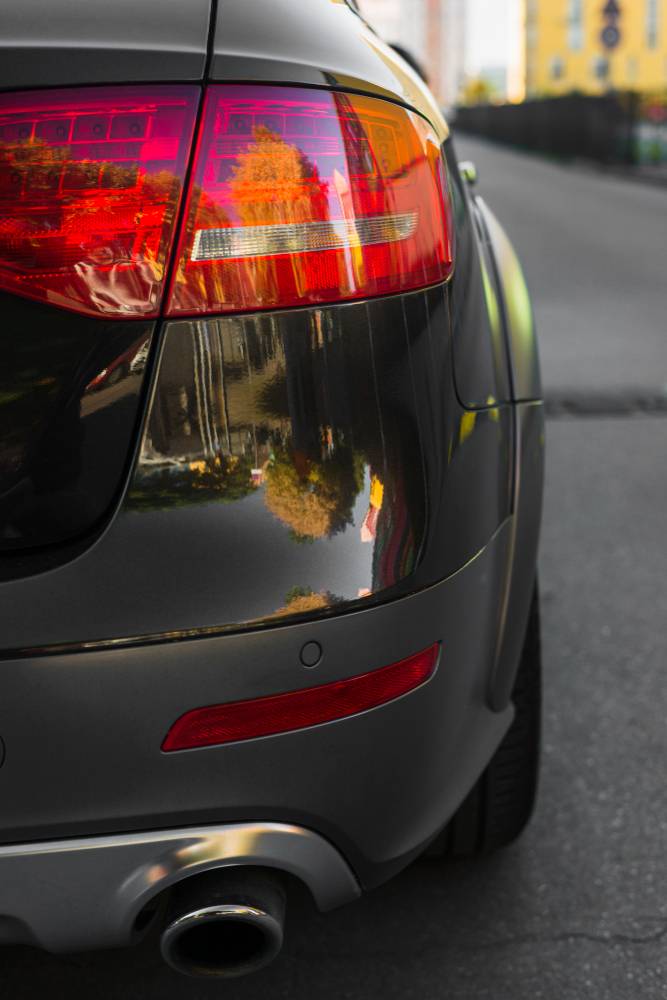 Year: 2016 / Mileage: 30,000 / List Price: Rs. 465,500 / Ex Showroom Price: Rs. 756,000
Why buy: Currently placed with its first owner, this petrol premium hatchback has an impeccable brake and suspension service. Available in a milky white colour, it ticks all the boxes, from mileage and price to power and efficiency.
Recommendation #3: Hyundai i20 Magna 1.4 CRDi 2014
Year: 2014 / Mileage: 29,584 / List Price: Rs. 340,000 / Ex Showroom Price: Rs. 631,509
Why buy: Residing with its first owner, this red premium hatchback runs on diesel, and is a feasible option for a family car, given its good condition and dependable performance. This can also be an ideal solution for buyers caught in a dilemma between cars one and two on this list.
Recommendation #4: Hyundai Elite i20 Asta 1.2 2015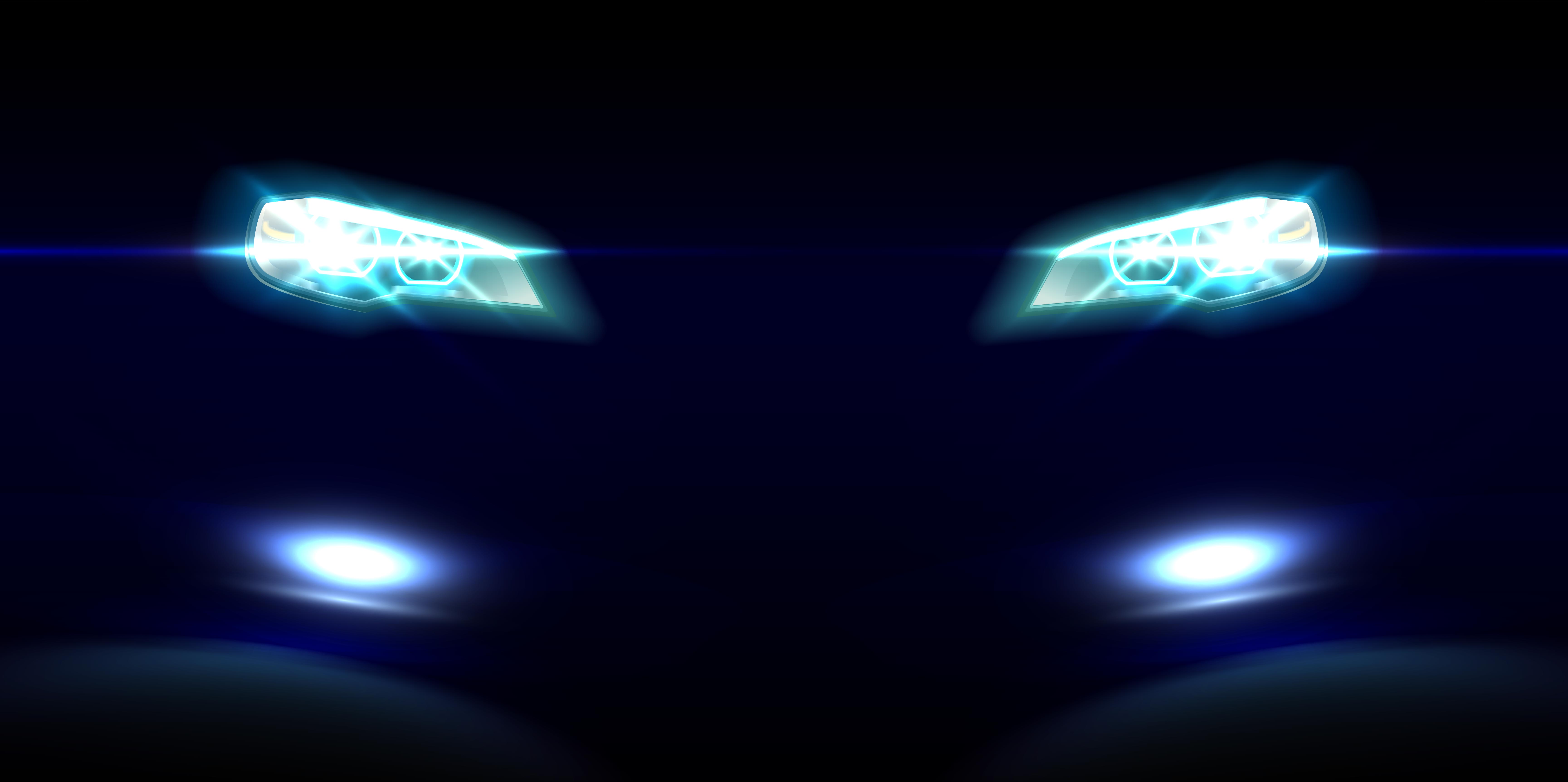 Year: 2015 / Mileage: 1,368 / List Price: Rs. 485,000 / Ex Showroom Price: Rs. 686,000
Why buy: This car belongs to its first owner and is fueled by petrol. Sporting a soothing white colour, it is virtually semi new considering the reading on the odometer. Marginally more expensive than the options above it, this remains a strong candidate to land up in your garage.
Recommendation #5: Hyundai Elite i20 Sportz Opt 1.4 2015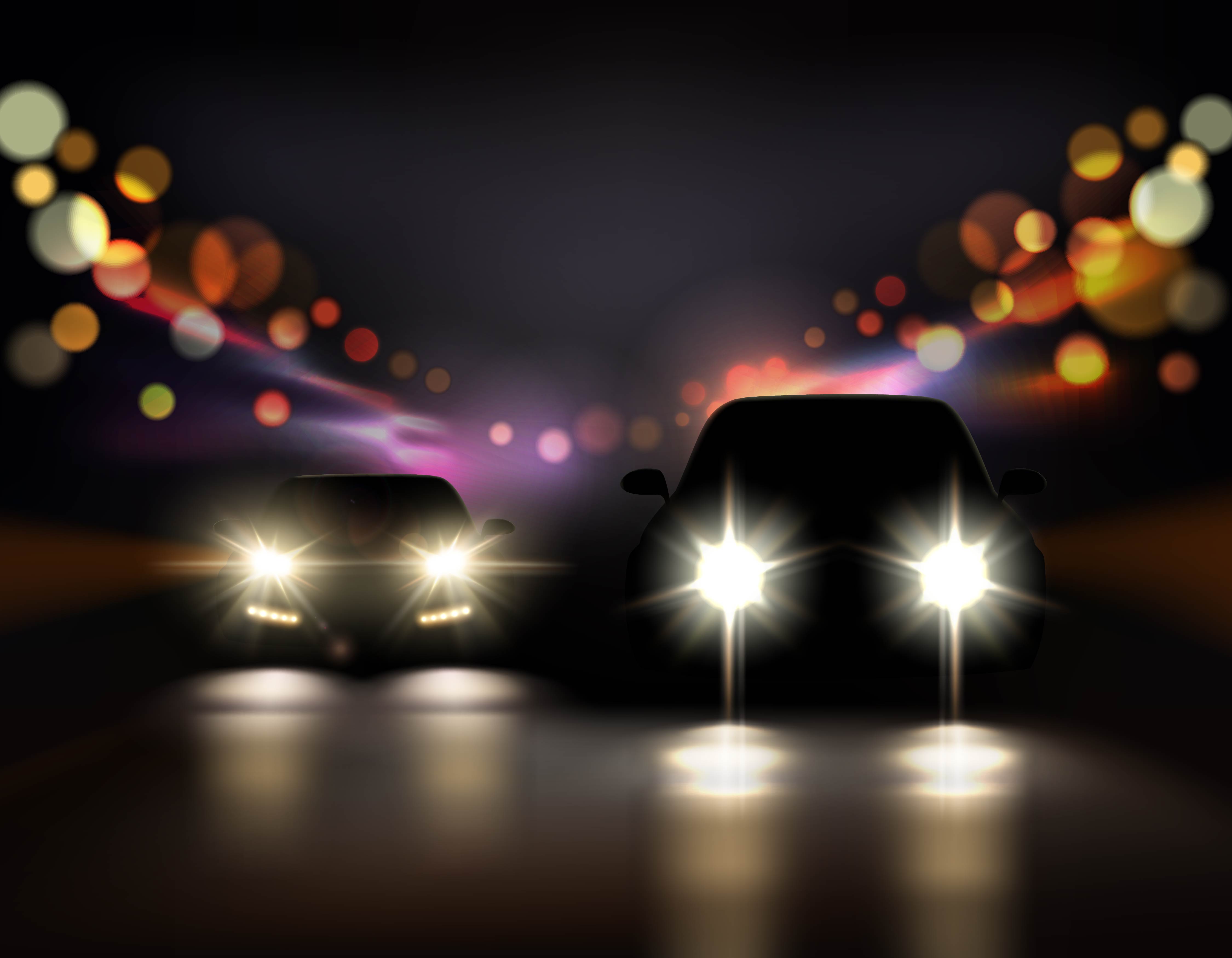 Year: 2015 / Mileage: 38,000 / List Price: Rs. 499,800 / Ex Showroom Price: Rs. 777,000
Why buy: Another first owner car that sports a white appearance, this vehicle is powered by diesel and has impressive endurance as well as freshness. Equipped with many of the features present in the cars above it, this is a good bet for the long term provided you are willing to exhaust your budget for it.
In Summary
The Hyundai Elite is in a league of its own on this list. For used premium hatchbacks, this list is unique in providing cars that have seen very little to negligible road time. Combine that with their style quotient and technical attributes and you have a stellar collection from which to pick out your ideal option.
To know all about buying a pre-owned Maruti Suzuki Swift and used Hyundai i20, click here.