Kolkata is a great place to drive premium hatchbacks, as they provide an excellent return on investment with their economy and efficiency. Have you been pondering the purchase of used premium hatchbacks in the City of Joy? Is your budget cap 6 lakh? If yes, then this is the one stop destination for all your requirements. You might think your demands are too specific, but even with your specific needs you will be bombarded with innumerable options on leading car websites. Moreover, they will have listings of cars that have not been neatly sorted, and hence are likely to convince less and confuse more. How do you arrive at choosing the perfect car then? Used car websites are usually of little use, even with their multiple filters. It is still your job to interpret and analyze the data, which is a thankless task? Fortunately, we understand such hassles and provide you with the perfect solution through the Cartoq TRUE PRICE. By deploying the Cartoq TRUE PRICE, we help you identify the best deals. The Cartoq Data Science team has built a Machine Learning model that estimates the TRUE PRICE of a used car, after accounting for all sorts of variables – brand, model, age, mileage, and car type.
With all factors accounted for, the model predicts the TRUE PRICE, which then becomes the basis of comparison across cars. The best deals are those where listed price is lower than the TRUE PRICE. So, we scan through the car listings across major used car sites, compute their TRUE PRICE, and present the best deals for you. The shortlist for this article was based on the analysis we ran on July 22, 2019; so, by the time you read this article, there is a good chance that the specific car may no longer be available.
Also read Buyer's Guide for Competing Models: Hyundai i20, Honda Jazz
However, this list still provides plenty of useful pointers even if certain specific cars have already been sold out.
It is a two-horse race between Hyundai and Honda for your attention, which means:
• Every parameter sees a tough contest, providing a lot to explore for buyers.
• Hyundai wins the duel narrowly, both in terms of quantity as well as quality.
Without further ado, let's check out our top recommendations.
Recommendation #1: Hyundai Elite i20 Asta 1.4 CRDi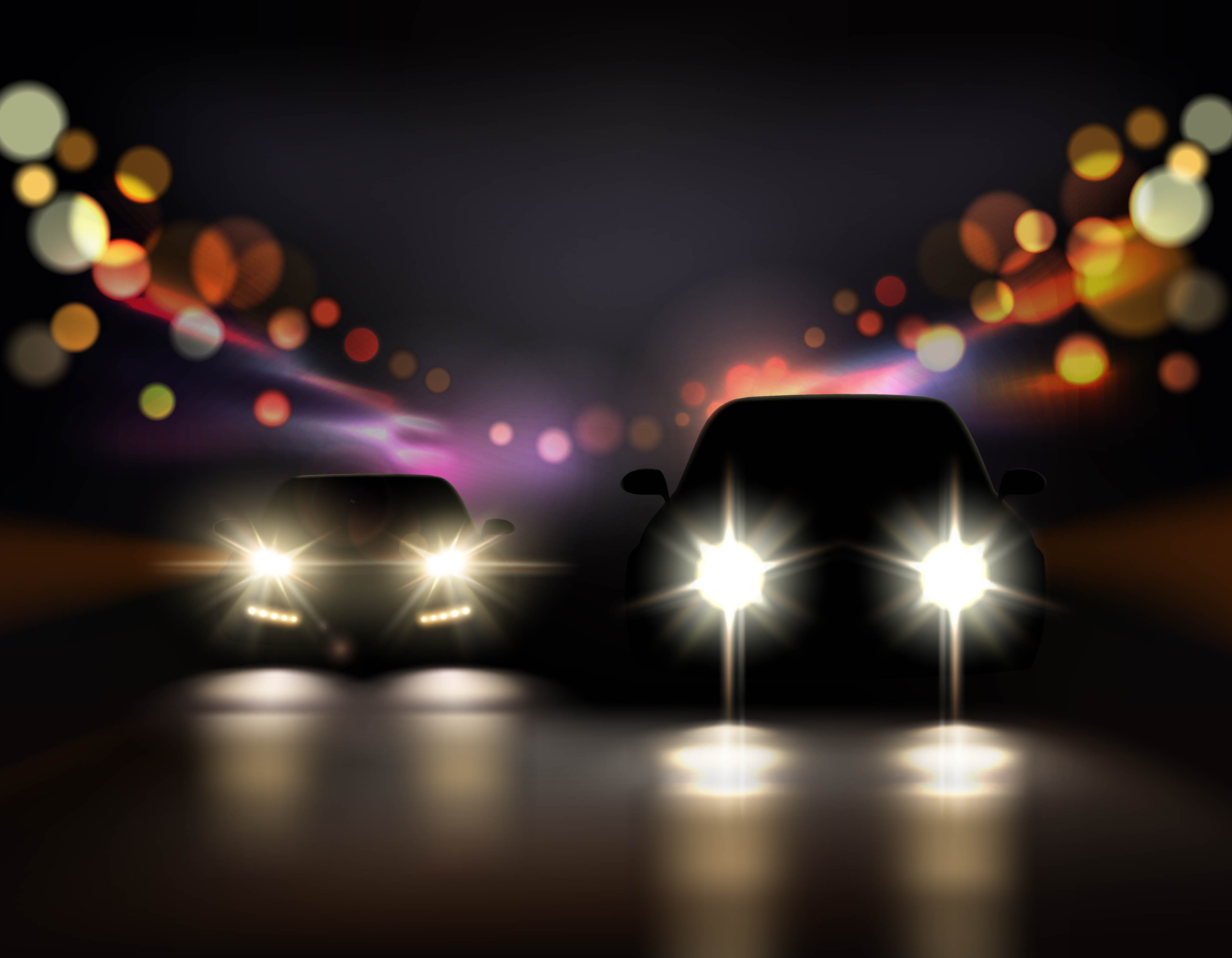 Year: 2013 / Mileage: 60,428 / List Price: Rs. 280,000 / Ex Showroom Price: Rs. 767,000
Why buy: With a distinct blue colour and a debonair look this diesel car is in immaculate condition. Currently residing with its first owner, it is a vehicle that has a lot of on road experience, but comes at a bargain price. Not a runaway favorite in this category, it is still a solid car to inaugurate the list.
Recommendation #2: Honda Jazz V i-VTEC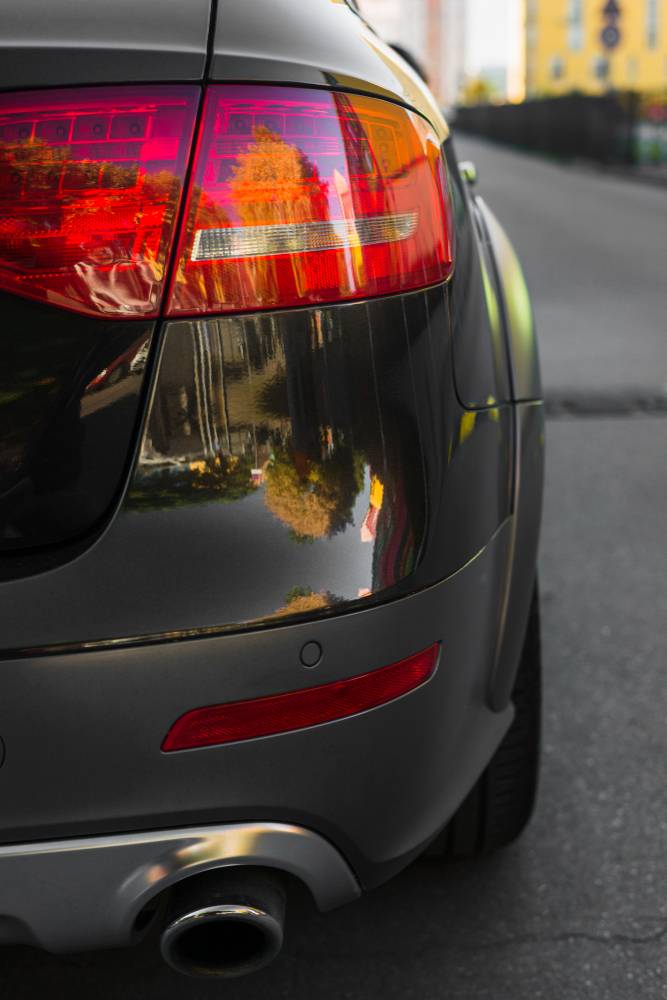 Year: 2016 / Mileage: 13,000 / List Price: Rs. 465,500 / Ex Showroom Price: Rs. 707,000
Why buy: With a fantastic brake and suspension performance, this car is a leading contender for a position in your garage. Running on petrol and currently with its first owner, this vehicle ticks just about every box, from freshness to pricing, from compactness to durability.
Recommendation #3: Honda Jazz VX i-DTEC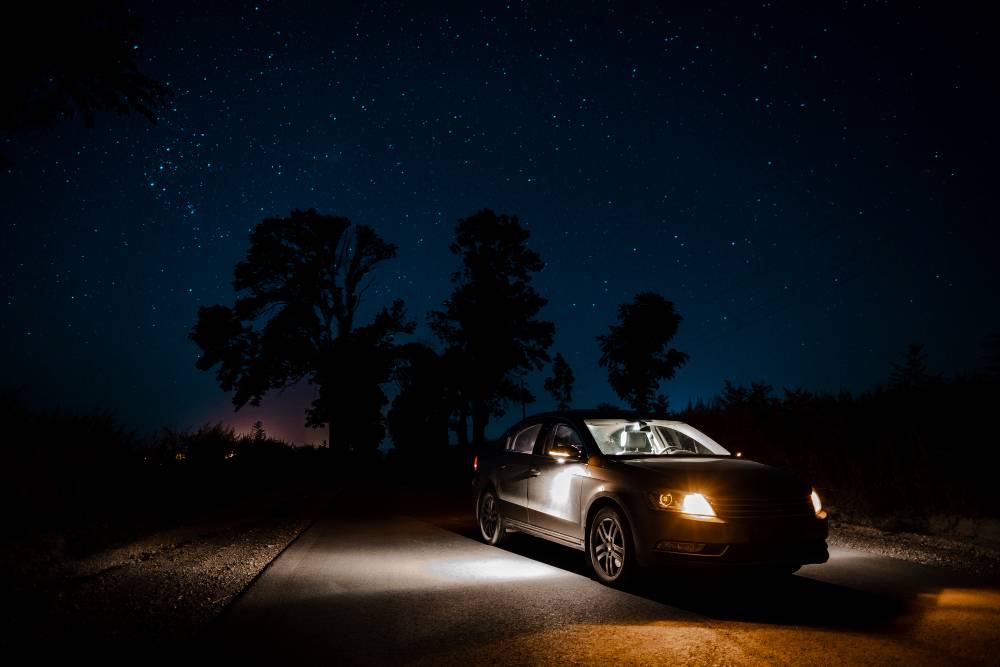 Year: 2015 / Mileage: 33,026 / List Price: Rs. 525,000 / Ex Showroom Price: Rs. 863,000
Why buy: With a number of overlapping features as the car above it, this first owner premium hatchback also runs on petrol and comes in a sleek grey colour. What puts it in the middle of the pack is its high-end price, making it less appealing than the Honda Jazz immediately preceding it.
Recommendation #4: Hyundai i20 Magna 1.4 CRDi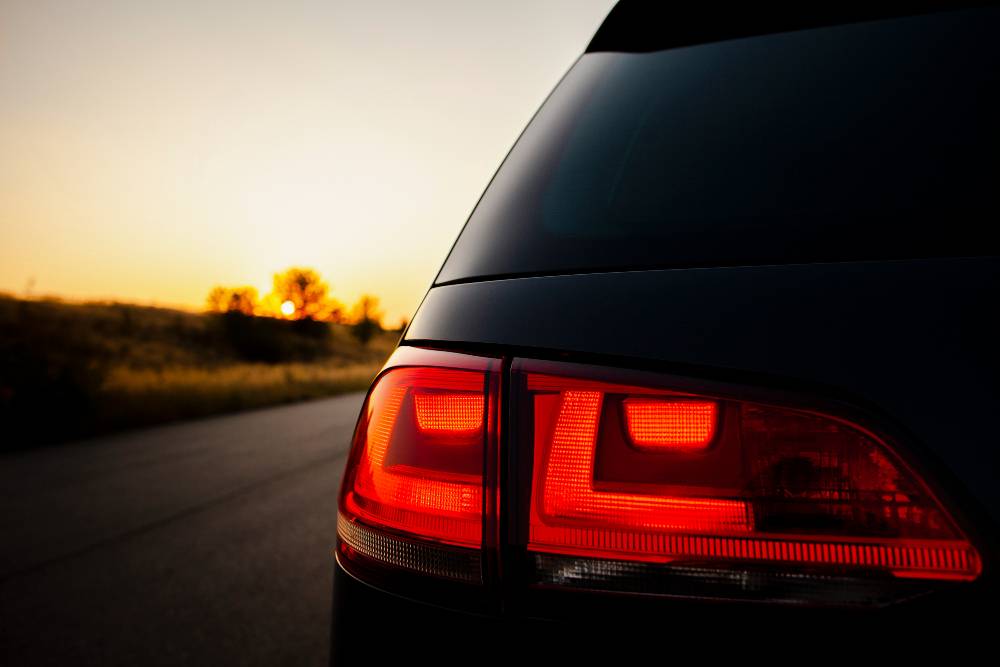 Year: 2013 / Mileage: 27,000 / List Price: Rs. 350,000 / Ex Showroom Price: Rs. 638,740
Why buy: Sporting a bold shade of white, this first owner car runs on diesel and has not taxed the odometer much in six years. A comprehensive car with a great track record, it may not boast the power of the top three, but is still worthy of consideration owing to its efficiency.
Recommendation #5: Hyundai Elite i20 Asta 1.2 Opt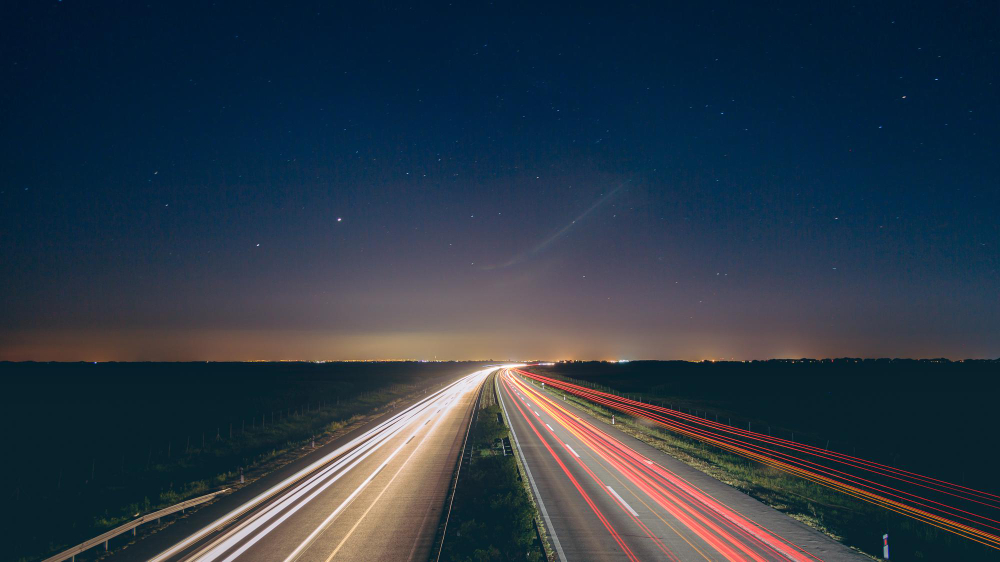 Year: 2015 / Mileage: 21,000 / List Price: Rs. 500,000 / Ex Showroom Price: Rs. 719,000
Why buy: Another spick and span vehicle in this category, this red premium hatchback is also a first owner car. What puts it at the bottom of the pack despite its decent mileage is its relatively high price, especially compared to the vehicles featured here that are in better condition.
In Summary
Most of these cars have not been driven a lot, which is a rarity in a collection for used premium hatchbacks. An affordable price, appealing looks, and overall consistency gives Hyundai the edge, but the Honda cars at numbers two and three are sure to attract plenty of attention, too.
Also read Best Used Premium Hatchbacks Under 5 Lakh with under 50,000 Kms in Kolkata From Cartoq TRUE PRICE