Have you been hunting for used premium hatchbacks in Hyderabad that provide a good balance between price and utility? Are you looking solely at cars below 6 lakhs? If yes, then worry no more, for we have you covered with a curated list for your requirements. Your specific demands will rarely find meaningful insights on leading car websites. Moreover, they will have listings of cars that have not been neatly sorted, and hence are not in a position to give you the best deal. How do you decide which car suits you best then? Used car websites are usually of little use, even with their multiple filters. The onus of sorting the information remains on you, and who wants to be drowning in data? Fortunately, we have got just what it takes for such situations through the Cartoq TRUE PRICE. By deploying the Cartoq TRUE PRICE, we help you identify the best deals. The Cartoq Data Science team has built a Machine Learning model that estimates the TRUE PRICE of a used car, after accounting for all sorts of variables – brand, model, age, mileage, and car type.
With all factors accounted for, the model predicts the TRUE PRICE, which then becomes the basis of comparison across cars. The best deals are those where listed price is lower than the TRUE PRICE. So, we scan through the car listings across major used car sites, compute their TRUE PRICE, and present the best deals for you. The shortlist for this article was based on the analysis we ran on July 22, 2019; so, by the time you read this article, there is a good chance that the specific car may no longer be available.
Also read Buyer's Guide for Competing Models: Hyundai i20, Honda Jazz
However, this list still provides plenty of useful pointers even if certain specific cars have already been sold out.
Hyundai and Honda go tit for tat on this list, which means:
• Both manufacturers fit the key parameters for such a category successfully.
• Honda may have just the one car compared to Hyundai's four, but such is the package offered by the vehicle, it could well be this list's showstopper.
Without further ado, let's check out our top recommendations.
Recommendation #1: Hyundai Elite i20 1.4 CRDi Asta O
Year: 2016 / Mileage: 57,194 / List Price: Rs. 550,000 / Ex Showroom Price: Rs. 880,000
Why buy: Available in a soothing silver colour, this car is currently placed with its first owner and runs on diesel. At just three years old, it has plenty of road time left to offer, even though its mileage is on the higher side already. Sleek features, excellent economy, and structural compactness means that this is an outstanding contender for your attention on this list.
Recommendation #2: Honda Jazz 1.2 VX i-VTEC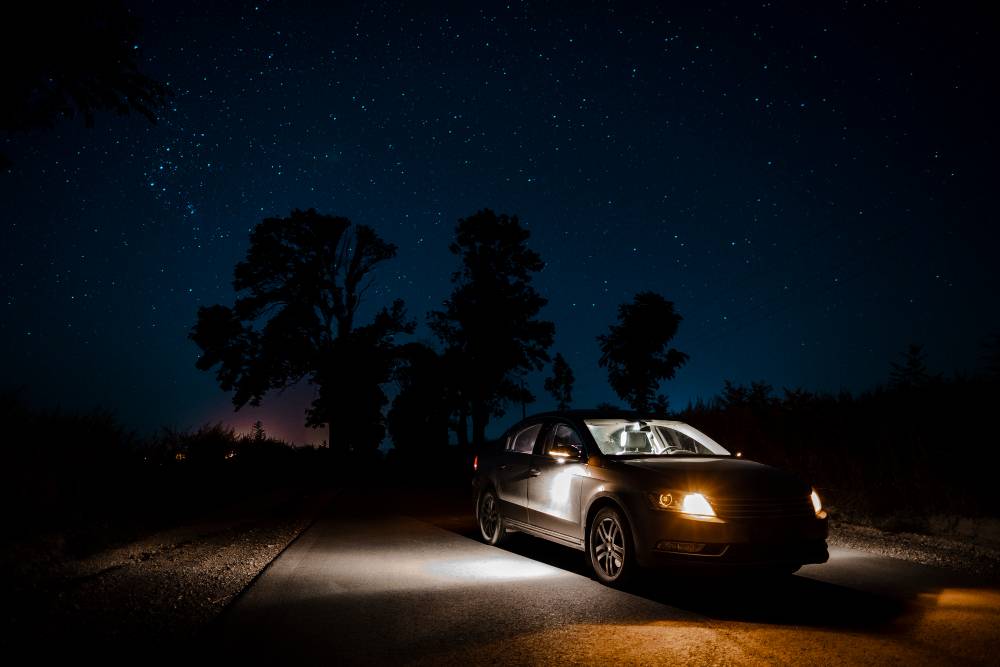 Year: 2015 / Mileage: 4,961 / List Price: Rs. 540,000 / Ex Showroom Price: Rs. 733,000
Why buy: This orange premium hatchback has hardly seen any road time, and is in impeccable condition, currently with its first owner. Fueled by petrol, it strikes the right balance between looks and performance, and is a natural fit high up on this list.
Recommendation #3: Hyundai Elite i20 Asta 1.2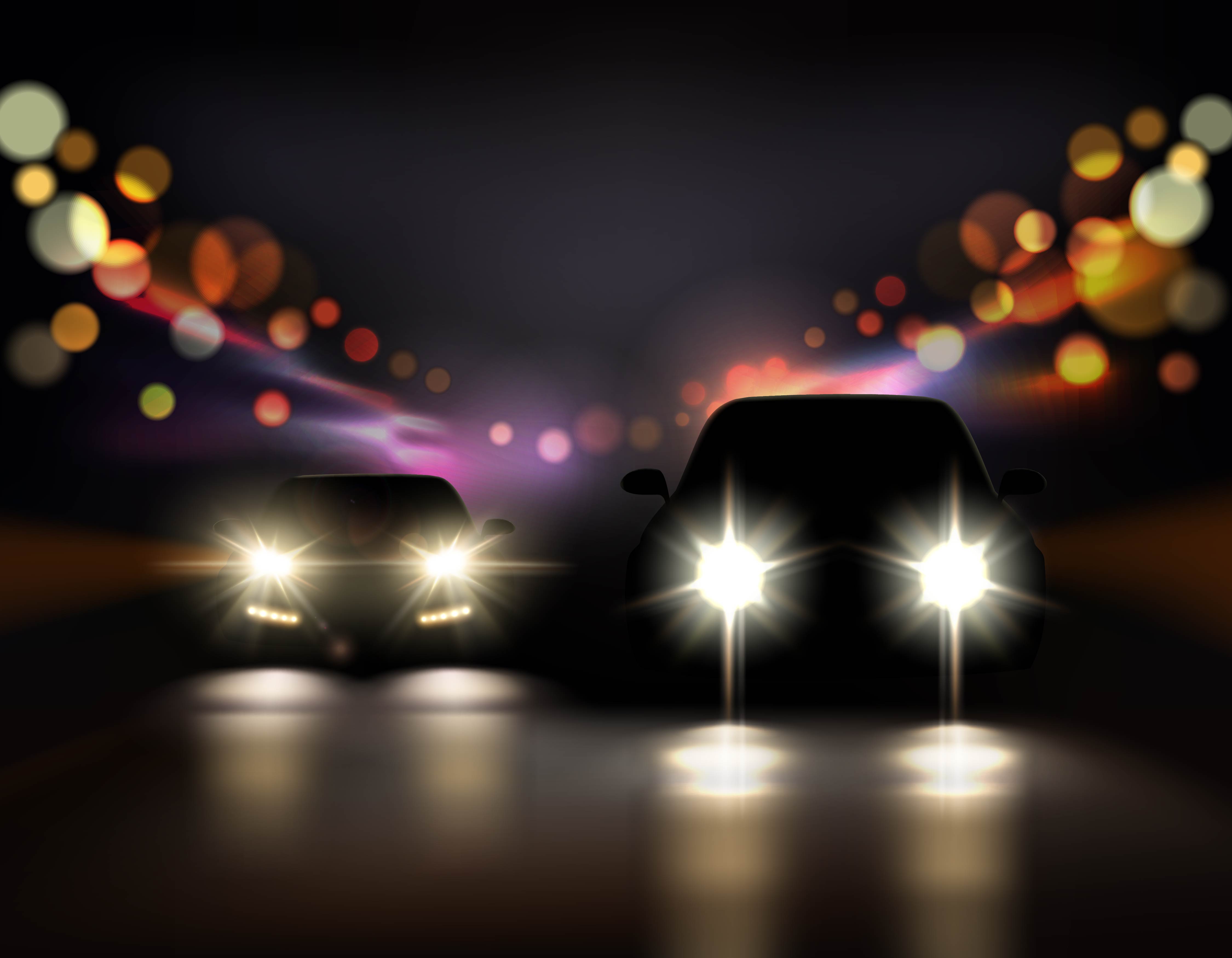 Year: 2015 / Mileage: 29,784 / List Price: Rs. 520,000 / Ex Showroom Price: Rs. 686,000
Why buy: Spacious, comfortable and powerful, this first owner car comes in a stylish white colour and is one of the more spectacular cars in this segment. With the familiar combination of first owner and petrol, this remains a solid option with a very good chance of toppling the top two.
Recommendation #4: Hyundai Elite i20 Asta 1.2
Year: 2016 / Mileage: 65,000 / List Price: Rs. 595,900 / Ex Showroom Price: Rs. 719,000
Why buy: Like its namesake in third place, this car is also white in colour, placed with its first owner and powered by petrol. Unlike its namesake, it is covered with insurance and has a leatherette interior furnishing. What pushes it down to number four, however, is its steep price and high mileage, both of which compare unfavorably to its immediate predecessor.
Recommendation #5: Hyundai i20 Sportz 1.2
Year: 2013 / Mileage: 65,000 / List Price: Rs. 475,300 / Ex Showroom Price: Rs. 601,805
Why buy: Another petrol first owner premium hatchback, this car is also plagued by a high mileage, although its price is significantly lower. Not as economic as the cars above it, this still remains, at six years old, a reasonable fall back option to round off this list.
In Summary
Hyundai lives up to its consistency in the middle range segment while Honda also provides a fabulous alternative. A good mixture of young and old vehicles, ones with style and substance, and most importantly, on road efficiency, pretty much guarantees that no buyer will leave this list empty handed.
Also read Best Used Premium Hatchbacks Under 6 Lakh with under 70,000 Kms in Hyderabad From Cartoq TRUE PRICE