Have you been on the lookout for used sedans but cannot find reasonable options? Are you not willing to pay more than 6 lakhs? Are your sedan needs based in Mumbai? If yes, then this is the one stop destination for all your requirements. You might think your demands are too specific, but even with your specific needs you will be left more confused than convinced by leading car websites. Moreover, they will have listings of cars that have not been neatly sorted, and hence are not in a position to give you the best deal. How do you decide which car suits you best? Used car websites are usually of little use, even with their multiple filters. The onus of sorting the information remains on you, and who wants to be drowning in data? Fortunately, we have got just the right solution for you through the Cartoq TRUE PRICE.
By deploying the Cartoq TRUE PRICE, we help you identify the best deals. The Cartoq Data Science team has built a Machine Learning model that estimates the TRUE PRICE of a used car, after accounting for all sorts of variables – brand, model, age, mileage, and car type.
Also read Buyer's Guide for Competing Models: Hyundai Verna, Honda City, Maruti Suzuki Sx4
With all factors accounted for, the model predicts the TRUE PRICE, which then becomes the basis of comparison across cars. The best deals are those where listed price is lower than the TRUE PRICE. So, we scan through the car listings across major used car sites, compute their TRUE PRICE, and present the best deals for you. The shortlist for this article was based on the analysis we ran on July 18, 2019; so, by the time you read this article, there is a good chance that the specific car may no longer be available.
However, this list still provides plenty of useful pointers even if certain specific cars have already been sold out.
It is a four-way showdown between the manufacturers, which means:
• As a buyer, you get a diverse range of cars to choose from.
• It is difficult to ascertain who makes the biggest impact on the list, although Toyota should be pleased with providing the number one car.
Without further ado, let's check out our top recommendations.
Recommendation #1: Toyota Corolla Altis 1.8 G
Year: 2013 / Mileage: 57,000 / List Price: Rs. 550,000 / Ex Showroom Price: Rs. 1,335,898
Why buy: This light golden colour sedan sure knows how to grab attention with its appearance. Running on petrol and currently placed with its second owner, this is a premium car armed with insurance that should be at the top of your shopping list. Six years of age and a considerable mileage are merely speed breakers that will not be of much consequence in your long run journey with this car.
Recommendation #2: Maruti Suzuki SX4 ZXi Opt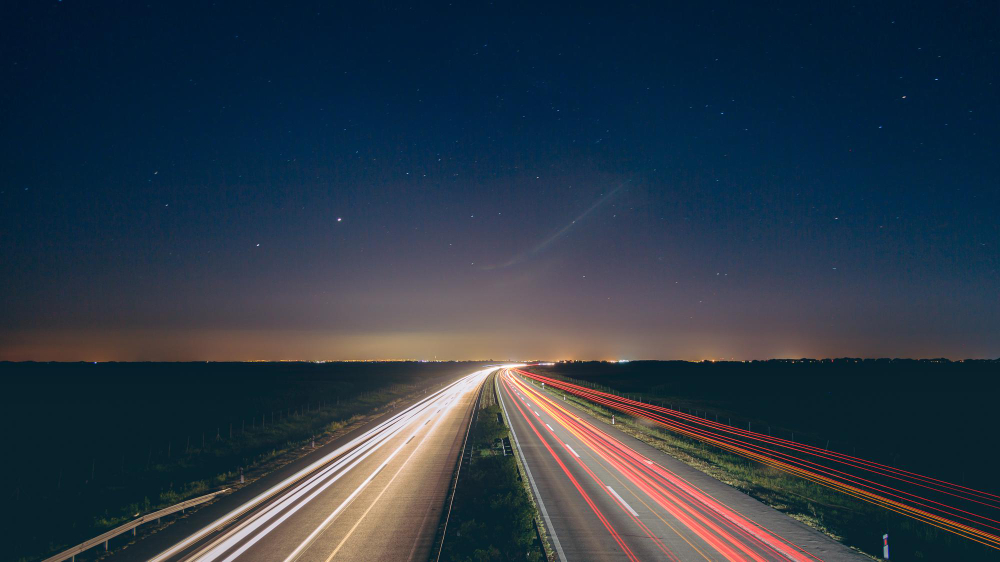 Year: 2013 / Mileage: 66,991 / List Price: Rs. 380,000 / Ex Showroom Price: Rs. 874,000
Why buy: Available with automatic transmission, this petrol first owner sedan comes in a sophisticated grey colour. While it may lack the finesse of the first car, it still remains a viable option, especially if you consider its significantly lower price.
Recommendation #3: Honda City V MT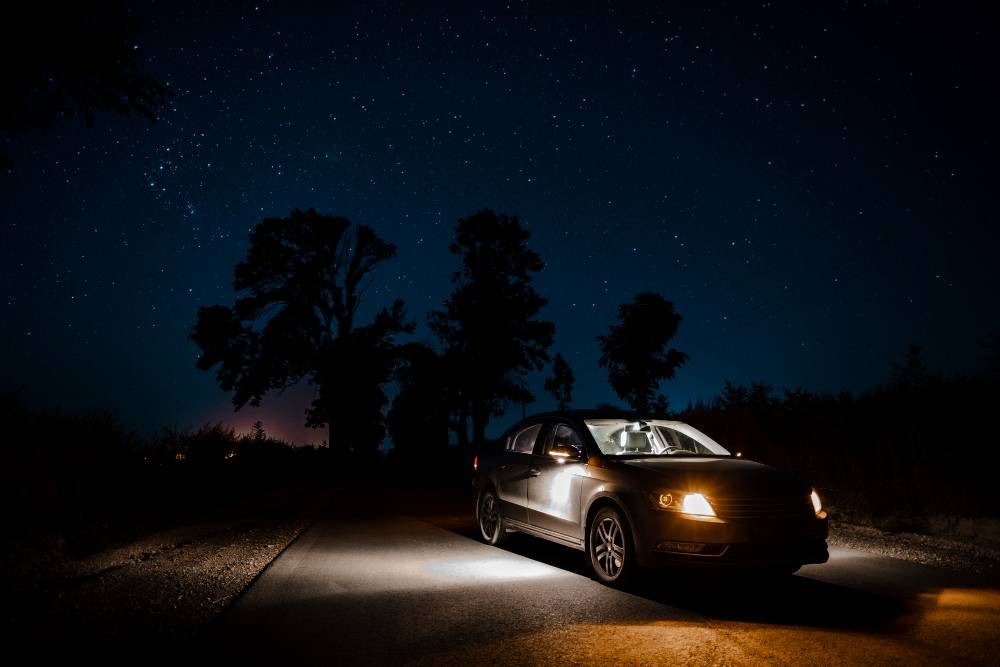 Year: 2013 / Mileage: 64,000 / List Price: Rs. 465,000 / Ex Showroom Price: Rs. 992,764
Why buy: Sporting an imposing black colour and available with comprehensive insurance, this petrol sedan also belongs to its first owner. A high mileage makes it a cause for concern for some buyers, but given the efficiency of the Honda engine and this car's durability, it is one of those options no buyer can rule out.
Recommendation #4: Honda City 1.5 S AT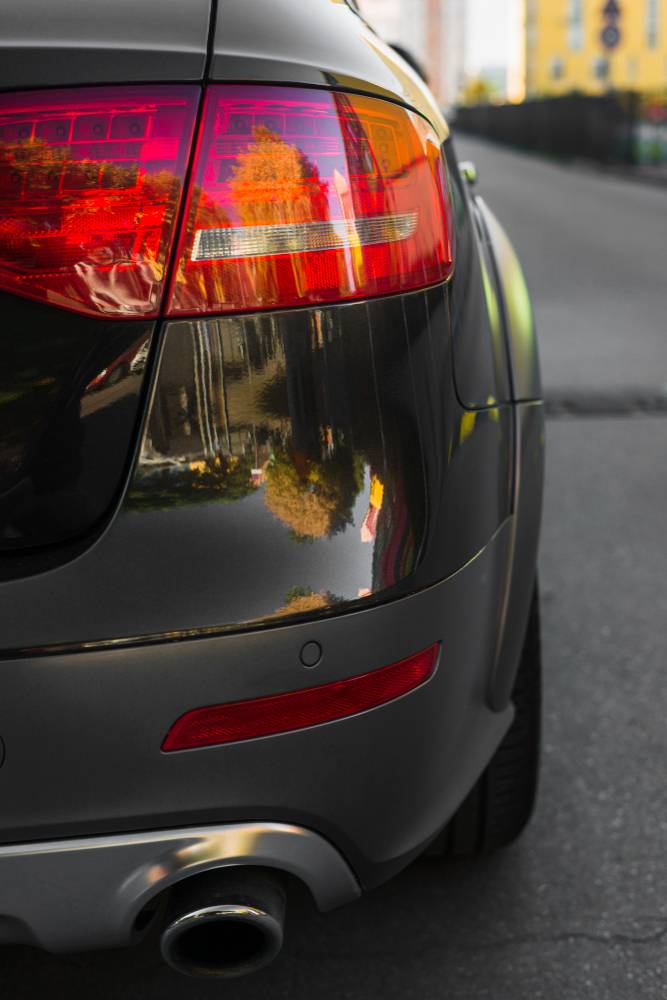 Year: 2013 / Mileage: 45,000 / List Price: Rs. 455,700 / Ex Showroom Price: Rs. 935,131
Why buy: In spite of being with its second owner right now, this silver sedan has not travelled to the wrong side of 50,000 kilometers on the odometer. Only one of two cars on this list with automatic transmission, this petrol fueled sedan comes in a smooth silver look and remains a dark horse in this fiercely competitive collection.
Recommendation #5: Hyundai Verna 1.6 VTVT
Year: 2013 / Mileage: 32,000 / List Price: Rs. 410,000 / Ex Showroom Price: Rs. 821,000
Why buy: Another consistent vehicle in this category, this black sedan has a wide range of facilities that keep it in the hunt even at number five. The least driven of all the cars here, it has an excellent brake and suspension performance, and currently lies with its second owner, and is protected by insurance. One of the best bottom-placed automobiles you are likely to see on any compilation, this car has the potential to upstage those which come before it.
In Summary
Mumbai is one of those cities where your car needs to strike the right harmony between style and substance. This is one of the most wholesome collections of sedans in any segment as each of the five cars is an appealing option, good enough to roll into your garage on the basis of a number of solid features. For more such insightful car deals in Mumbai, watch this space.
Also read Best Used Car Deals In Mumbai for Sedans Under 6 lakhs From Cartoq TRUE PRICE