Do you want to purchase a used sedan but are struggling to find reasonable options? Are you looking at sedans to drive in Bangalore? Is your budget hovering around 7 lakhs? If your answer is yes, then worry no more, for we have you covered with a comprehensive list for your requirements. You might think your demands are too specific, but even with your specific needs you will be left more confused than convinced by leading car websites. Moreover, they will have listings of cars that have not been precisely sorted, and hence are not in a position to give you the best deal. How do you decide which car suits you best? Used car websites are usually of little use, even with their multiple filters. The onus of sorting the information remains on you, and who wants to be digging a data mine? Fortunately, we have got just the right solution for you through the Cartoq TRUE PRICE.
By deploying the Cartoq TRUE PRICE, we help you identify the best deals. The Cartoq Data Science team has built a Machine Learning model that estimates the TRUE PRICE of a used car, after accounting for all sorts of variables – brand, model, age, mileage, and car type.  With all factors accounted for, the model predicts the TRUE PRICE, which then becomes the basis of comparison across cars. The best deals are those where listed price is lower than the TRUE PRICE. So, we scan through the car listings across major used car sites, compute their TRUE PRICE, and present the best deals for you.
Also read Buyer's Guide for Competing Models: Maruti Suzuki Ciaz, Hyundai Verna
The shortlist for this article was based on the analysis we ran on July 19, 2019; so, by the time you read this article, there is a good chance that the specific car may no longer be available. However, this list still provides plenty of useful pointers even if certain specific cars have already been sold out.
Hyundai and Maruti take it in turns to impress, converting this list into a duopoly, which means:
• Both manufacturers are able to identify and execute the prerequisites for this category.
• Hyundai has the upper hand in the contest, delivering three cars to Maruti's two, and also featuring in the top spot.
Without further ado, let's check out our top recommendations.
Recommendation #1: Hyundai Verna Fluidic 1.6 SX CRDi Opt
Year: 2014 / Mileage: 36,395 / List Price: Rs. 650,000 / Ex Showroom Price: Rs. 1,080,000
Why buy: A striking purple colour makes this car command your attention right away. Running on petrol, this first owner sedan ticks all the right boxes in terms of performance and provides an excellent balance between price and utility. Most buyers should not look any further than the numero uno on this list.
Recommendation #2: Hyundai Verna 1.6 VTVT S
Year: 2015 / Mileage: 23,796 / List Price: Rs. 651,700 / Ex Showroom Price: Rs. 994,000
Why buy: This white first owner sedan has seen very little road time, and is in impeccable condition. With an advantage in age and mileage and a very similar price to the first car, this petrol car is a safe and reliable choice, and a natural fit high up on this list.
Recommendation #3: Maruti Suzuki Ciaz ZXI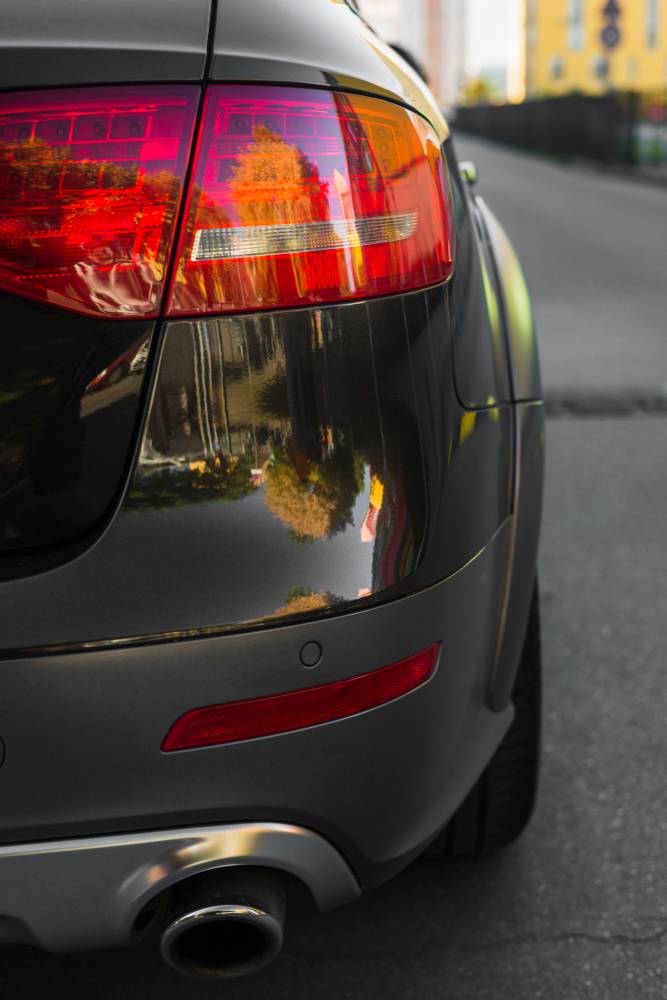 Year: 2016 / Mileage: 26,975 / List Price: Rs. 660,000 / Ex Showroom Price: Rs. 877,999
Why buy: Residing with its first owner, this white sedan is a feasible option for a family car, given its spacious and comfortable features. This can also be an ideal solution for buyers caught in a dilemma between cars one and two on this list, especially considering that this is a virtually semi-new vehicle.
Recommendation #4: Maruti Suzuki Ciaz ZXI + RS MT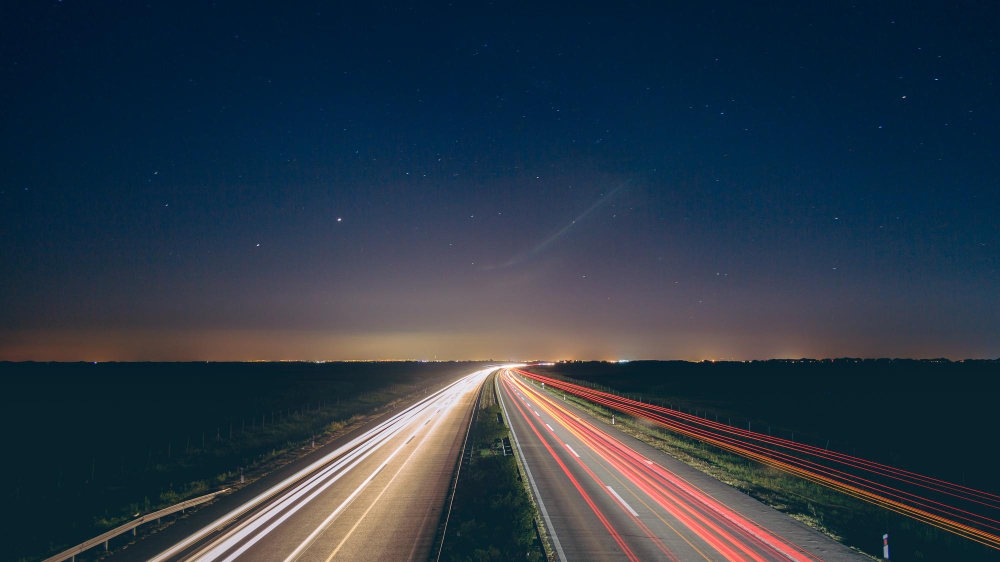 Year: 2016 / Mileage: 31,852 / List Price: Rs. 675,000 / Ex Showroom Price: Rs. 919,999
Why buy: Available in a rare shade of chocolate brown, this first owner sedan runs on petrol and is, in many ways, an upgrade on the third car just above it. However, its marginally higher mileage and slightly steeper price are responsible for sliding it down to the penultimate spot.
Recommendation #5: Hyundai Verna 1.6 SX VTVT O
Year: 2013 / Mileage: 59,000 / List Price: Rs. 650,000 / Ex Showroom Price: Rs. 1,075,000
Why buy: Despite its stylish all white appearance, it is difficult for this first owner sedan to stand out on this list with an age of six years and a mileage touching 60,000 kilometers. Having said that, this is still a competitive car that is protected by insurance and is more than a decent fall back on this compilation.
In Summary
The Hyundai Verna, in all its variants, is the ideal car for the jam-packed roads of Bangalore. Its power and seamless driving experience makes it the car to stand out in such a collection. But Maruti also delivers the goods with its Suzuki doing exceedingly well, and providing a feasible alternative to those who are yet to be won over by Verna.
Also read Best Used Car Deals In Bangalore for Sedan Under 7 lakhs From Cartoq TRUE PRICE