The good thing about buying used cars is that you can enjoy better features, performance, space, etc. but in a package that's just about one-fifth the new car price. To put it into perspective, we look at performance-oriented cars you can buy for the price of a used Alto K10 — at about Rs 2 lakh.
Honda Accord V6
Two generations old — three when the new Accord comes to India — but the Accord V6 can't only cross 180 kmph, it can cosset the passengers inside. Apart from Honda's proven reliability, the vehicle also gets added class and comfort. With the right set of suspension upgrades, the Honda Accord V6 can satiate the enthusiast, too.
Skoda Octavia vRS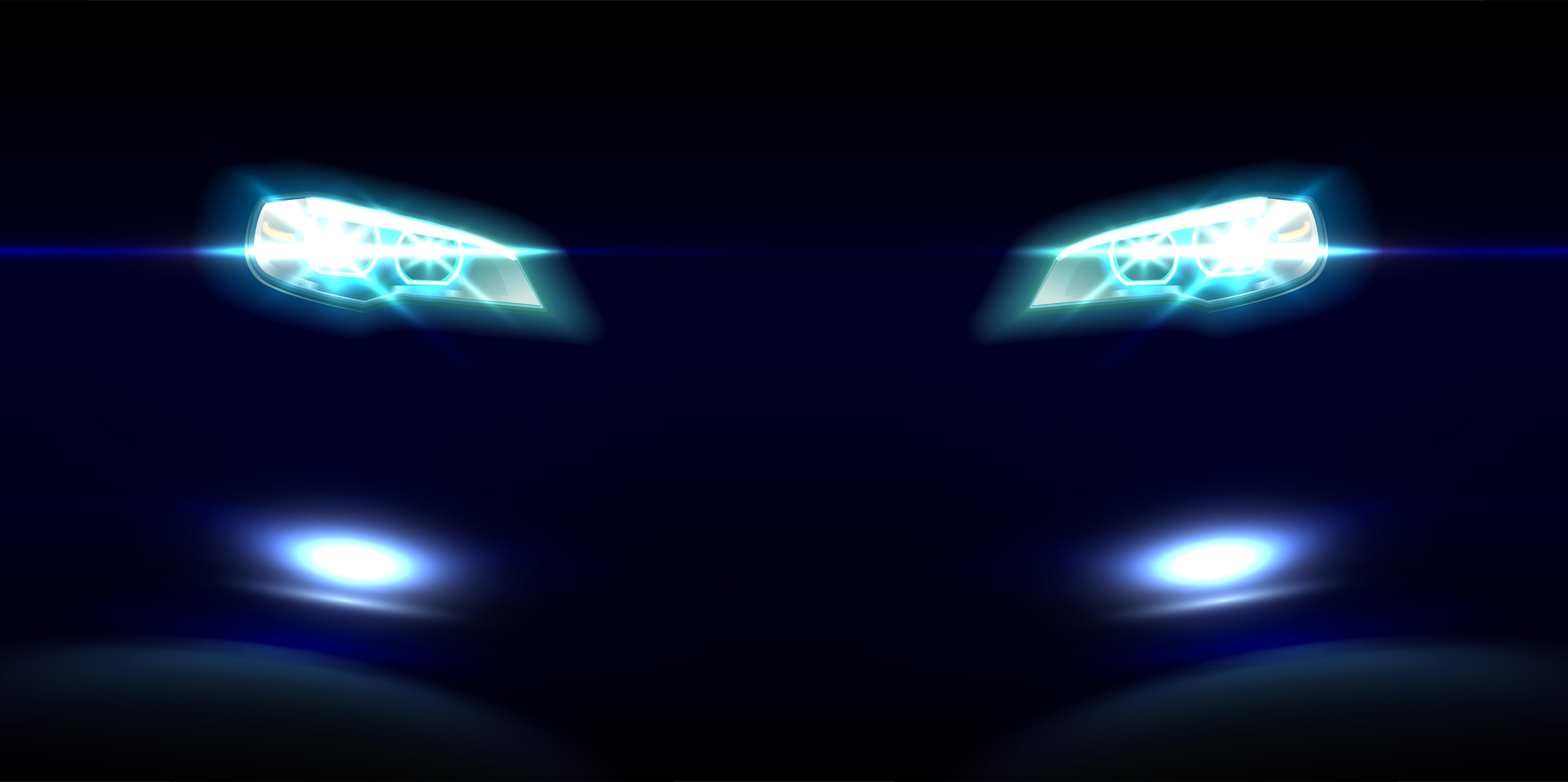 Sitting in a segment lower than the Accord, the Octavia vRS was one of the first adopters of turbocharged petrol engine. While other traits of a D-segment sedan — space and comfort — were taken care of, it was the driver-focussed engine and chassis that made the vRS stand out. Doing a 180 kmph is possible, and among the other cars here, it's the one suited the best for racetrack work.
Fiat Palio 1.6
The only true hot hatchback, the Fiat Palio 1.6, is also great at registering really high speeds, thanks to the 100 hp engine and a well-balanced chassis. In this case, it maxes out at about 185 kmph. Used ones are available for close to Rs 2 lakh, and if you like your cars to be direct and connected, the Palio is a wonderful choice.
Mitsubishi Cedia
Tuners love Japanese cars, and the Cedia happens to be one of the best examples of JDM products that were once available in the market. The 2-liter petrol engine makes 115 hp and 175 Nm of torque — so that's a good start. It can cross the 180 kmph mark, and with a plenty of upgrades available, you can make a track monster out of it, like the one pictured here. Current market prices for the Cedia are in the Rs 2 lakh range, and that is proper value for money.
Chevrolet Optra Magnum
The Chevrolet Optra might have been a D-segment sedan but the 2-liter diesel engined Optra Magnum was a great way to make quick progress. And so it is, even today. Finding a well-kept example is not difficult for about Rs 2 lakh. And with 120 hp and 300 hp backing it up, the Optra Magnum should see the speedometer needle cross the 180 kmph.