Purchasing a used car has its own set of benefits but no matter how well kept a car is, it will not have the same feel as a new one. That said, there are ways in making it 'as good' as a new car and this  is what we will explain below in detail.
Thorough service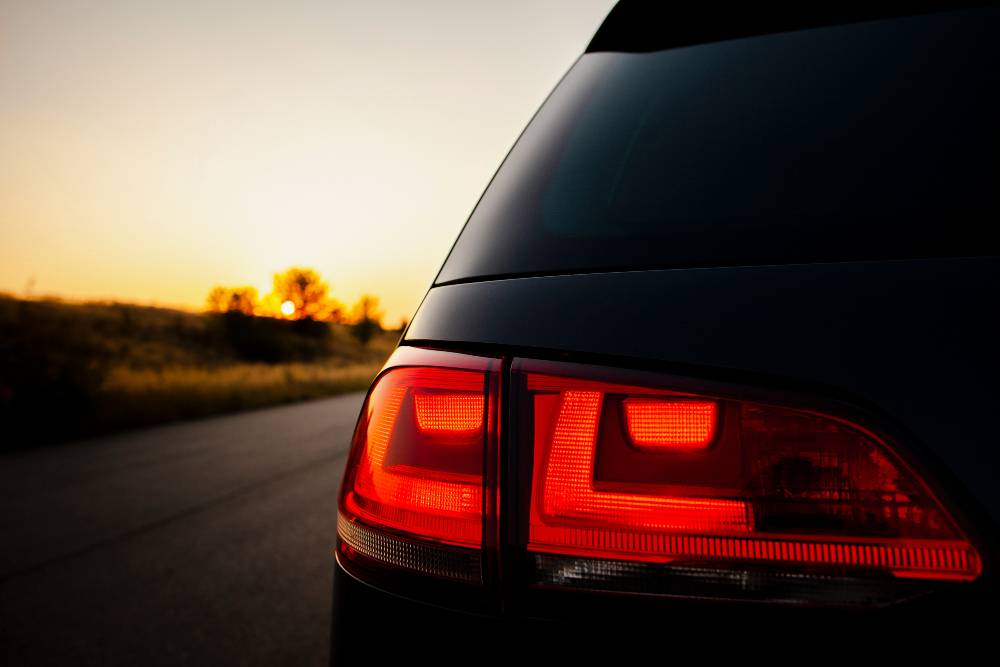 No matter what the seller claims, the moment you  purchase a used car, head to the nearest authorised  service centre. It is essential to change items like  engine oil, oil filter, and air filter while making  sure parts like brake pads, brake oil, air-con filter and suspension are in good condition. Also have a look  at the previous service history to know when such parts were replaced. During the service, also get the wheel alignment and balancing done for a smoother steering experience.
Pamper it: Exteriors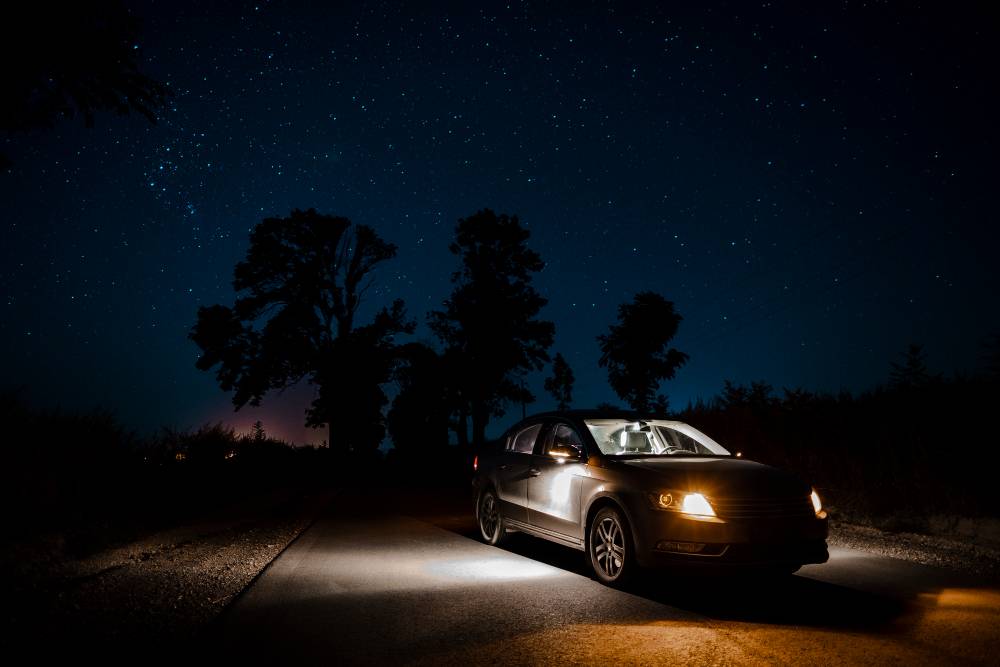 Take your new possession to a car detailing centre and get the exterior treatment done. This includes a foam wash followed by both car polish and rubbing compound. The latter easily fixed minor scratches while the  former brings back the original shine. For bigger marks and dents, visit a repair shop, but before the car detailing job is done. Make sure the lamps are restored and cleaned from inside – this includes the headlights and the tail lamps.
Pamper it: Interiors
After the external makeover, its time to get the cabin detailed. Most car spas also offer steam sterilization and this is highly recommended. Floor mats should be replaced and if the seat covers have marks, get new  ones installed. You may also want to get a new steering wheel and gear lever cover in leather finish. Finish up with a good car perfume!
Infotainment set-up
We all listening to our favourite tracks on the move and if this can be combined with being connected to our  mobiles, the combination is unbeatable. You can now buy  and install after-market touchscreen interfaces that  support Android Auto and Apple CarPlay. This certainly  will be a great add-on, something that you will love  showing off to friends. The touchscreen interface will also support a rear camera, an added safety aid.  Further, you can even install after-market steering controls to make sure your car feels modern and feature loaded!
Tyres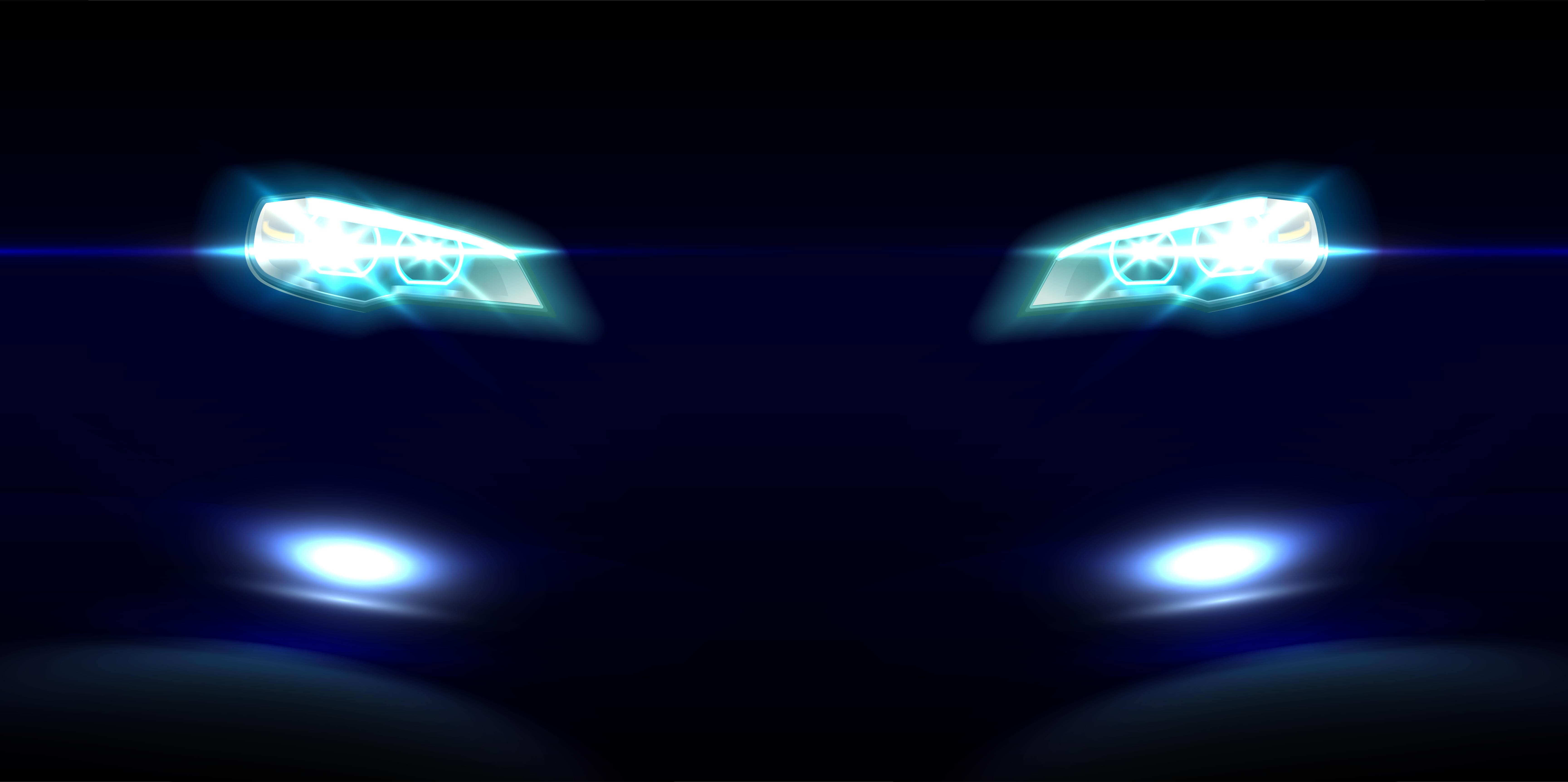 Tyres are a very essential part of any car – they are the only touch points between the car and the road.  Hence make sure the used car you purchase have tyres with adequate tread. If not, change over to newer ones. They do cost a lot (upwards of Rs 10k per piece for SUVs!) but can drastically improve the ride quality, decrease road noise and increase traction for added safety. At the same time, investing into a set of alloy wheels (if your car has none) along ups the bling factor.
These five factors will certainly give your pre-owned car a makeover and make it feel as good as a new one. If the expense is too much, you can break it down and do one job at a time, or in a month. In the long run, these changes will certainly bring a smile on your face every time you get behind the wheel.