Carnation Auto is planning to enter used car business. Carnation Auto currently has 25 service centres across India.
This is good news for used car buyers looking for a brand they can trust and hold accountable for in case they have any complaints with their vehicles. Carnation Auto will likely invest Rs. 40 crore in the used car business. The company has already invested Rs. 200 crore   in expanding its service centres across India. The used car business wing of Carnation Auto has plans to open 160 used car outlets in a time span of three years. Among the 160 outlets, 100 outlets will act as service points as well as points of sale for used cars.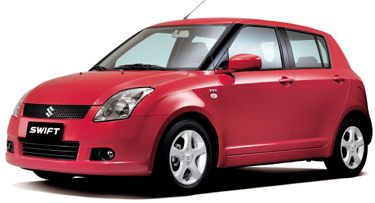 Carnation Auto plans to have 40 service hubs, 30 pre-used car centres and 100 service points that will be franchises. Through their service centres they company has learned that 15 per cent of their customers enquire about exchange their old cars while upgrading. Like many used car business firms, Carnation Auto will offer verification certificate, quality checks and insurance services to customers who buy used cars from them.
The pre-owned car business in India is fast growing at about 20 per cent every year. Car majors such as Maruti Suzuki, Hyundai and Tata Motors and luxury car makers such as BMW, Mercedes-Benz are already running their used car firms in India. There are couple of private players like Mahindra First Choice which is fast expanding their sales outlets. And now, Carnation Auto likes to grab a significant chunk of used car market share.