The Indian army has the toughest job in our country, to protect the borders of the world's largest democracy. They work tirelessly day and night to keep our country safe from unimaginable threats. For such a tough job, they need equally tough vehicles to get it done. These vehicles are big, mean and powerful, exactly the kind which can protect their passengers from bad weather as well as gun showers. Here are 8 such vehicles which are worthy enough to be considered as fine additions to the Indian Army.
Tata Safari Storme
Just like every army vehicle, the Tata Safari Storme also comes in matte green signature army colour. The army edition of the popular SUV comes with a few changes of its own. This Safari has a jerry can holder above its rear fender, a spotlight, bonnet antenna and a pintle hook at the rear. 4X4 is also available with high and low ratios, on this variant. It produces 154 BHP and 400 Nm of torque from a 2.2-litre 4-cylinder turbocharged diesel engine.
Maruti Gypsy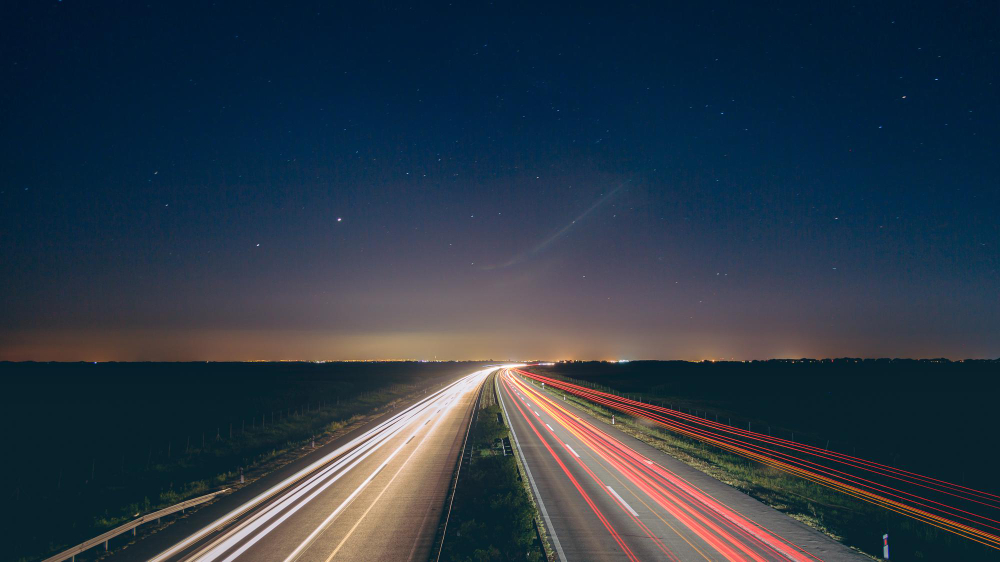 The versatile SUV from Maruti has been the do-all machine for the Indian army. The Indian SUV is tough as mountains and can climb one easily. The 1.3-litre single cylinder petrol engine produces 103 NM of torque @4500 RPM and 80 BHP @6000 RPM. The Maruti Suzuki Gypsy has been in production since 1985 and has remained largely unchanged throughout the years. With the upcoming Bharat NCAP test norms to be in force from 1st October, the Gypsy will see an update.
Tata Sumo 4X4
Another versatile vehicle in the Indian army's garage is the legendary Tata Sumo (4X4). It is mainly used as a vehicle for personal transport and as an ambulance in the army. It features a 3.0-litre CR4 engine which makes around 83.1 HP @3000 RPM and a massive 250 NM of torque @1600-2000 RPM. It can seat 7 to 9 passengers easily and can travel extremely long distances without breaking a sweat.
Hindustan Ambassador
With half a decade of production under its belt, the Hindustan Ambassador is a cult among Indian cars. It has been used by the presidents, prime ministers, generals and colonels alike. It features a timeless design which speaks volumes about its royal nature. It comes in both petrol and diesel variants. Its largest engine is a 2.0-litre diesel engine which produces 52 PS of power @4200 RPM and 106 NM of torque @2200 RPM. It has the capacity to seat 5 passengers.
Mahindra Scorpio 4X4
A name synonymous with solid among Indian SUV enthusiasts, the Mahindra Scorpio is clearly a perfect fit for ITBP. It features a 2179 cc mHawk 4-cylinder diesel engine which makes 120 BHP @4000 RPM and 280 NM @1800-2000 RPM. It is a modern tough SUV with ABS, EBD, and anti-theft alarm system. The design of the SUV is ferocious and looks intimidating when viewed up close.
Toyota Fortuner 4X4
Mainly used as a patrolling vehicle, the Toyota Fortuner is big and fast at the same time. The Japanese build quality is just as tough as our soldiers and the SUV compliments them really well. The specialised ITBP Toyota Fortuner is equipped with radio communications and can easily carry heavy weapons for the army. The SUV is only meant for the use of patrolling troops, while other officers are banned from using it. It features a 2755 cc diesel engine which produces 174.5 BHP of blistering power and 420 nm of mountain-leveling torque.
Mitsubishi Pajero
A rugged and tough vehicle from the Japanese manufacturer, the Mitsubishi Pajero is for the Northeast ITBP. It is commonly found patrolling the Indo-Chinese border. The SUV features a 2.8-litre turbo diesel engine which can make around 120 BHP and 280 Nm of torque. It has served the defence services well as a patrol vehicle over the years and is continued to be used in its various branches.
Polaris Snowmobile
Polaris is an American brand that specialises in making all-terrain vehicles and snowmobiles. The company has confirmed last year that they will be supplying the Indian army with all-terrain vehicles. With a plethora of machines already available in the Army, it is most likely that the new vehicle from Polaris will be a snowmobile, as it is not yet used so much by soldiers.
Want to see your photo feature about that exciting road trip published on Cartoq? Share your details here