One of the things most buyers consider when picking up a car is also its resale value. Besides the condition of the car and its general upkeep, the resale value of a car is also dependent on a number of other factors such as brand, cost of maintenance and popularity. That's the reason, while cars such as the Fiat Punto and Ford Fiesta are great driver's cars, they have pretty dismal resale value.
So if you are a buyer who is interested in resale value of your car say five years hence, here is a list of cars that really hold on to their resale value segment by segment, much better than their competitors. Usually cars depreciate by about 15 per cent in value each year, but some don't. Unfortunately, the list below reads more like a Maruti Suzuki sales brochure – considering it sells the most in at least four segments. Also read: Five factors that help assess the resale value of cars
Entry-level hatchbacks
Maruti Alto 800
The Maruti Alto 800 has taken on the mantle of the people's car, selling over 20,000 units consistently month on month. It is priced between Rs. 2.47 lakh and Rs. 3.62 lakh ex-showroom Delhi. The car is fairly popular with people as the first car or second car in the family. Maintenance costs are pretty low, with an average service costing only about Rs. 2,000. It is also quite fuel efficient, which adds to its popularity. A five-year old Alto 800 will still fetch more than 60 per cent of its original price.
Mid-size hatchbacks
Maruti Wagon-R
The Maruti Wagon-R has only now managed to overtake the Hyundai Santro when it came to holding on to resale value, as the Hyundai Santro was only recently discontinued, after a long run since 1998. The Maruti Wagon-R is a practical choice for many buyers looking for space, fuel efficiency and ease of maintenance. It is priced at Rs. 3.65 lakh to Rs. 4.54 lakh ex-showroom Delhi, including a CNG option. A five-year old Wagon-R will still fetch over Rs. 3 lakh.
Premium hatchbacks
Maruti Swift
Owing to the sheer numbers it sells, the Maruti Swift beats the Hyundai i20 when it comes to resale value, as many buyers are keen on even a pre-owned car. However, other cars such as the Maruti Ritz don't really hold on to their value that well. The Hyundai i10 does better. The Swift is priced between Rs. 4.58 lakh and Rs. 7.22 lakh ex-showroom. The diesel Swift offers a little better resale value than the petrol.
Entry level sedans
Maruti Dzire
The Maruti Dzire was introduced in 2008 and instantly became a hit. However, with changing policy and the sub-four metre rule coming into place, the Dzire was chopped short to under 4 metres in 2012, growing a segment that was actually started by the Tata Indigo CS. That has increased the sales numbers for the car considerably. The Dzire is priced between Rs. 5.1 lakh and Rs. 7.8 lakh ex-showroom.
Mid-size sedans
Honda City
The Honda City is the most in-demand mid-size sedan. Despite Honda constantly replacing models with newer ones, the City has continued to enjoy great popularity for the all-round performance and comfort it provides. Maintenance too, while not cheap, was not expensive either as the car is quite well built and reliable. The new fourth generation Honda City is priced between Rs. 7.54 lakh and Rs. 11.84 lakh ex-showroom. A third generation model, five years old, still holds about 50 to 60 per cent of its value, although the second generation and first generation models are now quite cheap.
Premium sedans
Chevrolet Cruze
While the D-segment isn't really that hot in India anymore, some cars from the segment hold on to their resale value quite well. The Honda Civic was a car that lost its resale value after being discontinued, while the older Skoda Octavia and Laura had reputation problems. The Cruze is a car sought after by enthusiasts. The new Cruze is priced between Rs. 14.3 lakh to Rs. 16.9 lakh ex-showroom, while a 2010 model sells for between Rs. 8 lakh and Rs. 9.25 lakh.
MUVs
Toyota Innova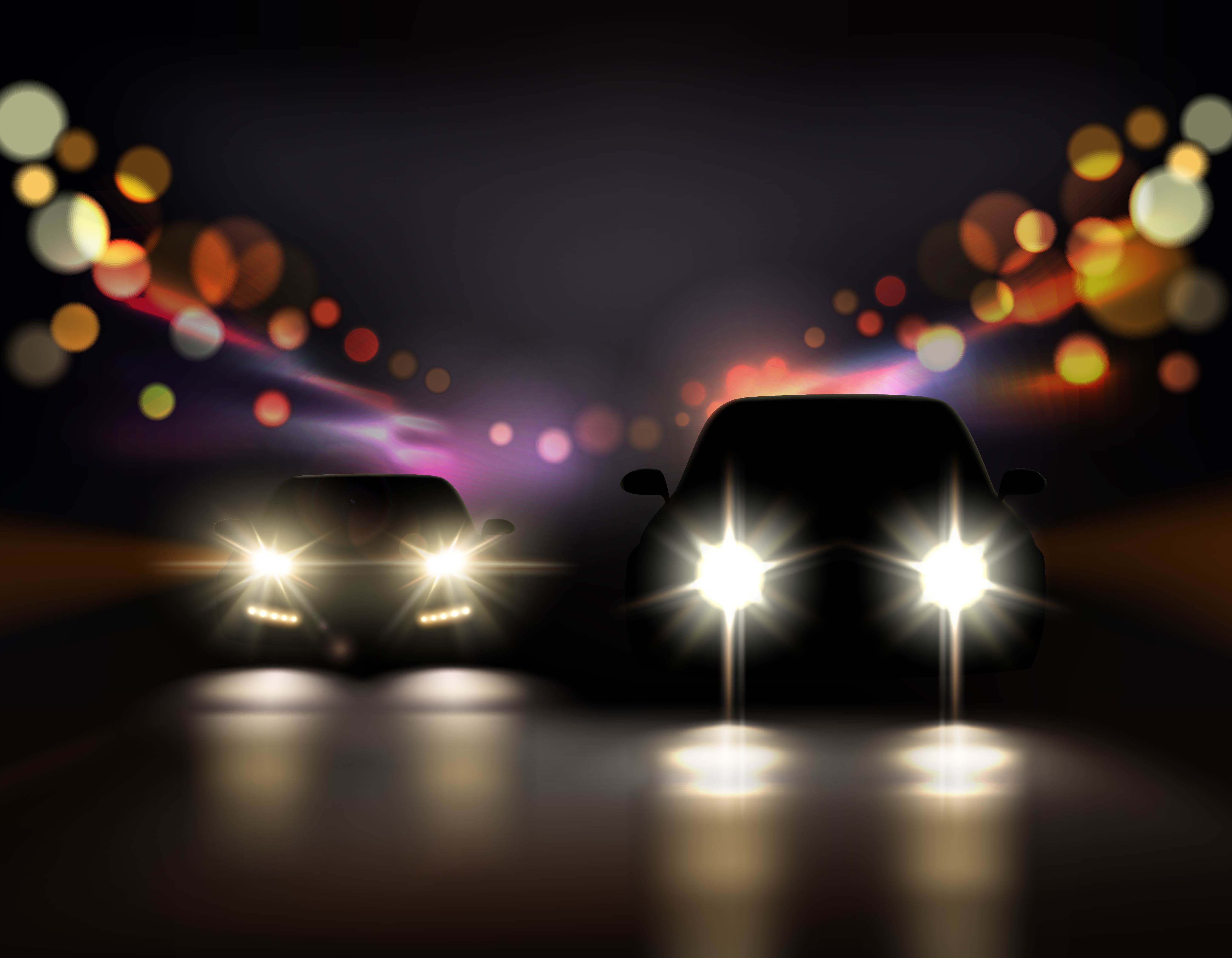 The Toyota Innova is the undisputed leader when it comes to resale value among MUVs. The Innova sells on its reputation of reliability and the convenience it provides for up to seven passengers. Although the Mahindra Xylo and others are far cheaper than the Innova (new), they don't hold their resale value that well compared to the Innova, which holds about 60 per cent of its value even after five years. A new Toyota Innova is priced between Rs. 12.3 lakh and Rs. 15.83 lakh.
SUVs
Mahindra Scorpio
The Mahindra Scorpio has been Mahindra's flagship for a long time, although the Bolero is its best-seller. The Scorpio that first launched in 2002, has been selling an average of over 3,000 vehicles a month and has seen good demand. It was refreshed three times – in 2004, 2006 and 2008, with an all-new model with significant changes coming in 2014. Prices of the Scorpio in the used car market continue to hold up very well in comparison to its rival the Tata Safari. A five year old Scorpio still fetches over 50 per cent of its on-road price. Prices of the new Scorpio range from Rs. 8.72 lakh to Rs. 13.5 lakh ex-showroom Delhi.
Premium SUVs
Toyota Fortuner
The Toyota Fortuner is one SUV that defies logic when it comes to resale value. First introduced in late 2009, it is tough to find a Fortuner that costs less than Rs. 14 lakh for a 2009 model. Newer models, 2012 and beyond cost close to Rs. 20 lakh. The new Fortuner is available in four models, with prices ranging between Rs. 24.2 lakh to Rs. 26.5 lakh.
Compact SUVs as a segment is too new to compare resale value, with too few players in it at the moment. And it shares space with crossovers.
Also read: 5 upcoming sedans for the Indian market