The used car market of India has grown by multiple folds in recent times. The used car market is flooded with all kind of vehicles and it includes regular mass segment cars to ultra-expensive luxury vehicles. Apart from the common buyers, used car market also sees a lot of transactions happening from the super-rich celebrities. In fact, popular personalities like Virat Kohli and Badshah put their trust in used cars. Here is a list of all the celebrities who have bought used cars in the past, and the reasons they have done so.
Virat Kohli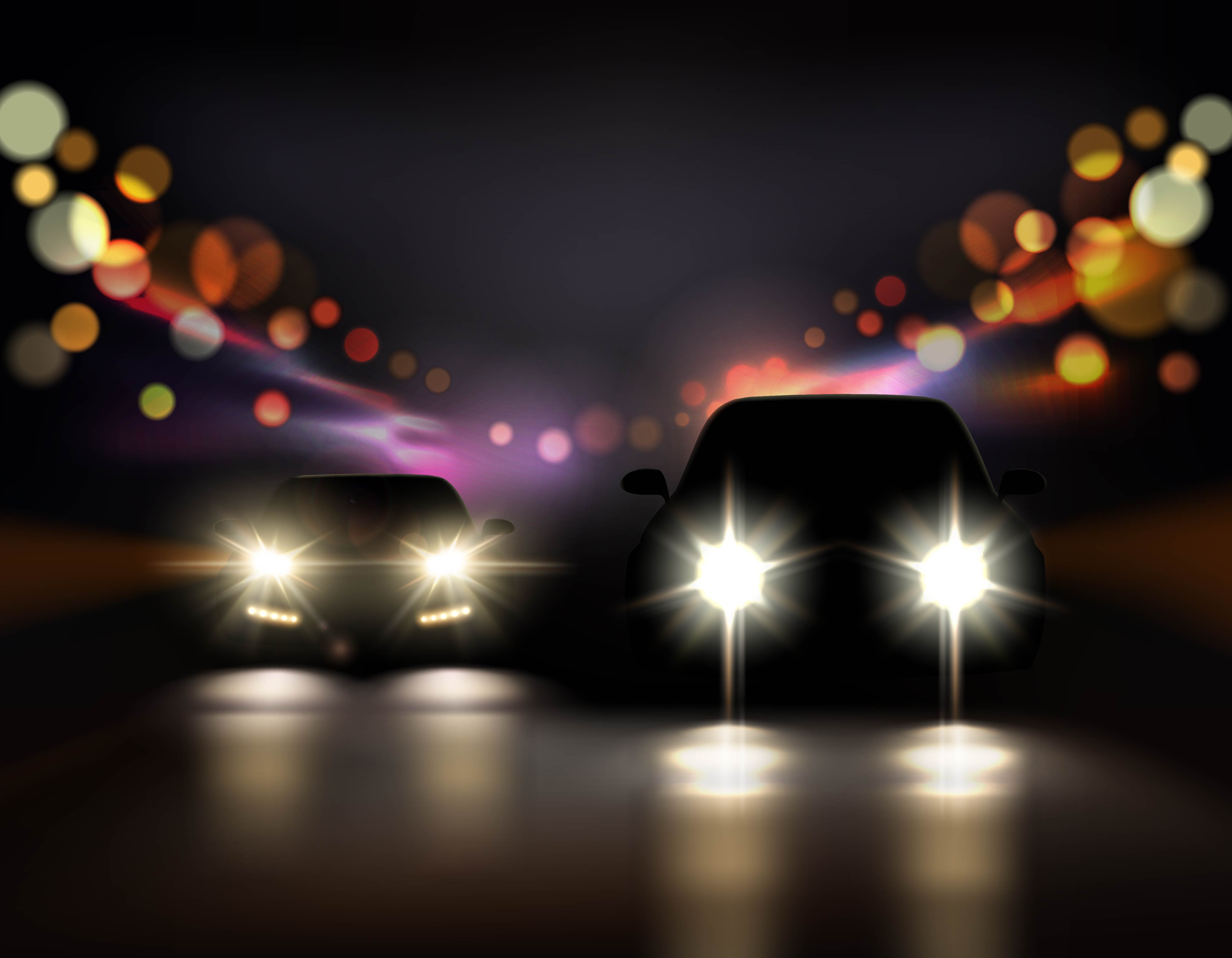 The Indian Cricket team's captain, Virat Kohli has two Bentley cars. While one of them is stationed in Delhi, the other one is in Mumbai, where he has shifted now. Virat bought the white coloured Bentley Continental GT in Delhi and has been spotted in it multiple times. He even uses the vehicle to reach the airport. The Bentley Continental GT draws power from a 4.0-litre V8 petrol engine that produces 500 Bhp or 521 Bhp depending on the variant. There's also a more powerful 6.0-litre engine that produces 567 Bhp or 626 Bhp depending on the variant of the car.
Yuvraj Singh
The dashing all-rounder in the Indian cricket team is known for his style. He owned a Lamborghini Murcielago LP640-4, which he bought from BBT. It gets a 6.5-litre naturally-aspirated engine that produces a maximum power of 631 Bhp and peak torque of 660 Nm.
Shilpa Shetty
Shilpa Shetty has an amazing collection of cars including a Bentley and a Lamborghini. She recently bought Range Rover Long Wheelbase version, which offers acres of space. Apart from that, the Range Rover is extremely capable and can do amazing stuff when it goes off-the-road. It was also bought from BBT.
Sardar Singh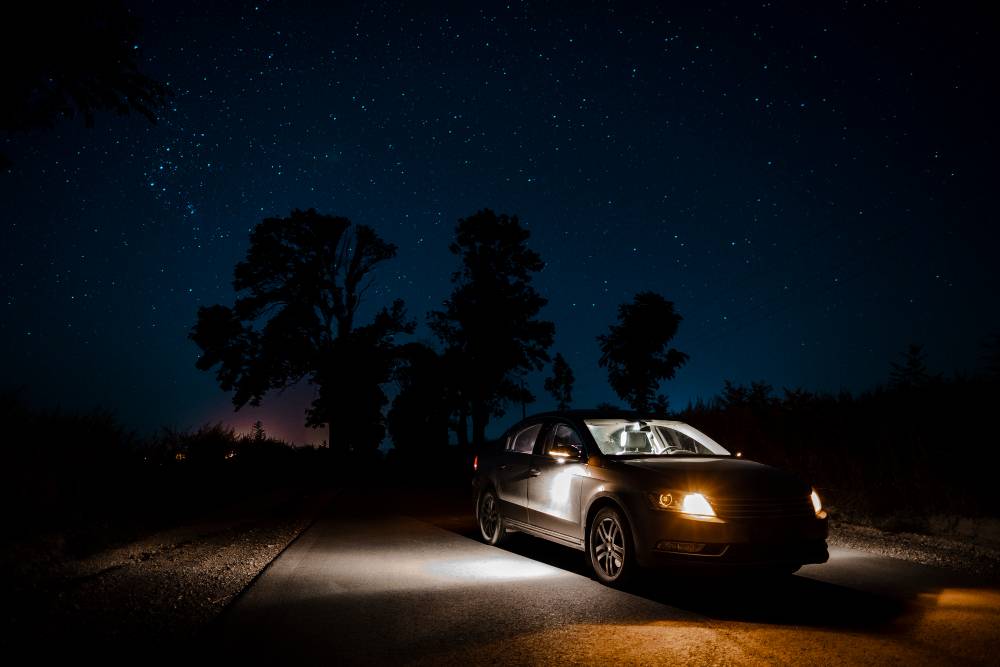 Sardar Singh became India's youngest hockey team captain and bought a used Range Rover from BBT. The blue shade of the Range Rover looks stunning. However, Sardar wants to get a Land Cruiser one day as it remains his dream vehicle.
Dinesh Kartik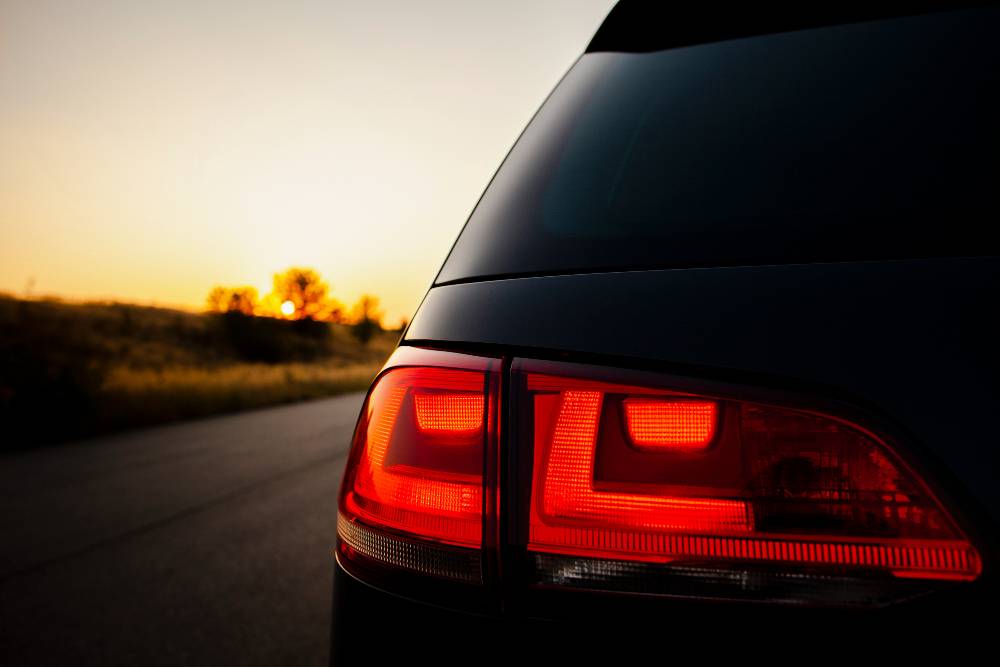 Dinesh Kartik is a popular cricketer who is known for his match-winning innings. The cricketer bought a Porsche 911 Turbo S from Big Boyz Toyz quite a while back and uses it quite often. His car also has a tri-colour on it.
Honey Singh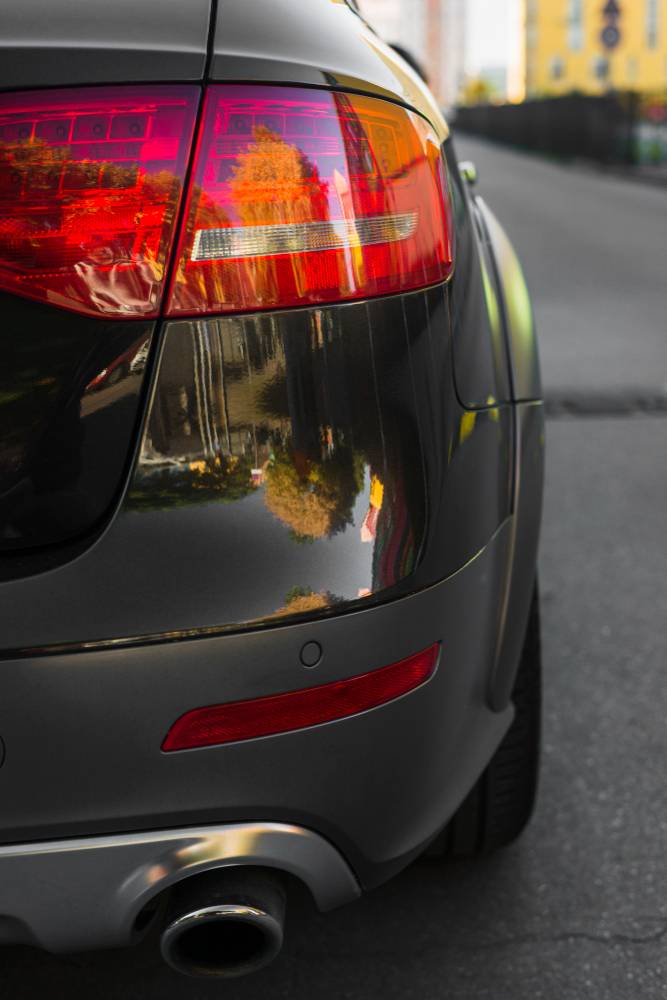 The popular singer Honey Singh has a range of luxury vehicles. He bought a used Audi R8 from BBT sometime back but does not use the vehicle as often. Honey Singh also owns a range of other vehicles including Audi Q5 and a Jaguar XF.
Hard Kaur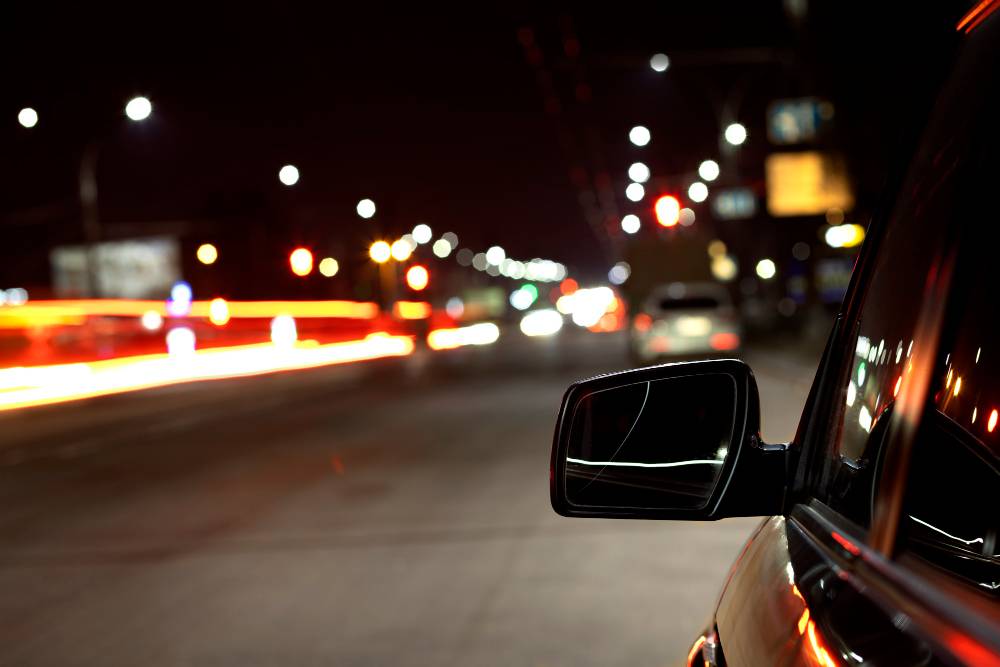 Hard Kaur also got a Ferrari 458 Italia from BBT. The vehicle has also featured in one of her songs. The sports car in the signature Ferrari red colour looks like a treat to the eyes. It gets powered by a 4.5-litre V8 engine that generates a maximum of 562 Bhp.
Badshah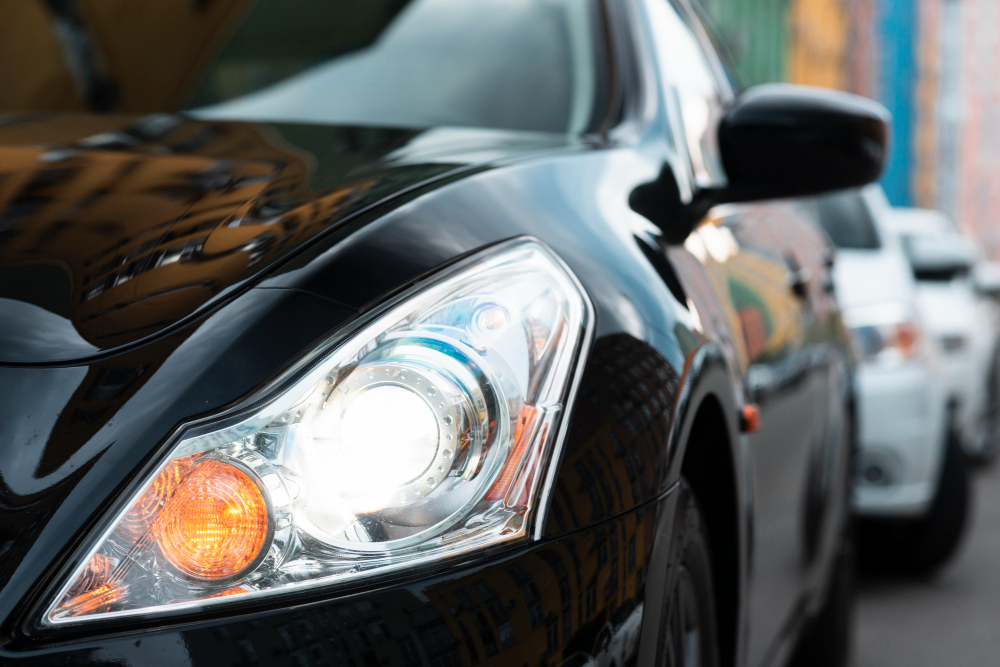 Badshah bought a used Rolls Royce Wraith earlier this year. He has been spotted driving the vehicle all by himself multiple times. It is not known from where exactly he got the vehicle.
Now that we know all the celebrities who have bought a used car, here are the reasons why they choose a used car over a new car.
Massive savings over the new ones
Yes, even celebrities like to save money and used cars offer huge savings over the new ones. The price of the used cars depreciate quite a lot and this is something that makes them extremely cheap when compared to the brand new ones. For example, a pre-owned Bentley Continental GT will save the new owner at least a crore when compared to a brand-new car.
Less depreciation
Luxury cars see the highest amount of depreciation in the market. However, used luxury cars see a lower percentage of depreciation. This ensures a better market value of the used car. Since the depreciation is lower, the value of the used car is retained for a longer time when compared to a new car.
New cars at cheap prices
Since the celebrities love to upgrade every now and then, used cars remain the best choice for them. There is an array of choice in the used car market, which gives a lot of options to celebrities. Exchanging a used car or another is something that happens a lot in the market and celebrities love doing that.
Reliable used car dealers
The used car market has become extremely organised in recent years. The used car dealerships now certify the vehicles and do multiple point checks to ensure that the vehicle is in the best condition. Used car networks like Big Boyz Toyz offer vehicles in impeccable condition.
Transferable extended warranty
Luxury car dealers offer a range of extended warranty packs that can be extended up to 8 years. The extended warranty offers peace of mind for the used car buyers. This ensures the ownership experience remains similar to the new cars.
Also read Best Used Car Deals In Delhi-NCR for Toyota FORTUNER Under 13 – 15 lakhs