Here are five more dangers of buying used cars.
Vehicles with no spare parts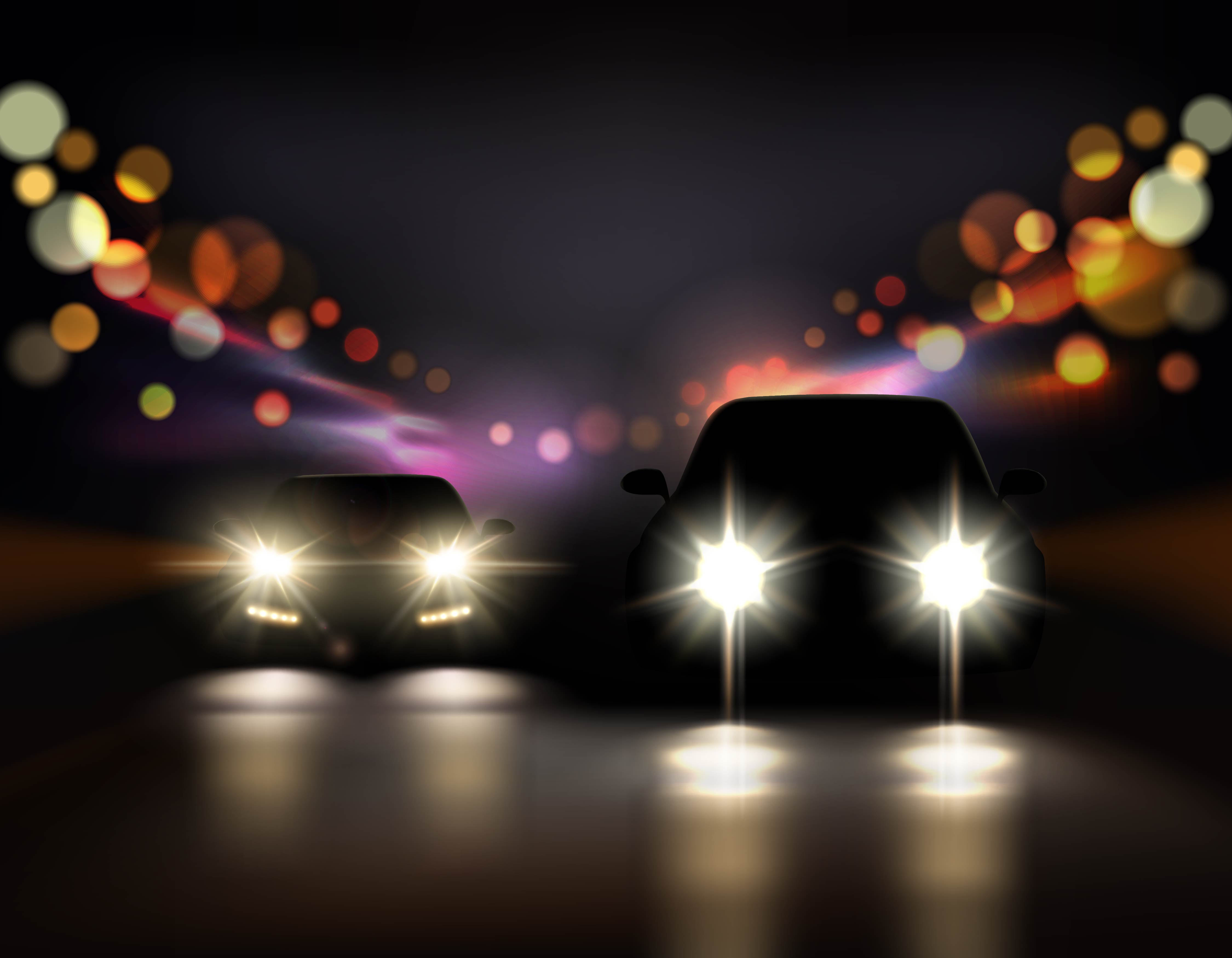 As a car ages, it becomes difficult to source the components, especially if it's a low volume model. Due to limited stock of the parts, prices shoot up and in worse cases you just won't be able to source certain parts.
Such cars demand significant amounts of money to keep them running. Sourcing components from other states, countries or even getting them fabricated is a costly affair. Make sure that you visit a few mechanics and service centre to know about spare part situation before going for that 'rare but cheap used car'.
Abused vehicles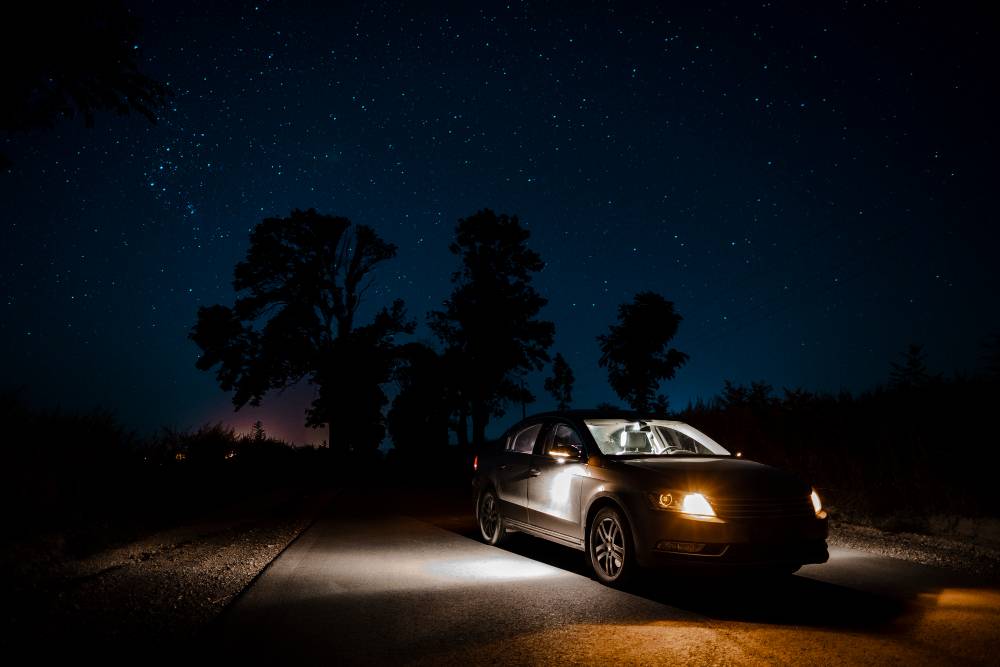 Some people buy cars to sell them in a few years. Such people do not drive their vehicles with the intention of keeping them for a long time. Constant high revving and 'driving like a maniac' can cause long term damage to the vehicle. Such damage does not show up much during the first 2-3 years of the vehicle, but after that numerous problems creep in. Make sure that the car you're buying has been driven appropriately and not abused.
Rust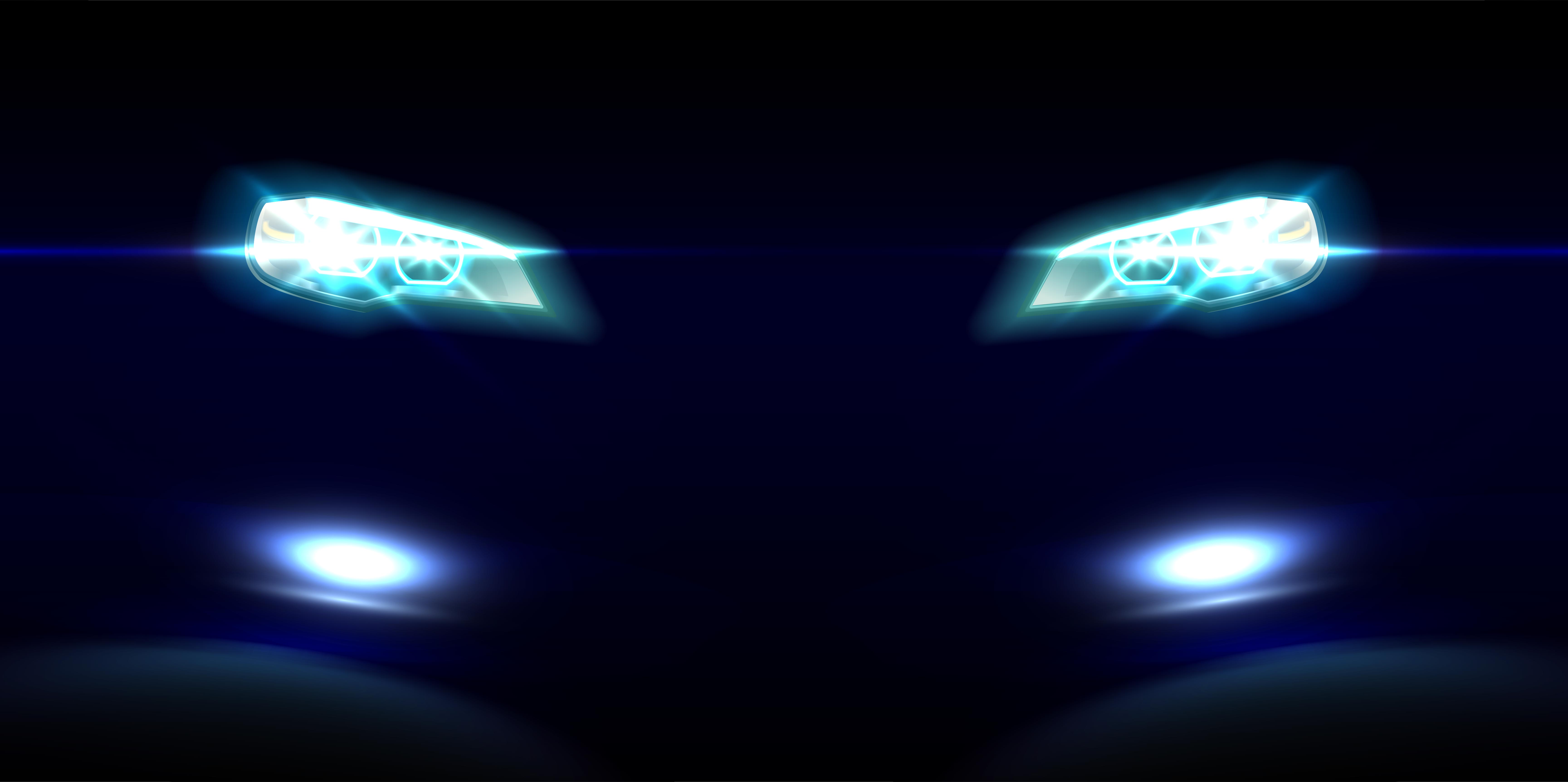 Rust is a hidden danger of buying a used car. Rust cannot be detected easily, especially if it is in the underbody. If a vehicle is suffering from rust, the whole underbody can collapse. Rust is pretty common in the coastal areas and places that get more rainfall.
Always make sure that you inspect the car carefully. Examine the floor of the vehicle and if the carpet is removable, make sure that you do that and check beneath. The underbody of a used car should be verified for rust by getting it lifted on a jack.
Fraud sellers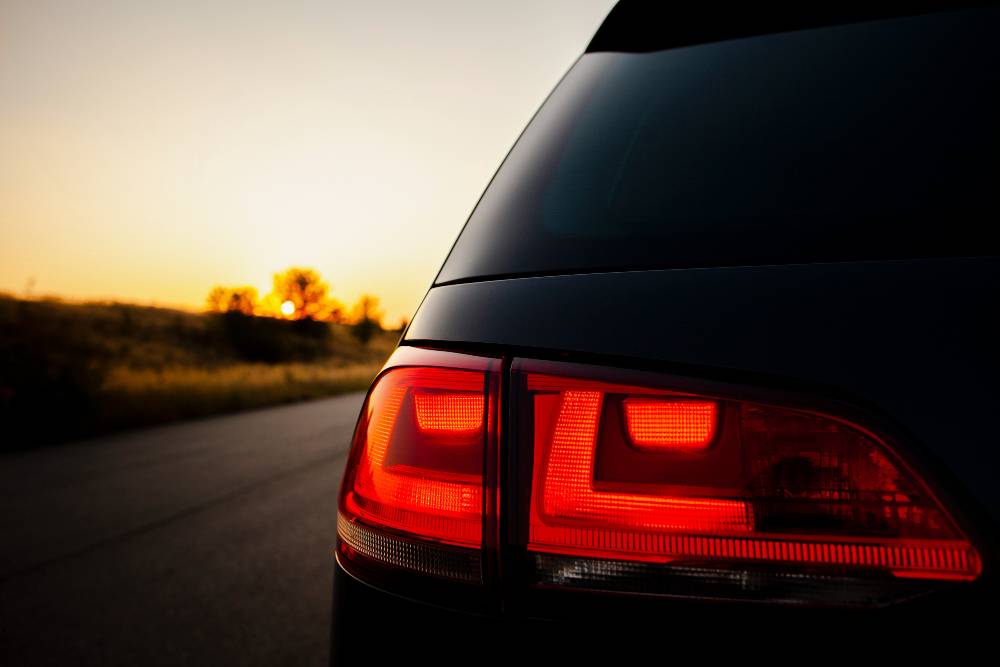 There have been numerous instances where the people have been duped while buying cars. Such people show vehicles online and ask for money transfer. Once it happens, they simply vanish with the money. Such cases are pretty common in online platforms. Always make sure that you get some assurance against your payment. If unsure, you can always get police verification done to know if the person has provided a correct address and if he has any similar cases against him in the past.
Police case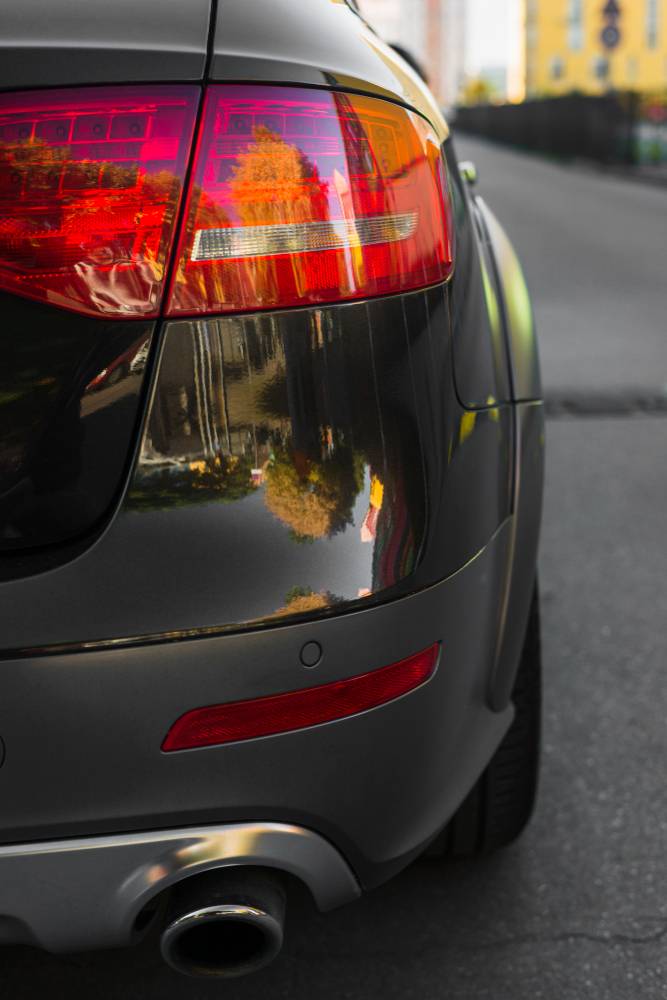 Many people want to get rid of the vehicle because it has been involved in a serious crime. Police flag down vehicles for cases like hit and run or drug transportation. Such vehicles are always on the cops' scanner. If you buy such a car, the chances are that the vehicle may be seized at the next police check post. It is important to get police verification done before you settle down for a vehicle.