Here is part-II of the story:
Tata Indica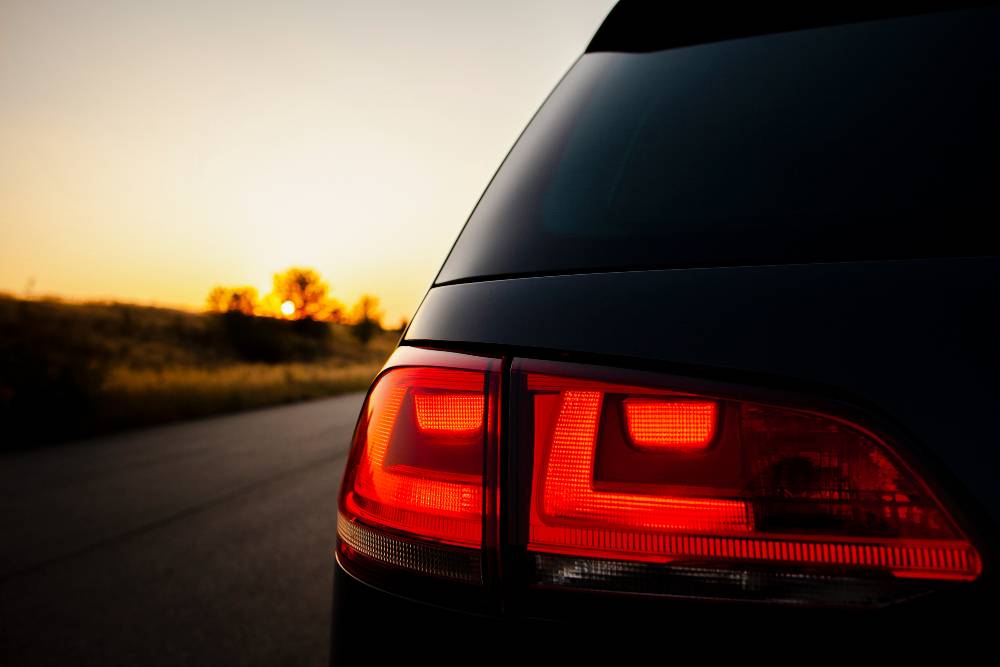 The Indica was Tata's first attempt at a hatchback. The vehicle was so highly anticipated that Maruti cut prices of the Zen just a few hours before the launch of the Indica. With this car, Tata wanted to offer a large and spacious hatchback which was frugal and economical. They achieved it.
The Indica has been very popular in the cab segment. Why? Due to the large space at the back and the ride comfort. If you are looking for a chauffeur driven hatchback, this is the best bet. Here is one for Rs 50,000 : Link
Tata Nano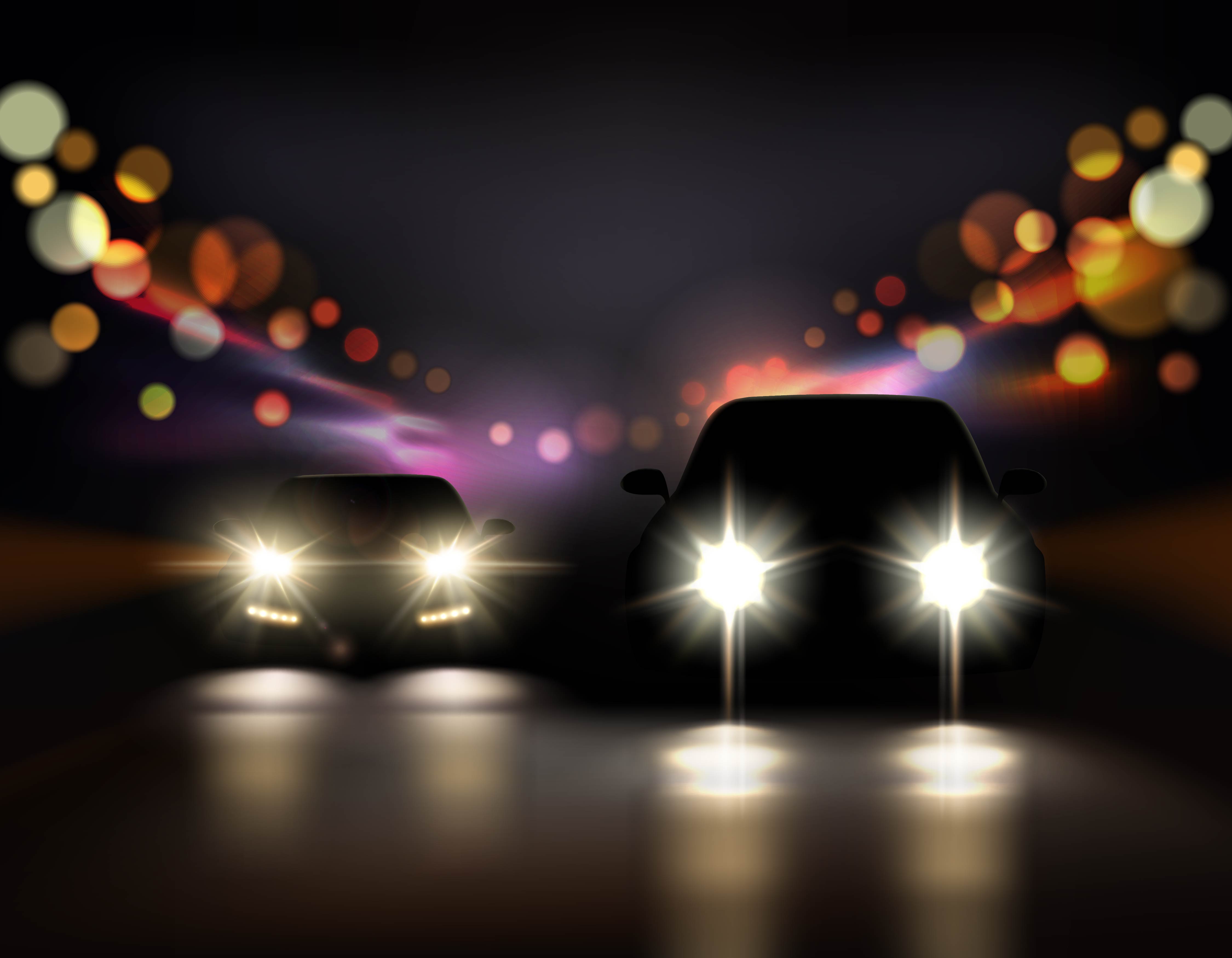 It is no surprise that the cheapest car available in the market is available in the used car market for such a cheap price. Though the Nano wasn't really successful when it came to numbers, it's actually a very good car for the city.
It has adequate space, tiny dimensions and a peppy 624 cc engine. While the output is only 37 Bhp and 51 Nm, it is still fun to drive. Here is a 2009 CX model on sale for Rs 50,000 : Link
Maruti Wagon R
The Wagon R was the choice of those people who wanted a practical family car with a lot of space. Thanks to its tall boy design, it offers a lot of head room and Maruti also managed to extract a lot of room inside the cabin as well. Also, being a Maruti means reliability is not a problem and even if something does go wrong, parts are inexpensive. Here is one for Rs 50,000 : Link
Mitsubishi Lancer
The Lancer has always been a dream car, for most people. A decade ago, you would have been considered a 'Cool Dude' if you had one. Over time though, the Lancer has become less popular, mainly because of the fact that the Mitsubishi's future was uncertain. Now, you can find a Lancer for as low as Rs 50,000. While the Lancer is reliable and can run for a really long time, parts now are a little tough to find. Yes, if you happen to look hard enough, you will be able to find parts, thanks to the Indonesian and Thai market. Here is one for as cheap as Rs 50,000: Link
Honda City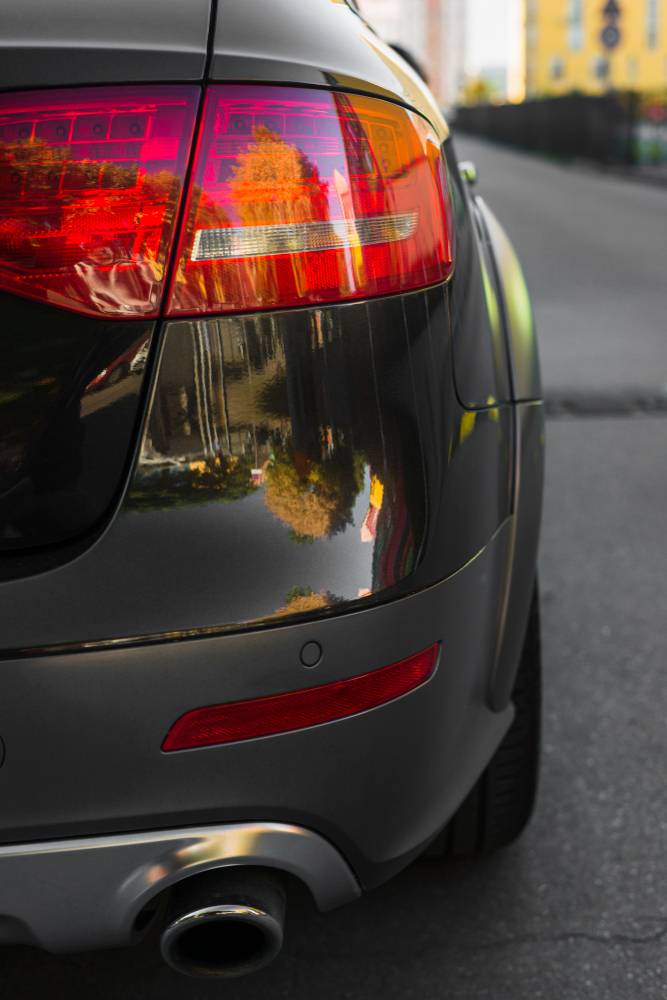 Another sedan which was very popular in the Indian market has been the City. The vehicle has been well known for its reliability and comfort. While the first generation City is not on sale anymore, you can continue to get the car serviced and find parts for it without much difficulty. Here is one for Rs 35,000 : Link