Hyundai Getz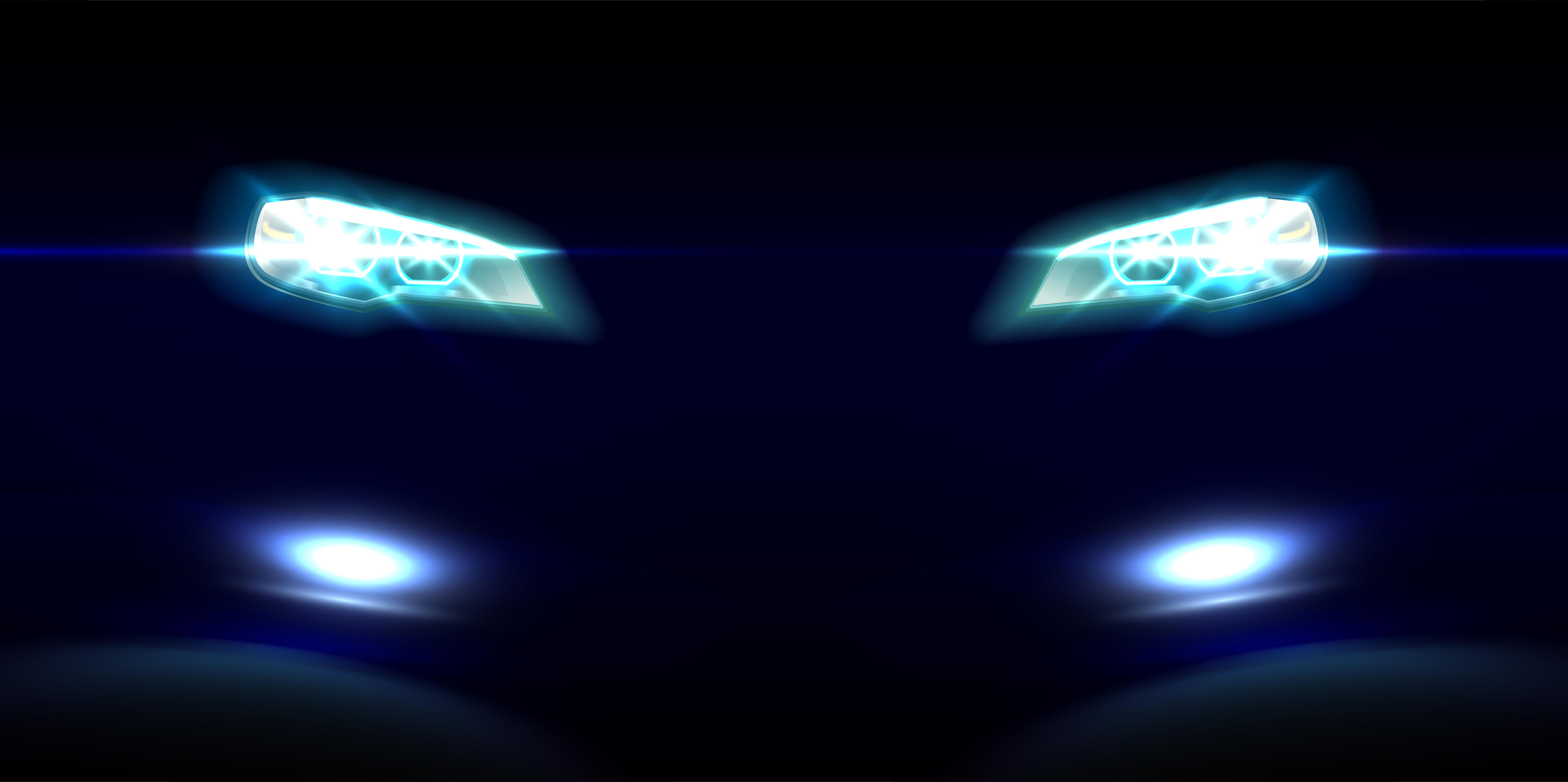 Those looking for a premium hatchback
Price: Rs 70,000
The Getz was a vehicle a little too early for its time. It was a premium hatchback that offered a lot of space and was good to drive as well. But due to people not wanting to buy a large hatchback at that time, the Getz wasn't very successful. If you are looking for a cheap premium hatch now, the Getz is a good idea. We found one priced at Rs 70,000.
Link: Getz
Maruti Esteem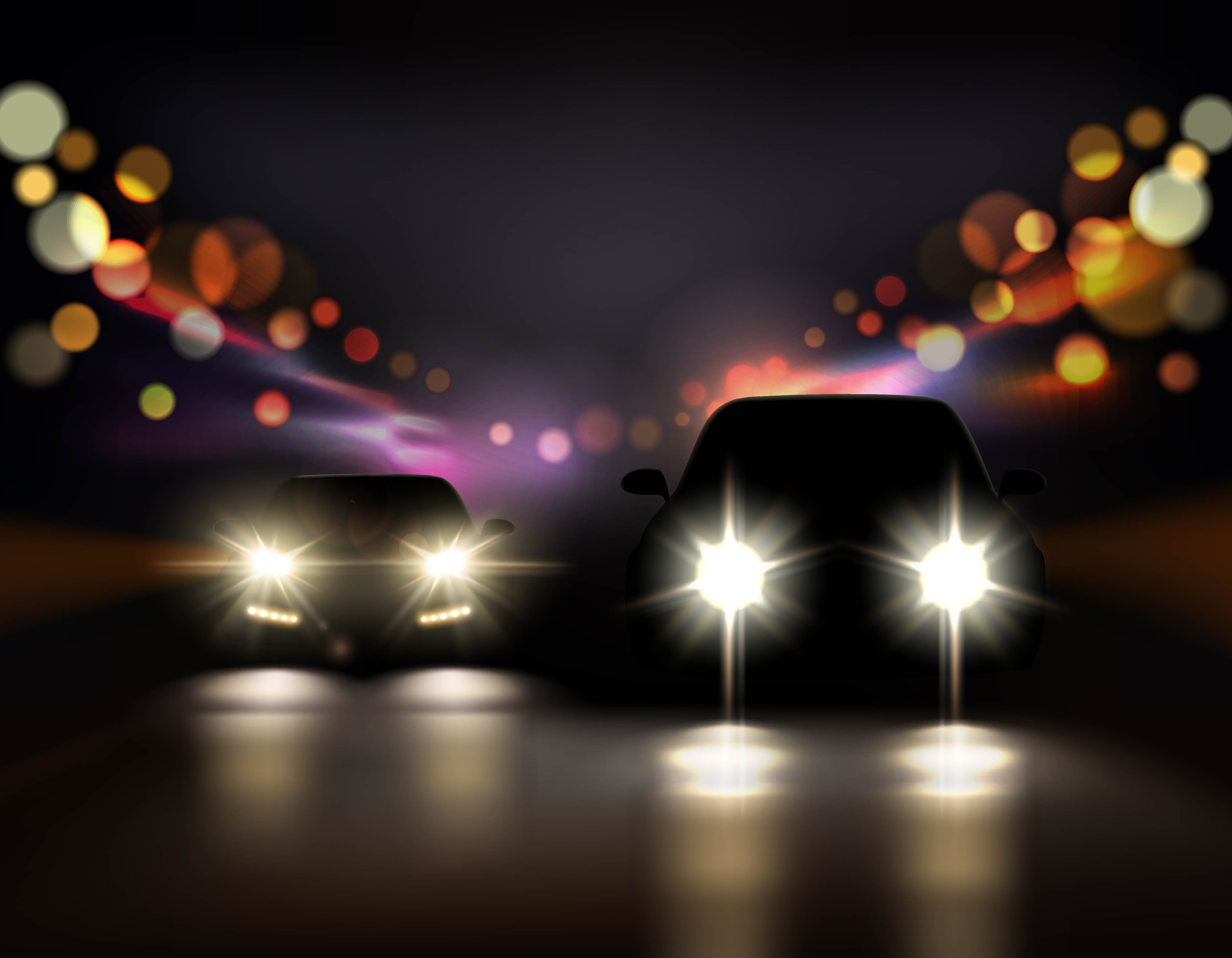 Cheap to buy and run as well as high mod potential
Price: Rs 70,000
The Esteem is one of the first sedans from Maruti. It was an extremely popular vehicle as it was reliable, cheap to run, had adequate space and was extremely fun to drive as well. In the earlier days and even now, the Esteem is used for racing and rallying. The vehicle is very capable and has a lot of mod potential and hence is chosen by enthusiasts who want a cheap project car. We found a top of the line Vxi version for Rs 70,000.
Link: Esteem
Ford Ikon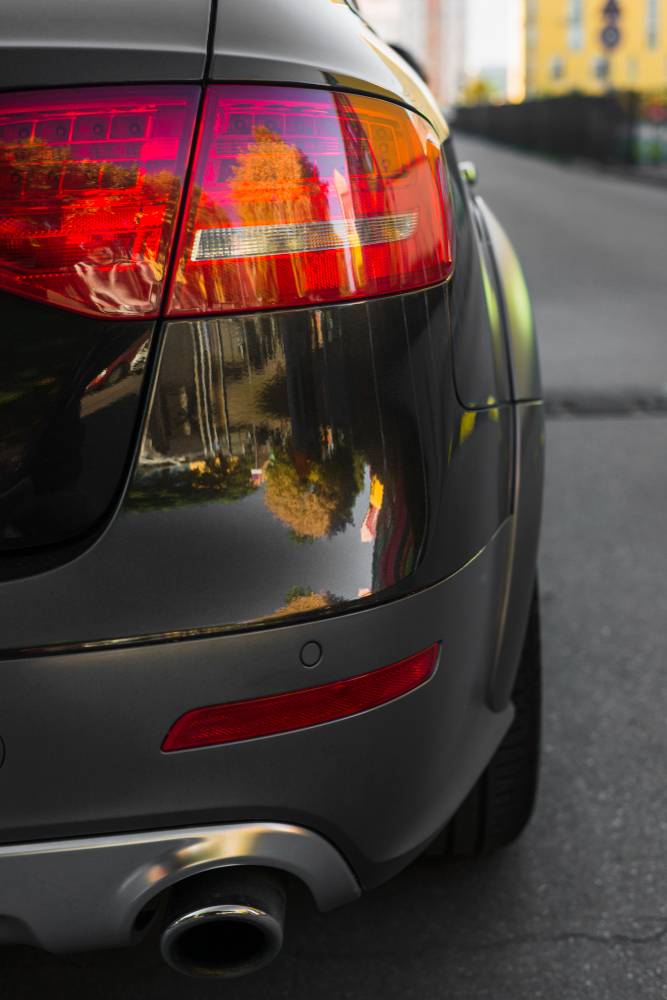 Fun to drive sedan
Price: Rs 65,000
Ford has always been known to make fun to drive cars. The Ikon is no exception. In its segment, it was the most fun to drive vehicle, especially the 1.6 one. It had a wide variety of engine options on offer and also was well reputed due to its strong build quality. It was known as the 'Josh machine'. We found a 2005 1.3 liter model for Rs 65,000. Even 1.6 liter versions are available for under 70,000 rupees if you look around a bit.
Link: Ikon
Maruti Baleno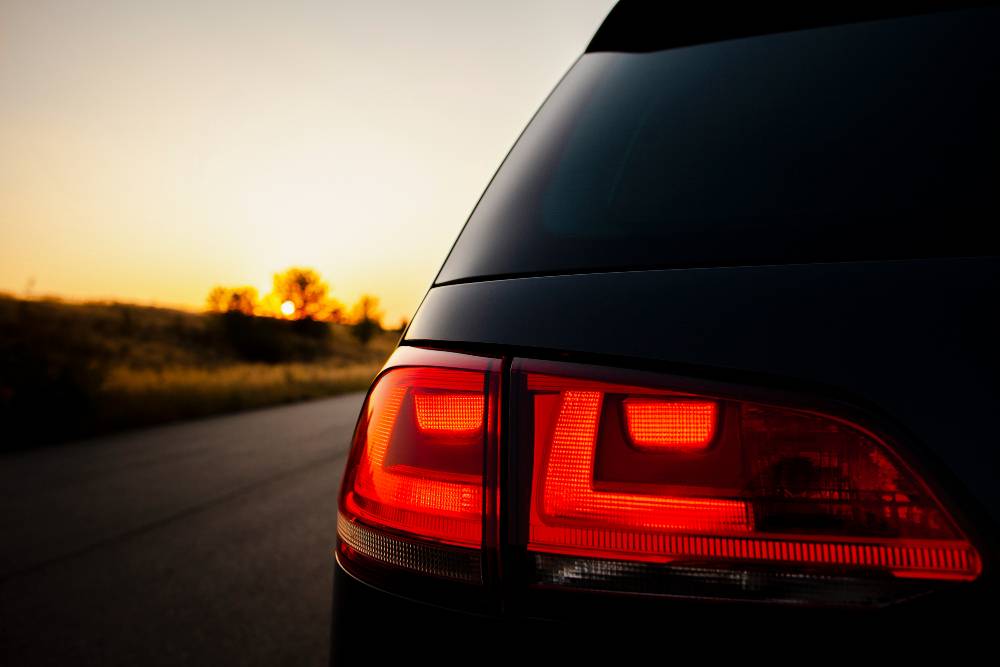 Good large sedan, great acceleration
Price: Rs 50,000
The Baleno was a premium sedan offering from Maruti. It had a lot of space and was launched to take on the Lancer and the Honda City. However, it was priced on the higher side initially and Maruti could never do well in terms of sales. The car is nice to drive and has the old Japanese car feel to it. It's rev happy and can do 100 Kph in second gear. Like the Esteem, the Baleno too is used for rallying due to its mod potential. We found a 2005 model for Rs 50,000.
Link: Baleno
Honda City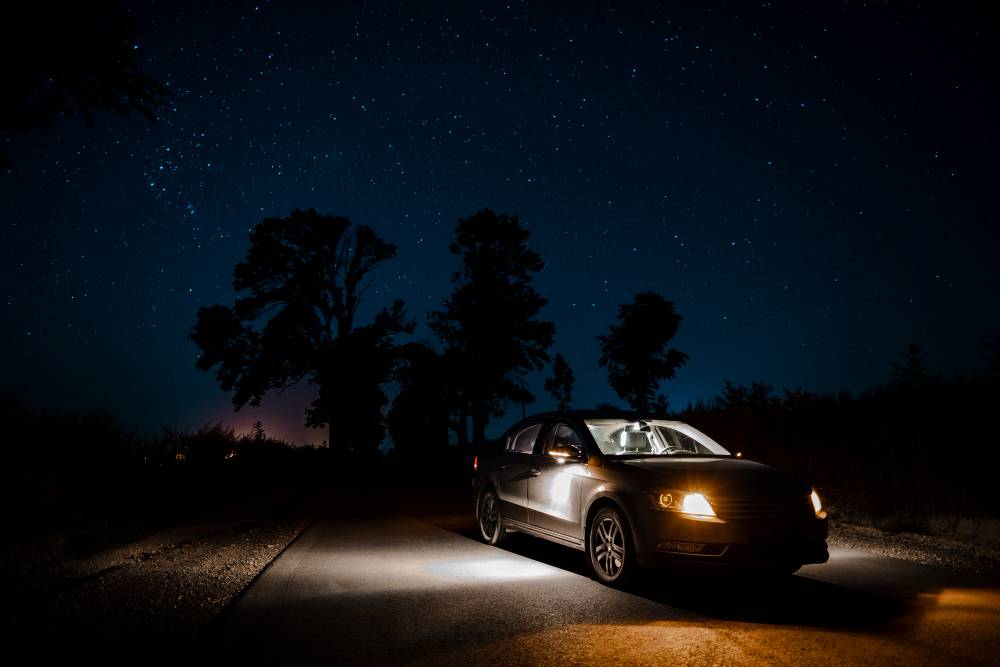 Reliable and comfortable sedan
Price: Rs 21,000
The Dolphin type City was a complete design change for Honda. Where the previous Type Z was well known for its looks and its fun to drive nature, the Dolphin variant appealed to those people who wanted a comfortable, practical and efficient sedan. Initially this version came with only a 77 bhp motor which was good in the city but wasn't anywhere as fun to drive as the Type Z. We found a 2006 City for sale a very low Rs 21,000. Type Z Citys are also available for under Rs. 70,000. See this!
Link: City