Here are 5 things that can kill your car's resale value AFTER you buy it:
Mods
Most modifications that are done to the vehicle will cause the resale value to drop. The main reason behind that is the fact that a mod is done to suit personal taste and hence doesn't really have a wide appeal. Anything such as aftermarket ICE, power upgrades, larger rims and tyres, lowered suspension will certainly lower the resale value of your car. If you do intend to get mods done, make sure you remove them and sell them separately to help get better value. The other thing that can be done is to sell the vehicle to other enthusiasts who want the vehicle for the mods, but that is still a very small market.
No service history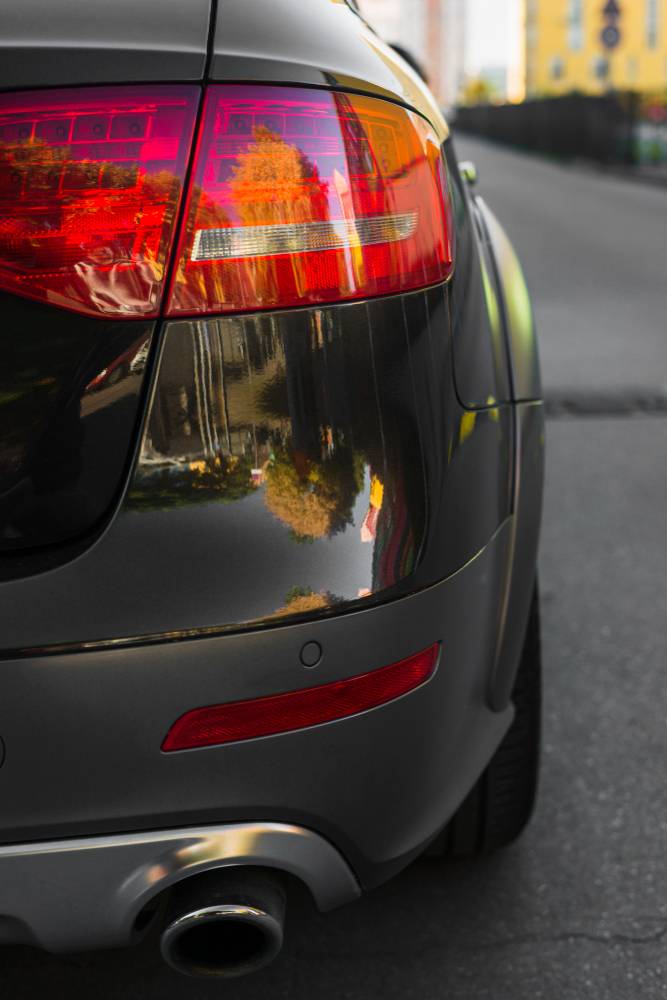 Service history gives peace of mind to the buyer that the product he is buying has been well taken care of and has gotten the love and affection it deserves. It can also help the customer know what things have been changed and what would need changing in the future. Having no service history will surely lower the resale value of the vehicle.
Accident case
In India, a car without scrapes is tough to come by. However, if you do claim insurance for accident repairs, the resale value of the vehicle will surely take a hit. Yes, this a tough thing as keeping your car in a damaged state will also lower value.
Rusting
Rust is a clear sign that your vehicle hasn't been well cared for. It shows negligence and indicates that the new owner might face problems with the vehicle. If you do have some bad scratches that need mending, please make sure to get it done on time before the vehicle starts rusting. Any vehicle that has rust will lose value massively, so keep that in mind when you are using the vehicle.
Multiple owners
Have a car that has been owned by a single person or driven by a single person? Well that is the sort of car that will have a better resale value than one that has had multiple owners and drivers. When many people are using the vehicle extensively, chances of the vehicle being misused are higher, which means the resale value will be lower.