Here are some more enthusiast cars going cheap. Deal hunters take note, this is a great chance for that 'perfect steal'.
Mahindra Thar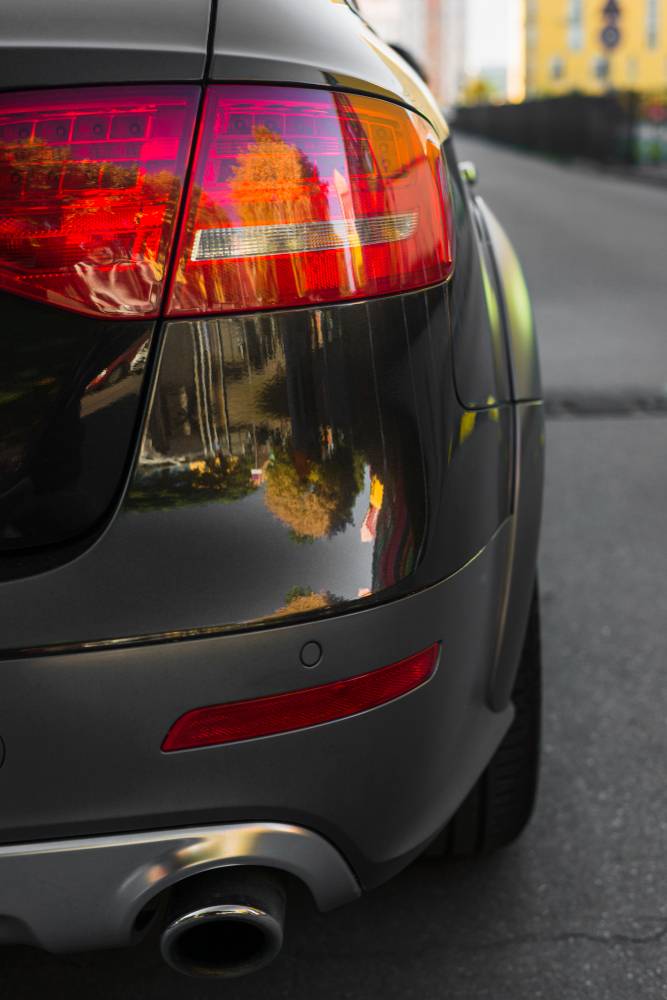 The Thar is a vehicle for the other sort of enthusiast, the one looking for some off-road fun. The Thar is a bare bones off-road ready vehicle. Though the Thar is pretty capable in basic form, there are many suspension mods possible that will take your Thar to places you would find tough to imagine.
The advantage of the Thar is that it has very less electronics on board and thus very less things to go wrong when you do go out for serious off-roading. We found a 2014 4×4 model for as low as Rs 4.25 lakhs here: Link
Ford Fiesta
Ford has always been known to make great driver oriented vehicles. All the Ford vehicles, be it the Ikon or the older Fiesta handled and drove really well. The new Fiesta which was introduced in 2011 was no different. Though it came with an electronic power steering, feedback from it was really great and had the best driving dynamics of any vehicle in that segment.
Power came from a 1.5 liter diesel unit making 90 Bhp and 204 Nm. Though this may not sound like much, the overall driving experience the vehicle offered was unmatched. Sadly, only a few people appreciated that and hence even fewer numbers were sold which led to prices in the used market plummeting.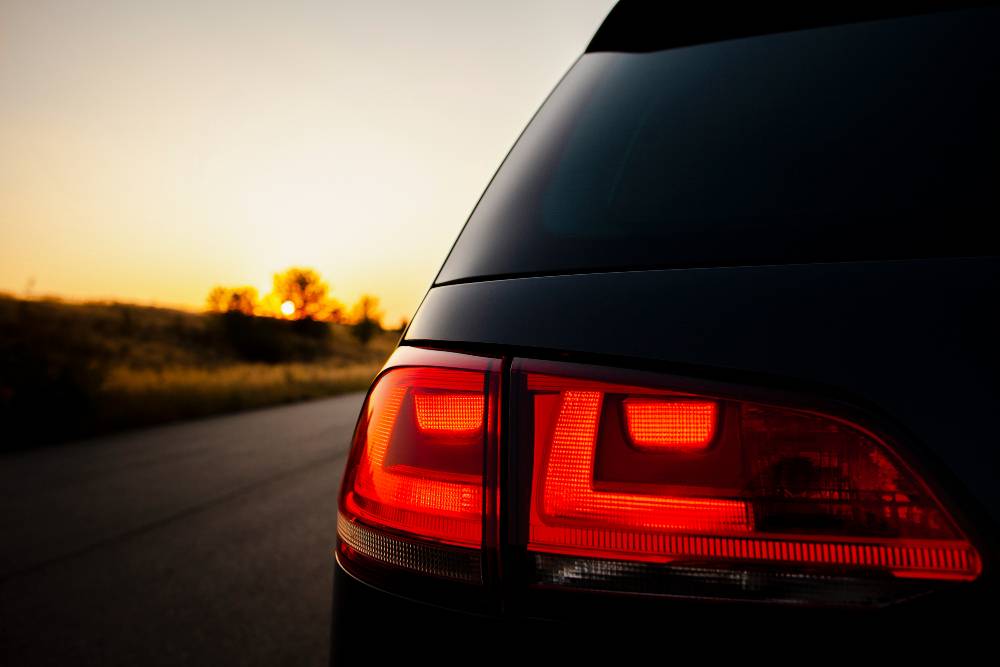 We found a 2011 model for as low as Rs 4.70 lakhs here: Link
Fiat Linea T-Jet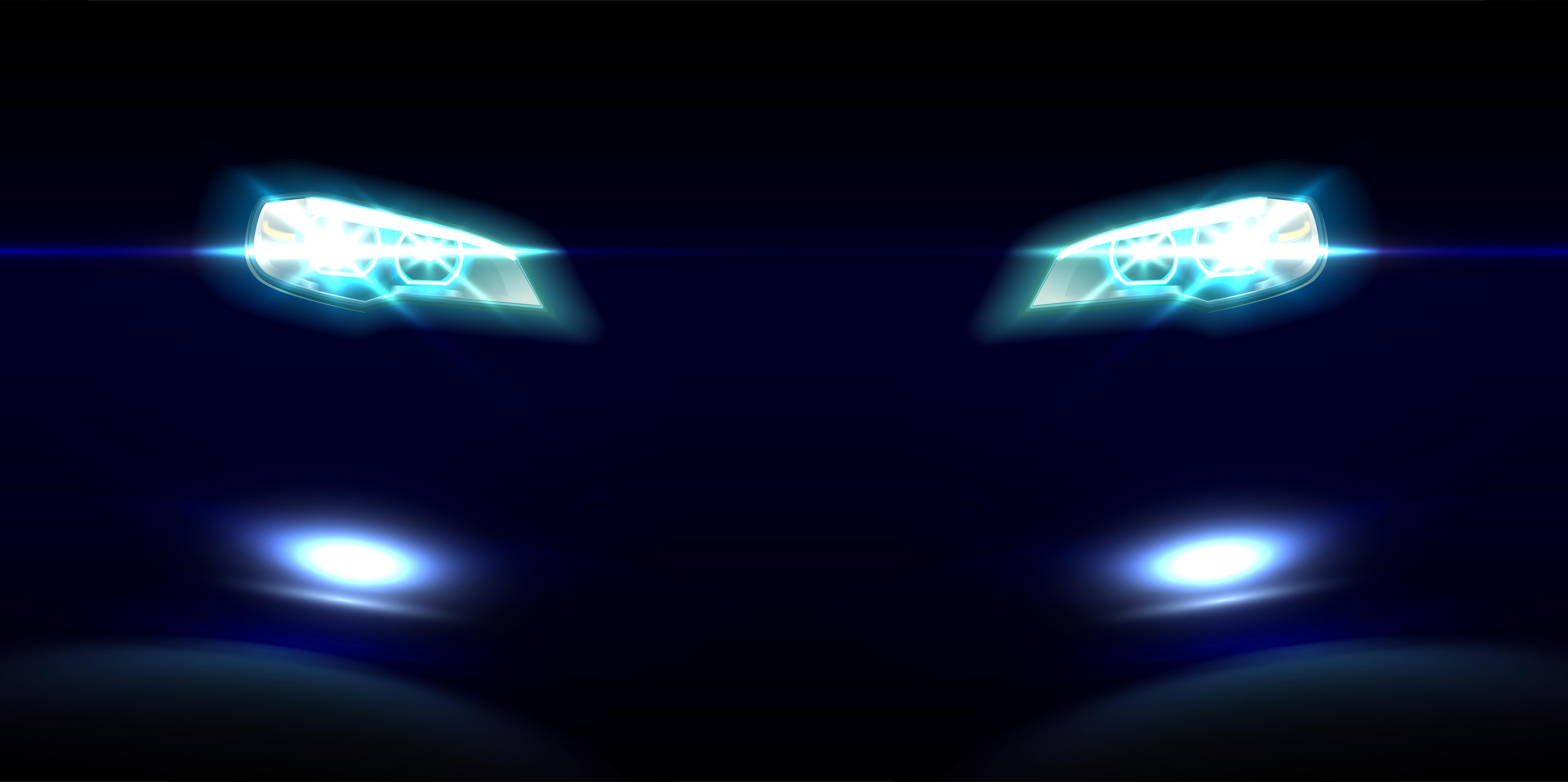 The Linea was the first mid sized sedan to come up with a turbo petrol engine. The 1.4 liter T-Jet was a cracker of an engine and that coupled with the fabulous steering and the road dynamics of the vehicle made for a really involving drive. However, due to people worried about after sales and unsure about the future of the company, not many people went out and bought the capable vehicle. This resulted in really poor resale value.
We found a 2011 model for Rs 3.75 lakhs here: Link.
Volkswagen Vento
The Vento is a pretty sorted car. It handles pretty well and has a punch 1.6 liter engine that makes 103 Bhp. This is the same engine as that on the GT TDi. While the GTs manage to retain some resale value, the value of the Vento has gone down quite drastically, more so after the knowledge of the diesel gate scandal.
We found one at a very cheap Rs 3.85 lakhs here: Link
Ford Classic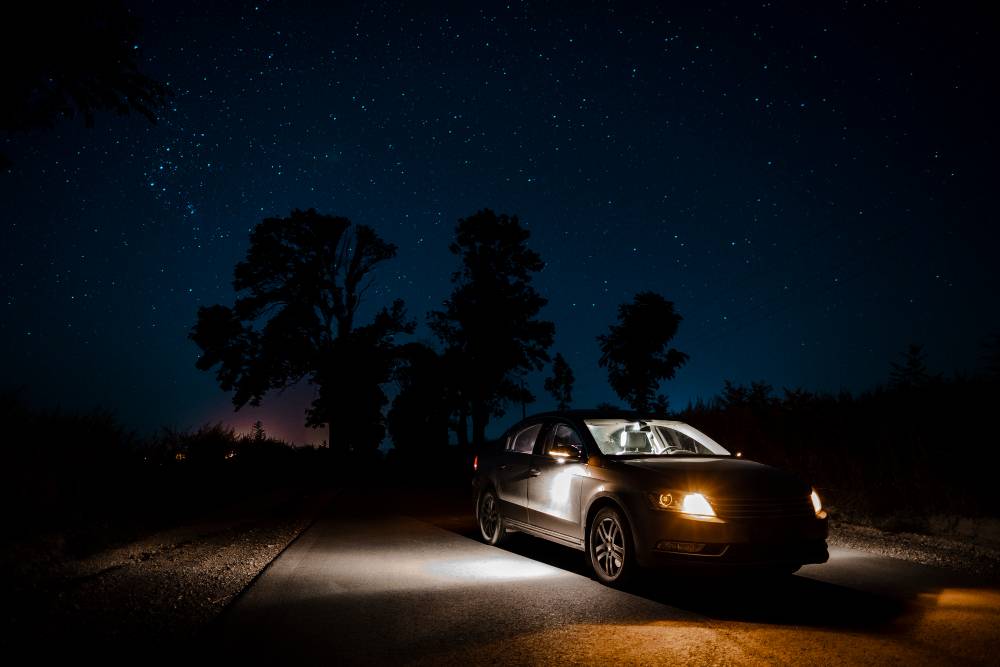 Like the Ikon, the Fiesta, which has been renamed as the Classic is also a very fun daily drvier. It has great steering feedback and coupled with the 1.6 liter engine that makes close to a 100 Bhp, it is a really nice fun car to have.
We found one priced at Rs 4.75 lakhs here: Link