Ford Ikon 1.6
The Josh machine was the tagline given to the Ikon when it was launched. In the 1.6 guise, the car does justice to the tagline. The Ikon was a sturdy car that was built very well. Given the Ford name plate, it handled really well too.
Ford Fiesta 1.6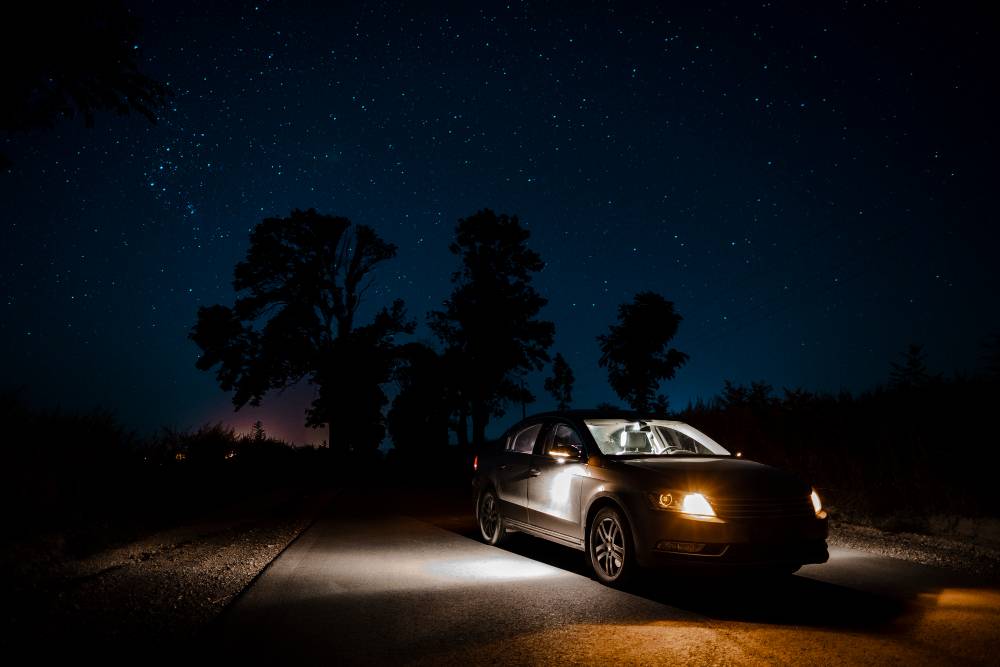 Following in the Ikon's footsteps, the Fiesta too was a fun to drive sedan. Anyone who was looking for a fun to drive sedan chose the Fiesta because it was one of the best handling cars in the segment at that time. With the 1.6 liter petrol engine, it also had the fire power to match it. The 1.6 liter motor made 101 Bhp & 146 Nm. There are a few examples on sale across the country below the 2 lakh mark.
Fiat Palio 1.6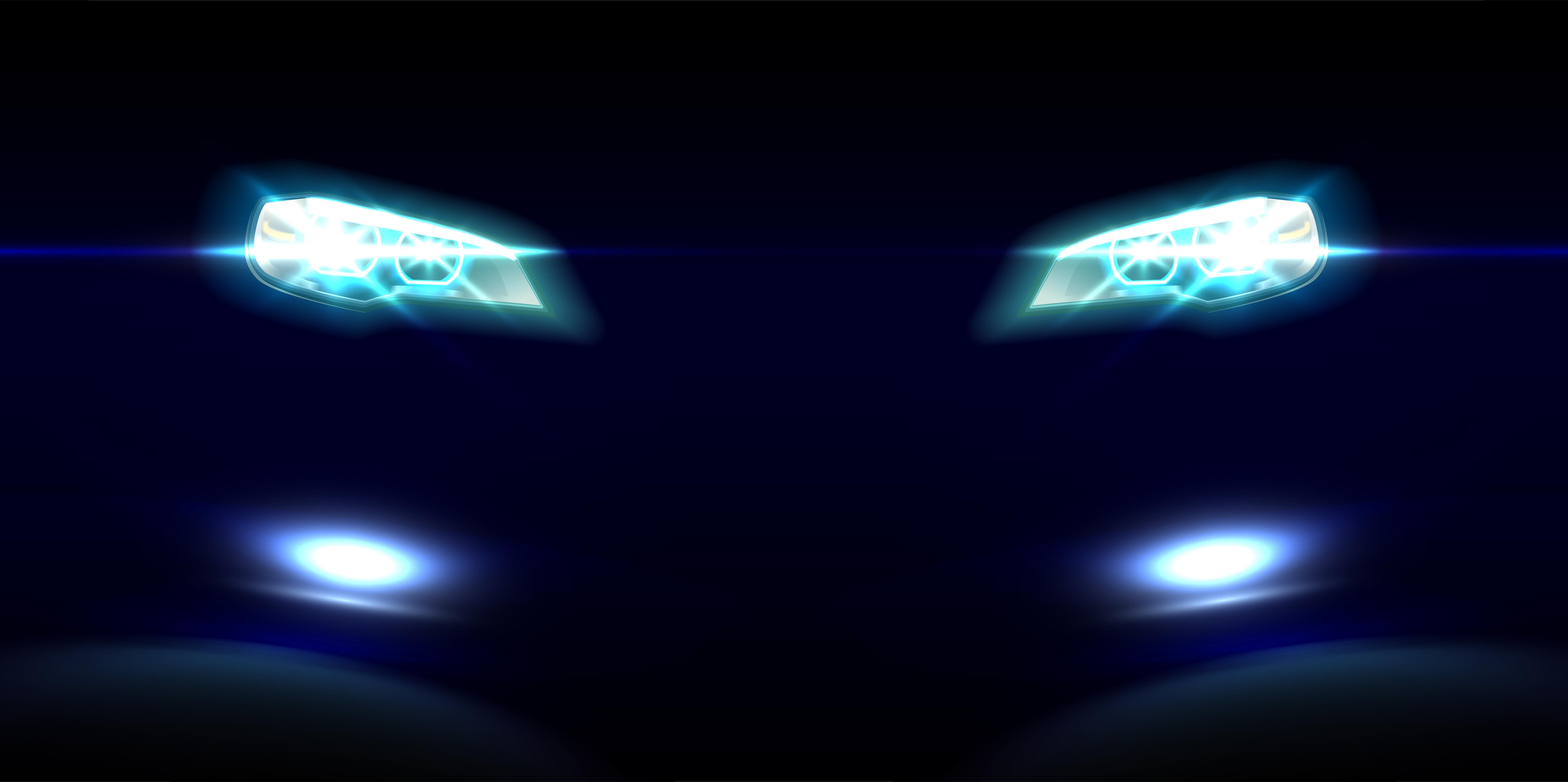 The Palio 1.6 was the first hatchback in India to offer 100 Bhp, a feat that it held till the recently launched Polo GT twins. The Palio is a solid and sturdy car which drives well too. The only downside to it is finding parts. The Palio produces 100 Bhp & 137 Nm which is quiet good for a naturally aspirated engine.
Maruti Swift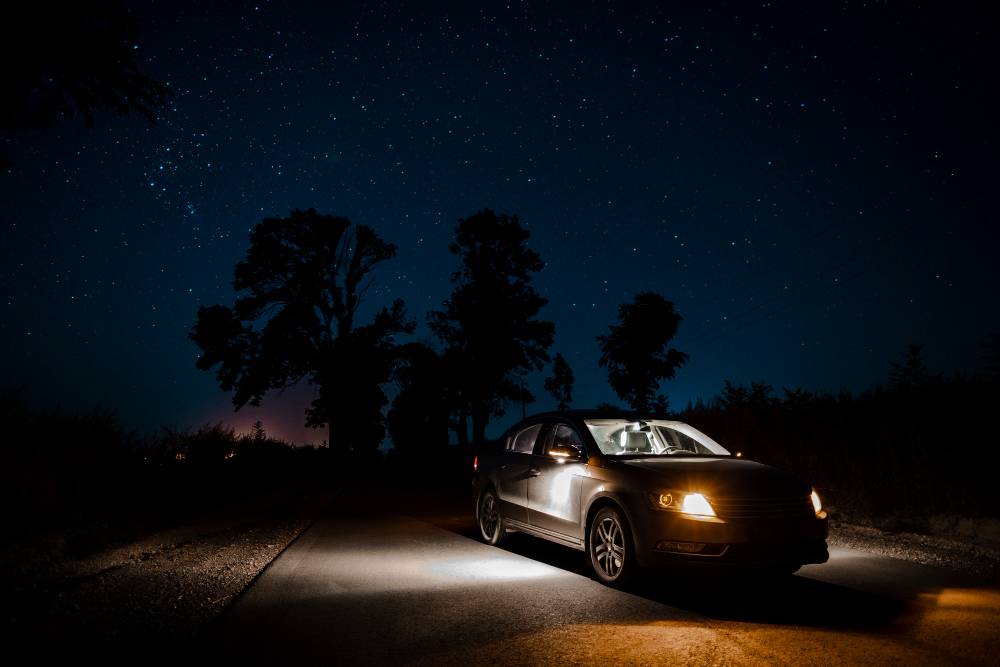 The Maruti Swift has always been a fun car to drive ever since its launch over a decade ago. The best thing is that the car still looks very fresh. For 2 lakhs, you will only get the first generation Swift which featured the 1.3 liter G Series engine making 87 Bhp & 113 Nm. Not only is it fun to drive, but being a Maruti, it will also be reliable and cheap to maintain.
Maruti Zen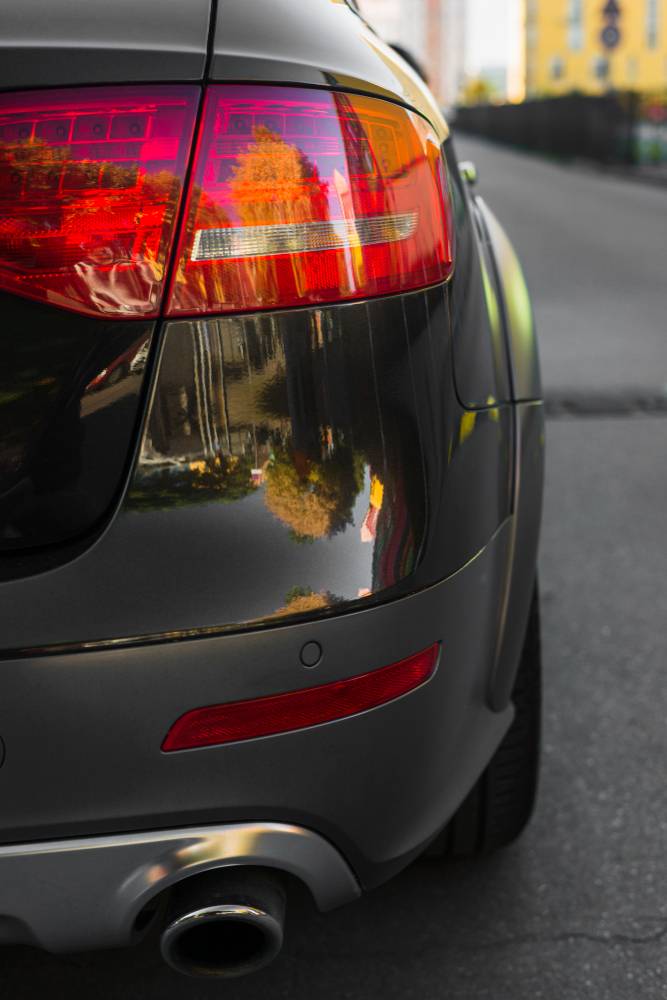 The Maruti Zen is a fun to drive hatch. Powered by a 1.0 liter engine making 60 Bhp & 78 Nm, the engine is a very peppy one. We found a rare 2 door (Steel) version on sale which can be an interesting proposition if you are looking for a fun yet unique car.
Image source: Pictures