Hyundai Accent
Driving position, premium
The Accent has a low-set driver's seat, drives okay, and considering it was one of the most popular sedans once, it's got some premium feel to it. Finding a good example will be slightly tougher than in case of the hatchbacks, though. Our suggestion is to steer clear of the diesel versions — they don't age well! Also, slightly extending your budget can get you the more practical, rarer Accent Viva.
Maruti Esteem
Serviceability
The Esteem has some old world charm attached to it. Being a Suzuki it's not going to be difficult to service, and sourcing parts is unlikely to be a problem, either. Also, if you're a keen driver, the Esteem can be a nice tool for autocross competitions.
Honda City
Longevity, performance
The most premium car here, the Honda City is a good choice for two things. First, you can enjoy the space and comfort of a midsize sedan for the price of an entry-level two-wheeler. Second, if you're planning to do performance upgrades, you can easily source a more powerful VTEC engine for the car.
Hindustan Ambassador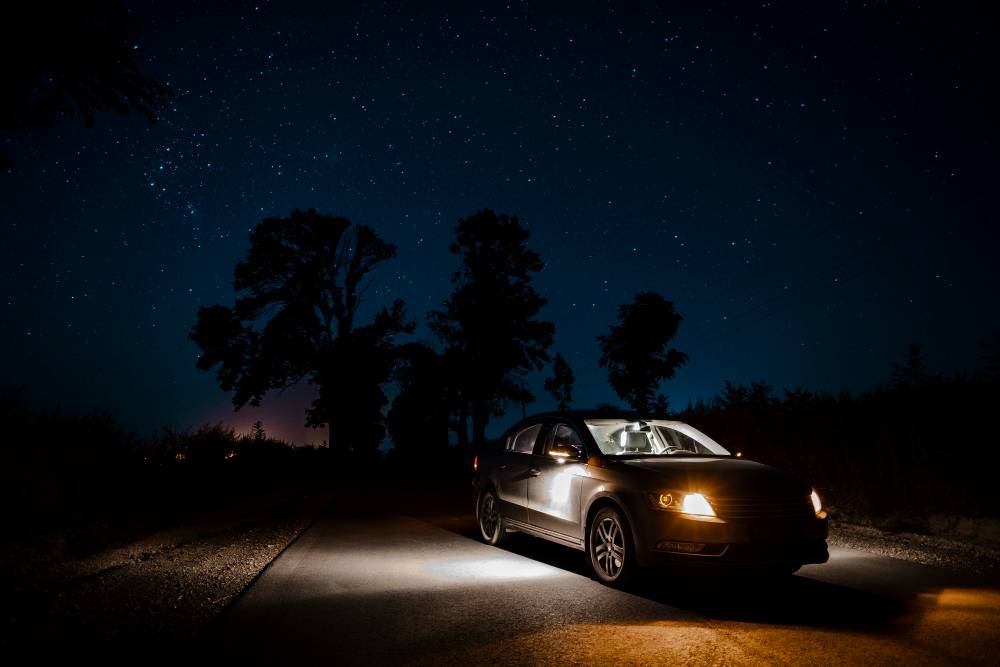 Style, comfort
The 'mantri ji' is likely to be still travelling in one, but there's a reason behind that. The Ambassador has the most comfortable rear bench. And at half a lakh, you can easily restore it and eventually earn your way to classic car rallies, etc. Alternatively, you can do a resto-mod and get Amby the glory it never got.
Premier Padmini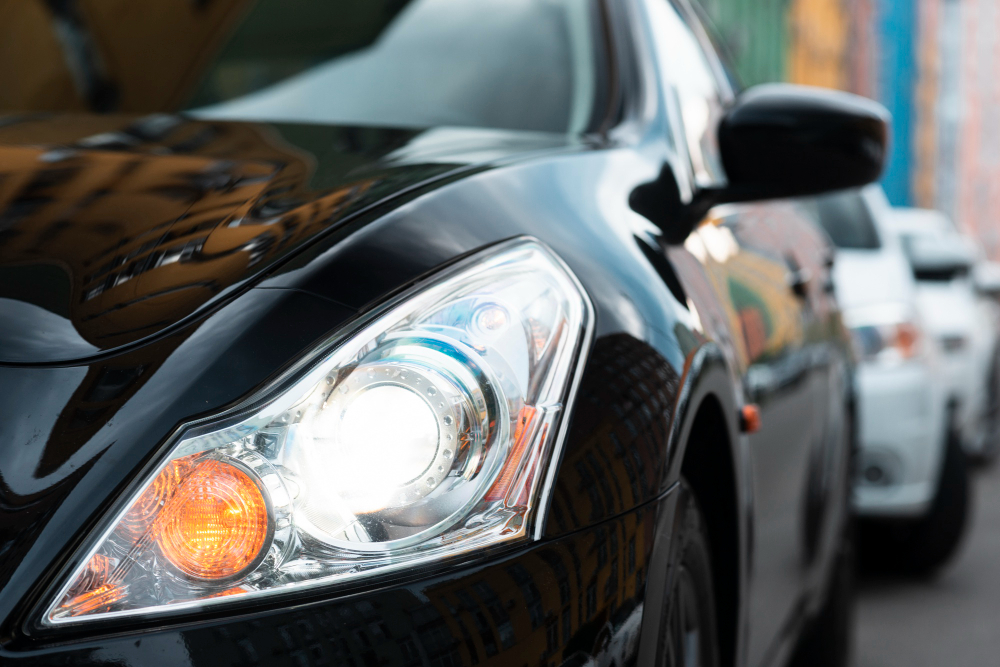 Charm, driveability
While the Ambassador was known for comfort, the Padmini was known for the way it drove. The RWD chassis is still a rarity and the fact that you can get a pristine example for about Rs 50,000 sweetens the deal even further. Also, it's almost impossible to escape the charm of the car.
Tata Nano
Small footprint, low age
The newest of the lot is the Tata Nano here. It's a great tool for intra-city commutes, because it doesn't take too much of space, drives considerably well, and is frugal, too. The fact that it's the newest means spare availability won't be an issue, thus you'll ideally be able to enjoy a hassle-free ownership, for longer.
Honda City's photo: Source