Here is part-II of the story comprising of the most popular cars in the used car market.
Hyundai i20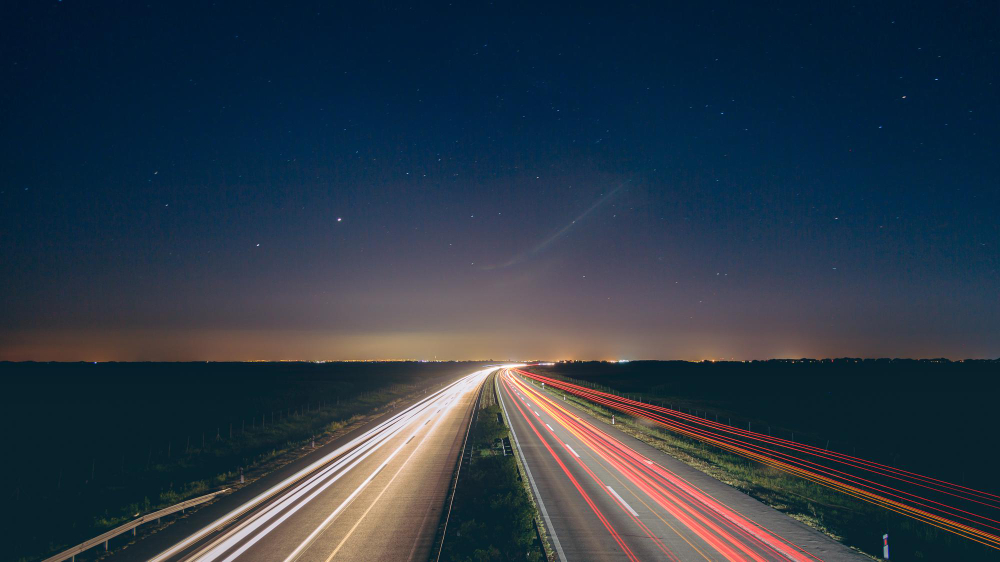 Now for the cool car, the i20. The i20 was introduced as the 'Uber cool' vehicle and it certainly shook up the premium hatch segment. The i20 was the hatch to go for if you were looking for a tech loaded small car which was premium. The figures for the i20 (all generations) account for 4.4%.
Maruti Dzire
Now we have another sedan on the list. The Dzire is among the highest selling sedans in the country, albeit a compact one. The Dzire, though not the first compact sedan, set the trend for other companies to follow.
The Dzire gets 3.1% of the total used car sales.
Maruti Zen and Estilo
While the Zen name has now been gone for a few years, the first generation Zen is still much loved. The vehicle was one of the first hatches that were driver focused and provided a lot of fun to the driver. The combined sales of the Zen and the Estilo account for 2.9%.
Chevrolet Beat and Spark
Chevrolet entered the small car market in India with the Spark, which was essentially a Deawoo Matiz, when the company still existed. Since GM bought over the company, they decided they needed a small hatchback and the Spark was introduced. The Beat was a replacement to the Spark globally, however the company decided to continue selling both of them in the country together. They account for 2.9% of the used car sales.
Maruti 800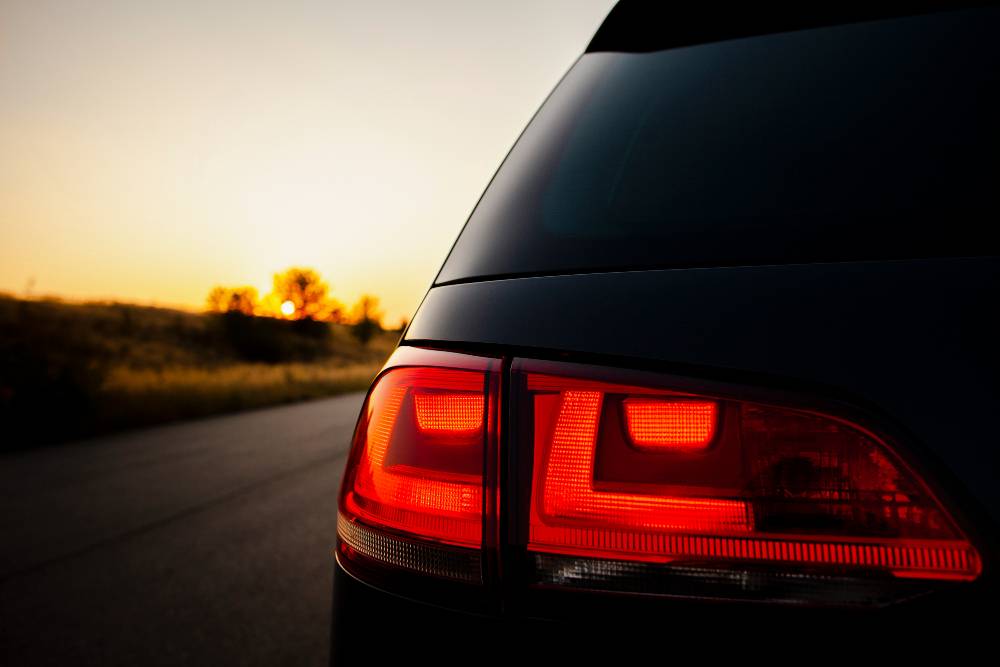 Now we are coming to a legend, the 800. The 800 is a car that most people got as their first car and it showed them that cars can be reliable and easy to maintain. Even after the model line has been discontinued, the 800 still has brand value and manages to sell 2.4% of the total used cars that are sold.
Tata Indica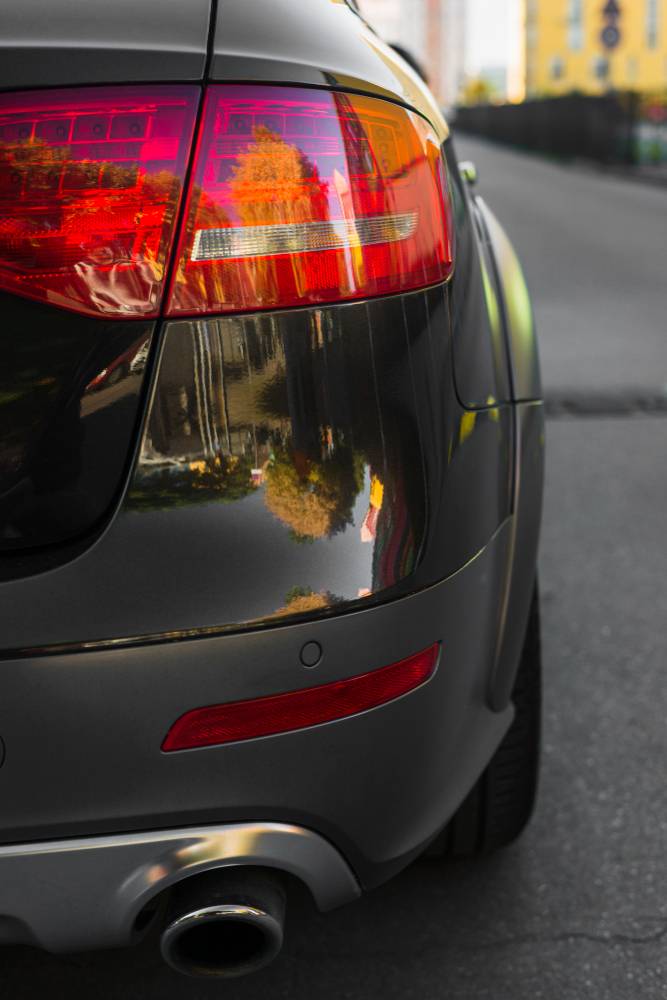 The Indica was a revolutionary product for Tata Motors. It marked their entrance into the passenger car segment and was a vehicle that was very competitively priced and spacious. All the generations of the Indica account for 2.4% of the used car sales. While initially a lot of private owners picked up the Indica, it was later seen as a car that most fleet operators got, due to its rear seat comfort and space.