Reliability
There's no beating the Fortuner in terms of reliability. Toyotas have a great reputation of running forever and the Fortuner just reaffirms that. A new Scorpio/Safari might offer you a warranty, but as far as the product is concerned, the Fortuner has better chances of survival.
Premium image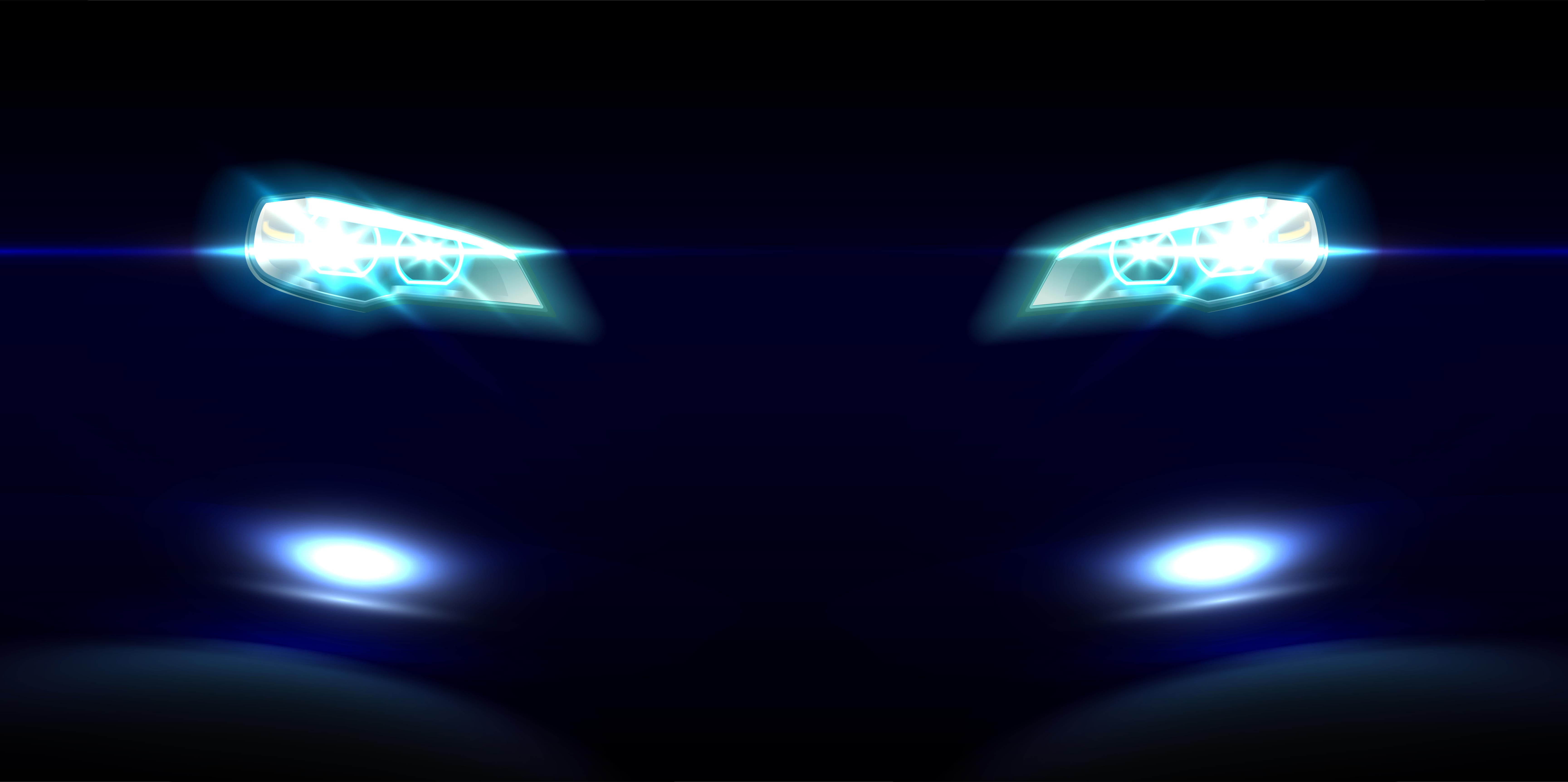 With a Rs 20+ lakh price tag, the Toyota Fortuner sits in a segment above both the Safari and the Scorpio. And while it might be following the same formula – ladder-frame, AWD, seven seats – as others, the Fortuner has a distinctly more premium image. That works well if you're looking at impressing both people in boardroom meetings and your buddies at the nightclub.
Consistent service
Apart from the longevity and Toyota's brand value mentioned above, the company is also known for consistent service. That way not only are the customers very happy with the overall after sales service, their faith in the brand is higher than the other two here. And as after-sales service is part and parcel of owning a car, it's almost as important as the product itself.
Niggle-free
Toyota manages to sell more than a 1000 units of the Fortuner every month, consistently. For a vehicle whose price starts at a little above Rs 20 lakh, that's impressive. A big reason behind its impressive track record is that it offers a niggle-free ownership. That's unlike what either the Scorpio or the Safari offers.
Outstanding resale
Add all of those plus points and the Fortuner turns out to be an impressive product, even if bought used. Another evident example to back the Fortuner up is its outstanding resale prices. While the Mahindra Scorpio comes a close second in its ability to retain value, the Fortuner remains the king of the hill. So if you're planning to keep one for a short period of time, don't be surprised to learn that the Fortuner makes more sense.