Here are some more exclusive, rare used cars.
Maruti Grand Vitara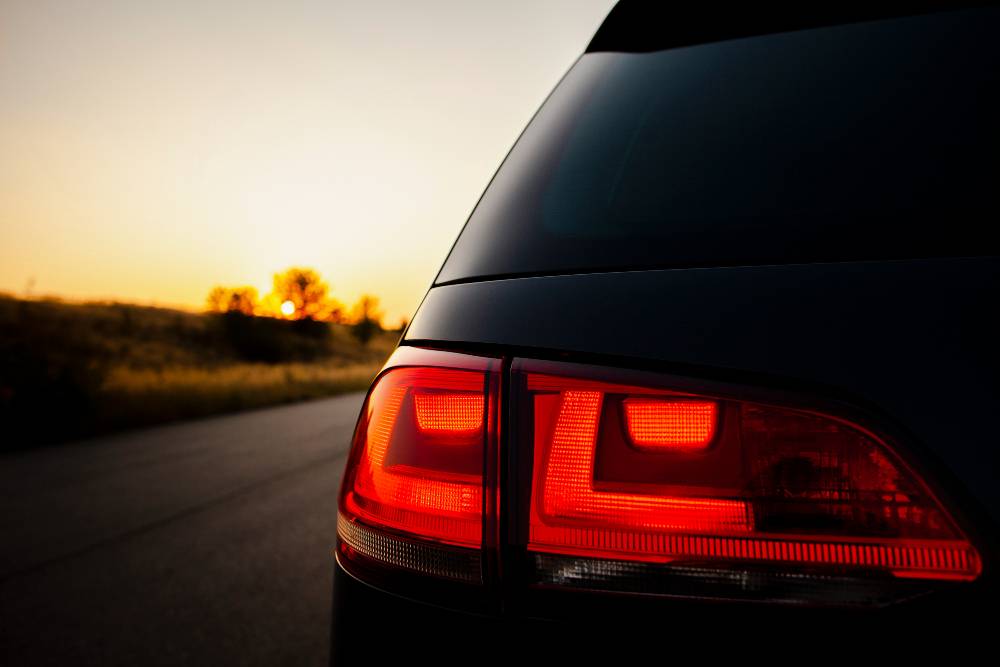 Like we mentioned, companies were experimenting with a lot of products in the last decade. The Grand Vitara was one such experiment from Maruti, which was sold in multiple generations here. If you are looking for a cheap SUV that has good amount of mod potential and off-road capability, this is a good option. The GV came in both 2.0 and 2.4 forms. We found a 2.0 example which produces 120 Bhp and 170 Nm.
We found one here for Rs 6.65 lakhs: Link
Renault Fluence
The Fluence is a luxury sedan from Renault which continues to sell in the market. The main USP of the Fluence is the ride quality it offers. If you want a sedan in that segment and are looking for rear seat comfort, there is nothing that beats the Fluence. Since the car didn't sell very well, you can find a lot of examples for cheap. It came in both petrol and diesel, however it was the diesel that was more common. The diesel engine is the same 1.5 liter K9k unit which makes 108 Bhp and 240 Nm.
We found one example for Rs 4.49 lakhs here: Link
Chevrolet SRV
The Optra SRV was a little early for its time. Back when it was introduced, spending close to Rs 7 lakh on a hatchback was unheard of and people preffered to go in for a larger vehicle, like a sedan or SUV instead. However, the SRV was a funky looking hatchback that had good amounts of space, features and drove well too. Power came from the 1.6 liter engine on the Optra and it made 100 Bhp. It was also good to look at and if you are looking for a fun little hatch that is spacious and rare, look no further.
We found one priced at Rs 2.66 lakhs here: Link
Volkswagen Phaeton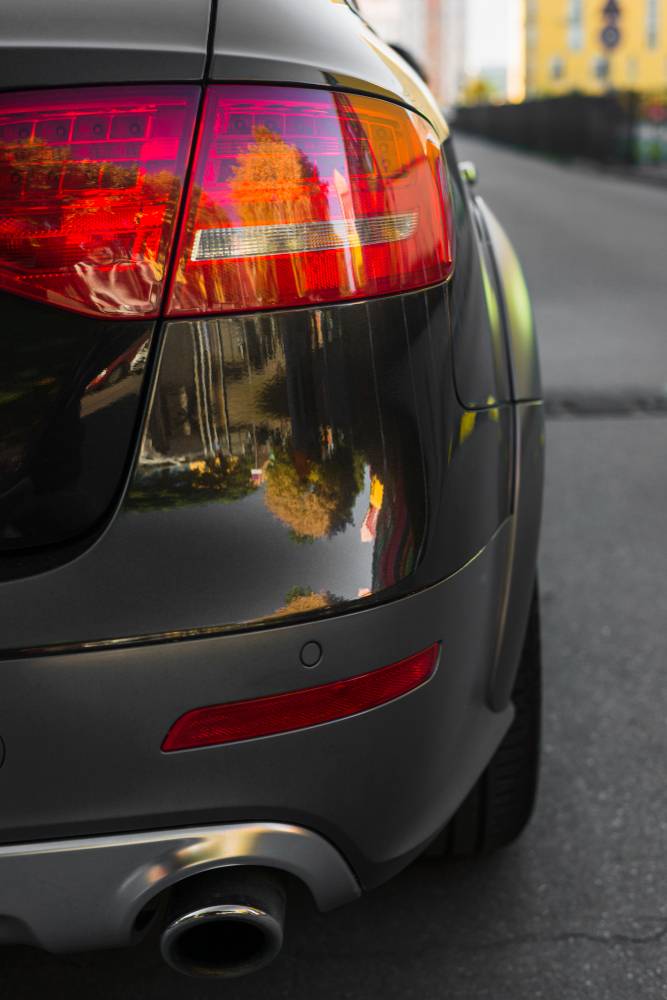 Volkswagen entered India with some high-end cars, like the Passat, Touareg and the big daddy of them all – the Phaeton. Commissioned by Ferdinand Piech as a car that could provide Rolls Royce comfort in a reliable, everyday package, the Phaeton lived up to the promise. However, it was a global dud in terms of sales.
In India, very few actually know that Volkswagen sold the Phaeton here. The India-spec car was a CBU import, and was Volkswagen's flagship, priced at over 80 lakh rupees. If you can manage to find a used one, you'll pay less than one fourth the price now. We've done the searching for you. Super rare stuff this!
Here is an example priced at Rs 18.00 lakhs Link
Maruti Zen Carbon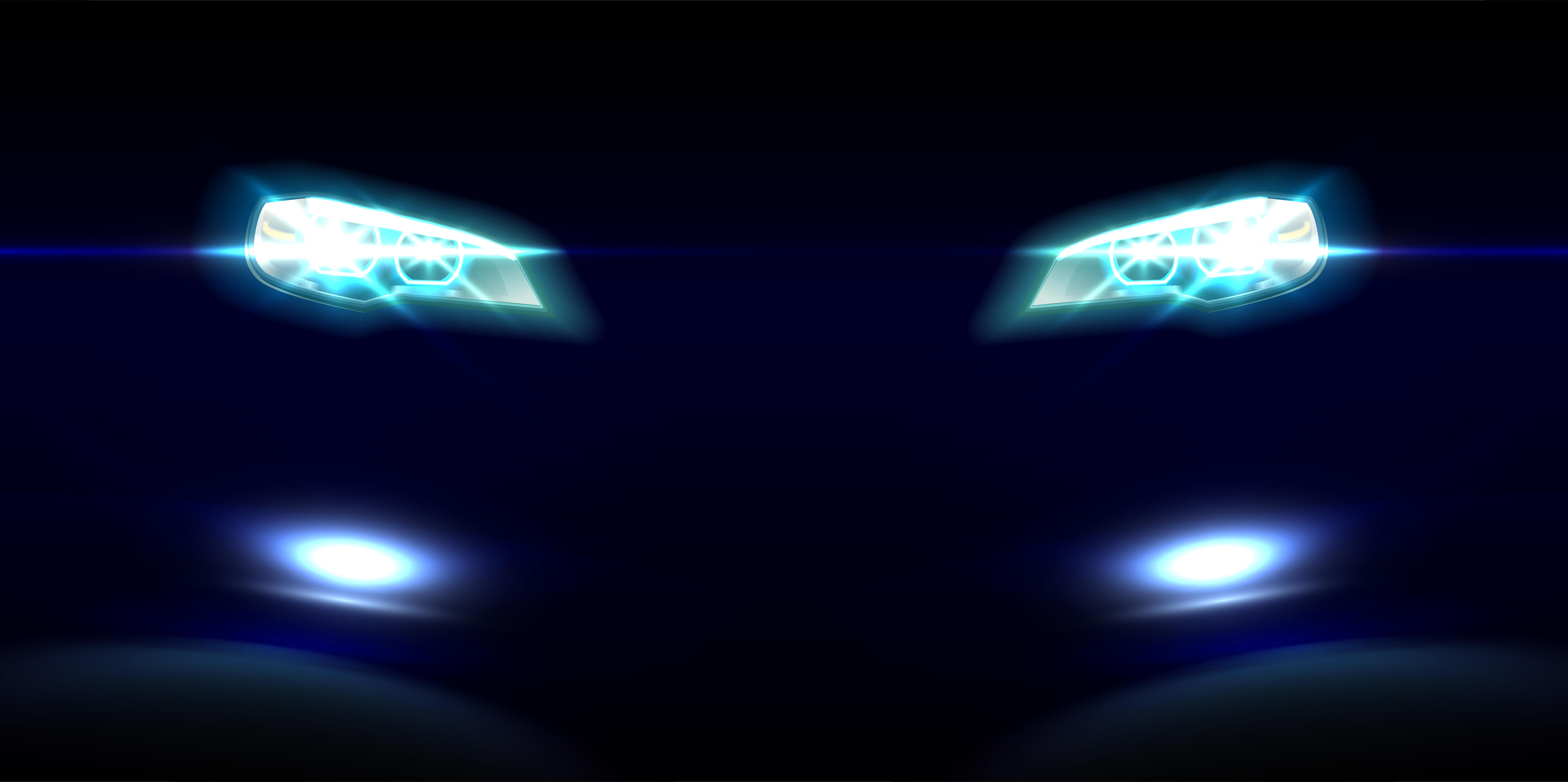 The previous generation Zen, and by that we mean the one before the Estilo was launched was a car that was loved by enthusiasts. It was fun to drive, yet economical and nice to look at. Maruti introduced a 2-door version of the same, called the Carbon and Steel. This 2-door version was powered by a 1.0 liter engine making 55 Bhp and 79 Nm which made for a really fun drive. This coupled with the fact that the car looked cool and unique makes it a highly desirable.
We found one here: Link
Phaeton image courtesy CarbonOctane