Snapshot: CarToq reveals 6 interesting low cost features that Nissan has used to ensure a low cost price tag and better versatility for the Go.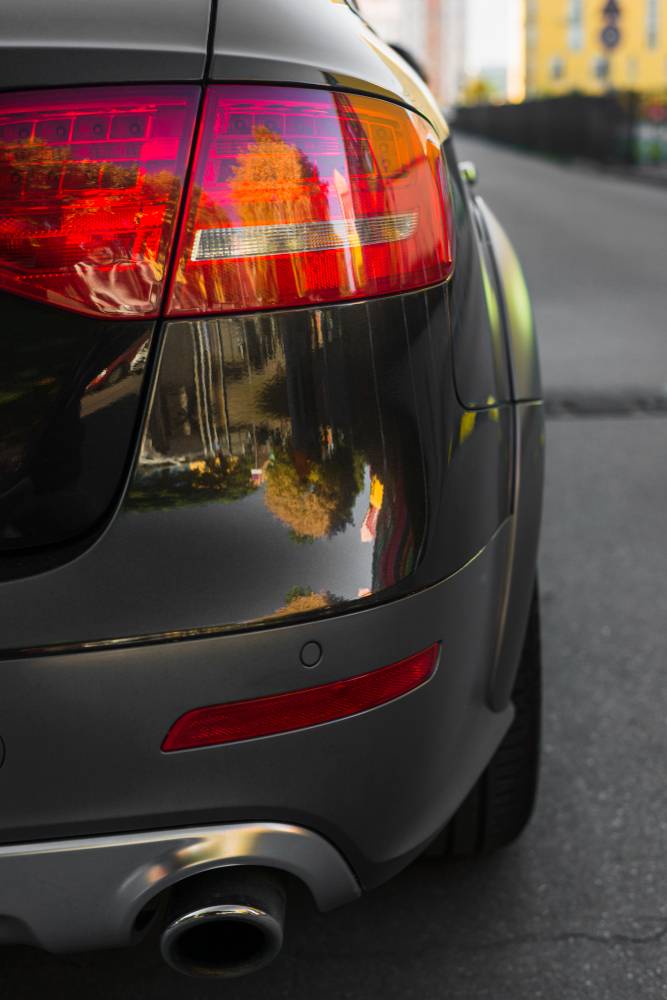 Mobile docking point instead of a conventional stereo player and in-car connectivity options.
The Datsun Go hatchback  features a mobile docking point instead of a conventional stereo player. The mobile docking point allows a mobile phone to be used as a stereo player and also works as a in-car connectivity option, allowing the driver to take call through a Bluetooth function. 
Dashboard mounted gear shift and hand brake lever makes for a versatile front seat. 
By mounting the gear shift and hand brake lever, Nissan has liberated more space up front. Combined with a flat cushion in between the two bucket seats at front, the Datsun Go has enough space for three small adults to squeeze into the front seats. Although this feature is downright dangerous for the middle seat/cushion doesn't come with a seat belt, expect this feature, unintended or intended, to be used by many buyers as a third seat up front.
The Datsun Go is based on the Nissan Micra's V Platform and is therefore spacious. 
Developing a car from scratch entails a lot of money in terms of engineering a new platform. By using the V platform of the Micra, Nissan has side stepped a lot of costs that would otherwise have accrued for developing a new platform. Using the Micra's V Platform has also given Nissan the flexibility of using existing tooling at the Renault-Nissan joint manufacturing facility at Oragadam, off Chennai. While the car buyer couldn't care less for Nissan saving money in terms of development costs,  direct benefit to the car buyer is the amount of space on offer in the Datsun Go. Since the Go is virtually a low cost Micra, the car offers more interior room than the Alto 800 and the Eon, and also a larger 265 liter boot.
Follow-me-home headlamps and speed sensing wipers are best-in-class features.
These features have been possible due to the cost cutting Nissan has engaged by using the Micra's V platform. The car gets an instrumentation panel with Speedometer, digital readouts for tachometer, instant fuel consumption, static gear shift indicator and a digital high coolant temperature warning gauge that eliminates the need for a analog temperature gauge.
1.2 liter-3 cylinder petrol engine with class leading 67 Bhp-100 Nm power and torque outputs. 
Parts sharing with the Micra has filtered down to the engine and gearbox of the Datsun Go. The hatchback is powered by a 1.2 liter-3 cylinder petrol engine that is mated to a 5 speed manual gearbox. The engine outputs 67 Bhp-100 Nm and delivers an ARAI certified fuel efficiency of 20.63 Kmpl.