DC Avanti is often touted as the first made-in-India sportscar. Made by DC Design, the two-seater, two-door is a coupe car which offers ample ground clearance and a powerful turbocharged petrol engine. Well, here is a DC Avanti that has been modified to transform it into a roadster and the car is for sale in the market. Get to know all the details about the unique car in India. A convertible gets a roof that can be folded down while the roadster means open roof.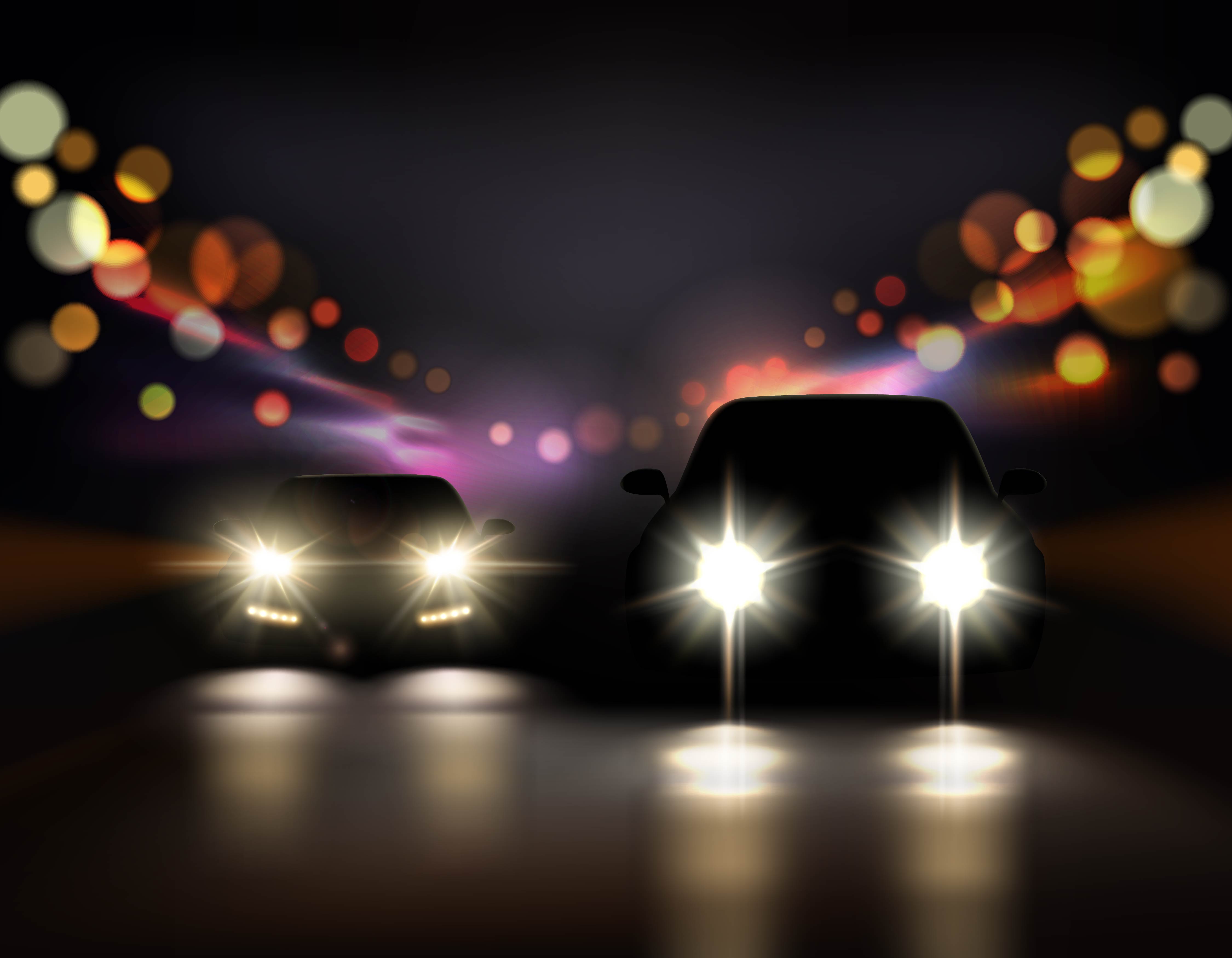 Named as DC Avanti Roadster, this car is for sale at Big Boyz Toyz. It is not known if DC Design, who have been rebranded to DC2 recently have modified the vehicle or it has been done by some other modification garage. Nonetheless, the car looks extremely good in the roadster form. There are ample of changes to the body of the vehicle apart from the roofless body.
This car in Royal Blue colour looks extremely good and will surely catch a lot of attention on the roads. The front-end of the car remains unchanged but the rear gets new red coloured inserts that further makes the car look sportier. Also, the rear looks a lot more inspired by Lamborghinis. This roadster also gets a new set of five-spoke alloy wheels that enhance the overall stance of the car.
The details of the modifications are not known. The cabin has received a cool looking blue theme all over too. The seats and the dashboard all get the dual black and blue tone of colour that makes the vehicle look extremely good. The dashboard and the features remain identical to the coupe version.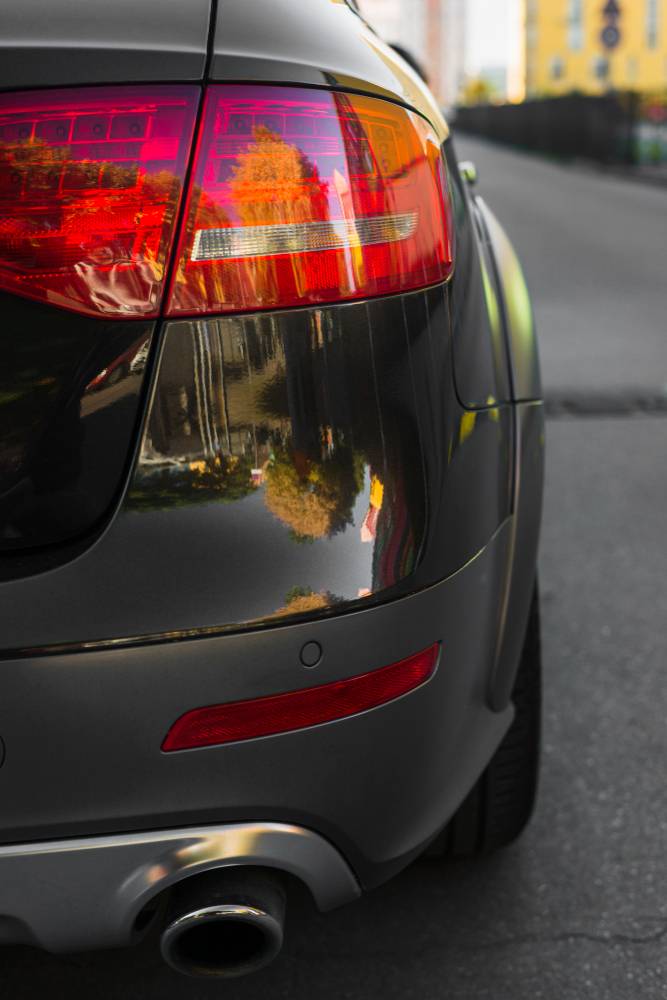 As per the details provided by Big Boyz Toyz, this car was registered in 2019 but they have not mentioned the odometer reading. Probably, this is a one-off car that never left the garage. Nonetheless, you can contact them directly for more details and get to know more about the car by clicking here.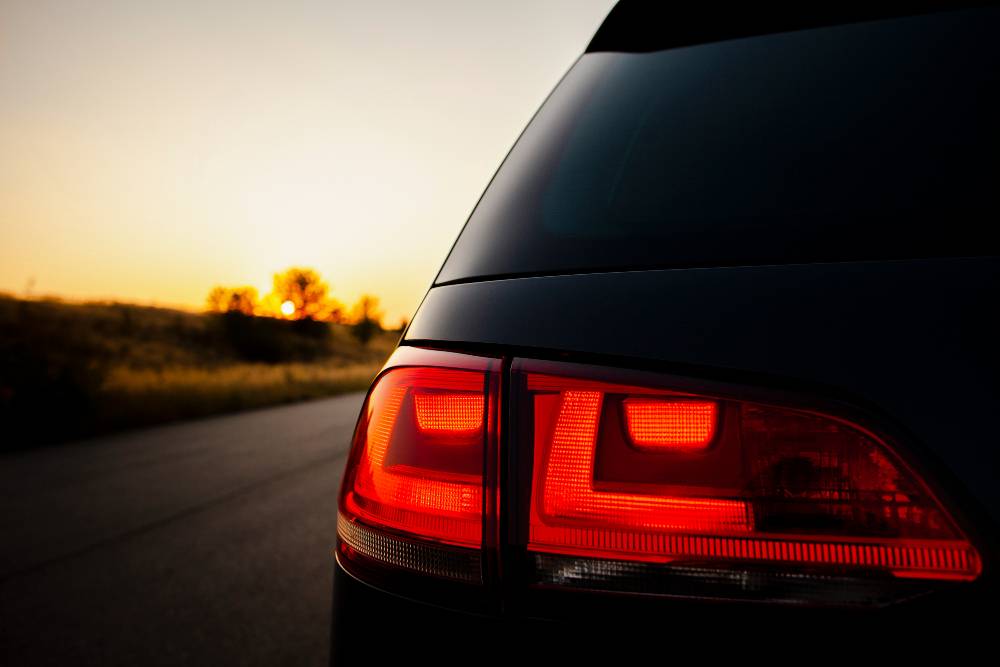 The DC Avanti Roadster offers the same engine that is available with the coupe version of the car. It comes with a 2.0-litre turbocharged four-cylinder engine that generates a maximum power of 250 Bhp and peak torque of 340 Nm. It gets a 5-speed manual transmission. For safety reasons, the car has electronically limited top speed of 200 km/h. The asking price of Rs 29 lakhs is not much and makes it the most affordable open roof car in the Indian market.