While DC is no longer selling the rarest-of-the-rare Avanti supercars, what's not rare from DC is the number of customized Toyota Innova MPVs. Several Innova owners in India got their MPVs customized from DC, especially from the inside, which makes the already comfortable Innova even more plush and premium on the inside. Here is one such Toyota Innova customized from the house of DC, which has landed in the used car market for sale.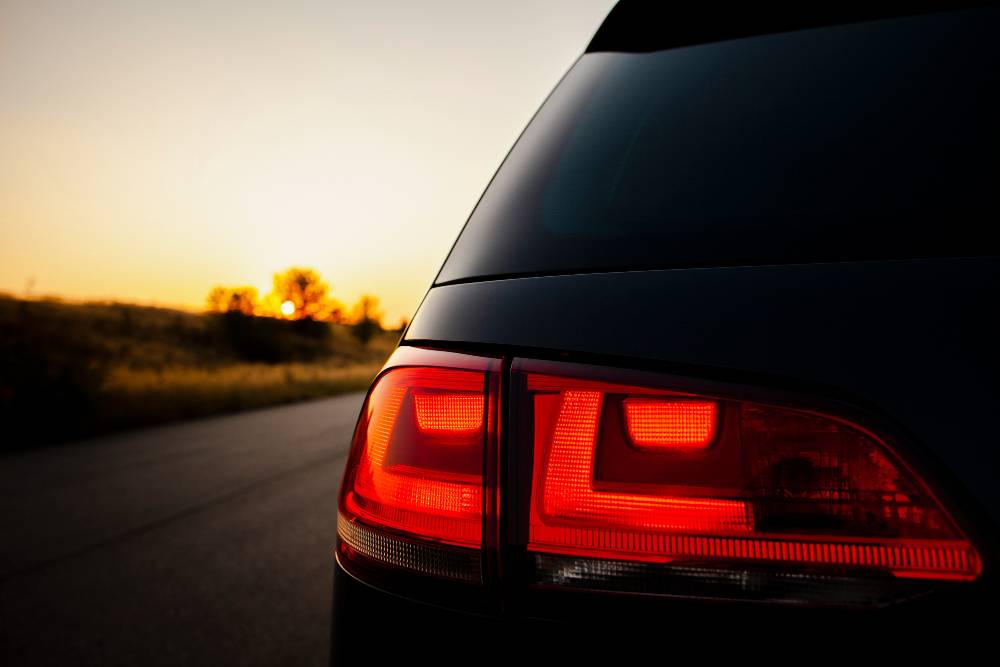 In a post uploaded on the Instagram account of Baba Luxury Car, a DC-customized 2013 Toyota Innova is up for grabs. It gets a host of customization works on the inside, while the exterior of the MPV is tweaked with some additional visual bits.
Also read: Beautifully kept Tata Winger Caravan is a living room
Fully customised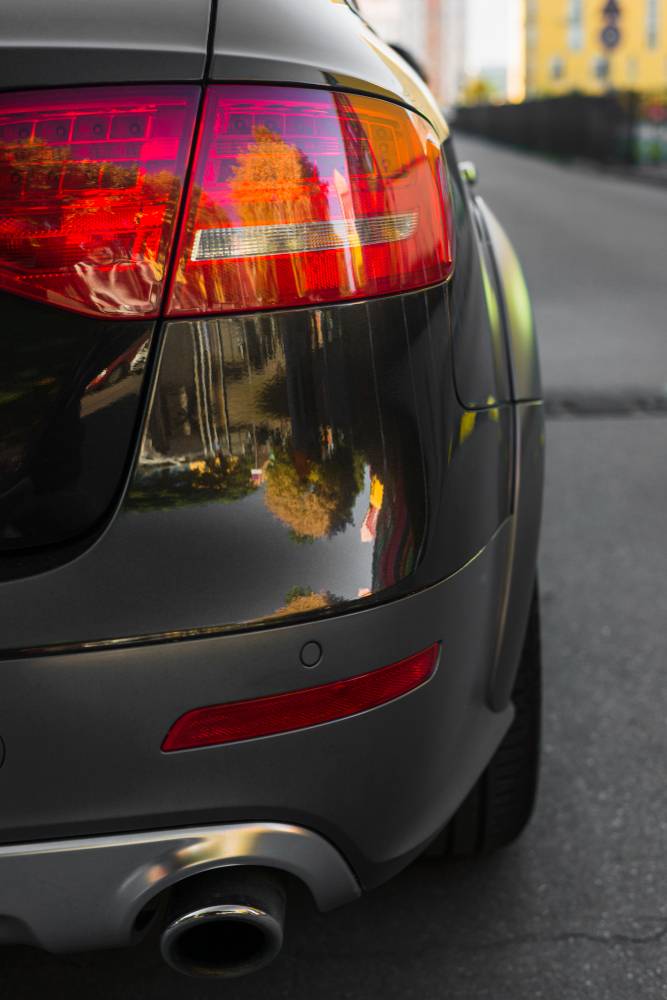 Coming to the exterior of this DC-customized Toyota Innova, the MPV is finished in a plain shade of white. At the front, this Innova gets a customized bumper, while the Toyota logo on the grille is replaced by that of DC. The side profile of this customized Innova gets body-coloured cladding on the door panels and fenders, additional black-coloured cladding over them on the door panels and sidesteps at the bottom. At the rear, the only visual change is the customized rear bumper which gets faux exhaust outlets on the corners. The stock headlamps and tail lamps of the Innova are kept intact in this customized version.
It is on the inside, where this Toyota Innova gets a significant amount of customization. The front cabin of this Innova gets a new dual-tone brown and beige scheme, with the only addition here being the TFT screen for the rear camera in place of the inside rearview mirror. The rear cabin, which in the stock version has a second and third row of seats, is extensively revamped and converted into a luxury lounge.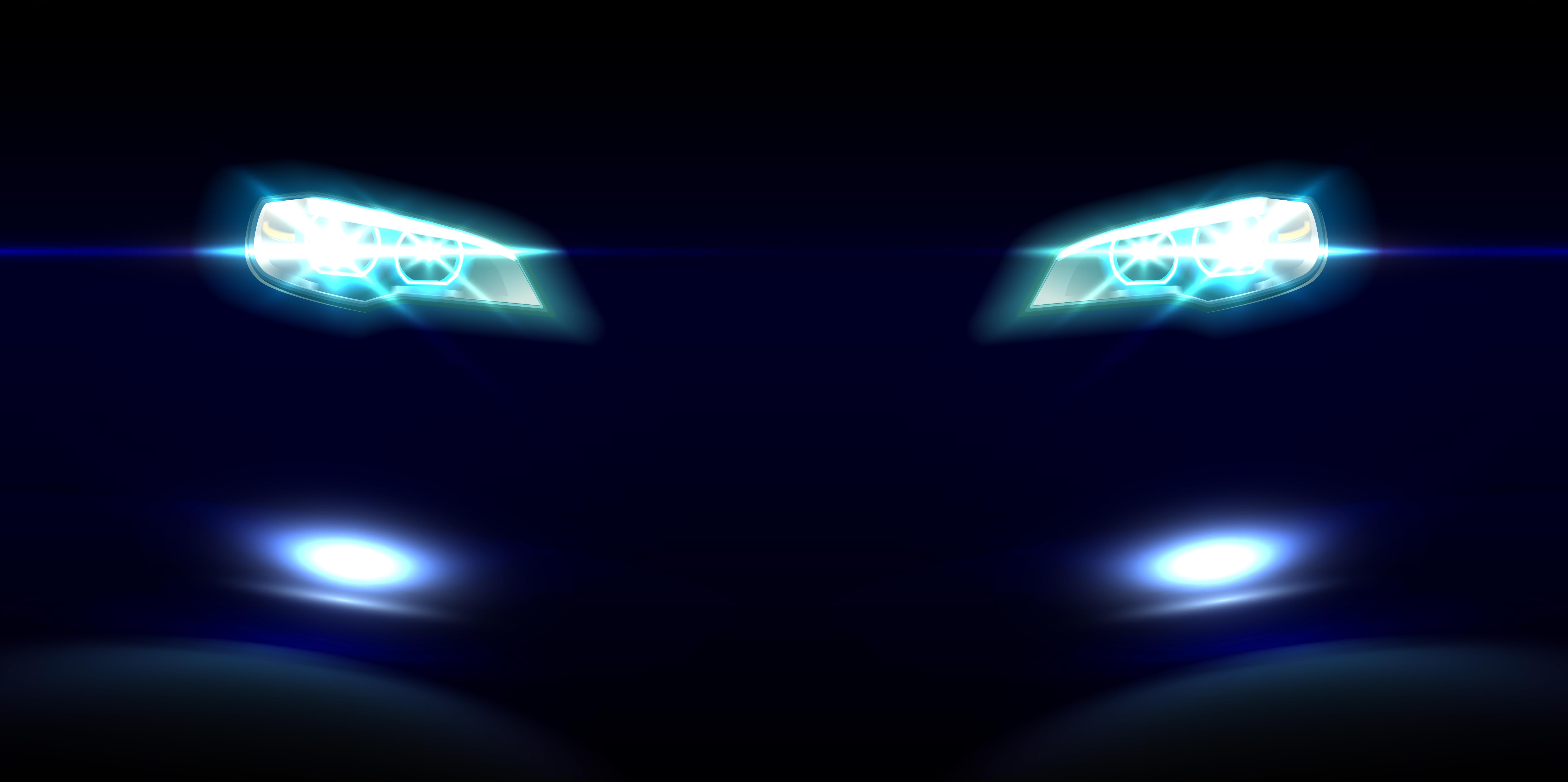 As a part of the modification, the rear seats are swapped for two luxurious recliner seats, which can be electronically controlled using switches placed on the door panels. Even the armrests of these recliner seats get a few additional switches for other controls. The front and rear cabins of this Innova are separated by a partition, which is finished in a theme of gloss black and accommodates an LED television in the middle. This rear cabin gets extensive faux wood inserts on the door panels, partition and panels above the side armrests.
Customised roof
In addition to these changes, this Toyota Innova also gets a customized roof with multiple AC vents, ambient lights and reading lamps. The roof-mounted AC vents here look different from what the stock version of the Innova used to get in general.
The owner of this Delhi-registered Toyota Innova is asking for Rs 7.25 lakh. While this might seem a high asking price for nearly a decade old Innova, one should know that this is not your everyday Innova.
Also read: Low maintenance Toyota Fortuner & Land Cruiser Prado luxury SUVs starting from 10 lakh