DC Design is one of the oldest modification garages in India and it has operated for a long time in the Indian market. While many not like the exterior transformation jobs done by DC Design, which has been rebranded to DC2, the lounge transformation jobs done by them is something that is appreciated by most of the people. DC has worked on various cars to transform the cabin into a lounge. These cars include Mahindra XUV500, Toyota Innova Crysta, Renault Duster and many other such vehicles. Here is a Mahindra XUV500 lounge modified by DC Design that is for sale in the used car market. This car is cheaper to buy than a brand-new Maruti Suzuki Swift!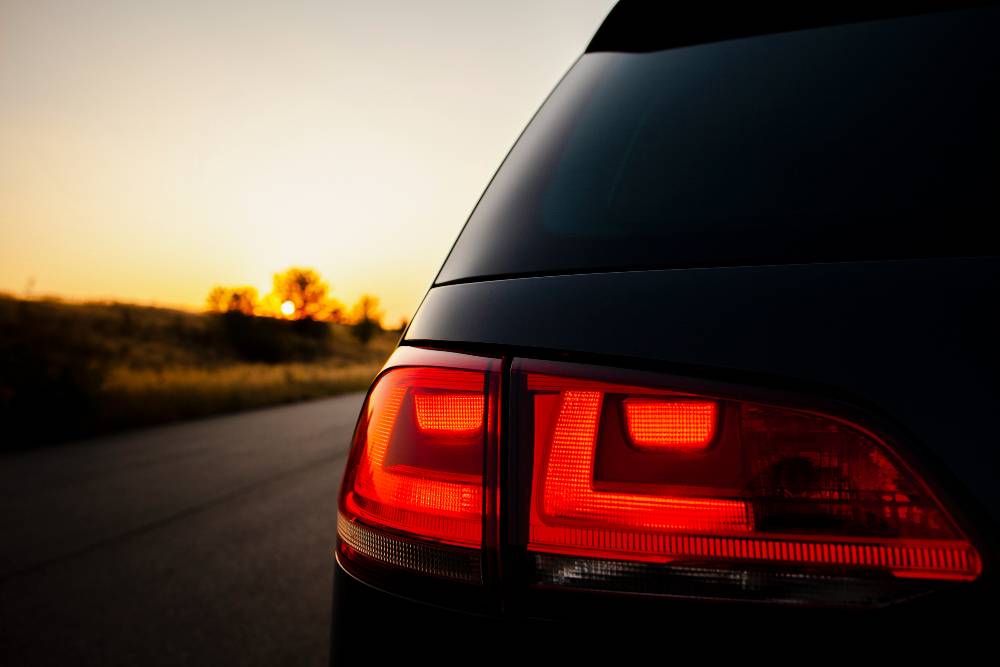 This is a 2011 Mahindra XUV500 that has been transformed by DC Design. It is registered in Solapur in 2011 and the pictures show that it is in great condition. The seller has mentioned that the car has completed a total of 95,000 km on the odometer, which is not a high number. The seller has mentioned the selling price as Rs 8.5 lakhs, which is quite a good value for a lounge vehicle like this one.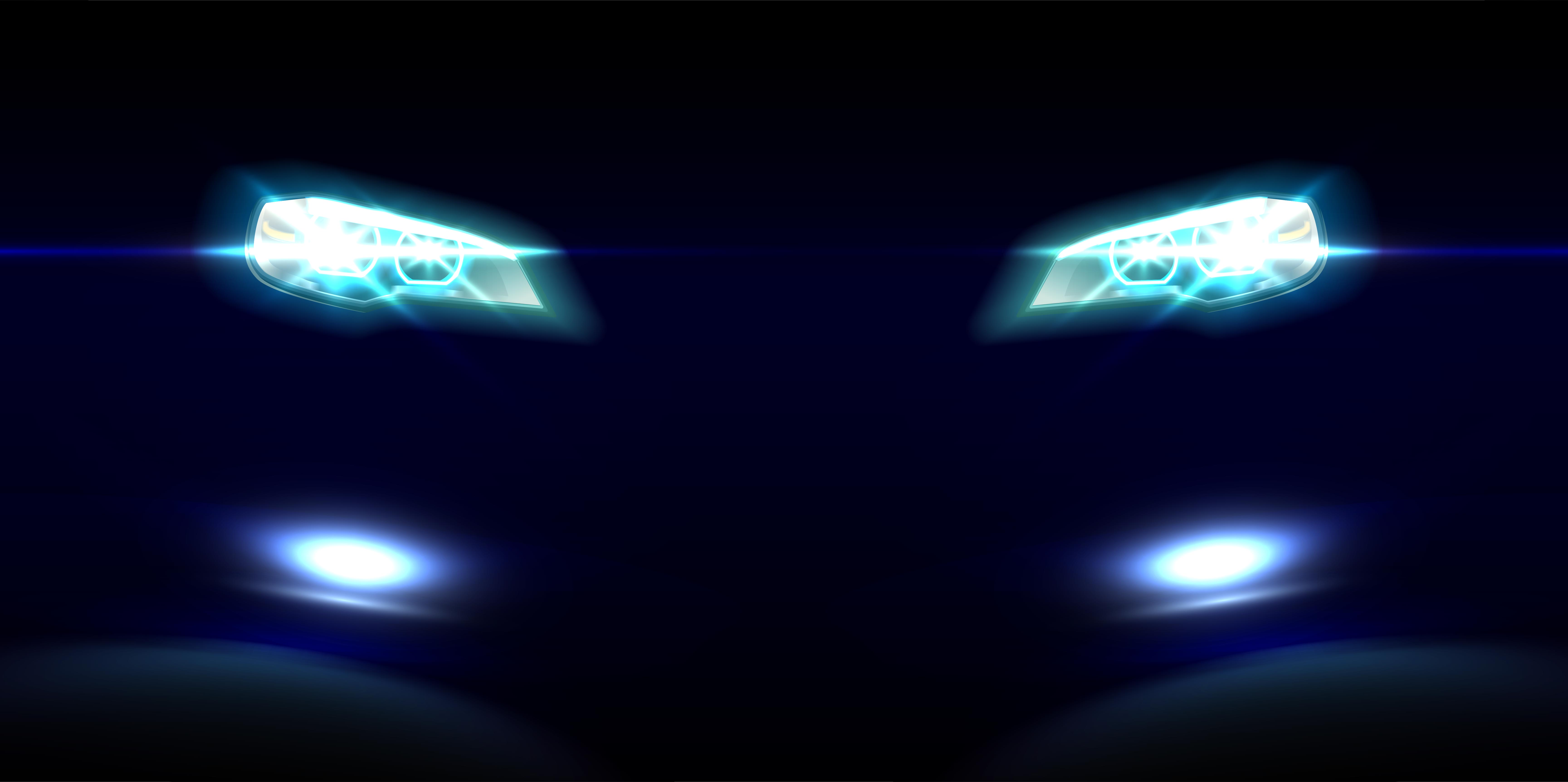 The changes in this vehicle are expansive. To start with, the front grille has been updated and it now gets an all-black grille with DC Design chrome surrounds. Even the bumper has been updated to a protruding one that DC claims to be more aerodynamic. Nonetheless, the real changes inside the cabin of the vehicle.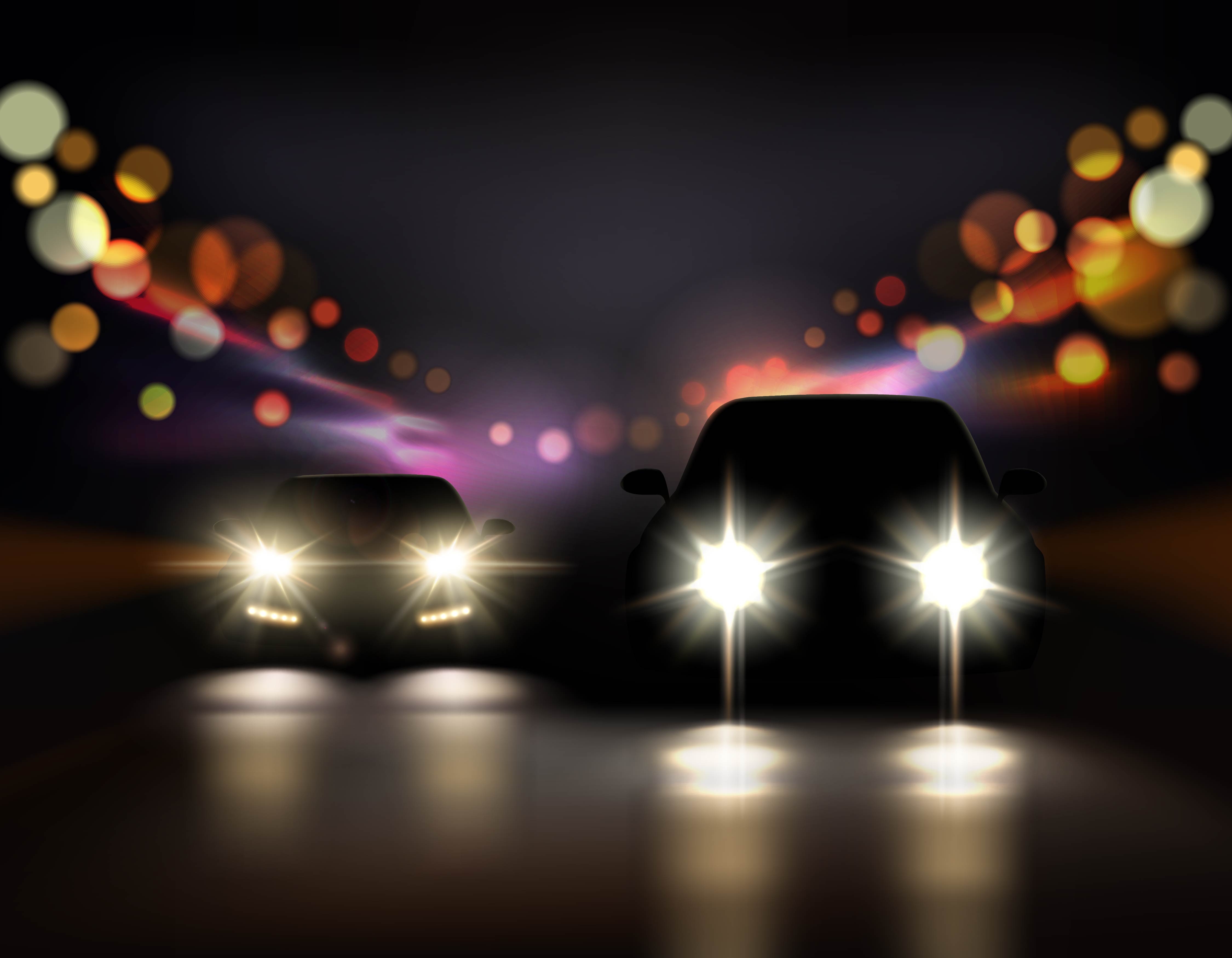 The upholstery of the cabin has been updated to leather and the door panels now have the women trims with new buttons and controls. The rear seats are all-electric and are lounge seats that can be electrically reclined. The seats also get retractable leg support. The rear-seat passengers also get individual screens that can play videos during the long journeys.
Apart from that, the car gets a mini-refrigerator, ambient lighting, comfortable seats and completely transformed cabin. The last row seats have been removed to make more space in the second-row seats. The seller has not mentioned how much did the DC Design charge for the transformation job but it may take lakhs of rupees to get such modifications.
If you're someone who loves to be on the rear seats, this DC Design XUV500 is surely a safe choice. The seller has not mentioned if there are any changes done to the engine. The stock Mahindra XUV500 comes powered by a 2.2-litre mHawk diesel engine. For more details and information, you can contact the seller directly by clicking here.