The used car market in India almost has every type of vehicle on sale from small hatchback to high-end luxury cars and even heavy vehicles and caravans. Here we have one such advertisement, which is selling a very rare Caravan called the Fiat Kontiki.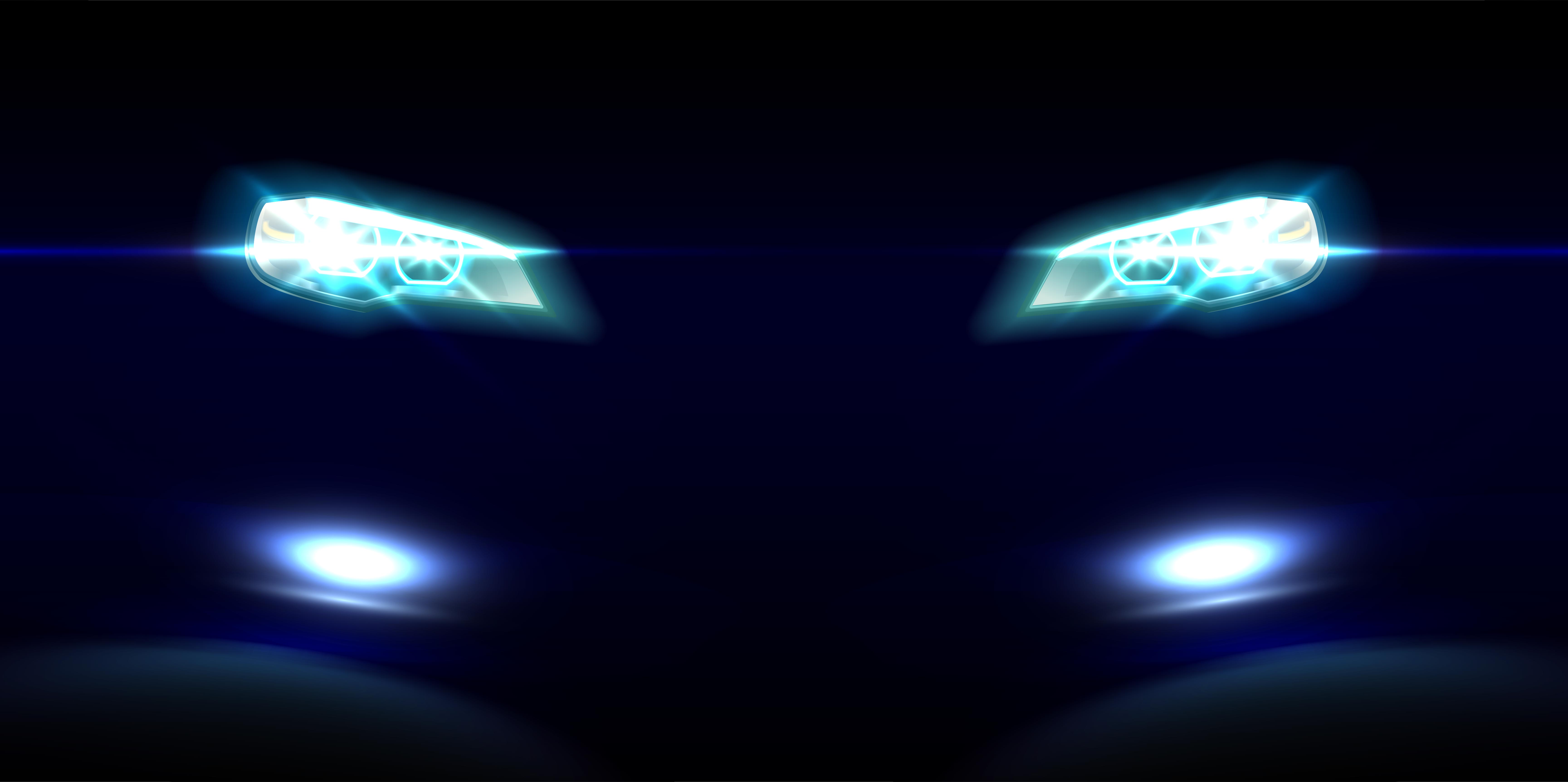 As mentioned above, caravans are very rare in our part of the world and the one we have here is even more rarer. It is 2008 Swift Kon-Tiki lxury motor home that has been imported. It is based on Fiat's Ducato MPV. The advertisement has been put up by a seller from Bangalore and from the images the caravan look in pretty good condition.
If you're interested in buying this rare Fiat Caravan, we recommend you to take a closer look at the vehicle before making a final decision. You may directly contact the seller by clicking here
As per the advertisement the luxury caravan is still with its first owner and is registered in Tamil Nadu. The caravan has done around 6,200 km on the odometer and the main reason behind this sale is mentioned as parking problem as this is a huge vehicle. This 2008 Fiat Swift Kon-tiki Caravan is filled with features that are generally seen in ones house.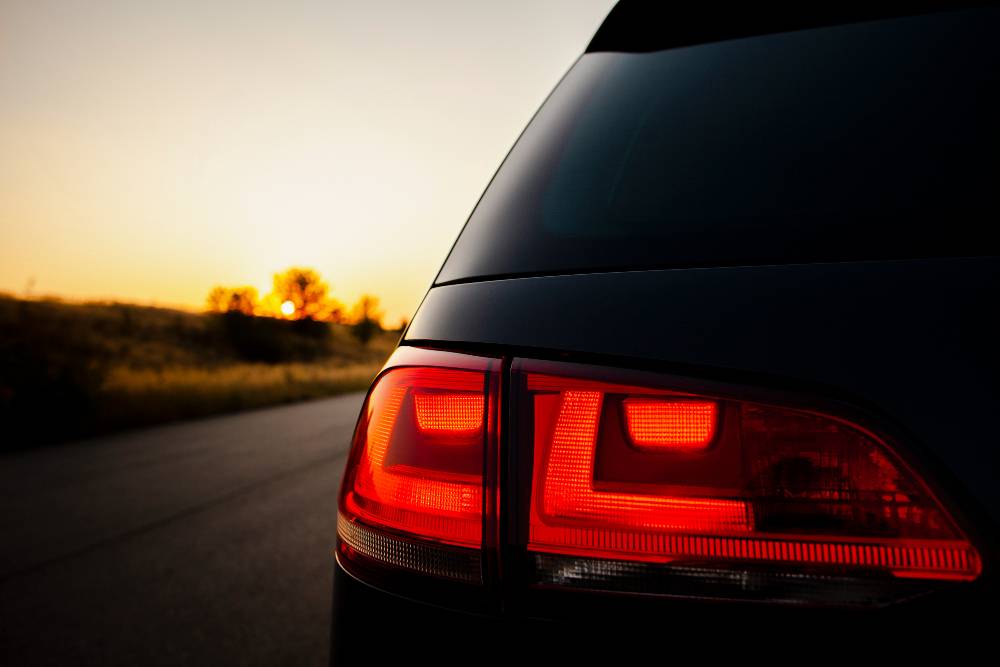 The Swift Kon-Tiki caravan has features like an LED Television, refrigerator, hand wash sink, kitchen table, chimney, designed storage shelves, dining table, special bedroom with air-conditioning, washroom with Western Commode, bathroom with hand shower side storage shelves, imported designed interior with memory foam beds, separate door for bedroom, storage water tank, rooftop open and close option, inverter with battery and big Luggage storage dicky. The Caravan also gets features like power steering, audio system, power windows, airbags and ABS too.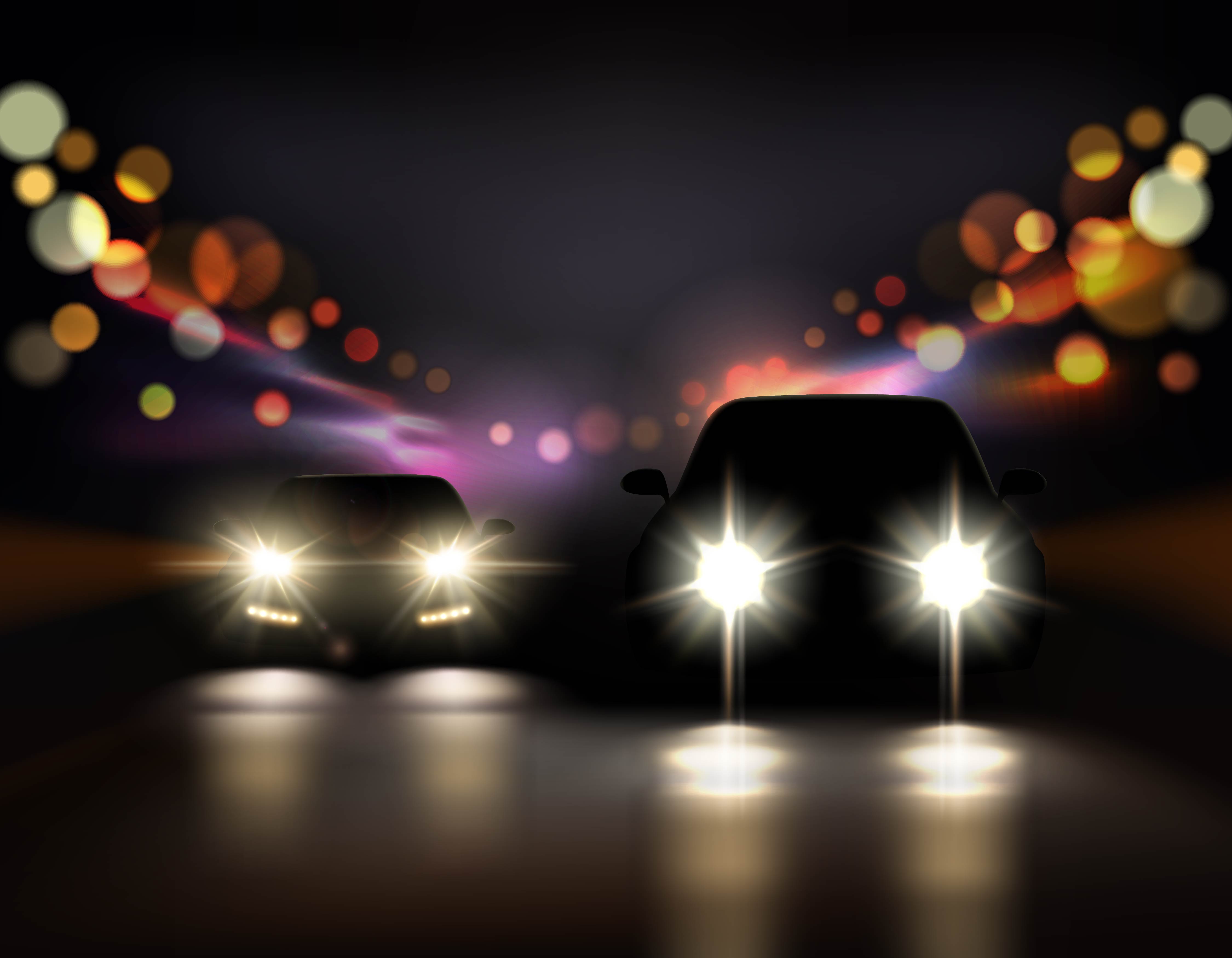 The Fiat Swift Kon-tiki caravan is powered by a 3.0 litre diesel engine and gets a manual gearbox. The asking price for this luxurious motor home is Rs 51 lakh. This is lot of money but considering the fact that it offers so many features over a regular MPV and a new caravan would cost much more than that, the price of this motorhome seems justified.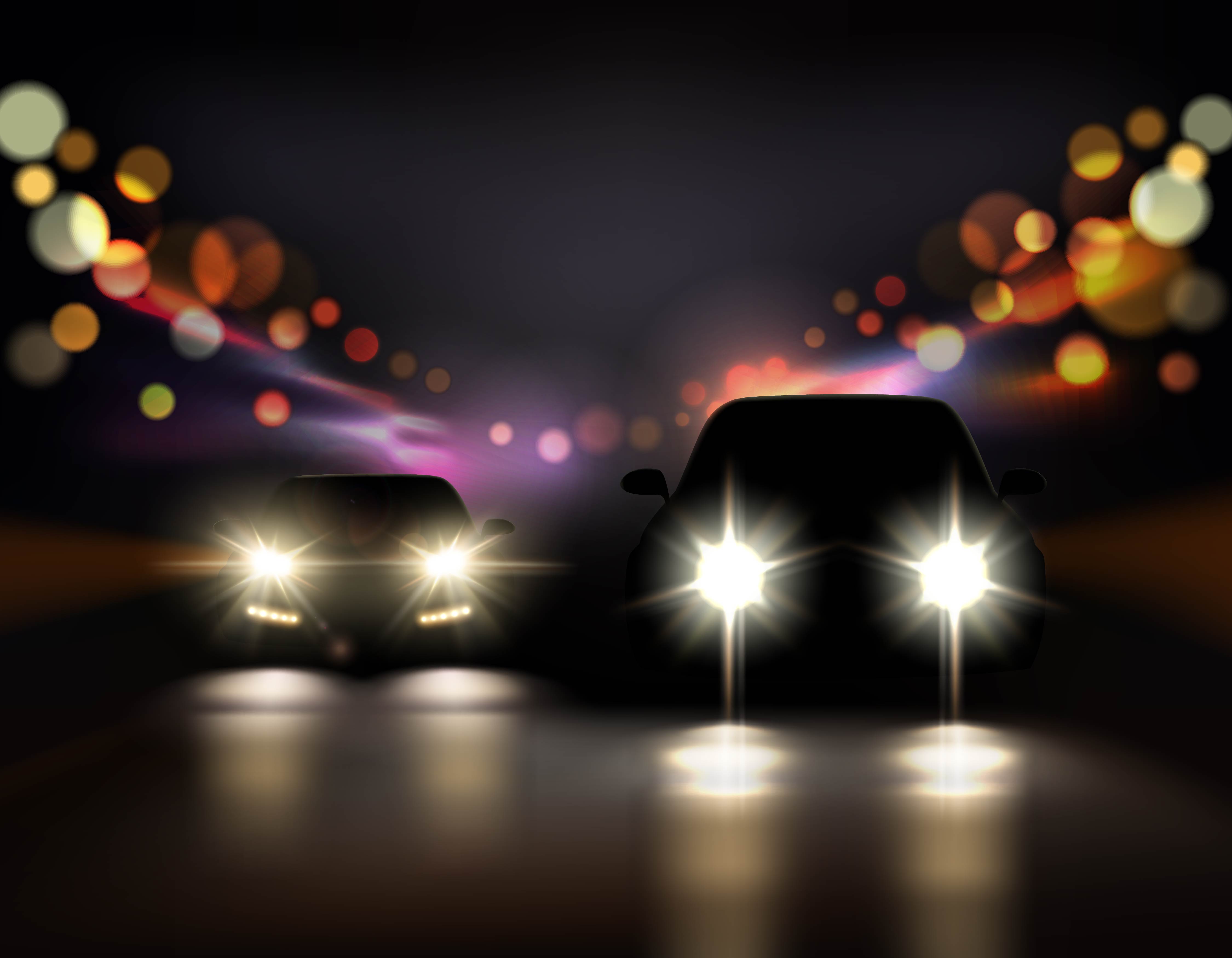 Motor homes and caravans and road trips are a big thing in the West but here in India we rarely see such things. the Caravans are currently used by many celebrities, movie stars and are used as mobile homes. However, common people don't use these vehicles. In short, we don't have a caravan-ing culture at all in India and there are very manufacturers who build such motor homes.