Five used cars you can buy and sell within 5 years
If you are planning to buy a car for short-term use, to sell within a three year to five-year horizon here are some examples of cars that can be got for under Rs. 2.5 lakh in the used car market. These cars would serve you well as a good car for first-time drivers or as a second car in the household for limited running.
Here's a look at five cars in the used car market that you can pick up cheap, but for which you will still be able to get parts and service – a crucial part of car ownership. Also read: Five reasons to buy a used car instead of a new one
Ford Fiesta (2005-2010)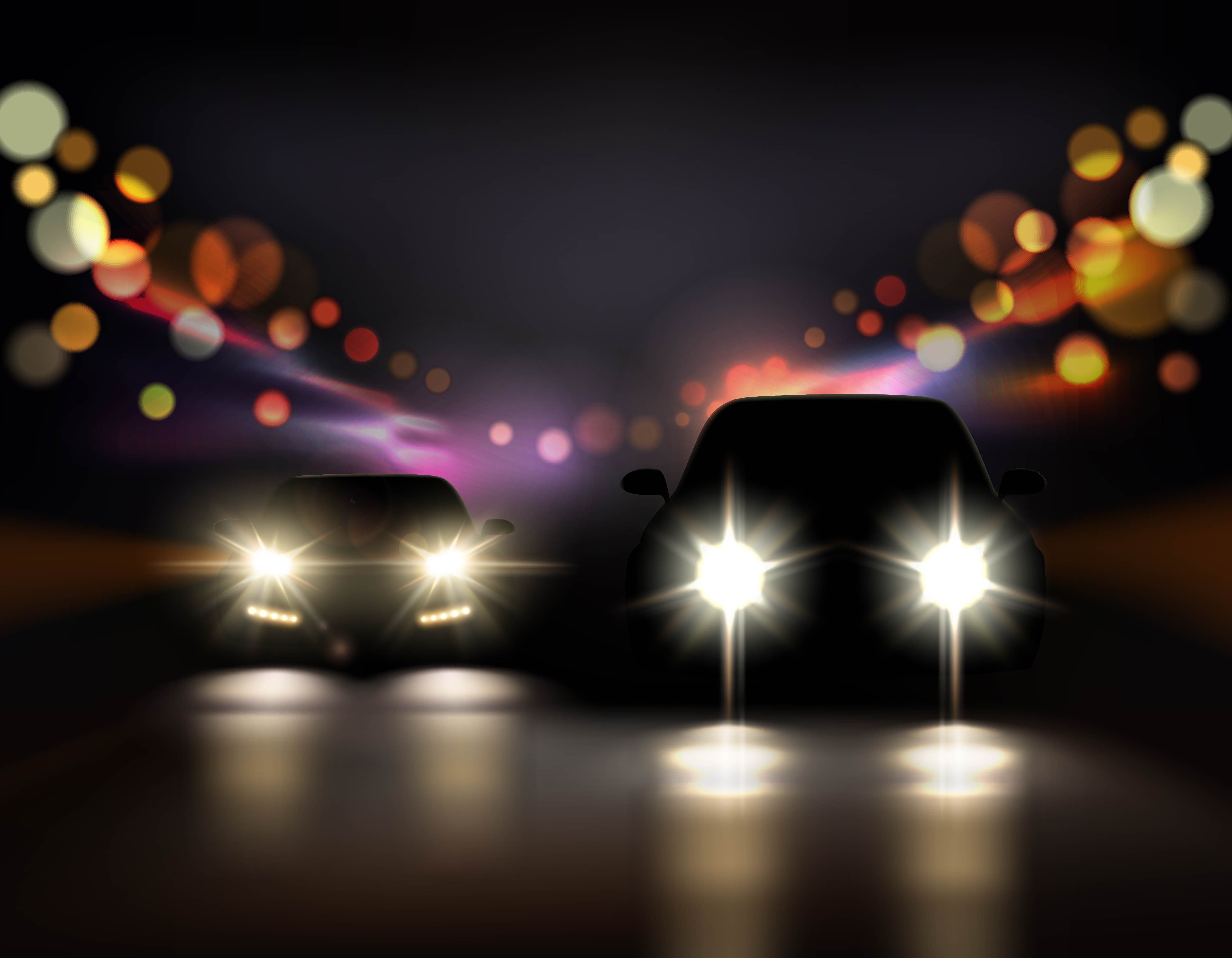 The Ford Fiesta was first introduced in India in 2005. It came with multiple engine choices – a 1.4 litre petrol, a 1.6 litre petrol and a 1.4 litre diesel. Of these, the 1.4 litre petrol variant was discontinued. The 1.6 litre petrol (100 bhp) and the 1.4 litre diesel continue to be produced even now in the form of the Ford Fiesta Classic. The car will likely be phased out this year, with the introduction of the Ford Figo Aspire (Ford's new compact sedan that will be launched in a few months).
Prices of the Ford Fiesta, for models between 2005 and 2010 range between Rs. 1.75 lakh and Rs. 2.4 lakh – and there are many diesel models on offer. This car is easy to service and maintain – as parts are common with the newer Ford Classic and Figo.
Maruti Esteem
The Maruti Esteem has been dead and gone for quite a while, having been discontinued in 2007. However, this is a good bet in the used car market – especially for enthusiasts looking for a fun weekend car to modify or for a car that will be driven by a college goer. The Esteem's 1.3 litre petrol engine was quick and performance oriented. Parts for the Esteem are still fairly easily available in the market as Maruti has a commitment to stock parts for 10 years after a car is discontinued. Engine parts are shared with the Maruti Gypsy.
Prices for the Maruti Esteem have dropped quite a bit. In fact, it is a good option to buy as a used car for the price of a 150 cc motorcycle. Prices of the Esteem in the used car market for 2006-2007 models range between Rs. 90,000 to Rs. 1.40 lakh.
Hyundai Accent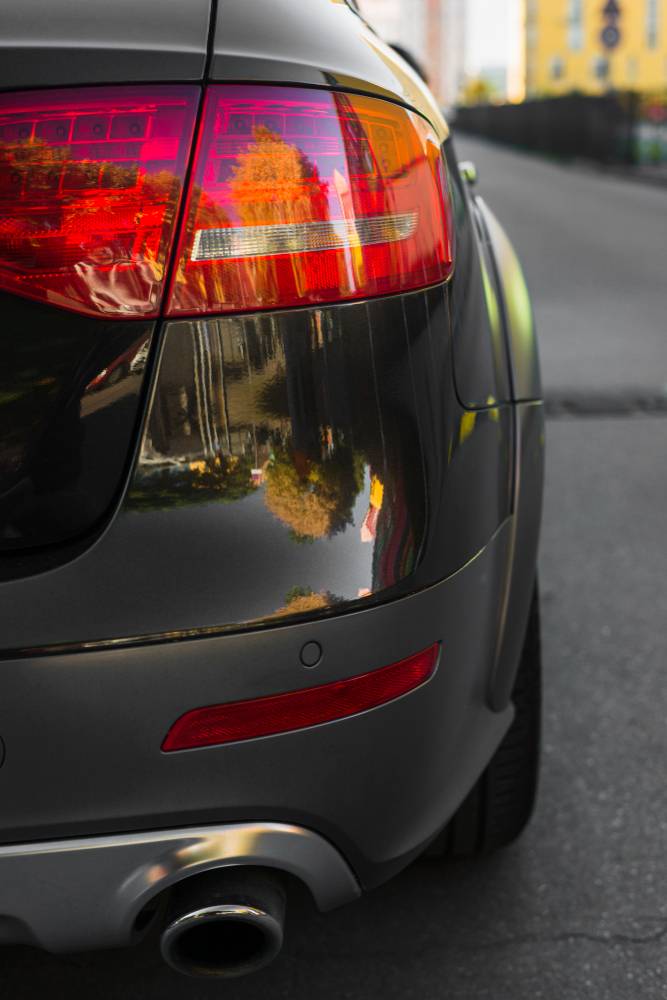 The Hyundai Accent was only discontinued only in 2013, only to be replaced a few months later by the Hyundai Xcent. The Accent is a good entry mid-size sedan and has plenty of good ownership experiences to back its claim to fame. The Accent came in various engine options – 1.5 litre diesel, 1.5 litre petrol and even a 1.6 litre petrol. Parts are available as the car was only recently discontinued. Pick the Accent if you are looking at cheap used car for a slightly longer ownership term.
Prices for the Hyundai Accent have dropped after it was discontinued. It would be prudent though to pick a car post 2010, which would be newer. Prices for five-year old Accents range from Rs. 2.5 lakh to Rs. 3.25 lakh, but prices for 2007-2010 models range between Rs. 2 lakh and Rs. 2.5 lakh. You can pick a diesel model among the 2007-2010 models for that price.
Maruti Zen Estilo
The Maruti Zen Estilo is actually almost a Wagon-R with a pointy shape. It was, however, never as popular as the Wagon-R and was a slow seller. Maruti discontinued the Estilo last year, which has led to a drop in its resale value. It has had an engine swap from the earlier 1.1 litre petrol to the 1-litre K-Series engine, around the same time that the Wagon-R also switched to this engine. The Estilo may not be a good-looking car, but it is a good all-rounder.
Prices for the Maruti Zen Estilo range between Rs. 1.3 lakh (2007 model) to Rs. 2.4 lakh (2011 model). The Estilo would make for a good second car in the family or one for a first-time driver.
Chevrolet Spark
The Chevrolet Spark is a very underrated car. It is no-doubt a design that is now old, being based on the erstwhile Daewoo Matiz. The Spark is powered by a 1-litre petrol engine. It has pretty good build quality for an entry level hatchback and is more spacious than the older Maruti Alto. However, spare parts are on the expensive side for the Spark, although the car really needs little more than preventive maintenance and regular service. See: Chevrolet Spark vs Alto 800
Prices for the Chevrolet Spark vary between Rs. 1.6 lakh for a 2009 model to Rs. 2 lakh for a 2011 model. Pick one that has seen sparing use, with a full service history and you will have a good deal, as the car is still in production.
Also read: Four luxury sedans you can run as cheap as a hatchback