What can 12 lakh rupees buy you, in say Delhi? In the SUV world, you'll be able to drive home in a Renault Duster 85 PS Diesel in RxL trim, a Hyundai Creta 1.4 S+ Diesel and a Ford Ecosport Titanium + Diesel. Doesn't sound very inspiring, does it? Yes, new car and SUV prices are inching up, and up. And 12 lakh rupees doesn't get much real estate these days, of the car and SUV kinds. Flipping this question and looking at the pre-owned SUV market, we've found that a lot can be had for 12 lakh rupees. Luxury? Check. Automatic gearboxes? Check. Massive street presence? Check. 4X4? Check, big torque? Check. 7 seats? Check. ABS+Airbags? Check. Here are Five Pre-Owned 7 Seat Luxury SUVs at the price of a Hyundai Creta 1.4 Diesel.
2009 Toyota Fortuner 4X4
Let's start out with the king of the luxury SUV pack, the Toyota Fortuner. Known for bullet proof reliability, affordable maintenance costs and massive street cred, the Fortuner holds its value well as it ages. For 12 lakh rupees and after some hard searching, you can snag a 2009 model year Fortuner 4X4 with about 60,000 clicks on the odometer. This is one SUV that will do 2 lakh kilometers without a squeak. So, you have a good ride for at least 5 more years in this steed. A 3 liter turbo diesel engine with 170 Bhp-343 Nm, a 5 speed manual gearbox and a 4X4 transfer case make up for the details. ABS and twin airbags are standard.
2010 Mitsubishi Pajero SFX 2.8
The Mitsubishi Pajero SFX is another cult favourite. An unassuming SUV that can go on, and on, and on, the Pajero SFX is uncomplicated, old school engineering that's built to last. For 12 lakhs, a well maintained Pajero SFX with the 2.8 liter turbocharged diesel engine with 50,000 Kms on the odometer can be bought in the pre-owned SUV market of Delhi. A 4X4 system with high and low ratios, a 2.8 liter turbo diesel engine known to last 5 lakh kilometers, sure footed handling dynamics, good ride quality and hard wearing interiors are some of the endearing aspects about the Pajero SFX.
2012 Ford Endeavour 4X4 AT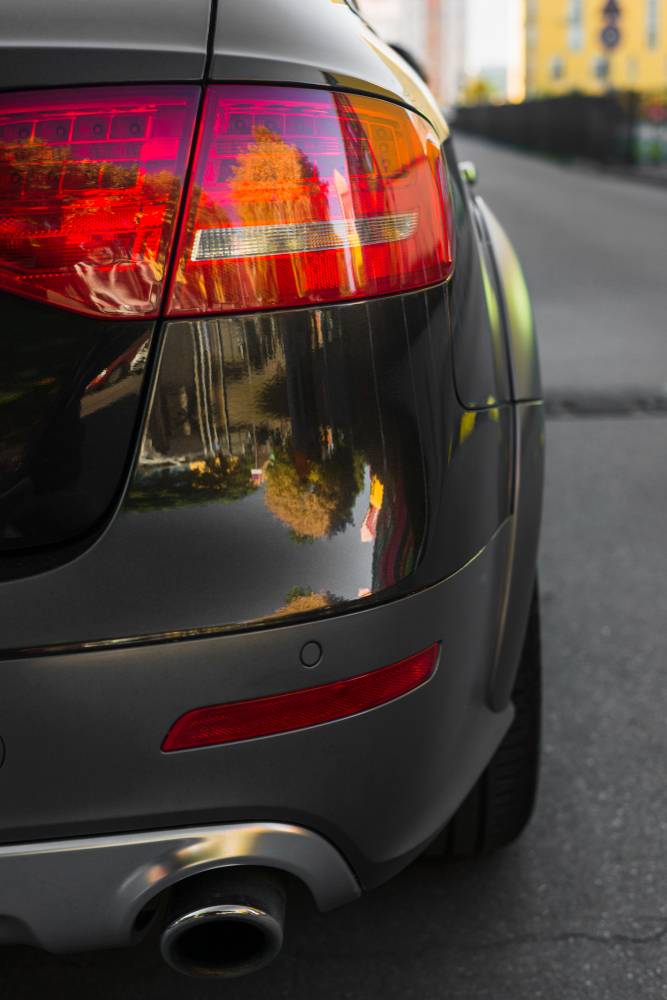 Now, let's move to SUVs that don't hold their value very well. The reasons are many. From high spare parts prices to brands that aren't as strong, these SUVs are more expensive to maintain. On the sunnier side, you do get much more recent examples for less money, which means that the maintenance sword is relatively blunt. A 3 year old Ford Endeavour with the 3 liter TDCI turbo diesel engine, a 4X4 layout, and a 5 speed automatic gearbox is available for as little as 11 lakh rupees. This SUV would typically have covered about 50,000 Kms, which means that it has plenty of life in it. A hot deal for those on a budget, but who also want convenience, 7 seats and go-anywhere ability.
2012 Chevrolet Captiva LTZ AWD
The Chevrolet Captiva is a dud seller but this has more to do with General Motors' pricing woes and brand strength in the market rather than the SUV's individual failings. The Captiva is a powerful SUV that uses a monocoque chassis. This gives it good on-road manners. The engine is a 2.2 liter turbo diesel unit that's the most powerful in its class. All this performance means that the Captiva can out accelerate every other SUV in its segment. If you want a rocket of a 7 seat SUV, you're talking up the right tree. For about 12 lakh rupees, you can get a 45,000 Kms driven Captiva LTZ with all wheel drive layout, six airbags, ABS, ESP and 7 seats.
2011 Hyundai Santa Fe 4WD
The first generation (in India) Hyundai Santa Fe didn't look great and was also a completely built unit (CBU), arriving straight from South Korea. An example from 2011, replete with a four wheel drive layout and with about 60,000 clicks on the odometer sells for about 12 lakh rupees in Delhi. The 7 seat Santa Fe is a Hyundai, which means that access to good service is a given. However, like all CBUs, maintenance can be on the higher side. The jewel in the Santa Fe's crown is the powerful and torquey 2.2 liter turbo diesel engine, which gives it big acceleration. On road manners aren't as good as the Chevy though.