Snapshot – 2 lakh rupees won't buy you much in today's car world. Why, even the Nano now starts at 1.97 lakh rupees. For those on a tight budget, the used car market holds big charm. Reliable pre-owned hatchbacks are especially suitable for first time car buyers. Reliable in the car world also includes after sales service, which can make or break a car. It is for this reason that Maruti Suzuki and Hyundai cars are quite popular in the used car world. CarToq profiles 5 such reliable hatchbacks that can be bought for under 2 lakh rupees. All prices listed indicate Delhi figures.
2009 Maruti Suzuki Alto F8D
The Maruti Suzuki Alto is India's best selling car and not without sound reason. Reliable to a fault, very affordable and highly fuel efficient, the car is the least priced option that Maruti Suzuki offers Indians. Used examples of the Alto are good buys for people seeking reliability and affordability. A 2009 example of the Alto F8D goes for about 1.5 lakh rupees in Delhi. The car uses a 796cc, 3 cylinder petrol engine that outputs 47 Bhp-62 Nm, and features a five speed manual transmission. A well maintained example of the Alto can easily last a good 10 years, providing reliable motoring for 120,000-150,000 kilometers.
2006 Maruti Suzuki WagonR LXi
The WagonR is  comfortable tall-boy hatchback from Maruti Suzuki, and is very suitable for the elderly and the infirm. Earlier versions of the car used a 1.1 liter-4 cylinder petrol engine. The example we've listed here is from this batch of cars. The 1.1 liter-4 cylinder engine of the WagonR makes 62 Bhp-84 Nm, while the current example's 1 liter-3 cylinder makes 67 Bhp-90 Nm. A five speed manual gearbox comes standard. Like the Alto, the WagonR is famed for its reliability and low running costs. A used example from 2006 will set you back by around 1.5 lakh rupees. Expect to see about 60,000 clicks on the odometer.
2006 Hyundai Santro Xing eRLX
The Santro Xing started India's tall-boy revolution. The car has just been discontinued from the market after nearly a decade and a half of strong sales. The car is known for offering better comfort than its direct competitor, the Alto, with more mature driving dynamics. Also, it's quite rugged, and people who know their cars will recall how tough the Santro Xing can be, vis-a-vis its competitors. For instance, a steel beam behind the front bumper protects the radiator and other aggregates, and this beam is a feature that isn't usually found on budget cars.  Armed with a 1.1 liter-4 cylinder petrol engine (63 Bhp-94 Nm), the car's 2006 year models can be bought for about 1.6 lakh rupees. Expect the odometer to show a reading around the 50,000 kilometer mark.
2007 Hyundai i10 Magna 1.2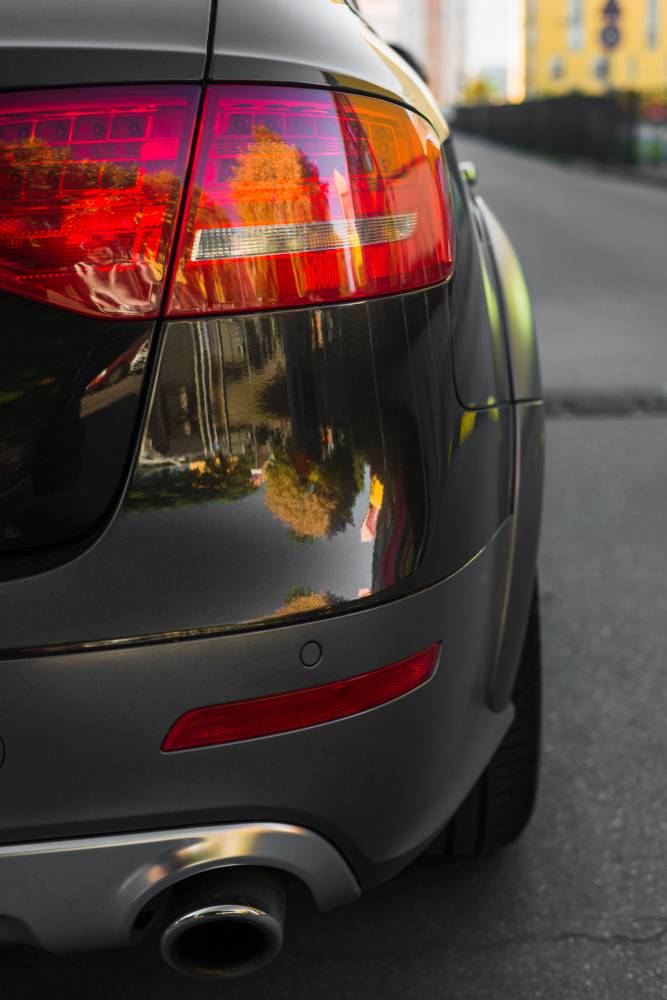 The spiritual successor of the Santro Xing, but a car that actually sat in a segment higher, the Hyundai i10 instantly became a hot seller by featuring top-notch interiors for its time, and peppy performance. Of course, credit must also go to Hyundai for delivering a contemporary and reliable car, backed up by good after sales service. The 1.2 liter Kappa motor (82 Bhp-112 Nm) that the car is powered by is a gem, although handling isn't this hatchback's strong suits, much like most other Hyundais. An i10 of 2007 vintage can be had for 1.8 lakh rupees. Avoid used examples that have run more than 12,000 kilometers a year.
2007 Maruti Suzuki Swift LXi
The Swift was, and still is a hot favourite among B+ segment hatchback buyers in India, for the car offers the right blend of pep, handling and affordability, along with Maruti Suzuki strong after sales. The Maruti Swift of 2007 featured a 1.3 liter petrol engine with 85 Bhp-110 Nm outputs. A five speed manual gearbox comes standard with this engine. Used examples from 2007 cost a little under 2 lakh rupees. Well maintained petrol powered Swift hatchbacks can easily last over 150,000 kilometers. Buying a used example from a reputed pre-owned car dealer is advisable.