Many would love to own a bespoke car, a car customized to their own tastes and performance. However, modifying a car is an expensive affair and not something everyone would risk, especially if you are on a tight budget.
We pick out five used cars that are worth modifying and can be bought on a budget. These vehicles lend themselves to modifications pretty well and you won't have issues buying spare parts for these cars. This list builds up from our previous list of Used Cars for Enthusiasts, which contained many cars that can be got cheap, but with which you will now have an issue in procuring parts.
So here's the list of hot used favourites that can be bought cheap and modified pretty well.
Maruti Gypsy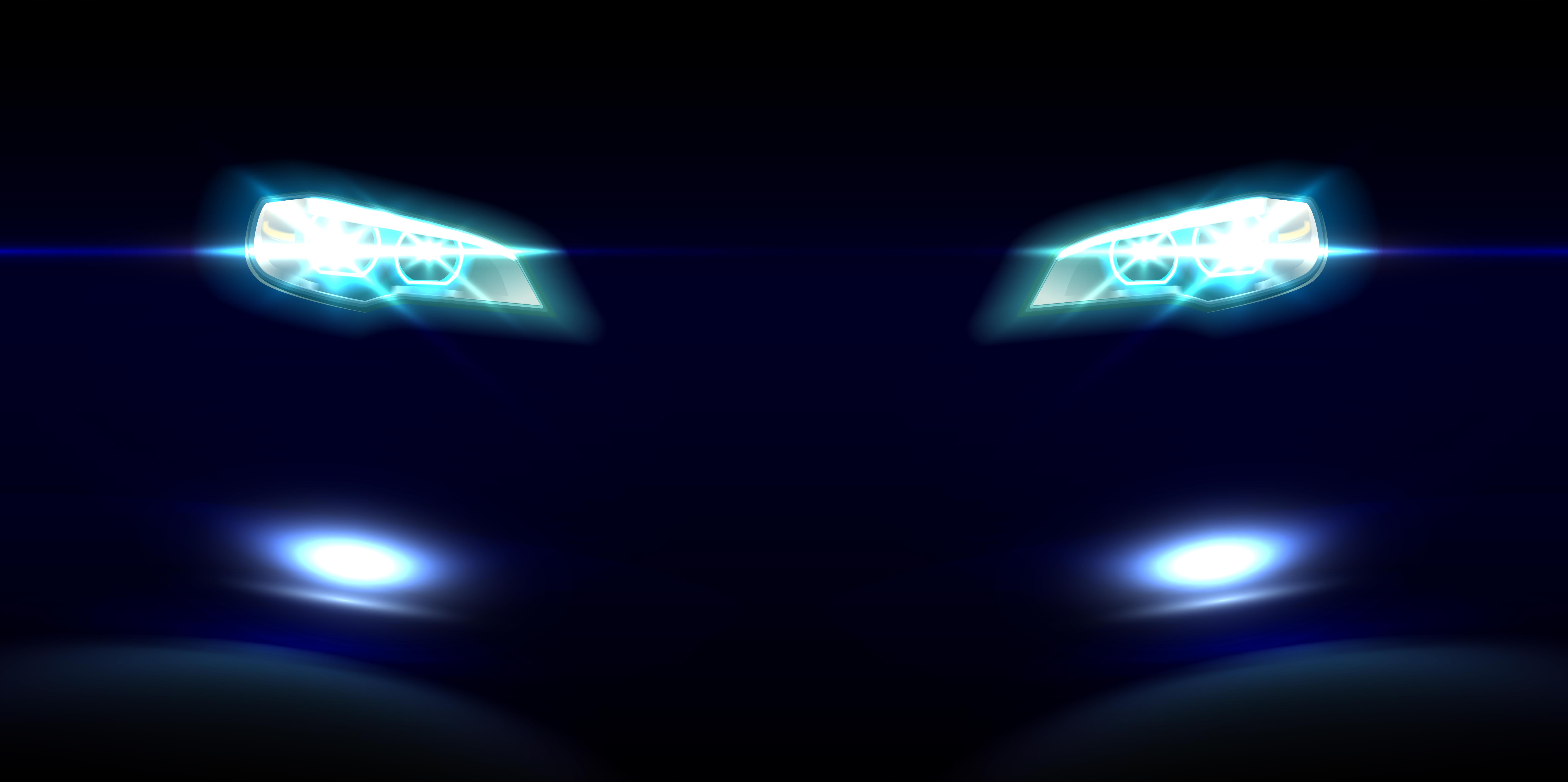 The Maruti Gypsy is one of the favourites in the aftermarket modifications market. It is still quite popular in the autocross and rally circuit, and used Gypsies can be bought quite easily in the used car market. The Gypsy is a bare bones offroader. The Gypsy King with MPFI introduced in 2000 comes with a 1.3 litre petrol engine putting out about 80 bhp of power and 103 Nm of torque, with a five-speed manual transmission and part-time four-wheel drive with low ratio.
Gypsy prices for a 10-year old vehicle are about Rs. 1.5 lakh to Rs. 2 lakh, while newer ones cost about Rs. 3 lakh to Rs. 4 lakh in the used car market.
Here are some of the basics you can add to a Gypsy to improve performance and add convenience:
Power steering system (Rs. 22,000- Rs. 35,000)
High flow air filter, plugs and sports exhaust (Rs. 20,000)
Performance tyres (Up to Rs. 40,000)
Rally cabin / custom top (Rs. 30,000 – Rs. 70,000)
Upgraded brakes
Also read: Five ideas to modify a Maruti Gypsy
Ford Classic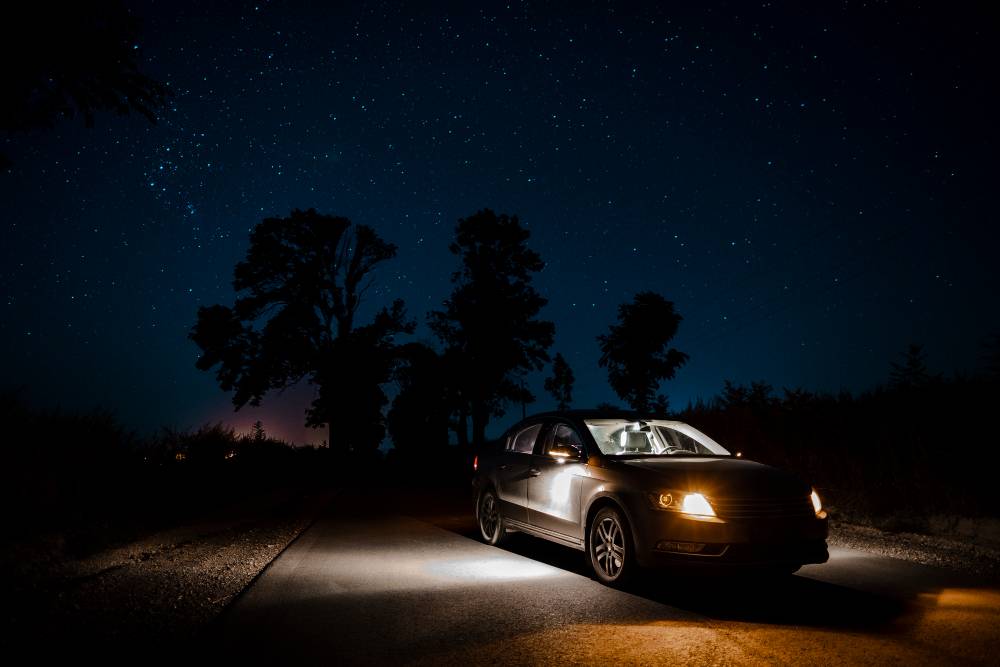 The Ford Fiesta Classic came in two engine choices. It is a car that enthusiasts love for its brilliant handling. However, the car to look for if you want performance modifications is the Ford Fiesta Classic petrol, with a 1.6 litre petrol engine. This car puts out 100 bhp of power and 146 Nm of torque, with a five-speed manual transmission. Enthusiasts love this car for the clean acceleration and good high speed manners. The Ford Classic does not hold its resale value in the market that well, and hence can be got fairly cheap. Pre-2010 models can be bought for between Rs. 1.6 lakh to Rs. 2.5 lakh.
The car is spacious and has an old school design that takes to body kits very well. Here are some suggested mods for the Ford Fiesta Classic petrol.
Performance spark plugs and air filter
Alloy wheels
Free flow exhaust
Lighting upgrade
Airdam, skirt and lip spoiler
Also read: Four Indian car modified into exotics
Maruti Swift
The Maruti Swift is a favourite in the modified car space. Being one of India's largest selling cars, there are many who want to differentiate their Swifts from the others. The Swift has been on sale in India since 2005, with the original getting a 1.3 litre G-Series petrol engine, later fitted with a 1.2 litre K-Series petrol engine (since 2010) to comply with small car norms. The diesel Swift uses a 1.3 litre Fiat multijet diesel engine. The Swift still has good resale value in the market, so a good example that's about five years old can be bought for about Rs. 3 lakh.
Modifying a Swift has virtually no limits. A lot of the parts are available with car accessories shops and modifiers, or can even be sourced online. Some ideas to modify a Swift:
Tuning box or remap for a diesel Swift
Free flow exhaust and air filter for petrol Swift (or even turbocharging)
Alloy wheels
Projector headlamps
LED tail lamps
Body kit
Brake upgrade
 Also read: Five good ideas to modify a Maruti Swift
Honda Civic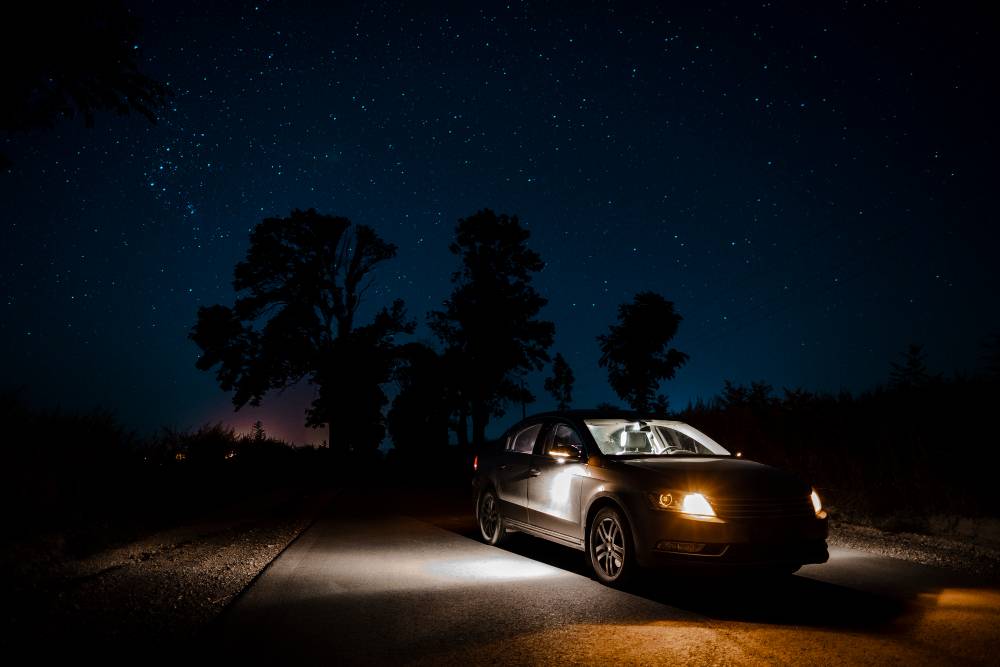 The Honda Civic is a car that just went out of production in India a year ago and hence parts are still easily available in the market. However, the resale value of the car has dropped considerably, making it a fairly good car to pick up for modifications in the used car market. The Civic came with a 1.8 litre petrol engine that put out 132 PS of power. But it's the aerodynamic shape and the futuristic console that really make it stand out. It is also a treat to drive, with good handling and high-speed manners.
A used Civic of 2007-2009 vintage can be picked up for about Rs. 3.25 lakh to Rs. 3.75 lakh. The car is easy to maintain and lends itself to performance modifications quite well. Some ideas to modify a Civic include:
Lift kit for added ground clearance
Airdam, spoiler and skirts
Free flow exhaust, filter and performance plugs
LED tail lamps, projector headlamps
See: India's best modified cars part 1
India's best modified cars part 2
India's best modified cars part 3
Maruti Alto K10
For young drivers on a budget, who want a pocket rocket, there's one car that works really nicely on the power-to-weight front. The 2011-2014 Maruti Alto K10, offers a higher power to weight ratio than all the other cars in the Maruti portfolio using the K-Series 1 litre, three-cylinder petrol engine. The K10 puts out only 67PS of power and 90Nm of torque, but the small size and light weight make it quite potent. The steering, although very light, offers a fairly decent feel of the road.
The K10 was launched only in 2011, so prices are not really cheap. You will find a used K10 for about Rs. 2.5 lakh to Rs. 2.75 lakh. But it can take quite a few modifications to make it a fast little runabout. The new Alto K10 was launched in October 2014, with the new shape.
Alloy wheels and tyre upsize
Free flow exhaust, upgraded plugs, and high flow filter
Upgraded racing clutch
These are just suggested modifications for these cars. Depending on your budget, you could indulge in a lot more. One of the best ways to get better performance out of the car is to lower weight – for which alloy wheels, fiber glass bonnet and boot and racing seats are some of the mods possible.
Share what other mods you would want for under a budget of Rs. 5 lakh.