Ford Aspire: Know the car
The Aspire was Ford's ticket into the world of sub 4m compact sedans and has been in the market for over four years. It is still in its first generation, the prices start at Rs 5.88 lac which is about 20% more than its launch price of Rs 4.90 lac. The Aspire is available with three engines and two transmission options. It ends up competing with cars like the Maruti Dzire and the Honda Amaze but unfortunately, sales haven't picked up much.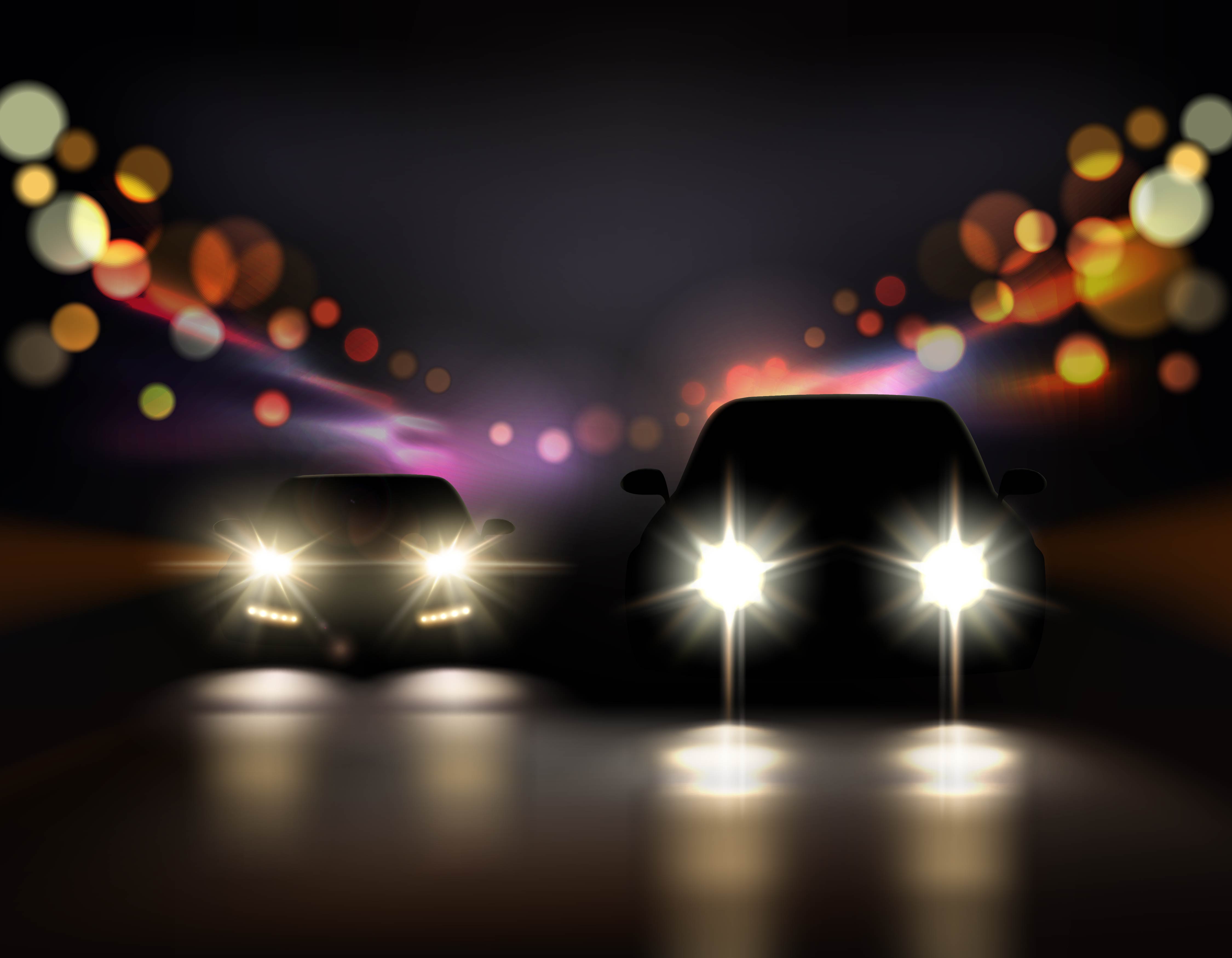 The Aspire is known to offer a well-rounded package with a good combination of ride and handling, power and efficient engines and a modern automatic option with the petrol motor. Safety is top notch and maintenance costs are as low as 35 paise per km over 1,00,000km. We kid you not!
Brief History Of The Ford Aspire
The Ford Aspire made its Indian debut in August 2015 and since launch, has been offered with a choice of two petrol and one diesel engine option. The smaller 1.2 petrol gets a manual while the bigger 1.5 petrol gets a 6 speed AT. The 1.5 diesel comes with the manual box only.
Ford launched the 'Sports' version in April 2017 which came with a tweaked suspension for better dynamics. In October 2018, the Aspire got a major facelift while a CNG version was rolled out in Feb 2019. The last update came in May 2019 in the form of the BLU edition with minor updates.
In August 2016, Ford cut the prices of the Aspire by as much as Rs 91,000, thus making it a better value deal than ever before.
New Ford Aspire: Typical Buyer
Ford customers are usually very passionate and brand loyalists. The Aspire then is a perfect upgrade for Figo customers who want to shift to a bigger car under the same brand umbrella. The Aspire retains all the strengths of a Ford vehicle and then more – space, comfort, dynamics and strong engines are its USP.
The official marketing tag line of "Choose your own path, why follow" further hints that the car is geared towards confident and self-made individuals who like to follow their own decisions in life. These are young, passionate millennials who prioritize driving pleasure and safety over parameters like fuel economy and resale value.
Used Ford Aspire: Typical Buyer
Given that the Aspire's resale value isn't too high, less run used examples can be had for as low as Rs 4-5 lac post negotiations. This makes a pre-owned Aspire an excellent deal for those looking at a well-built and safe sedan that can be had at the price of a small hatchback. A used Aspire thus is aimed at enthusiasts who value safety, features and driving pleasure over other parameters. Most of these buyers understand the strengths of a Ford car and this includes extremely low service costs.
Key positives of the Ford Aspire
We love the build quality of the Aspire and how it feels on the move. There are no cost cutting measures and this was the first car to offer as many as 6 airbags in the segment. Safety remains high with the AT model offering a full safety kit of electronic stability control and traction control system. The 1.2-litre petrol is good for 96 PS of power while still delivering over 20 kmpl as per ARAI rating. The diesel offers high levels of torque at low engine speeds while the 1.5 petrol with its 6 speed AT is an unbeatable combination for those looking at an automatic car. Yes, in terms of powertrains, the Aspire scores high marks. Likewise, the combination of ride and handling will be appreciated by car lovers and enthusiasts alike. Finally, running costs are low, with even the diesel Aspire's average service cost turning out to be less than 50 paise per km over a run of 1,00,000km. Since October 2018, when the facelift was launched, the Aspire comes with a standard warranty of 5 years.
Key negatives of the Ford Aspire
The biggest deal breaker is the low demand for the car, which in turns lowers its resale value. It also becomes difficult to sell off the car when you want to shift to another vehicle. The 359 litre boot space is smaller than that of the Amaze, Dzire, Xcent and the Tigor. Apart from that, we don't see a major shortcoming with the Aspire.
The Ideal Used Ford Aspire You Can Buy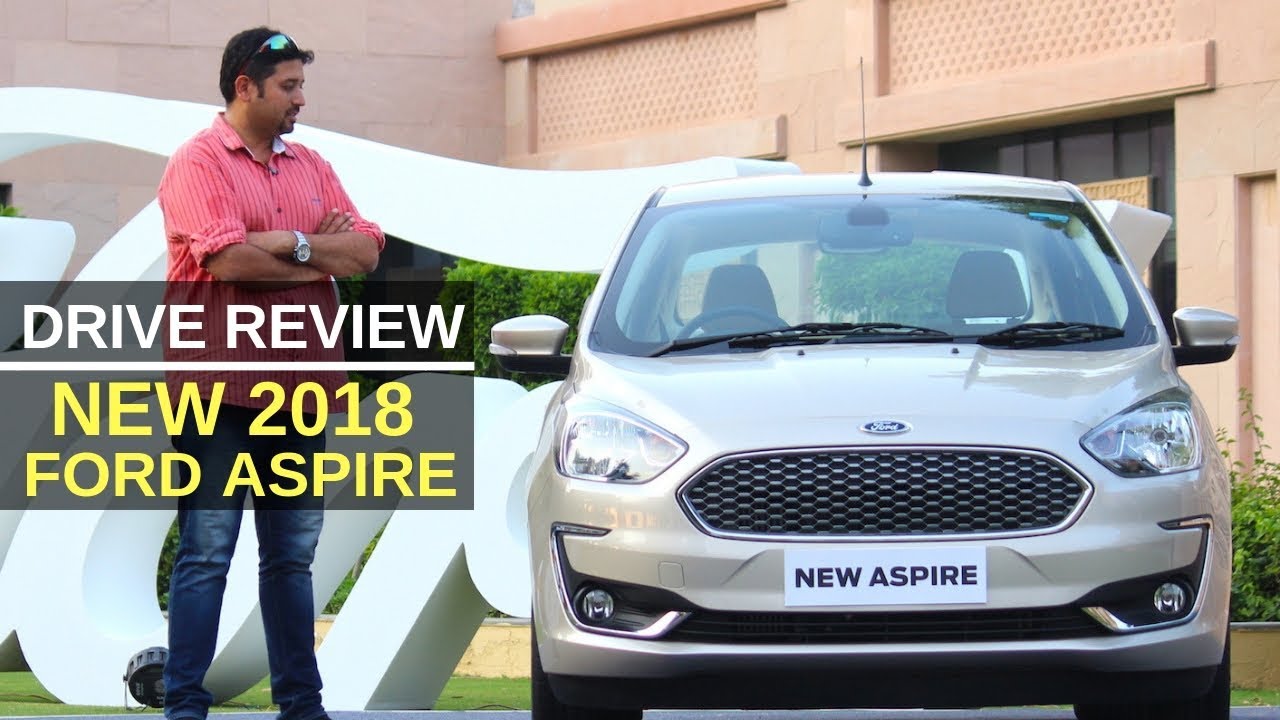 The Aspire isn't a very old car in the market as it was launched just over four years back. Hence, any used model that has run about 40,000 to 50,000 km will be a good buy. Make sure it has a proper service record and the car hasn't changed owners before. Such a vehicle can be had for as low as Rs 3 lac post negotiations.
Buying Older and Newer Used Ford Aspire compact sedans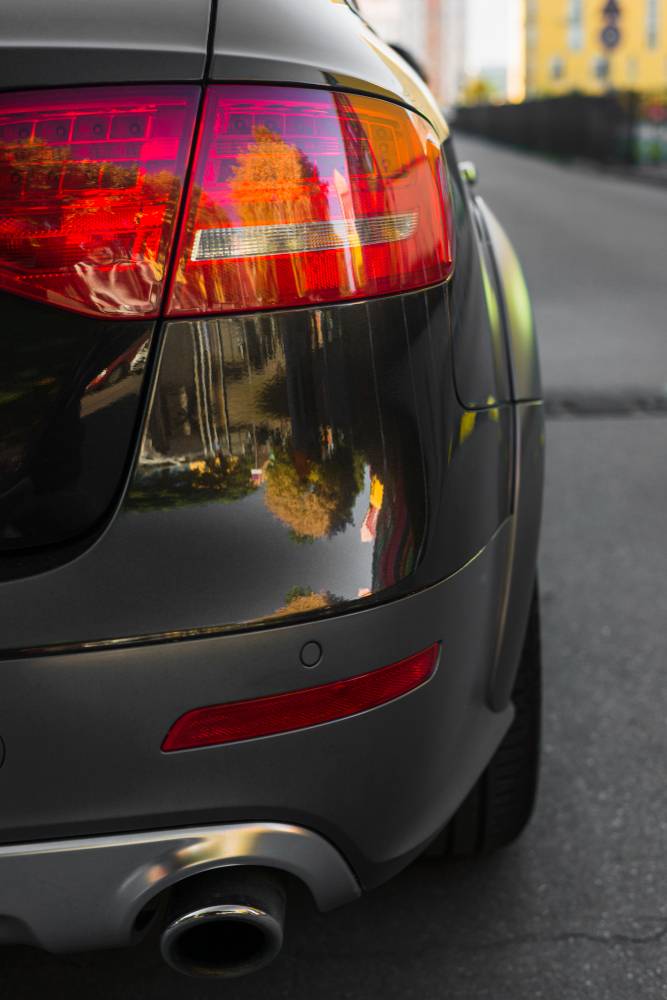 As said above, the Aspire isn't a very old model in the Indian car industry. The oldest used example will be just over four years old. That said, the latest models are hard to come by in the used car market due to low sales.
Used Ford Aspire: Right Car For Enthusiasts?
The 121 bhp 1.5-litre petrol motor offers the best combination of low-end punch and performance at higher revs. If are an enthusiast, this version will definitely delight you. Even the dynamics are up to the mark to make sure you are always in control.
Current Deals
Ford Aspire: Buying Advice
What you should check, and typical problems for a used Ford Aspire
There has been one official recall of the Aspire and this was regarding the Battery Monitoring System (BMS) wiring harness installation. It was for Aspire models made between Sep 2017 and April 2019.
Other than this, initial batch of vehicles faced an issue with the headlamp reflectors melting away too early. Likewise, check for excessive oil con-sumption or jerkiness in the automatic variant, specially when the car starts from a standstill.
Used Ford Aspire: Typical Maintenance Issues and Problems Explained
Recalls are taken care off without any costs by the company's showrooms. So make sure if the Aspire you are keen on buying was part of the recall, it was attended to by the showroom. The second issue of headlamp reflectors melting off can lead to limited visibility at night and hence can hamper night vision. This issue was reportedly resolved by the company free of cost.
And though the Aspire's automatic is known to last long, some owners have reported issues with jerks, especially when the engine / fluids are cold. If the car is under warranty, no need to worry on this front either.
Expected service costs for used Ford Aspire
This is one area where the Aspire scores high marks. The regular maintain costs are extremely low. For example, this is what you will pay for the scheduled service at 40k, 50k and 60k intervals:
Aspire 1.2 Petrol MT: Rs. 4134, Rs. 3581, Rs. 5803
Aspire 1.5 Petrol AT: Rs. 3779, Rs. 3226, Rs. 5448
Aspire 1.5 Diesel MT: Rs. 4609, Rs. 4129, Rs. 6621
These include labour charges and taxes!
Given that Ford Aspire's regular maintenance cost is extremely low, we find no reason why shouldn't stick to authorized service centers. No need for the friendly neighbourhood garage!
Expected real-world mileage of the Ford Aspire
The updated Aspire 1.2 comes with a rated economy of as much as 20.4 kmpl which translates into a real-world economy of 13-14 in city usage. This is easily possible if you end up using the higher gears. The 1.5 petrol automatic however will deliver about 11-12 max. Our on highways, the figures for the petrol engines improve by a minimum of 30-40% at speeds of 90-100 km/h.
The diesel Aspire excels in terms of fuel economy, delivering almost 20 kmpl in city runs if you use the 4th gear. The same figure rises to over 25 kmpl at speeds of 85-90 km/h on open roads.
Used Ford Aspire: What to avoid
Apart from the recall models and the initial batch that had issues with the headlamp's reflectors, there aren't reasons why you should keep away from a used Aspire. The mechanicals have remained unchanged since its day of launch.
Used Ford Aspire: What is the Ideal Variant & Model Year?
A used 2016-2017 model with less than 40,000km on the odometer is a good choice if you are in the market for a pre-owned Ford Aspire. If your monthly running is over 2000km, opt for a diesel model. Otherwise, the 1.2 petrol is just fine.
Our recommendations
The Aspire has been offered with dual Airbags as standard since launch. However, ABS wasn't offered on the base model initially. The top end models come with as many as 6 airbags. So if you want safety, opt for the top spec Titanium+ model. Such a variant, belonging to 2015 or 2016 can be had for about Rs 3 to Rs 3.5 lakh, post negotiations.
What Alternatives
An alternative to a used Aspire is a used Honda Amaze. This car offers more space, slightly better comfort and a diesel engine with similar performance.
Another alternative is a used Maruti Dzire. Do note, its resale value is pretty high and space on offer less (for the last gen model)
Another low cost alternative is a used Hyundai Xcent. Comfort factor is good but engine performance or dynamics aren't too welcoming.