Buying a used car has its own set of benefits including the fact that you can upgrade yourself to a much larger vehicle, in this case, an SUV. Most large vehicles do not hold their value too much in the used car market which means in a limited budget of Rs 5 lakh, you can still pick from over half a dozen good options. Lets have a look at some of these.
1. Mahindra Scorpio: 2013 onwards
New price: Rs 11.75 lakh onwards (on-road)
For: Reliability, engine, easy to drive
Against: Limited 2nd / 3rd row space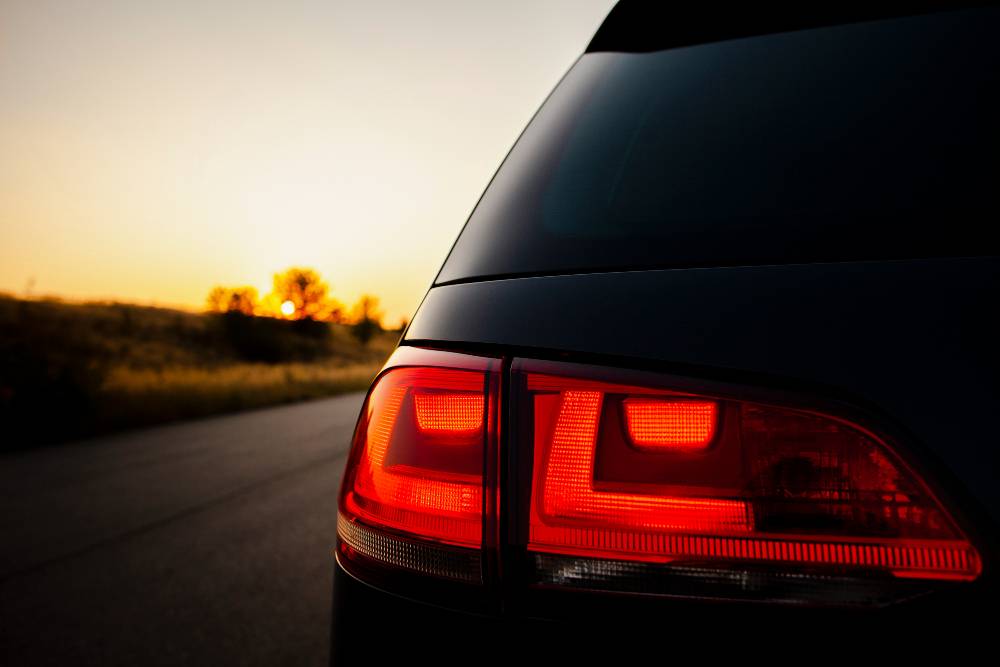 The Scorpio got a major aesthetic revamp in 2014 and models produced before that can be had for under Rs 5 lakh. This has been one of the most popular SUVs in India and is known for its reliable nature. It uses a 2.2-litre diesel engine with 120 bhp of power and both 4×2 and 4×4 models were sold. The engine offers a punchy mid-range that is useful for city grinds and yet returns an impressive 11-12 kmpl easily. The Scorpio also has a proper SUV seating which gives you a commanding view of the road ahead. This along with a well tuned suspension and a light steering make the Scorpio a breeze to drive. However, space in the 2nd and 3rd rows is limited as compared to some of the other rivals in the same price band. Watch our for high mileage units, something the Scorpio is known for.
2. Mahindra Thar CRDe 4×4: 2013 onwards
New Price: 11 lakh onwards (on-road)
For: Off-road capabilities, road presence
Against: Lack of features, not your daily ride
If you want something for weekend fun rides or exploring the unknown, the Thar is the perfect fit. Although it is available in cheaper Di engine versions, we recommend the CRDe models that offer far superior performance.  5 year-old Thar CRDes sell for around Rs. 5 lakhs. Remember, the Thar is feature stripped and apart from an air-con and power steering, does not offer any other creature comforts, not even ABS or Airbags. That said, with a 4×4 and low ratio gearbox, its a far more capable off-road vehicle than you can imagine. Given its old school design, it also commands ample road presence and the engine is surprisingly very good for sustained highway usage as well. However, poor ergonomics and limited visibility do not make this a daily drive. Watch out for abused examples : Thar owners like taking their SUVs off the road frequently.
3 Renault Duster: 2014 onwards
New Price: 9.05 lakh onwards (on-road)
For: Comfort, affordable petrol
Against: Basic cabin design
When launched, the Duster created new benchmarks in the SUV segment in India. However, as competition pulled up their socks, Duster's popularity came down – this has lowered its resale value substantially. In fact, you can even pick up a 2015 (3 year old) petrol model for under Rs 5 lakh! The diesel can be had in two states of tune of 85 and 110PS. The Duster offers an excellent ride quality which puts it leagues ahead of others in the segment. There is ample space for five adults and a huge boot for luggage. However, the cabin design doesn't live up to the expectations and this surely is a shortcoming. If you want the automatic (AMT) or 4×4 (AWD) model, be ready to shell out a lakh or two more.
4. Tata Safari Storme: 2013 onwards
New Price: Rs 13.2 lakh onwards (on-road)
For: Road presence, comfort
Against: Features, ease of driving
The biggest SUV here is the Safari Storme and the only one that can massage your ego on the move. The Storme version brought along a host of changes including design changes and performance upgrades which makes it an effortless mile muncher. 4-5 year old Safari Stormes sell for about Rs. 5 lakhs. It also offers the best cabin space here and this along with a comfortable suspension makes this the most comfortable SUV. Do note the last row offers jump seats only. That said, the Storme is a bulky SUV for city usage and it takes some effort to pilot this in slow moving traffic. It also lacks features (at the price point) though most owners end up modifying the Safari. But if you want an SUV that overshadows other cars in traffic, this is it!
5. Ford EcoSport: 2015 onwards
New Price: 8.8 lakh onwards
For: Ease of driving, features
Against: Smallest option here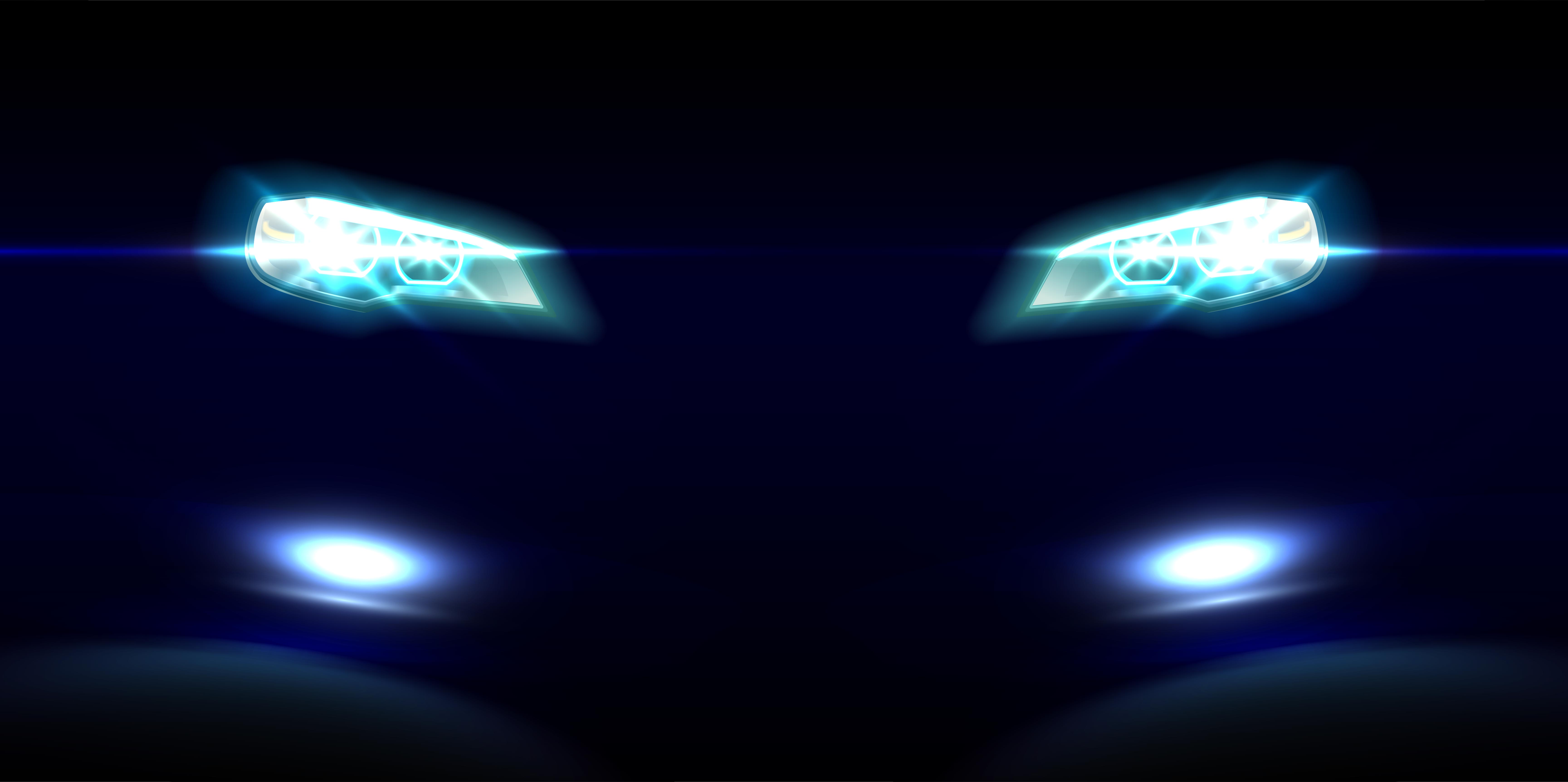 Ford EcoSport was among the first compact SUVs in India and ever since, has remained a popular choice in the segment. Multiple facelifts however have brought down the resale value of earlier models which means its easy to find a 3 year old example for under 5 lakh. While this may not be the top spec, fully loaded Titanium version, chances are, it will have less mileage on the odometer, a common occurrence with most EcoSports. You get a choice of a 1.5 petrol or a 1.5 diesel and both the engines offer good performance and are fairly reliable. Ford's service cost has come down drastically in the past and you can check the same by entering your model and mileage on their website : offers peace of mind for used car customers. The EcoSport offers an upmarket cabin, a good ride and comes with Ford's solid built quality, making it one of the best used compact SUVs under Rs 5 lakh.
Also read Best Used Honda CR-Vs with under 65,000 Kms in Delhi-NCR From Cartoq TRUE PRICE