Ford EcoSport: Know the car
Ford's trump card for the Indian car market is the EcoSport. Launched in 2013, it created the sub 4m SUV market in India and continues to offer unmatched premium appeal among all its rivals. The car is loved by enthusiasts and Ford's low cost of ownership keeps driving in new owners each month. It is the only vehicle in the segment to come with a boot mounted spare wheel that helps give this a proper SUV stance from the rear.
Ford has been bringing in various editions over the year (Black, S, Signature etc) and the current model comes with three engine and two transmission options. At launch, prices started at Rs 5.59 lakh whereas today, the range starts at Rs 7.81 lakh. This is mainly because there isn't a true base, feature stripped trim in the EcoSport and this goes well with its premium appeal.
Brief history of Ford EcoSport in India
The Ford EcoSport made its Indian debut in June 2013 and came with three engine options: a 1.0-litre turbo petrol, a 1.5-litre naturally aspirated petrol and a 1.5-litre diesel unit. Over the years, Ford offered minor updates and editions to keep the brand alive including introducing the 100PS diesel version in October 2015.
In November 2017, the first major update came in the form of changes done in and out. It also got a new 3-cylinder 1.5 petrol with 123 bhp of power. The 1.0 EcoBoost was taken out but reintroduced with the sporty S variant in 2018.
As of August 2019, the EcoSport is offered in two petrol and one diesel unit. Ford has been shuffling features among all its trims and this has been a bit confusing. The current line up also gets a Thunder edition and 17 inch wheels have been taken off from all but this edition.
Ford EcoSport: Typical new car buyer profile
The Ford EcoSport is aimed at young car enthusiasts who values safety and driving pleasure over parameters like low cost, fuel economy or resale value. Most owners we see know cars in and out and understand the strong points that Ford cars come with.
These owners are under 35-40 years old, have a micro family and love heading out for weekend drives once every 2-3 months. For them, safety is extremely important and no wonder then, the higher end EcoSport trims are a common occurrence on roads.
We have also seen older car lovers invest into a Ford back to back and the EcoSport remains a common pick.
Ford EcoSport: Typical used car buyer profile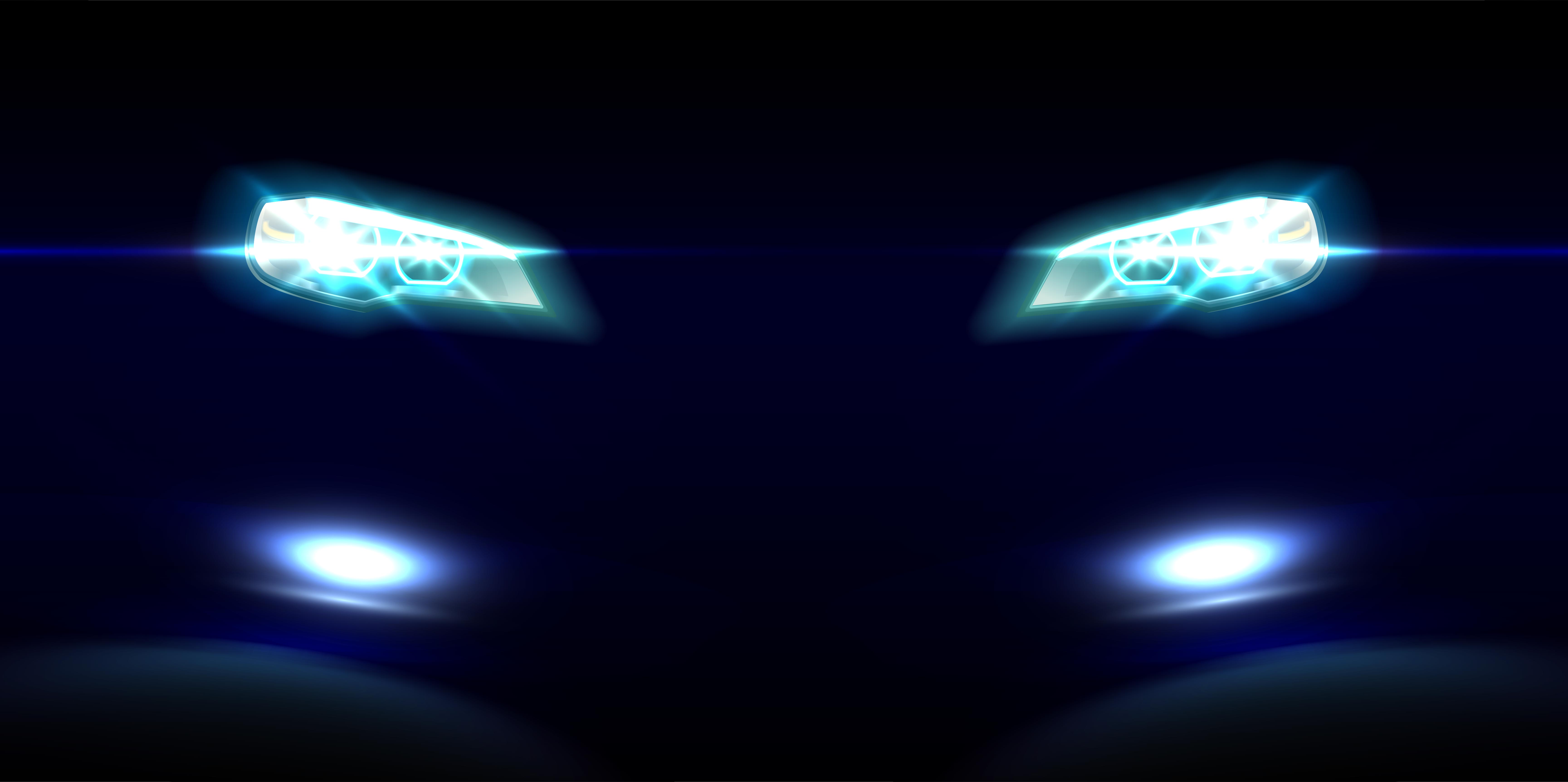 A used Ford EcoSport is aimed at those who want a proper SUV (without 4×4 ofcourse) at a lower price point. Some used Ecosport owners will be ex or current Ford car owners and want to continue with the same brand due to its positives.
The EcoSport does not offer ample 2nd row space and consumers understand this. For them, safety, driving pleasure and premium-ness have higher priority. Like new EcoSport owners, these are also relatively younger audiences who are either unmarried or have micro families.
Key positives of Ford EcoSport
As stated above, the Ford Ecosport is a premium sub 4m SUV that offers a high quality build and and upmarket cabin including the unique features on offer. Next is the driving pleasure with an excellent mix of ride quality and handling manners. The engines too offer good performance without hitting fuel economy and the EcoSport comes with an optional 6-speed automatic transmission which is better than that of the Nexon.
Ford's after market service cost has reduced drastically and the same is displayed on their website for added transparency. The EcoSport also looks great, especially the higher end models and the recently introduced Thunder model. Likewise, higher versions offer a lot of safety kit including 6 Airbags, ESP, Hill Hold, EBA, ABS & more.
Ford EcoSport: Key negatives
If you are looking for space, the EcoSport will disappoint you. With tall people up front, legroom and knee room at the back is the least among all other rivals. As there is no true entry level or base version, the starting price of the EcoSport remains the highest too. Ford has been removing a few features from few trims and keeps unique ones reserved for the top end one.
The models with 17 inch wheels suffer from poor ride quality and there have been multiple reports of tyre sidewalls getting damage easily.
The 1.5 petrol, though good in terms of performance, isn't as good as others in terms of smoothness due to its 3-cylinder set-up.
The ideal used Ford EcoSport you should buy
Ideally, pick the latest version that went on sale in November 2017. This variant looks fresher and sportier while at the same time, got interior updates too. We agree though, you will have shell out a lot of money for these ones.
If you are on a lower budget, the 2014-2015 models will do just fine. Make sure the cars you filter down come with complete service history for added piece of mind.
There have been multiple reports of recalls and make sure you double check with the owner if their cars were part of this or not. The recalls include:
1) Models made between Jan'13 to Sep'14 for issues with Airbag deployment.
2) Models made between Nov'13 to April'14 for issues with improper tightening of rear twist beam axle.
3) Models made between May'17 to June'17 for faulty front lower control arm of the suspension.
4) Models made between Nov'17 to Dec'17 for faulty front seat recliner locks.
5) Models made between Nov'17 to March'18 (petrol only) for possible chance of sudden deceleration or battery drainage.
We understand this is a long list so if you are planning to take a test ride of a used Ford EcoSport from this batch, you know what to keep an eye out for.
Buying newer and older used Ford EcoSport compact SUV
The Ford EcoSport has been in India for just about six years which means you will see used examples from 2013 onwards. Given the build quality and the fact that most owners are enthusiasts will ensure the car is taken care of, opting for a used 2013 model isn't bad at all.
Of course, if your pocket allows, a younger model with less mileage will be better any day.
Those looking at the famed 1.0-litre turbo petrol motor will have to work a bit hard as this particular engine sold in less numbers and was intact taken off the market for a few months in between. But if you do find out, grab it without any second thoughts. Likewise, those looking at buy a used S or Signature or Thunder edition of the Ford EcoSport will have to do a bit more digging around.
Used Ford EcoSport for enthusiasts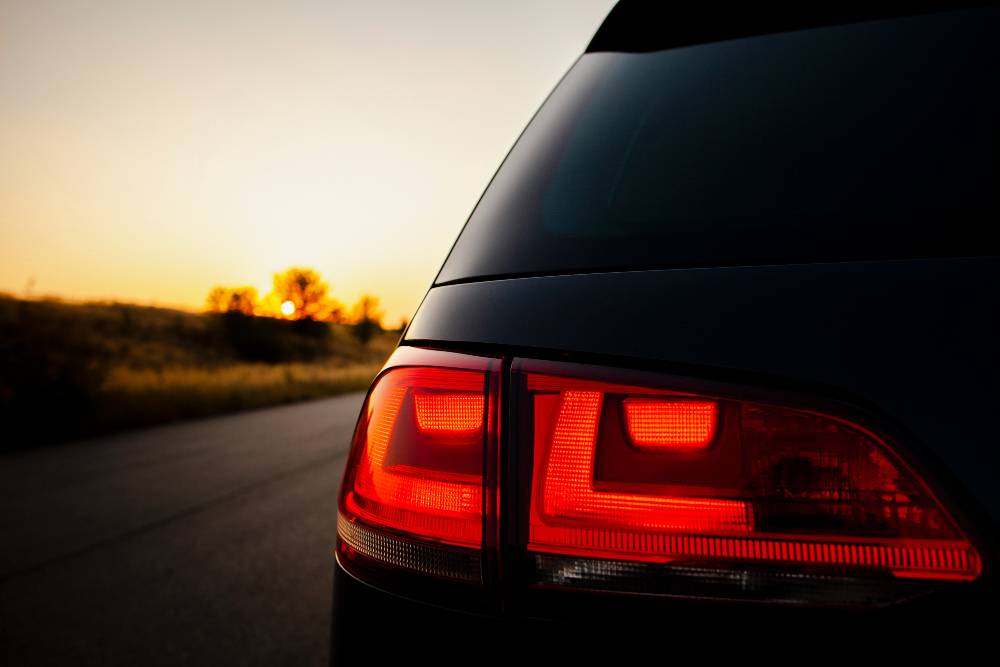 If adventurous (higher risk appetite), what to buy. For example, enthusiasts or those who get tempted by luxury may opt for the Accord/Camry / Superb V6. Much more powerful but lower mileage and higher cost of parts and maintenance if things go wrong.
If you are looking for a used Ford EcoSport that offers a lot of thrills, look at the 1.0 EocBoost variant. This is a turbocharged petrol engine and though has a small displacement, puts out 123 bhp of power. Just for comparison, the 1.2 on the WRV is good for just 89 bhp and that on the Nexon makes 108 bhp. Its hard to find this model but if you do, don't let it slip away. Thankfully, the schedule maintenance cost isn't too high.
Current Deals
[sc name="Buying Guide"]
Ford EcoSport Used Car: Buying Advice
What to check before buying a used EcoSport
The Ford EcoSport is largely a relatively trouble free compact SUV. How-ever, as discussed above, there have been various recalls and you need to be aware of that. So keep away from used EcoSports manufactured in that time period.
Typical problems and maintenance issues for used EcoSport explained
Apart from this, owners haven't reported major maintenance issues or problems with the EcoSport. It is a well-built product and the high export numbers are a testimony to that. However, if you are going in for a model with 17-inch wheels, make sure you double-check the sidewalls for any damage or bulges.
Expected service costs, spares and repair costs for used ford EcoSport explained
Most Ford EcoSport owners stick to authorized workshops as they understand the important of official technical care. Further, schedule maintain is also affordable and the same is reflected on their website.
All recall related work is carried out free of cost and hence if you do come across such an example, no need to worry at all.
Service costs
Here is a quick look at the service cost of the first gen Ford EcoSport for the 40,000 and 50,000 scheduled service.
Petrol Model: Rs 6243 and Rs 4237
Diesel Model: Rs 5857 and Rs 4635
Service costs for the current model are even lower. Here is the actual price you would pay at an authorised Ford service centre for the scheduled servicing at 40,000 and 50,000 km intervals.
Petrol Model: Rs 4644 and Rs 4123
Diesel Model: Rs 5156 and Rs 4635
Expected real world mileage of used Ford EcoSport
The first generation Ford EcoSport petrol wasn't too frugal offering just about 10-11 kmpl in city usage and 15-16 kmpl on open roads. The 90 bhp diesel model was better at about 15-16 kmpl for city runs and 19-20 kmpl out on open roads.
The current models are offered with engines that are better in terms of economy. Even the larger 1.5 petrol ends up delivering 11-12 kmpl, that too with an automatic gear boxes. The 100 PS diesel is excellent in this regard, giving over 22 kmpl out on open roads at speeds of 85-90 kmph. The huge 52-litre fuel tank is another added advantage.
Used EcoSport: Maintenance and service tips
We strongly recommend that you stick to authorized workshops for routine maintenance. Scheduled services aren't too costly, as we have discussed above and even spare parts have become cheaper over time. This has been due to increased localisation and introduction of child parts, which negates the need to change a complete, larger part. A front disc brake costs Rs 1,384 while the radiator for the petrol model is sold at Rs 3,985. Consumables and labour extra.
Used Ford EcoSport: What to avoid
We don't think any of the Ford EcoSport models or engine options were not good and need to be ignored. Stay away after market CNG kits or those models that do not have a proper service history.
The ideal used EcoSport
If you want a used Ford EcoSport that gives you a trouble free experience and comes feature loaded, opt for a 2-3 year old model of the highest trim. The S and Signature models are even better in terms of the way they look. If on a budget, opt for a 3-4 year old model but one that looks well kept with service records.
Do note that unlike the XUV300, Nexon and the Brezza, the EcoSport has never been offered with a diesel automatic. So if you want one, look elsewhere.
Our recommendations
The latest facelift model, launched in November 2017 is definitely better than the older models. For example, it got a new 1.5-litre petrol engine with better performance and fuel economy. It also got a new grille, a better looking bumper and tweaked lamps. On the inside, the facelift model got an all-new dash, new console among other changes.
If you want the 1.0 EcoBoost though, you need to check used examples sold post May 2018.
Used Ford EcoSport: Alternatives
The Maruti Brezza has been a popular choice in the segment and finding a used example isn't tough. However, do note that the Breeze is sold with a diesel engine only, though a few years back, Maruti started offering an optional AGS, or AMT in Maruti lingo. The Breeza offers better handling, slightly more space and Maruti's peace-of-mind factor.
The second alternative to a used Ford EcoSport is a used Tata Nexon. It does look good, has far more spacious interiors and offers better value to a buyer in the used car market.
A used Renault Duster is a good alternative too. Yes it belongs to a higher segment but given its disastrous resale value, you can find a similarly used Renault Duster for a lesser amount than a used EcoSport. Passenger and luggage space is far more than that of the Ford offering.