Used Ford Endeavour: Know the car (SUV, in this case!)
On sale for the past 16 years, the Ford Endeavour has been one of the most loved full-sized, premium SUVs in India. This large 7-seater SUV combines reasonably good handling [for body-on-chassis vehicle] with impressive off-road capabilities. Ford offers Endeavour with two engine options: a 2.2 liter and a 3.2 liter diesel. The all-wheel-drive variant is available only with the 3.2 liter engine, though both engines have automatic options. While the previous generation Endeavour found it hard to match the segment leader Toyota Fortuner, many experts rate the current generation Endeavour over its rival from Japan. And though it lags Toyota Fortuner in sales, the Endeavour has built a loyal base of fans. Apart from the Fortuner, Endeavour competes with Honda CRV and the Mitsubishi Pajero Sport. Known as the Ford Everest in international markets, the Endeavour has proven its worth in terms of robustness, dependability and low running costs. When launched in 2003, it carried a sticker price of about Rs 15 lac, approximately half of today's starting price of Rs 28.2 lakh.
Brief history of the Ford Endeavour in India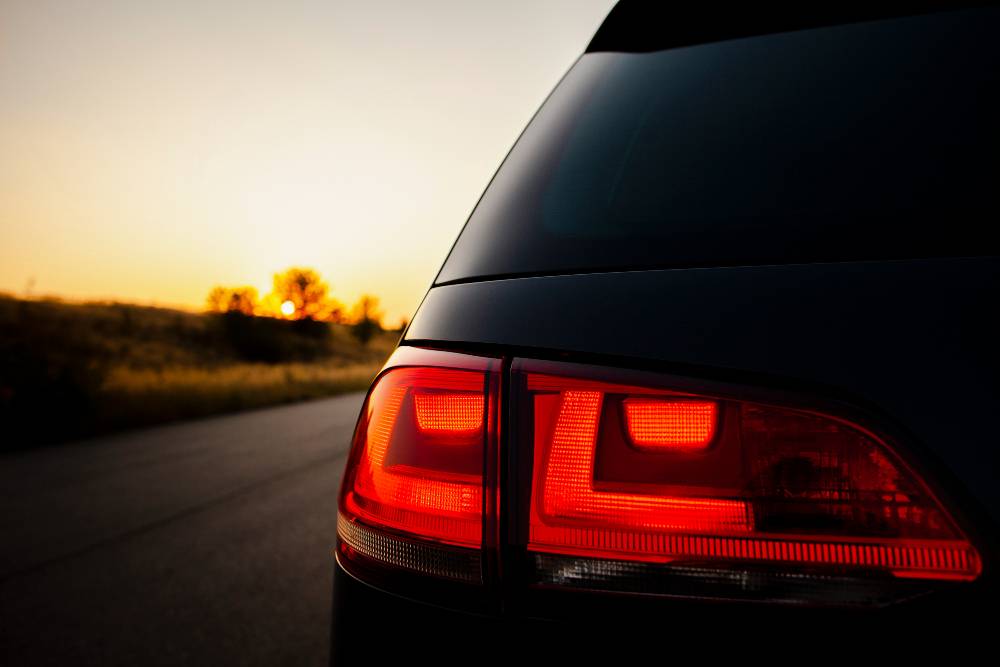 Ford launched the Endeavour in 2003 and it dominated the segment for years to come. In April 2009, Toyota rolled out the Fortuner and since then, the Endeavour has been the second largest selling SUV in its segment. The older, first generation model was taken off the markets in the middle of 2015, making way for the current, second generation model. This was launched in January 2016 with prices starting at Rs 23.63 lakh for the 2.2 diesel. Over the years, Ford has made minor changes in this model. For example, SYNC3 connectivity was introduced in Jan'17 while the 2.2 models got a sunroof in Jan'18. Likewise, a minor facelift was introduced in Feb'19 and prices were revised as well. The so called base Trend was taken off the line and both the 2.2 and 3.2 diesels now get fully loaded Titanium trims only.
Ford Endeavour: Typical New Car Buyer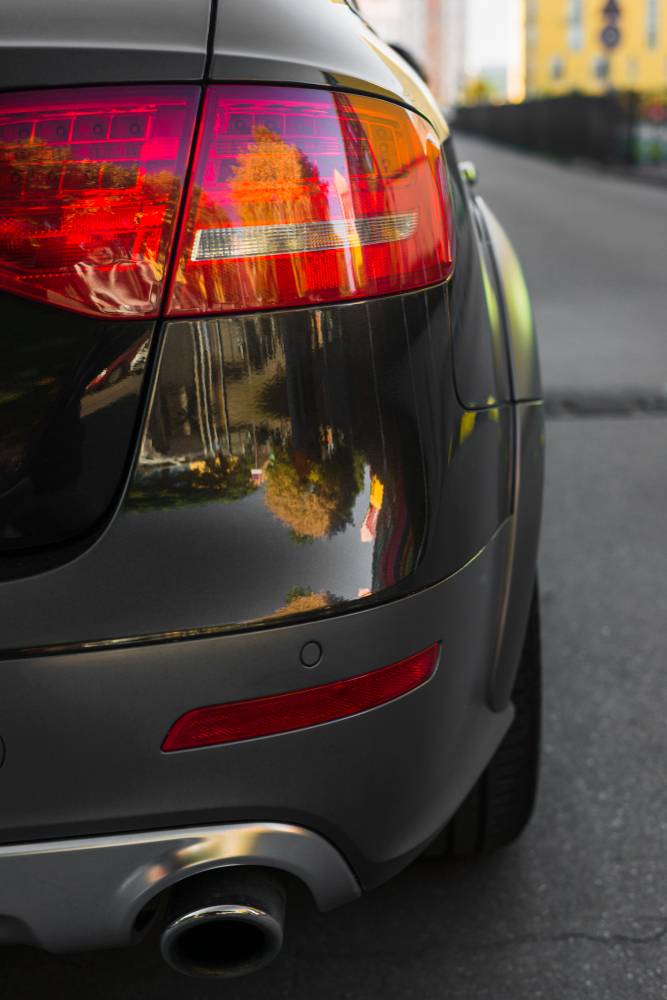 The Ford, and by extension, the Endeavour, is a favourite of enthusiasts—people who like driving their cars and SUVs and even taken them out for occasional long drives over rough roads. As a large, full-size, expensive SUV with lots of leather and buttons to press, Endeavour is also on the shopping lists of the well-heeled professionals and upcoming businessmen. It's reputation of the best body-on-chassis SUV this side of Jeep Wrangler makes an aspirational upgrade for compact SUV owners.
Typical Used Ford Endeavour Buyer
A used current generation Ford Endeavour is apt for those who have al-ways wanted to own this premium vehicle but had a limited budget. These used car buyers understand the pros of this Ford SUV and have waited for years to save enough money to invest into a used option.
The older or the first-generation model, given its low resale value, is perfect for those used car buyers who want a massive looking SUV at cost of a mid-size hatchback. The old Endeavour still retains enough street cred with its Mafiosi looks! One with the automatic gearbox is easy to find and apt for urban users too. The old Endeavour is also an adventure enthusiast's delight – the 4×4 unit, ample ground clearance and a torquey motor make it a very good SUV off the road.
Used Ford Endevour: Key Positives
We will stick to the current generation model for this parameter. Size is something the Endeavour offers, being longer, wider and taller than the Fortuner. Next, it also offers better ride comfort and more comfortable seating on the inside. This is of great help during long distance drives. Unlike the Fortuner, service interval is a proper 10,000km and servicing costs are low for what is a Rs 40 lakh SUV. The 3.2 diesel offers almost 200 horses and is very good for both low end punch and highway runs. The Endeavour also comes across as a feature packed SUV – this includes a panoramic sunroof, 7 Airbags and full off-road kit including terrain management system.
For those interested in the older gen model, it offers massive proportions and the automatic made city drives a breeze. Excellent off-road abilities and low running costs meant hassle-free long-term ownership experience.
Key negatives of Used Ford Endeavour SUVs
We will start with the rear design – as much as the Endy is imposing from the front, the rear seems sober and boring in comparison. Prices for the latest models have gone up as the base Trend has been doing rather well. The 2.2 offers average performance while the 3.2 can get very thirsty in terms of fuel economy. For off-road enthusiasts, MT is missing with the range topping 3.2 4×4 variant. And if we may add, getting in and out is tough, especially for the elderly.
The Ideal Used Ford Endeavour SUV you can buy
For the current gen model, get hold of the early units sold in 2016. These will still command a price of Rs 20-22 lakh, post hard negotiations. However, if you are on a budget of less than Rs 10 lakh, look out for the first gen models sold in 2013/2014. Most of these will be top end 3.0 with an Automatic and if the odo reading is under 50,000 to 60,000, they would make for a great purchase. However, make sure these come with a proper service record.
Buying older and newer used Ford Endeavour
The Ford Endeavour has been in the market for over fifteen years and hence the market is flooded with used options of all ages. The first gen model however can be overlooked, and the facelift models sold till about 2014 make for a great purchase in the Rs 5-7 lac bracket. The newer models, of the current gen, are hard to get in terms of a good value as the resale value of the Endeavour is fairly good and further, owners are usually very happy with the product and do not wish to sell it off so soon.
Used Endeavour for Enthusiasts?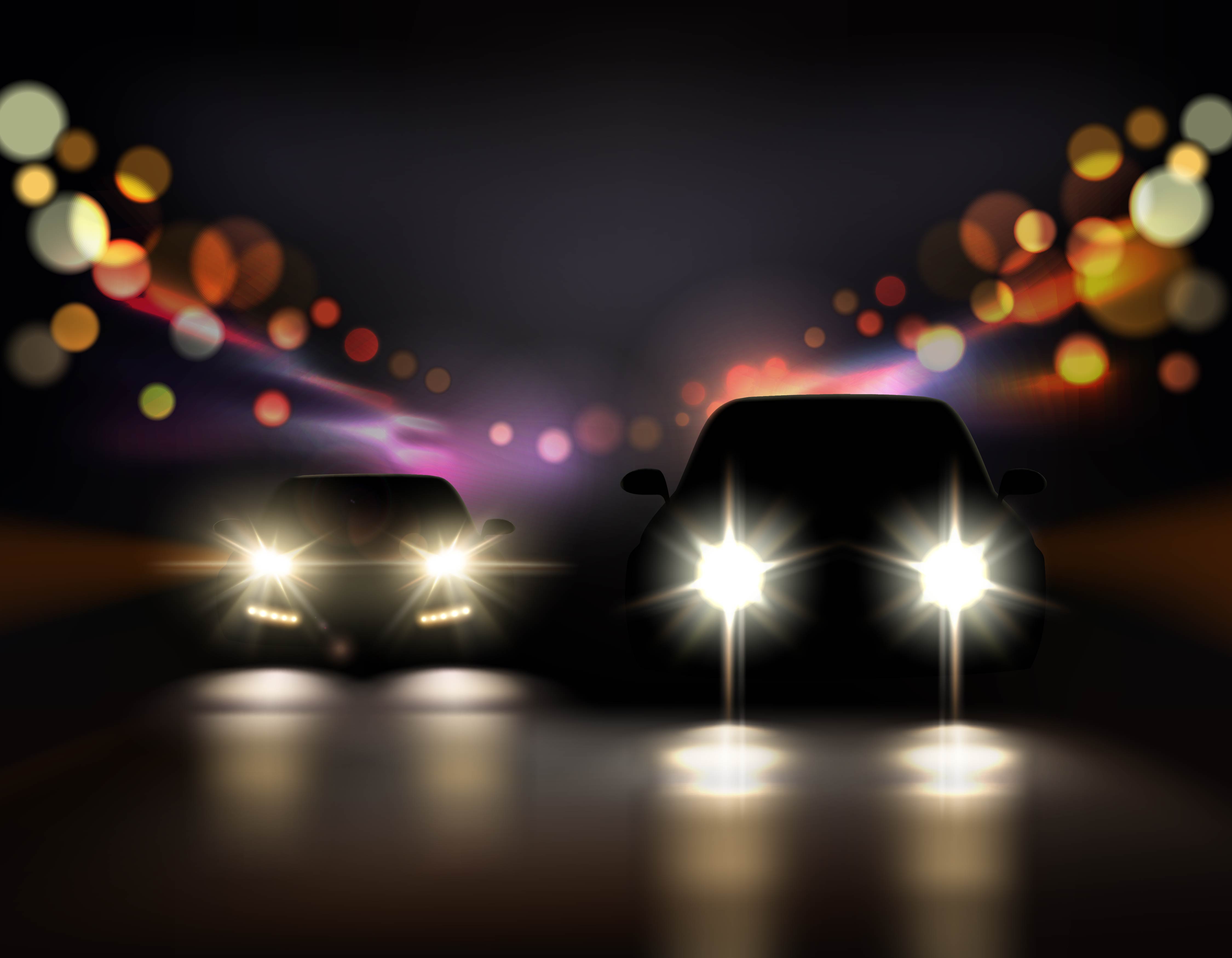 The Ford Endeavour 3.2 4×4 is our pick here for adventure seekers. It is an expensive used SUV but ticks all the right boxes to take you into unchartered territories. An array of driver aids, terrain modes, high clearance and impressive water wading depth further make it the suitable for off-road junkies.
Current Deals
[sc name="Buying Guide"]
Buying Advice
What you should check, and typical problems for a used Ford Endeavour SUV
The Endeavour is generally a very reliable vehicle. Ford is known to make 'tough' SUVs and this one is no different. That said, do check for suspension wear and a proper service record. Also, if the tyres need a replacement, keep in mind a set of four could cost over Rs 60,000!
For the older, first gen model, make sure the automatic works smoothly without any judders.
Used Ford Endeavour: Typical Maintenance Issues and Problems Explained
If the owner has been taking his Endeavour off the road regularly, there will be chances of underbelly damage as well as abuse to the suspension. Hence, during the test drive, keep an eye out on any suspension noise or unwanted horizontal / vertical movements. Likewise, check for clutch slippage on the manual models. A proper service history will add to the peace of mind and will also reveal any major part replacement.
Expected service costs for used Ford Endeavour
Surprisingly, the regular service costs of the Endeavour isn't too high. For example for the previous gen 4×4 model, you will be paying about Rs 9,000 for the 50,000 and 60,000km service. This includes differential oils at both ends and labour charges as well!
For the current gen, 2.2 AT model, service cost would be Rs 8200 and Rs 6700 for the 40,000km and 50,000km interval respectively.
Expected real-world mileage
The current gen Endeavour is no doubt a thirsty vehicle due to its weight. That said, the 2.2 model can return about 10 kmpl city usage and 12-13 on highway runs. The 3.2 on the hand can go as low as 7-8 kmpl in traffic and about 10-11 on highway runs. The older Endeavour had a similar appetite for diesel.
If you are purchasing a current gen Endeavour, we recommend you stick with authorized service centers. For older gen models, visit a garage that makes use of genuine or OES spares only.
Used Endeavour: What to avoid
The older gen Endeavour in the 3.0 4×4 AT format was known to be a gas guzzler. If you want a huge SUV with a commanding presence and loads of space but are not into off-roading, avoid this version.
The Ideal used Ford Endeavour You Can Buy
If you have a budget of Rs 5-7 lac, a used 2012-2014 Ford Endeavour makes for a great purchase. The current model needs deep pockets and even post negotiations, a 2016 will still cost over Rs 20 lakh.
Our recommendations
Multiple Airbags, ABS and other safety aids have always been standard on the current gen model. Even the older model had a minimum of 2 Airbags as standard. So that means if safety is on your mind, the Endeavour has it covered pretty much. 
If you do want all the bells and whistles in terms of safety aids, opt for the current gen model that was sold from 2016 onwards. Expect to pay a minimum of 20 lac post negotiations.
The older generation Endeavour was largely feature stripped but watch out for special editions that bought in more kit. The last batch, made in 2014, got additions like steering mounted controls.
What Alternatives
An alternative to a used Ford Endeavour will be a used Toyota Fortuner. However, the latter's resale value is higher so expect to pay more, much more.
Another alternative is a used Mitsubishi Pajero Sport. Sales aren't too high so finding a good example might be a little tough.
If you can do with 5 seats, a used Honda CR-V is a great pick. Yes, there is no diesel option (we aren't talking about the current model) but it offers unbeatable value in the used car market.