Launched last month, the Mustang is now sold out. Walk into a Ford dealership now and you will be sent back disappointed since they aren't taking any fresh orders. Not only that, it was also reported that some people were willing to pay a premium to get their Mustang as early as possible. Now, used Mustangs are being sold for more money than a brand new one. We have not one, but two examples!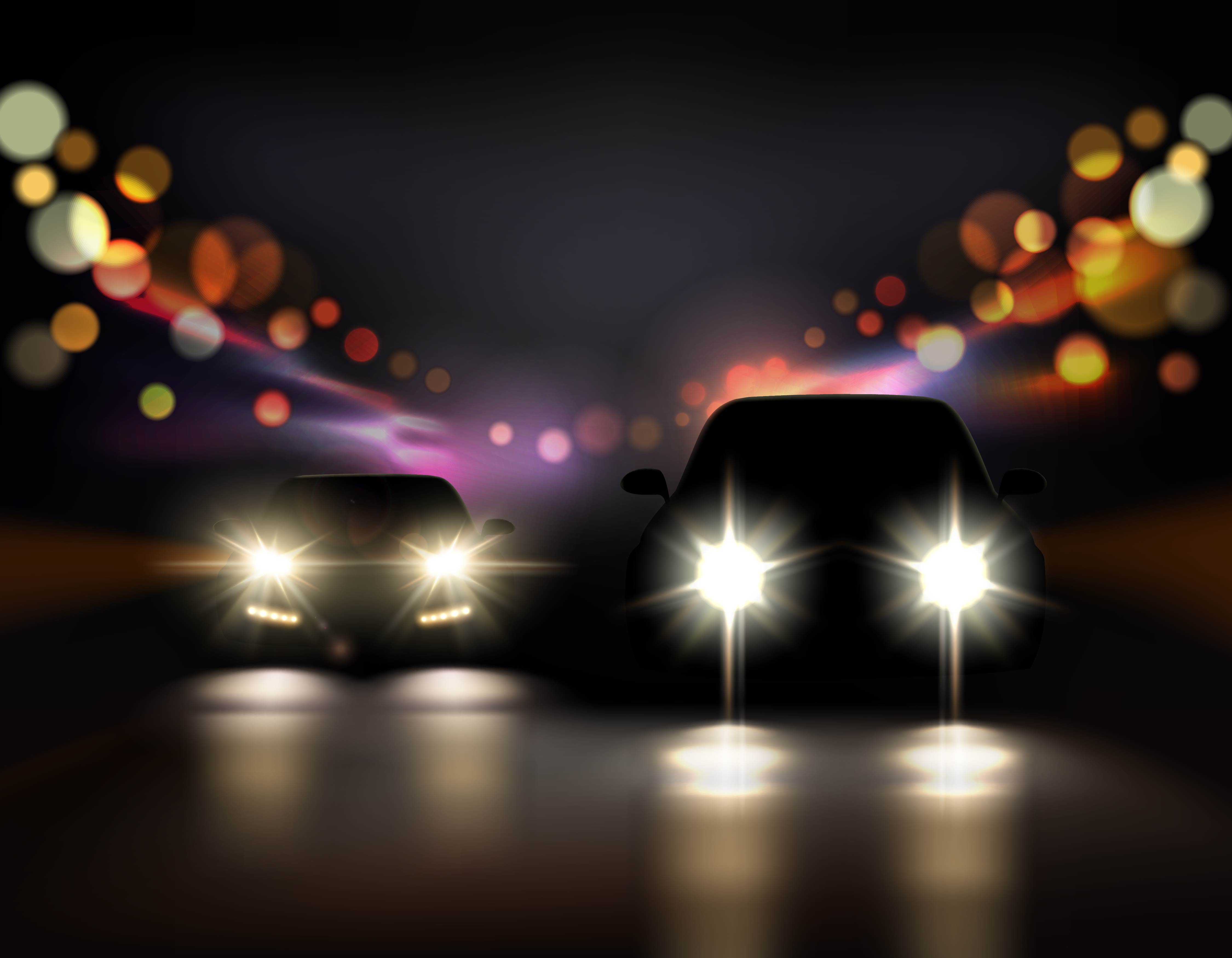 Well if you want a Mustang immediately, there is one up for sale at BBT (Big Boys Toyz) in Delhi. The vehicle is just 30 days old, and is in the red shade. It has run only 1,200 kms. The dealer is asking for Rs 79 lakhs for the car.  The vehicle has a Delhi registration.
The current on road price for the Mustang in Delhi is roughly Rs 76 lakhs, but you cannot get one due to the excess demand and the fact that Ford has stopped taking orders for it currently. So hitting the used car market looks like your best bet if you want a Mustang immediately.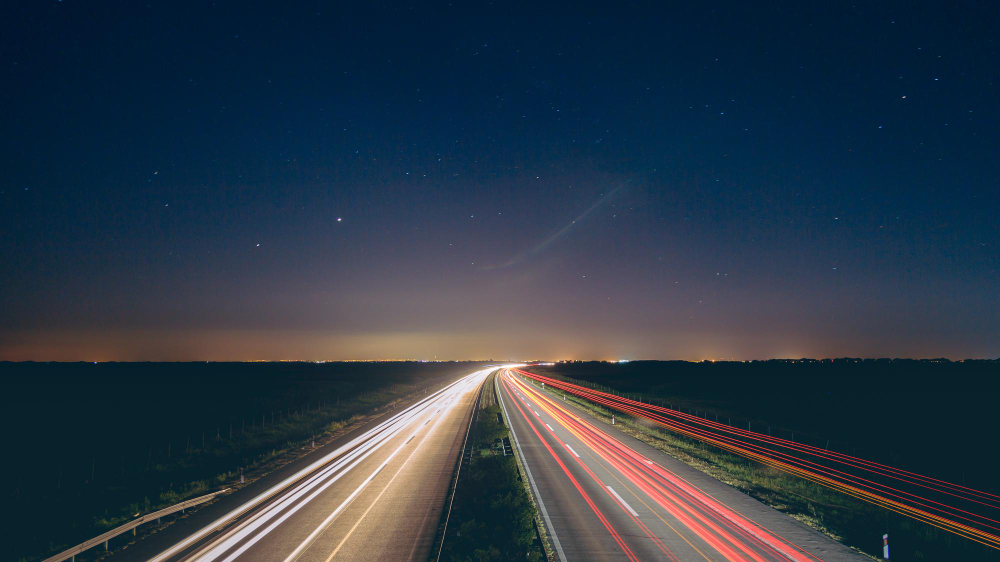 There was another Mustang up for sale in the used car market only last week and that got sold within an hour of it coming up on sale, such is the demand for the car. The other one also got sold at a similar price of Rs 79 lakhs. The Mustang is powered by a 5.0 liter V8 engine producing 396 Bhp and 515 Nm. The engine is mated to a 6 speed automatic gearbox that transfers power to the rear wheels and has a limited slip differential as well.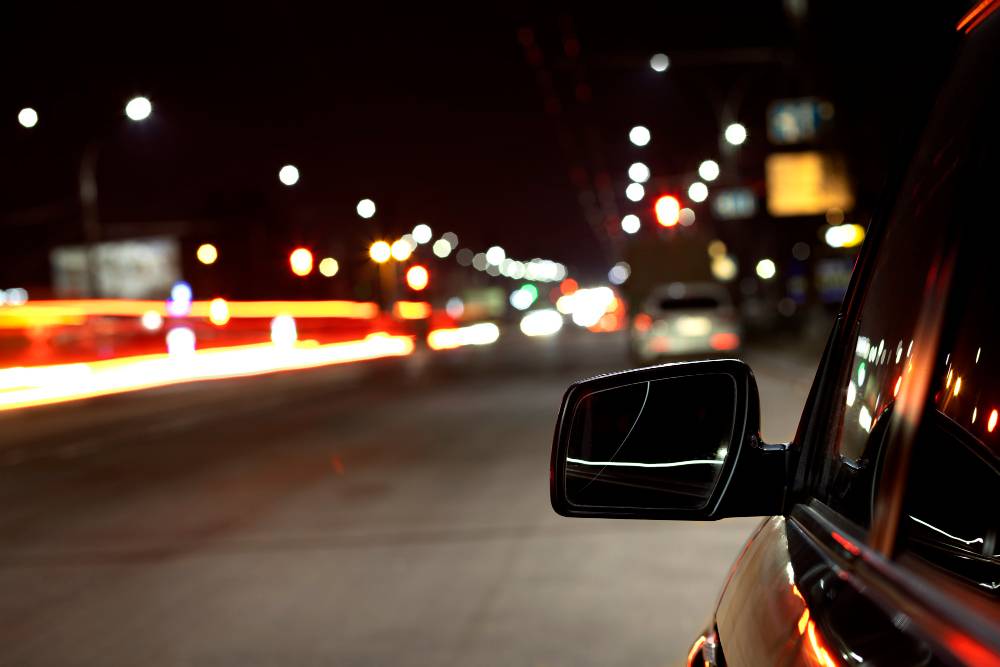 This is also the first time that the Mustang has an independent rear suspension. On the inside, the car has a few cool features like an accelerometer, an acceleration timer as well as a brake performance monitor. It also has a line lock mode for those perfect burnouts.
Ford engineers have also equipped the car with drive select which offers switchable modes. It has normal, sport, track and wet/snow. On the inside, there is an 8 inch touchscreen system along with reverse camera and SYNC 2, dual zone climate control, heating and cooling leather seats.
If anyone wants this Mustang, contact Sahil at +919999999387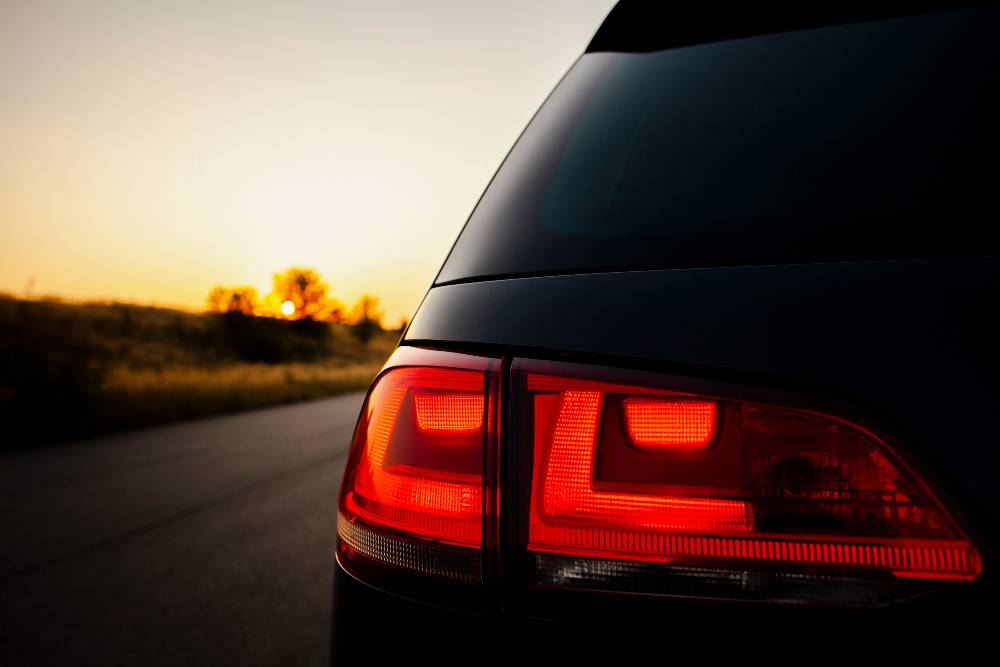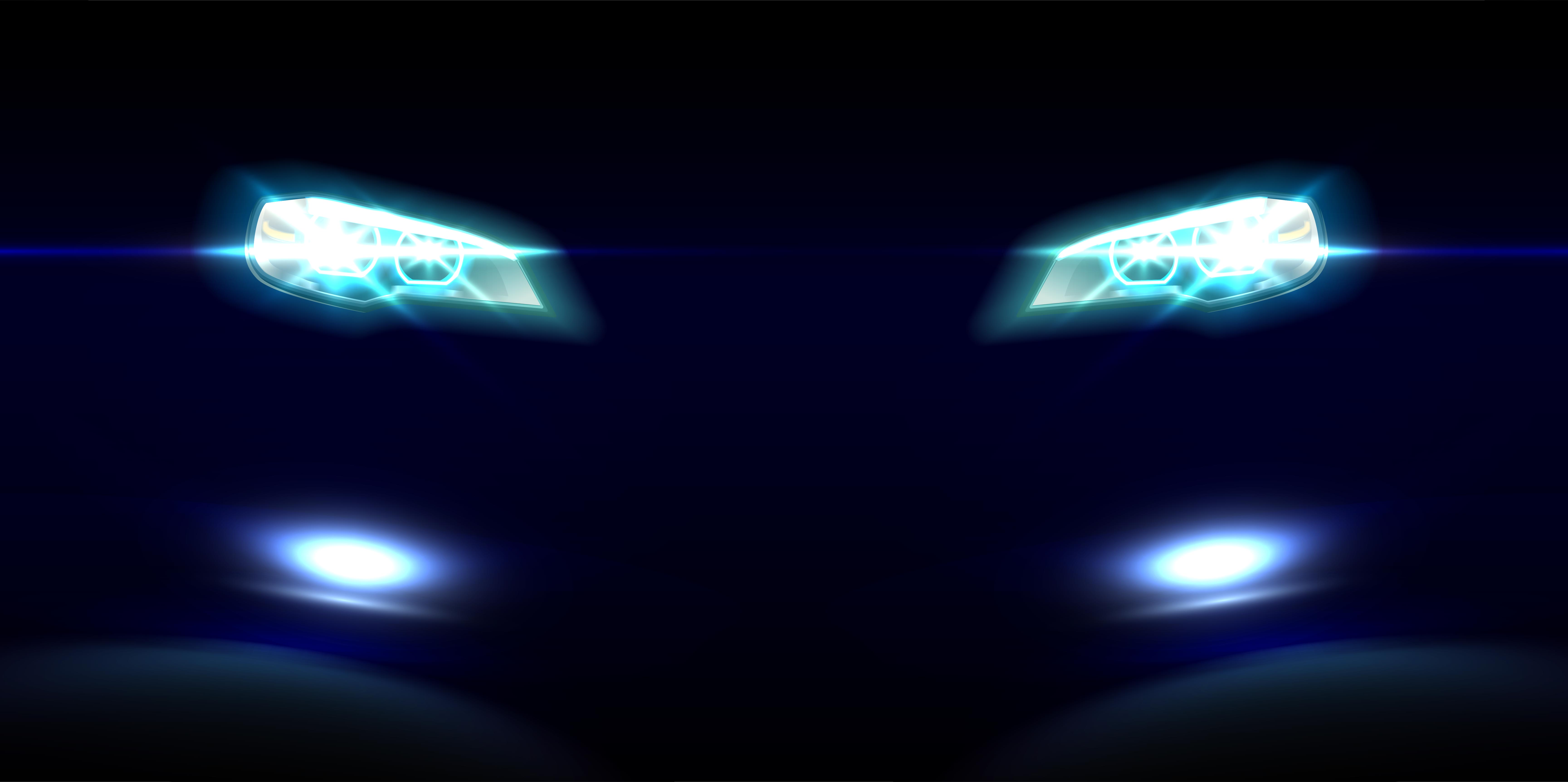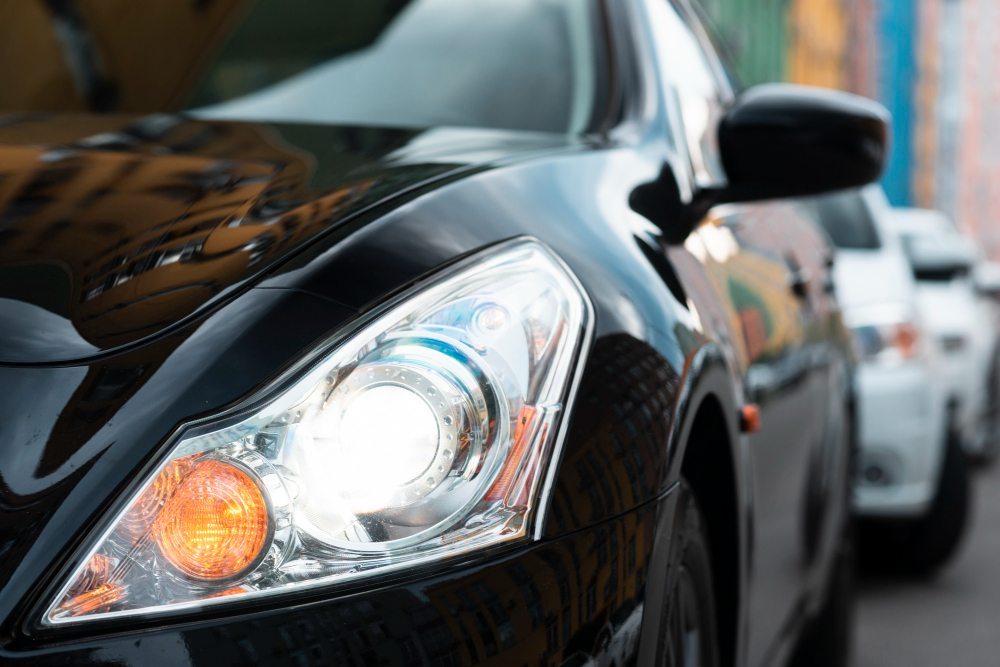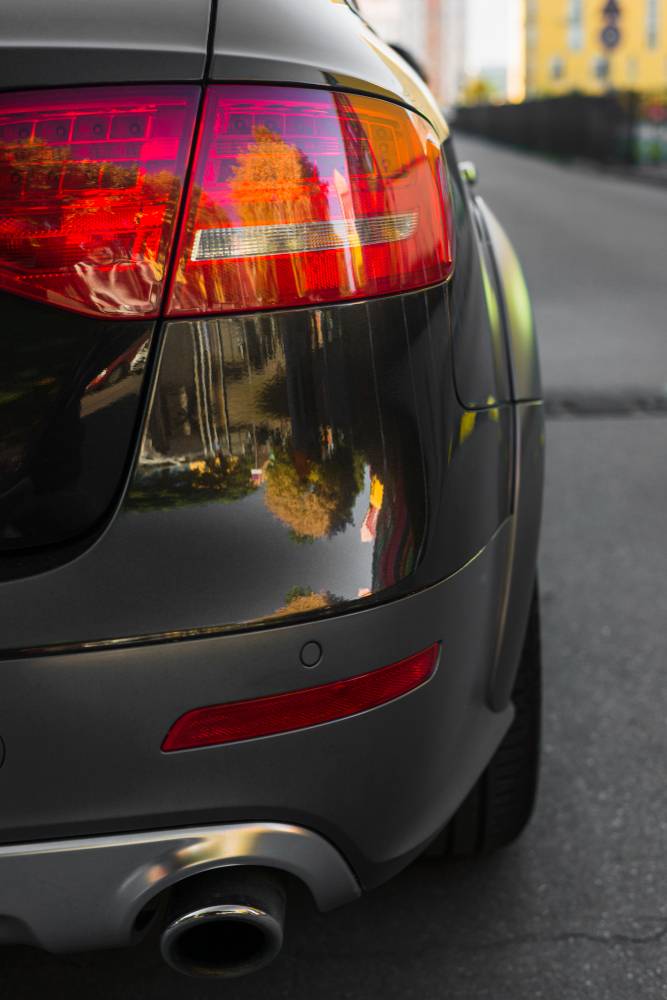 The older Mustang that got sold immediately: