If you want to stand out in a crowd, you should be driving a car that looks special. However, not everyone can afford a new luxury car or even a top-end C-segment sedan. What if we told you there are some luxury cars you can get cheap – at a price below Rs. 10 lakh, and run them at just about the same cost of running a hatchback.
We had pointed out four luxury cars you could buy and run cheap earlier in this article "Get Smart: Run your luxury car as cheap as a hatchback." The cars pointed out in that story – the Honda Accord, Honda CR-V, Toyota Camry and Maruti Vitara are still available for cheap in the used luxury car market.
Now here's taking it up a notch, with four more used luxury cars that you can buy and run cheap – that is, if you convert the car to run on CNG or LPG, which will bring down your running costs.
Mercedes Benz C-Class (2004-2005)
The petrol variant of the Mercedes Benz C-Class – especially the models that sold between 2003 and 2007 are fairly cheap in the market. These cars were powered by a 1.8 litre turbocharged petrol engine that put out 158 bhp of power and 221 Nm of torque. There are both manual and automatic variants available, with prices in the used car market ranging from as low as Rs. 4.25 lakh to about Rs. 7.5 lakh.
The claimed mileage of this car was about 8 kmpl, with owners normally reporting about 6 kmpl. However, if you were to install a CNG kit to it, for an additional Rs. 50,000, the running cost of the car can be brought down by nearly 40%. On CNG, even if the car gives you about 10-12 km per Kg, you will still have a running cost of about Rs. 4 per km, compared to nearly Rs. 10 per Km on petrol. Even with the drop in power on CNG, the C-Class would still be able to keep up with most C-segment sedans. However, do factor in a maintenance cost of about Rs. 25,000 per service per year – for only preventive maintenance.
BMW 3 Series or 5 Series (2003-2007)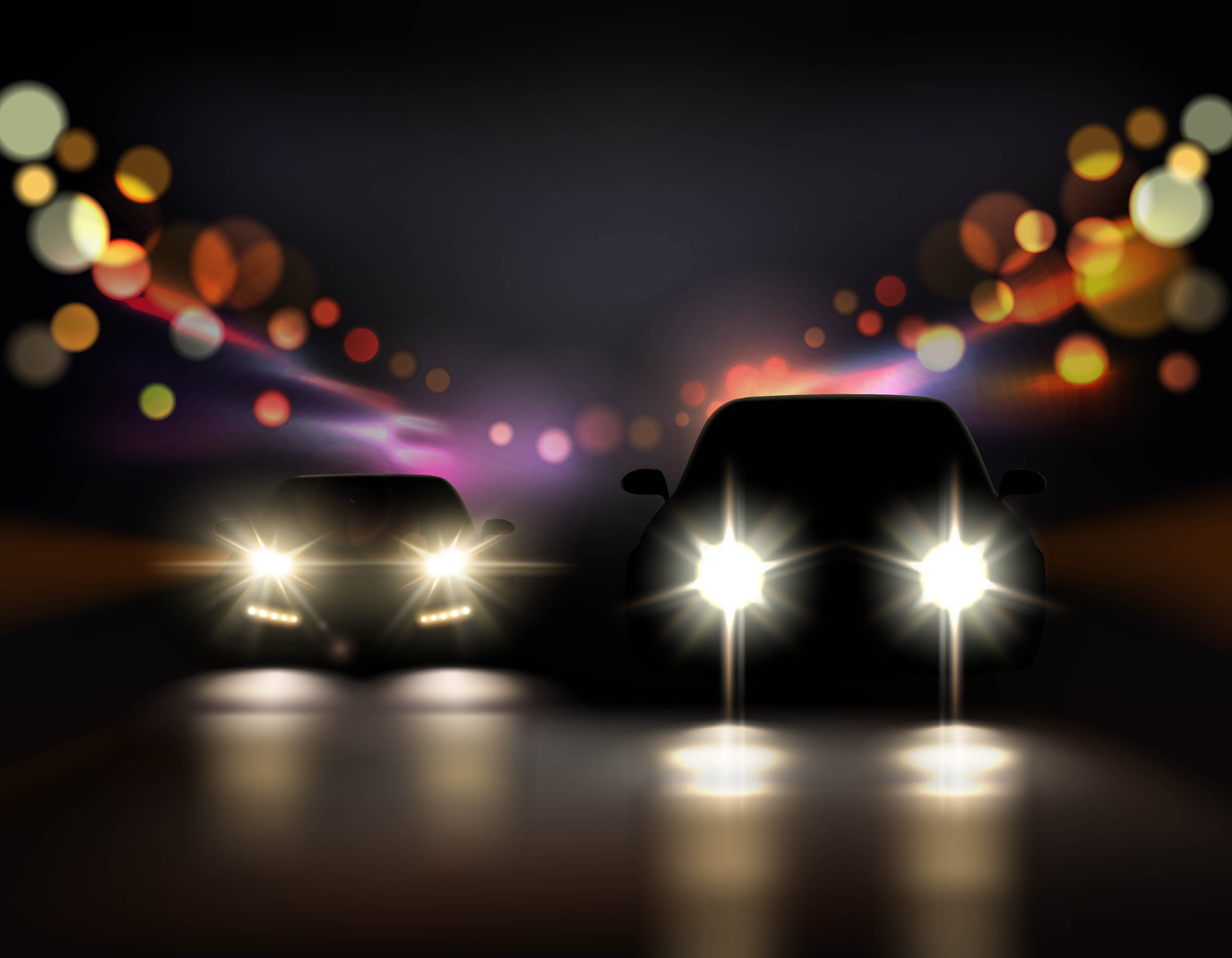 If you are a BMW fan, there are a fairly good number of used BMWs for sale in the used car market. You can get either the 3 Series or the 5 Series – cars that are about 8 years to 10 years old for under Rs. 10 lakh. The 3 Series would be slightly newer cars and hence a better bet. The 2-litre petrol version was not that popular and hence has a lower resale value. However, it has fairly good power at 156 bhp and 200 Nm of torque.
Claimed mileage is about 8.5 kmpl, but don't expect anything more than 6 kmpl while running on petrol. However, converting it to CNG would bring down running costs considerably. What works in the BMW's favour is the image it has – even a 2005 or 2007 model has the ability to turn heads on the road. BMW will service the car, but be prepared to invest about Rs. 30,000 for each service (once a year). There are also independent garages and professionals who will service it for a much lower cost.
Audi A4 TFSI (2008)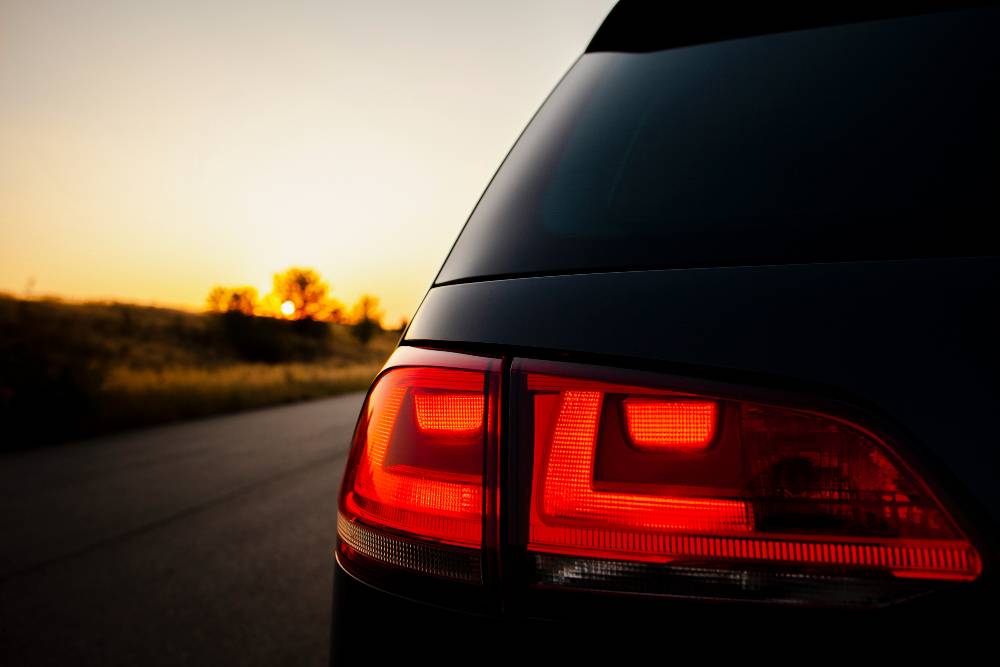 The Audi A4 TFSI is another car that can be picked up for under Rs. 10 lakh in the used car market. Surprisingly, it holds its resale value slightly better than the Mercedes and BMW models. The A4 is powered by a 1.8 litre turbo-petrol engine that puts out 160 bhp of power and 250 Nm of torque (this is similar to the Skoda Octavia's power plant). It has a six-speed DSG transmission.
The car comes with all the bells and whistles you would want in a luxury car. Fuel efficiency is a claimed 8.9 kmpl, but real world mileage is only about 6 to 7 kmpl. Converting this car to a CNG run one will rob it of some performance, about 20% or so, but it will still have enough punch to outrun C-segment and some D-segment cars. And it will look good in the process. Maintenance is slightly cheaper at about Rs. 20,000 per service (once every 15,000 km).
Hyundai Sonata (2004-2010)
Still think the big name German brands are going to be difficult to maintain. Well, here's one car that you can not only buy cheap, but maintain it as well without breaking the bank – the Hyundai Sonata. The Sonata has been in production since 2001, earlier as the Sonata Gold up to 2004. Those cars are dirt cheap (under Rs. 2 lakh). However, the newer one – the Sonata Embera and Transform are fairly inexpensive as well. You can get good examples (2008-2009 models) for under Rs. 5 lakh.
The Sonata Embera petrol comes with a 2.4 litre petrol engine putting out 165 bhp of power and 231 Nm of torque with a five-speed manual or automatic transmission. Claimed mileage is 9 kmpl, with actual fuel efficiency ranging around 7 kmpl. Many sellers in the used car market have already converted these Sonatas to run on CNG. Cars with kits sell for about Rs. 5 lakh, while those without are a lakh cheaper.
Also read: Buy a used Mercedes Benz instead of a Maruti Swift?