There's no doubt in the fact that the Jeeps look class apart on the road. Jeeps have been around for decades now and with time the design has remained the same. What changed then? Well, the Jeeps have become modern looking but they retain the same design. Before the iconic Mahindra Thar, there have been a lot of models from the brand that truly fitted the Jeep description. Many of these vehicles are still operational and can be found in excellent condition. Here is a 1984 Mahindra CJ340 for sale on 4X4 India, which has been beautifully modified with modern equipment and looks gorgeous. The asking price? Well, it is cheaper than a brand-new Maruti Suzuki Alto. The owner wants only Rs 2.75 lakh for the vehicle.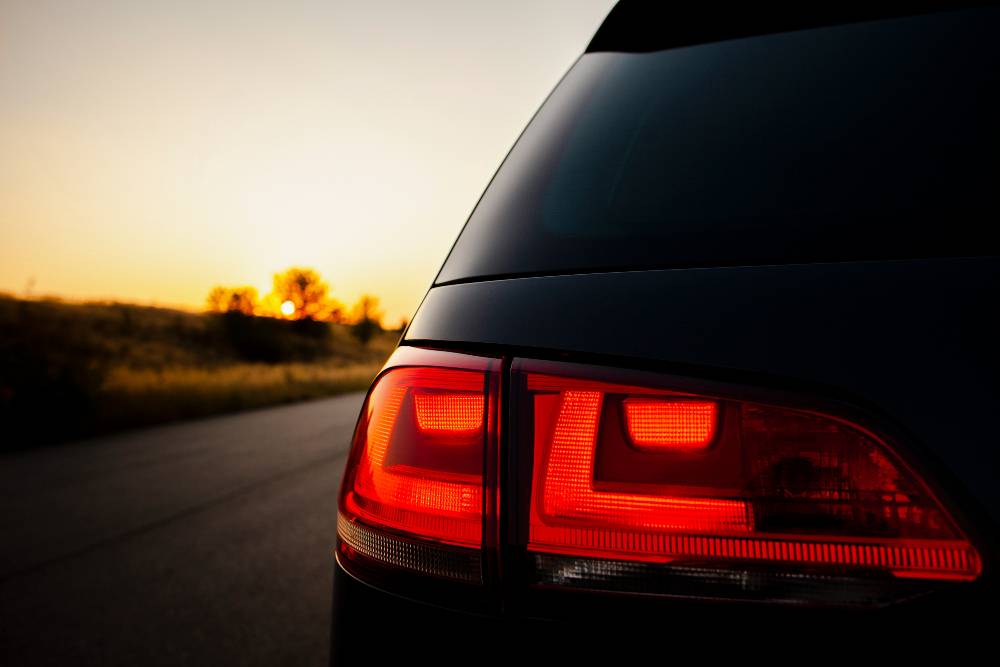 The Jeep is located in Mangalore, Karnataka but it has a Kerala registration plate. The vehicle also gets the new CRDe engine, which is available with the new Thar. The original engine of the vehicle must have been replaced with the newer and better engine.
Also read Buyer's Guide for Maruti Suzuki Alto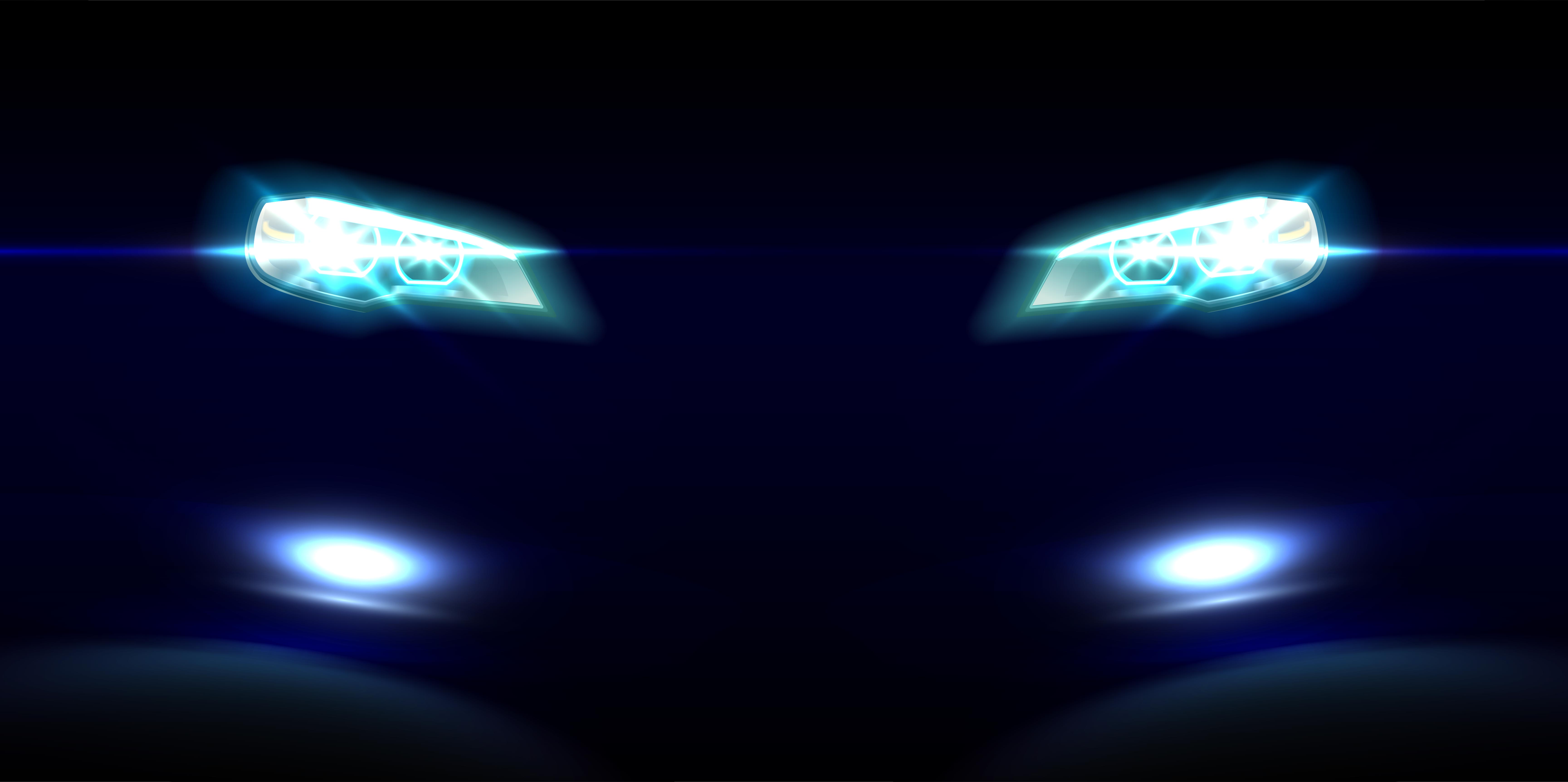 The CRDe engine is also quite reliable and can go for years without the need for any major service. Also, finding the spare parts of a new engine is much easier and cheaper than to look for parts of an old engine. Overall, the new CRDe brings down the ownership cost and offers more power and torque. Also, this is a 4X4 vehicle, which can be taken to challenging places. Since there are no electronics involved in the vehicle, the driver can use the old school driving techniques and properly use the engine's power and vehicle's capability.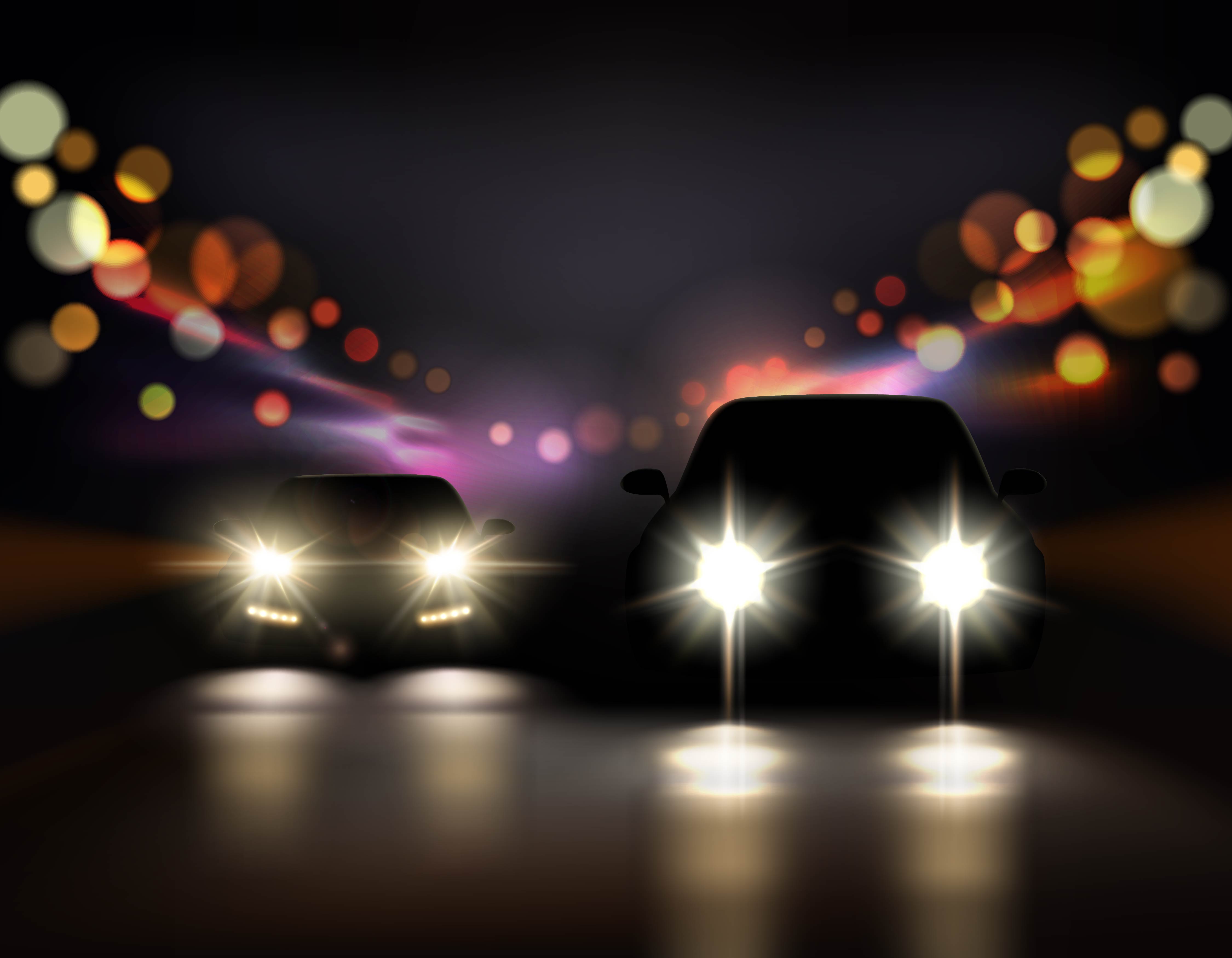 The vehicle seen in the picture also gets a host of changes and modifications that make look even more imposing on the roads. To new additions will also ensure that the vehicle can become more capable. There is a snorkel air intake positioned on the left-hand side of the vehicle. There are also additional lamps mounted on the steel bumper of the vehicle. The fenders are also aftermarket and are very much flared.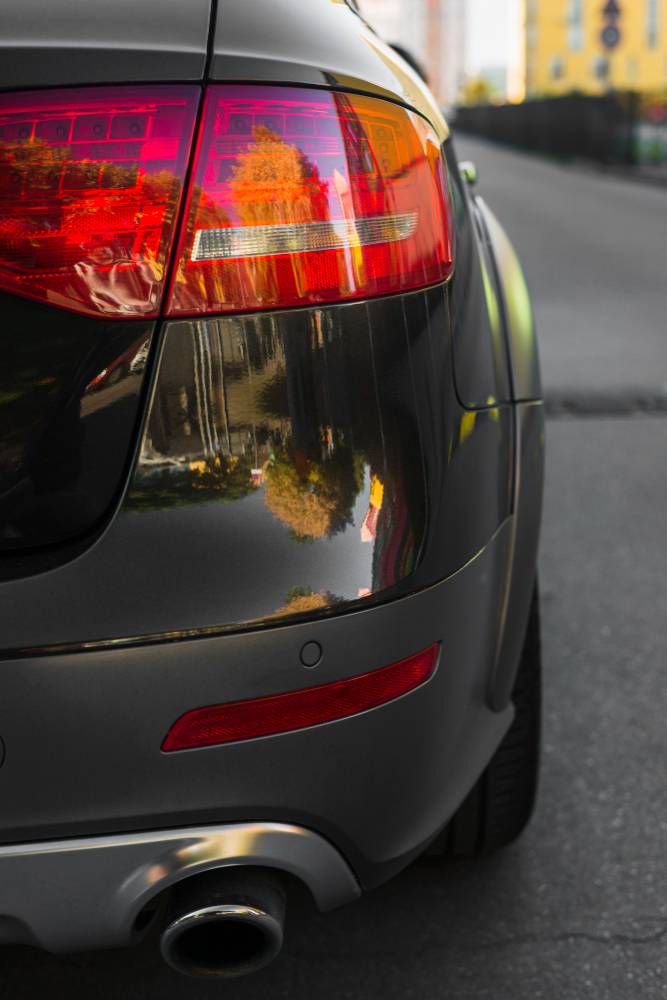 This is a soft-top version of the vehicle and the fabric roof can be removed whenever needed. The pictures also reveal that the owner has changed the suspension to new ones and they do a much better job than the stock ones when it comes to absorbing the undulations on the roads or offering better articulation during the off-roads.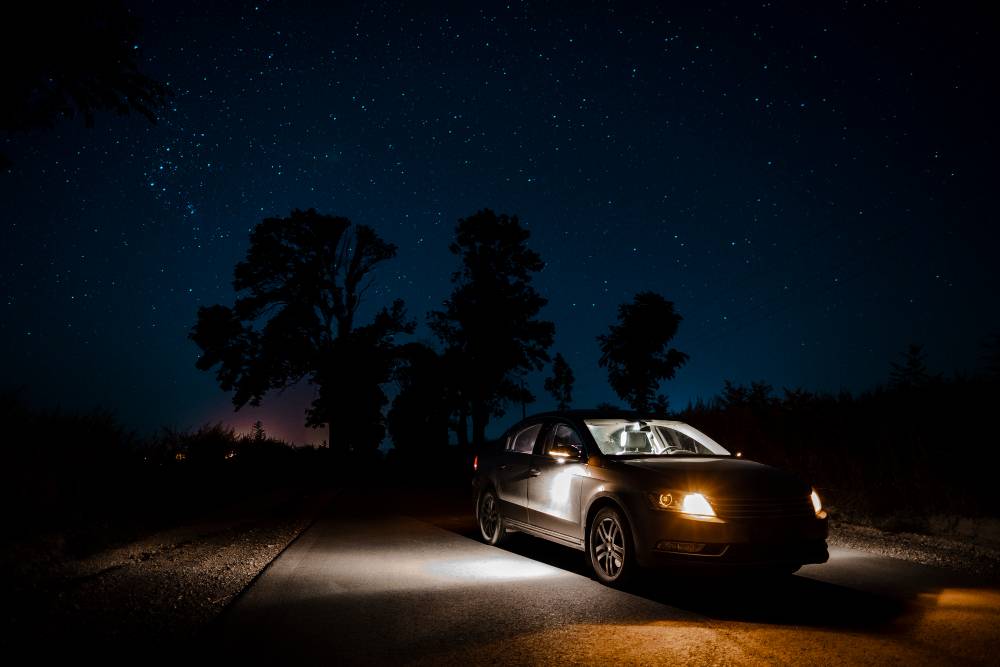 On the inside, the vehicle has been restored pretty well too and the seats get leather cover. The best thing about the cabin of this vehicle is a functional AC system! You can contact the seller directly on +91-9008787812.
Also read Best Used Car Deals In Delhi-NCR for Maruti BALENO Under 5 lakhs From Cartoq TRUE PRICE