Moving to a city for a short while, need new wheels but don't wish to go the cab/self-drive route? Or are you looking for a car that helps you practise driving without having to deal with long repair bills? Well, we've got you covered there. Here are ten used cars that you can buy for about Rs 50,000 each.
We'll start with the most popular one:
Maruti 800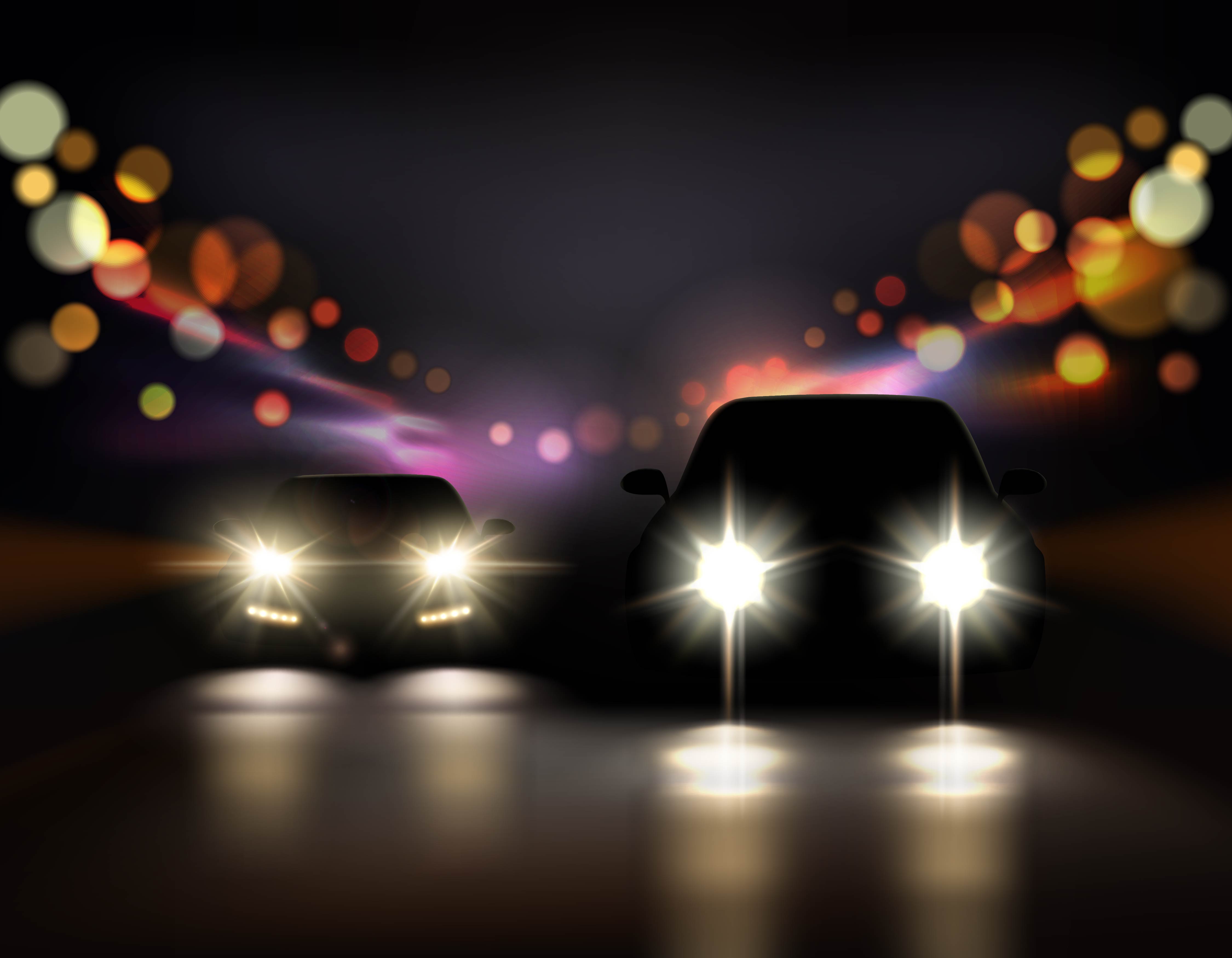 Easy to drive, inexpensive to run
The car that got India moving can now be bought for as little as Rs 50,000. We're talking about decent examples — ones from neither the dealership nor the stockyard, but somewhere in the middle. While it's an easy car to own and buy, the 800 is hassle-free to drive as well. If your commutes are confined to city alone, go ahead find a good example and buy one.
And the best part, you can also find the 45hp, 5-Speed version in the said budget, too. Inexpensive, efficient but fun motoring doesn't get any better than this.
Maruti Zen
Great platform to modify
Positioned above the 800 back in the day, the Zen is not just more powerful — hence more fun to drive — but also more premium inside. The Jelly Bean design is a classic and given that the Zen's engine bay can take in a larger engine, the Zen is a great platform to modify.
Hyundai Santro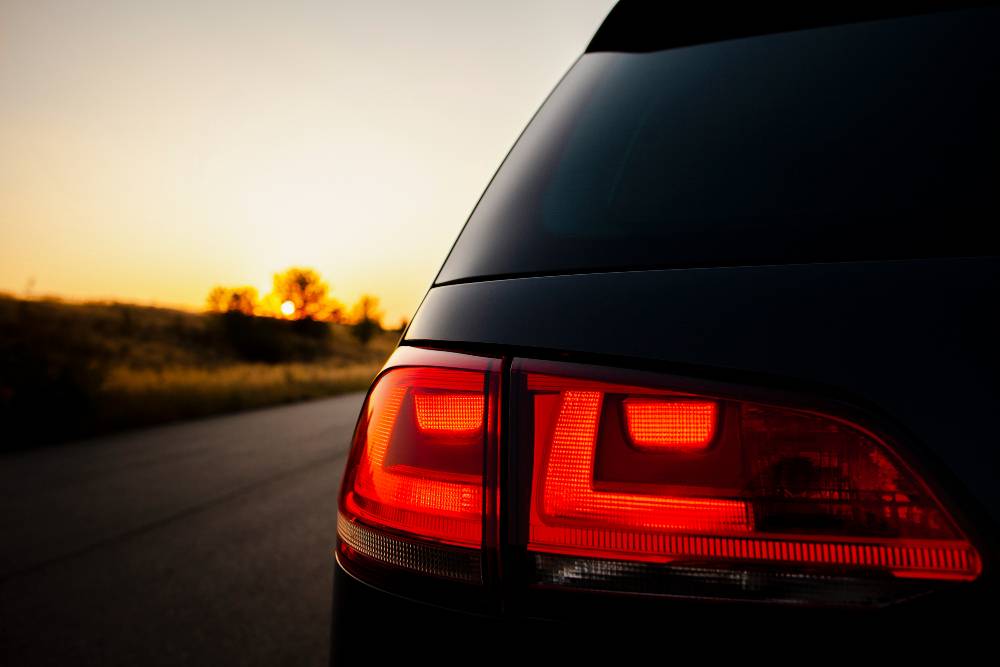 Spacious, peppy engine
The Korean tallboy premiered in 1998, but almost two decades later it remains a spacious, easy to live with hatchback. Finding a pre-Xing example won't be a problem for the said budget. And if you're looking for practicality, the Santro is an easy choice.
Maruti Wagon-R
Space, parts availability
The Wagon-R is a testament to the fact that good products can work in the Indian market. Part availability is unlikely to be an issue considering the car is still on sale, apart from the fact that spares for popular Marutis is not a problem. It's very spacious on the inside, and with the airy cabin it's pretty simple to manoeuvre, too.
Tata Indica
Diesel frugality, space
With the best legroom for the rear passengers, the Indica is a great choice if you're going to spend time at the rear. Early examples suffered from quality issues, so it's a must to check out the car thoroughly before investing. The availability of a diesel engine ensures your fuel bills don't shoot through the roof.